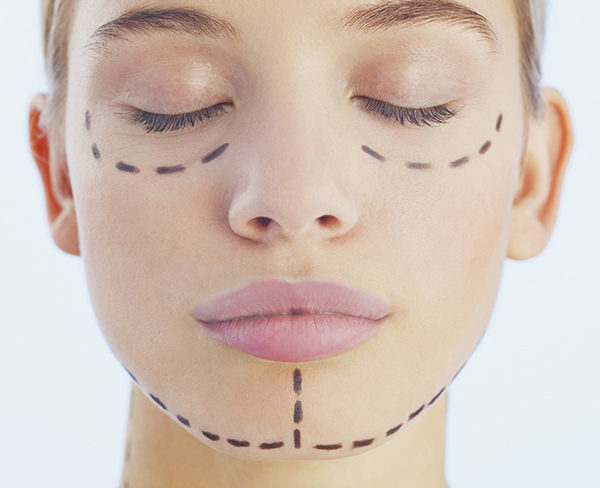 We love seeing the new trends that each New Year brings about. Along with the 2016 pantone colors, spring fashion runways and hot new makeup trends, we are taking a glimpse at what is trending in aesthetics and cosmetic surgery in 2016.
Minimally invasive and nonsurgical cosmetic treatments will continue to increase. Minimally invasive cosmetic procedures include (but are not limited to) treatments with non-ablative lasers, radio frequency, acoustic waves, cosmetic tattooing, light-based therapies, light-to-medium strength chemical peels, and even surgical treatments which can be performed under only local anesthetic.
Mommy makeovers will continue growing in popularity. A mommy makeover typically refers to a surgery, or surgeries, that help a woman look and feel more like she did prior to pregnancies and childbirth. Typically, the procedure consists of a Scottsdale tummy tuck and breast surgery such as breast augmentation, breast lift, or a lift and an augmentation together
Men will continue seeking surgery as a key tool to help them succeed. Since 2008, more men have utilized cosmetic surgery to look good and stay competitive in the job market. Men will account for an estimated 15% of all plastic surgery treatments.
The age group of those seeking cosmetic procedures will continue to expand to both younger and more senior patients. Younger patients realize the important role of early anti-aging intervention and older patients are staying in the workforce longer and want to look more youthful.
The use of autologous fat grafting will continue to expand. Today, new fat transfer techniques (also known as fat grafting) are used to augment many areas of the body including the buttocks, biceps, triceps, calf muscles, breasts, hands and penis. Many surgeons are also promoting stem cell face lifts, which is another name for fat injections to the face.
If you are interested in learning more about your options in cosmetic surgery, be sure to take your time and find a plastic surgeon that you are comfortable with.