There are many ways of adding volume to fine and thin hair. From heat styling to volumizing products, the solution for flat hair isn't impossible. Here are some easy ways to add volume to your hair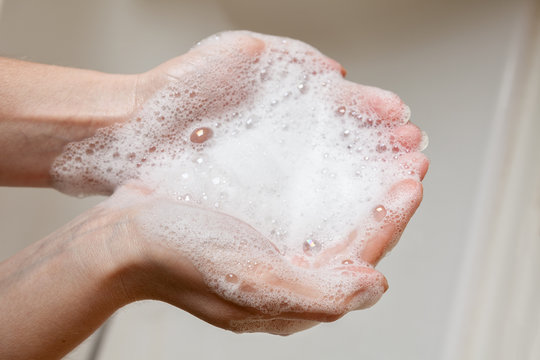 Start your hair care routine by incorporating products that add volume like the L'Oreal Paris EverPure Volume Shampoo, Pantene Pro-V Sheer Volume Shampoo, or Nexxus Diametress Volume Shampoo.
Use a shampoo that is light and doesn't leave your roots greasy. Not all shampoos that create a foaming lather, cleanse well. That's why use a clarifying shampoo to remove product buildup and leave your hair feeling light and bouncy. It is best to use a clarifying shampoo once a week to get rid of the products you used throughout the week.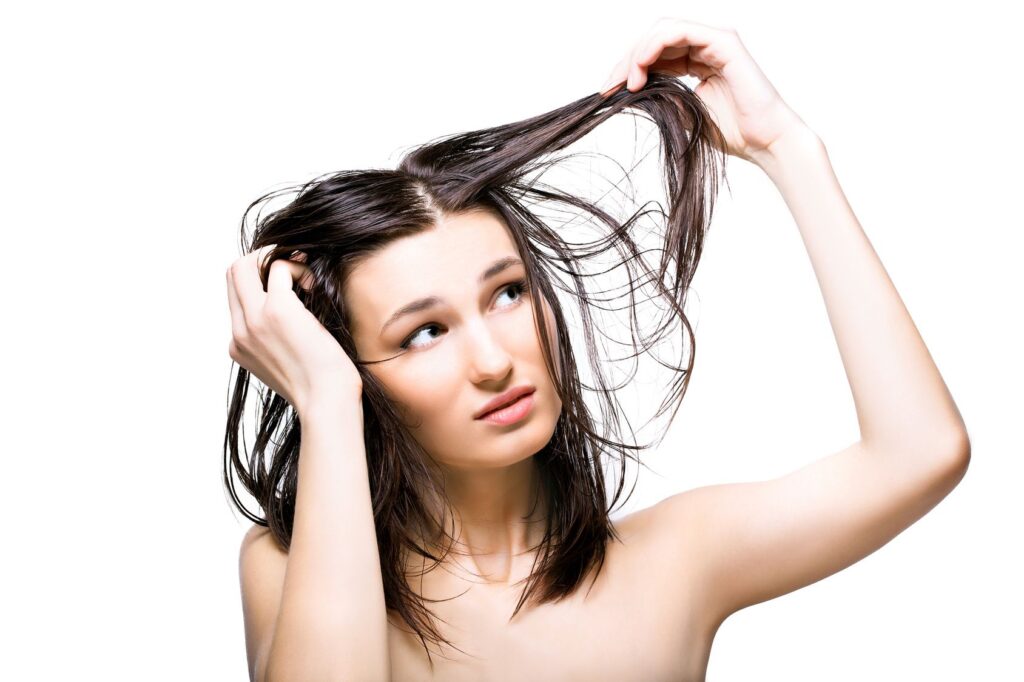 Greasy roots can make your hair flat at the top. Do you wash your hair everyday because of oily scalp and greasy roots? Let's think of this the other way, your hair is producing more oil because you shampoo everyday. You can easily make your hair used to not washing it everyday. Try to wash your hair only 2-3 times a week. You'll feel your hair greasy in between washes but within a few weeks your hair will get used to it and won't produce as much oil.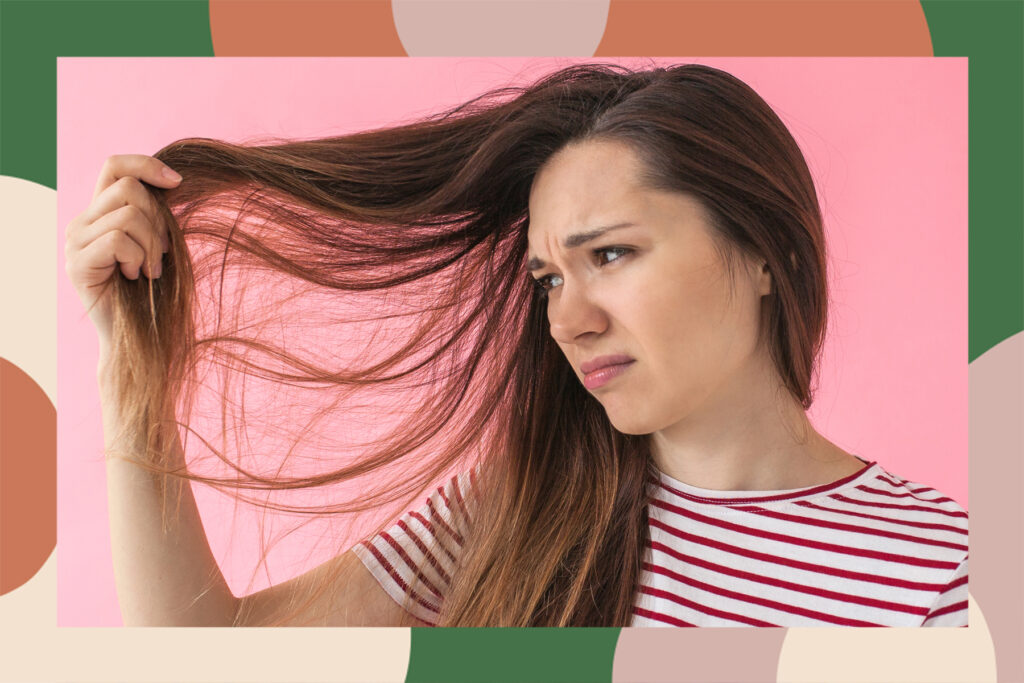 We all should be thankful that dry shampoo exists. On days that you don't wash your hair, use a dry shampoo. First day hair is great, but second day hair can get flat at the roots. Spritz some dry shampoo on the roots and you're good to go. You can try Batiste Dry Shampoo, Cherry, Got2b Rockin' It Encore Fresh Dry Shampoo, Psssssst Instant Dry Shampoo, or the Dove Invigorating Dry Shampoo.
Apply conditioner to the ends only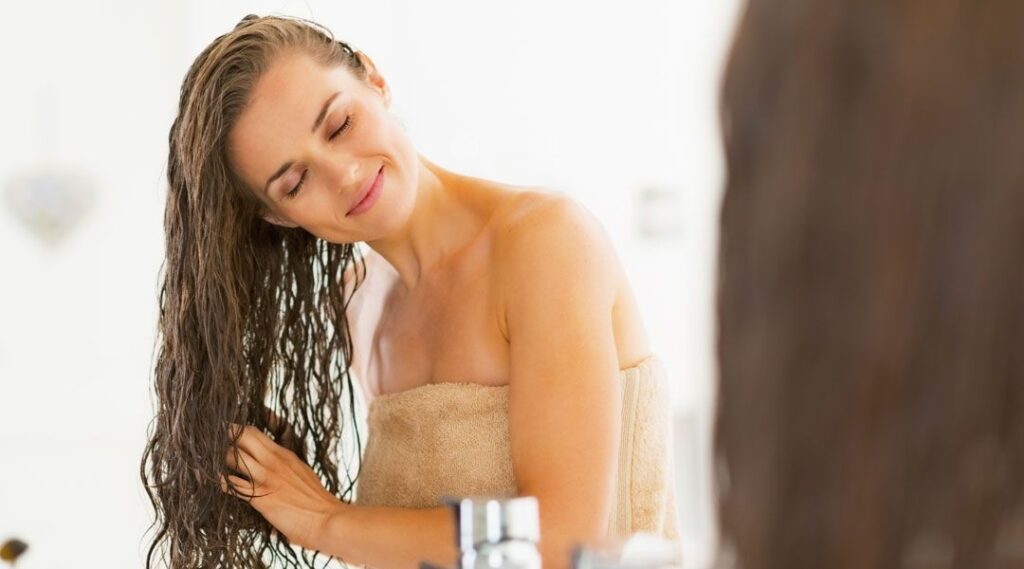 Conditioner should only be applied to the length of your hair below your ear. Leave it for a few minutes and rinse off. Look for an ingredient called panthenol which makes your hair strand thicker by penetrating in the cuticle. If your hair is fine, you can try John Frieda Luxurious Volume Thickening Conditioner For Fine Hair, Garnier Fructis Volume Extend Conditioner for Fine or Flat Hair.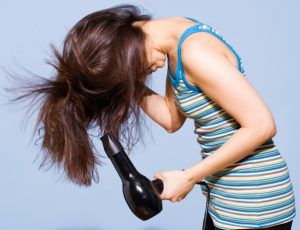 Another great way to create volume and bounce in your hair is by flipping your hair upside down for blow dry. This will create volume at the roots. Set it with a hair spray. Similarly, use the diffuser attachment of the blow dryer for volume in your hair.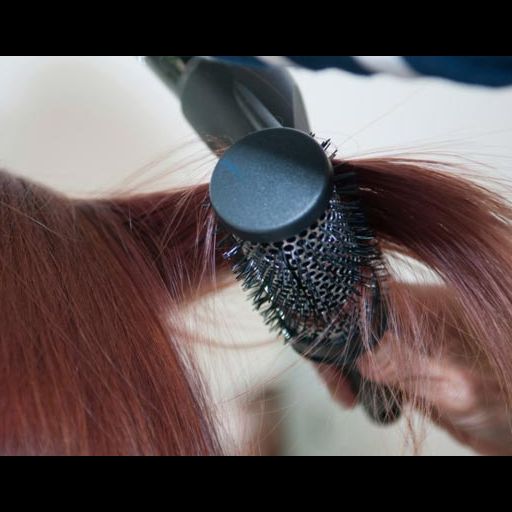 While your hair is still damp, take a big round brush to lift small sections from the roots and blow dry. To create volume at the roots, products like Pantene Pro-V Fine Hair Style Spray Gel Root Lifter or Suave Volumizing Root Boost Hair Spray work effectively.
Part your hair differently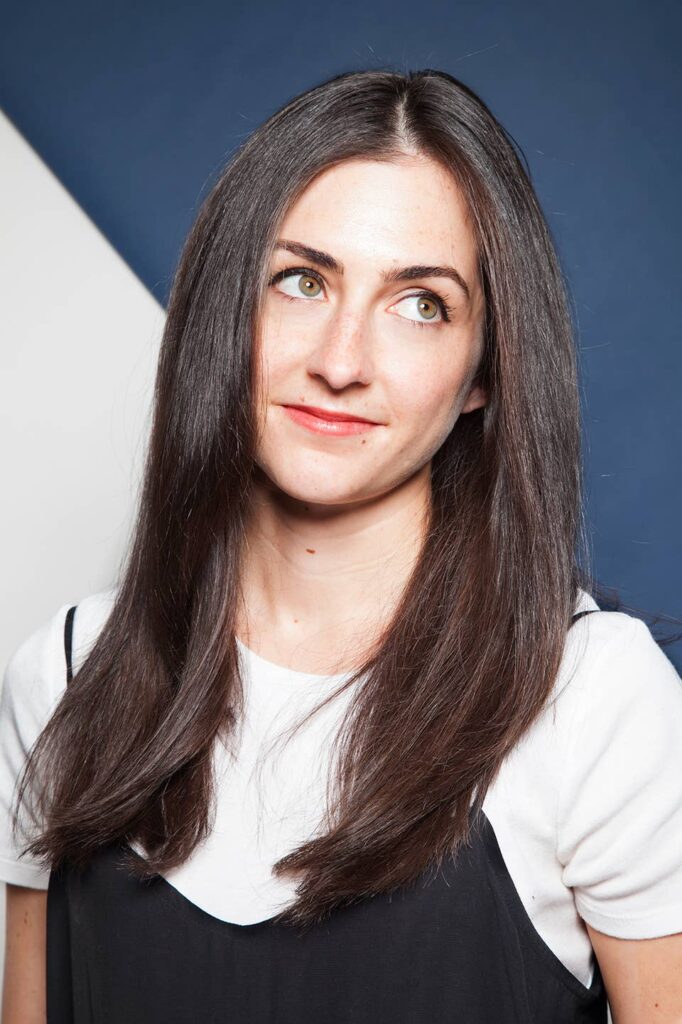 Parting your hair from the same side can make your hair appear flat. So, try to part your hair from a different side everyday.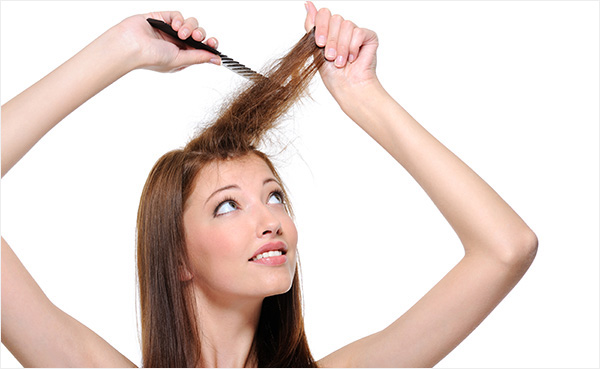 This method isn't recommended for everyday styling but it's a heat free way of adding volume. Take small sections of your hair and back comb with a teasing comb. You can try this method, if you like volume at the crown of your head or on the front sections. Keep doing this till you get the desired volume.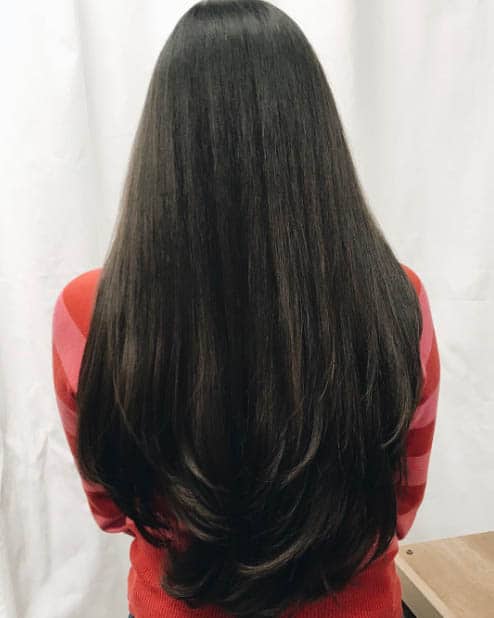 As our hair grows, the length can weigh down your hair, therefore it seems flat at the roots. For women with fine and thin hair, it's best to get a hair cut that gives an effect of voluminous hair.
Try these simple tips for hair that is healthy and voluminous.