Cat eye makeup is one of the most classic looks in beauty history. It's timeless, flattering, and looks amazing on any woman! From Marilyn Monroe to Sophia Loren and Dita Von Teese, this makeup style was a favorite choice for movie stars and famous icons. Today, it's just as popular as it was decades ago. Celebrities like Adele, Kate Moss, and Mila Kunis are living proof that the cat eye liner is in! This feminine flick can bring your look from average to fierce and seductive in an instant.
Let's take a look at the most iconic cat eye makeup looks of all time: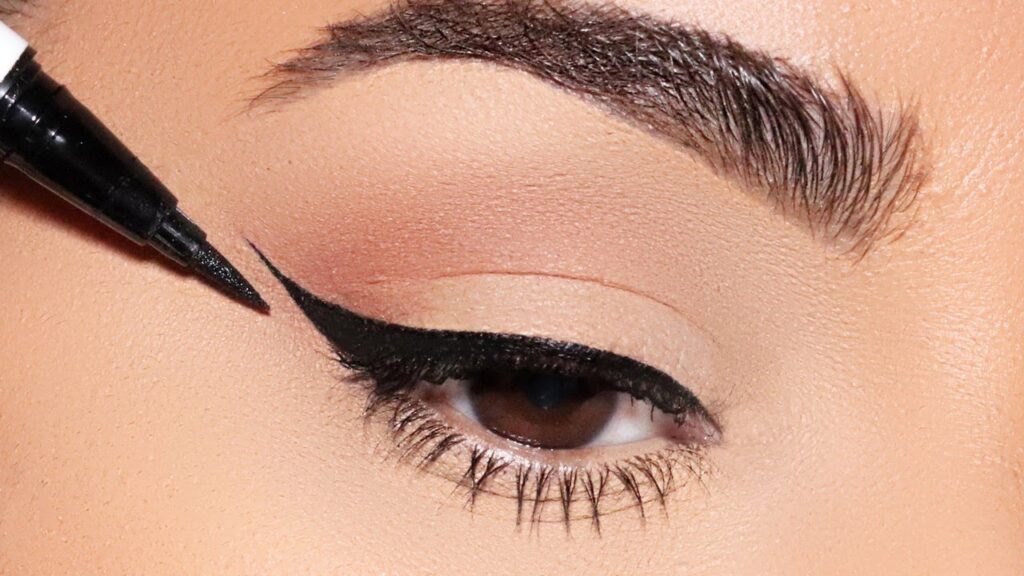 Marilyn Monroe's glamorous look was due to Allan "Whitey" Snyder, her personal makeup artist. He used to line the inside of her eyes with a white kohl pencil and the upper eyelid with a brown or dark brown pencil. Her eyeliner was rarely black.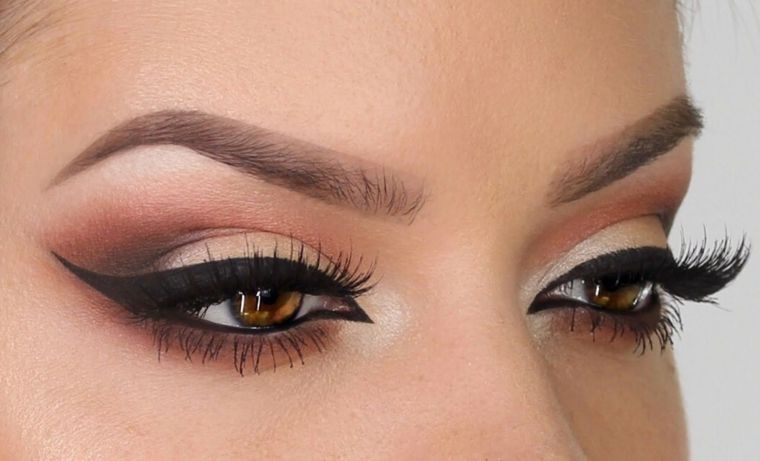 This Hollywood diva was famous for her smokey eye look. Her makeup and fashion style have inspired today's trends. Her face was kept relatively nude in order to highlight her eyes.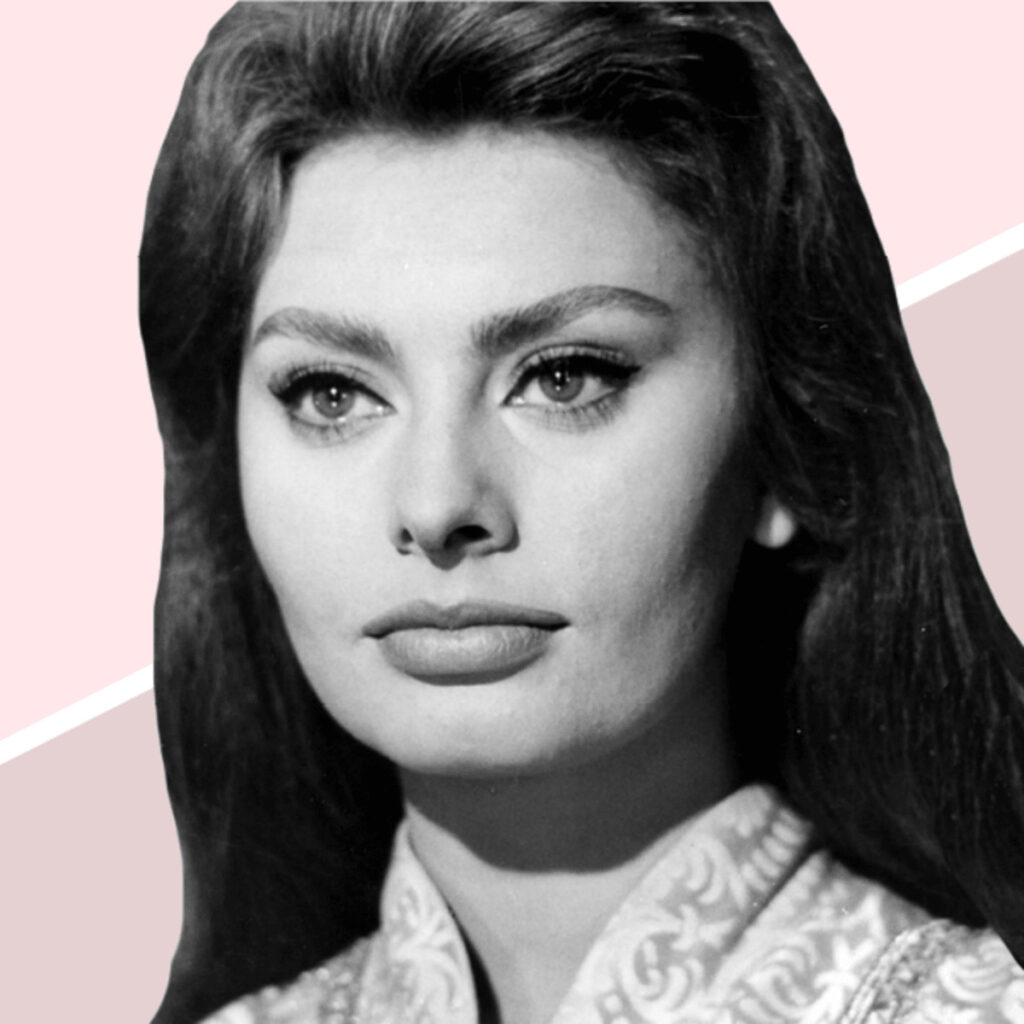 With her bright red lips and signature cat eye liner, Sophia Loren always looked amazing! Some fans claim that she has the most iconic cat eye in history! When she entered a room, everyone was captivated by her beauty and presence.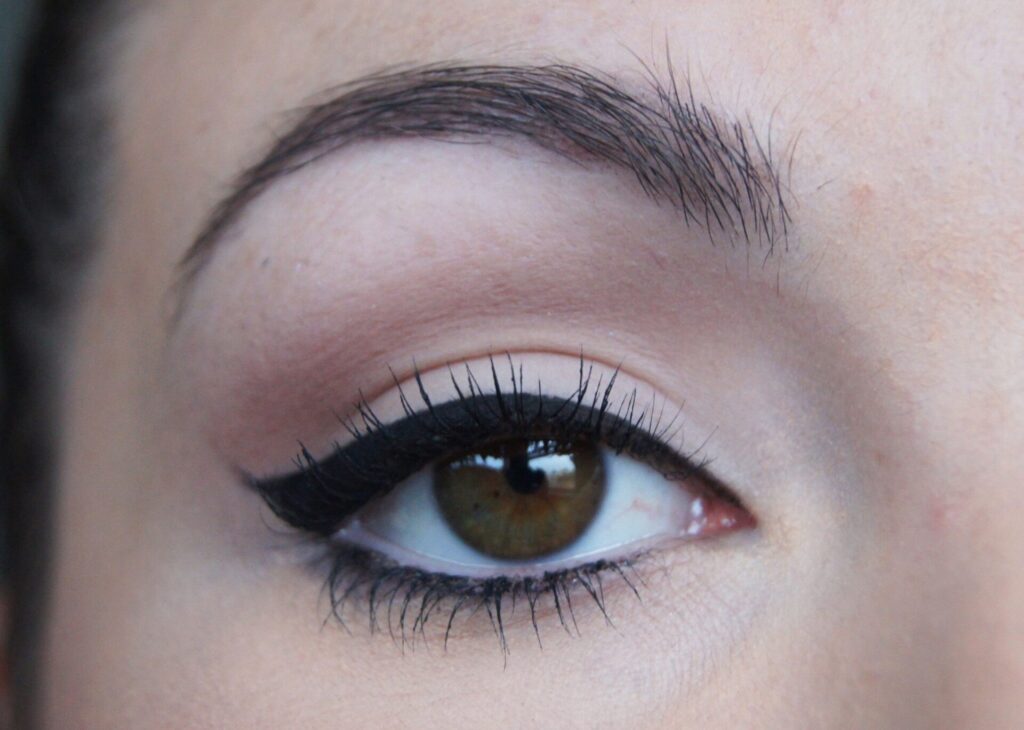 Dita always has that femme fatale look that makes you melt inside. This gorgeous pinup queen always does her own makeup using Cherries in the Snow red lipstick and black eyeliner. She claims that a wonky cat eye can be easily fine-tuned with more liner or a Q-tip.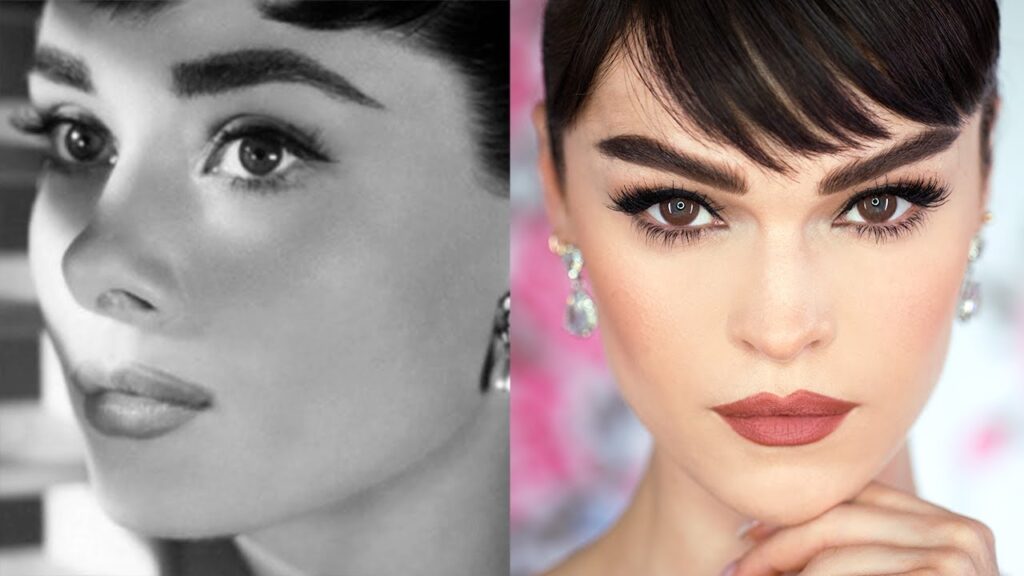 Everyone agrees that Audrey Hepburn had magnificent eyes and cheekbones that gave her a timeless, classic look. She used the famous cat eye makeup to enhance her grace and beauty. Audrey also relied on false eyelashes and matte red lipstick to highlight her best features.
So, are you ready to try the cat eye look? This modern feline flick will make you feel like a Hollywood star!