Chapped lips are a common problem during the cold season. It's often accompanied by redness, dryness, flaking, and even pain. However, harsh weather isn't the only cause. Some people experience this issue because of an allergic reaction, nutrient deficiency, dehydration, sun exposure, or smoking. The skin on your lips is delicate and thin, which makes it vulnerable to external factors. Unfortunately, most lip balms and treatments are pretty much useless.
Follow these five easy steps to heal chapped lips and regain your smile: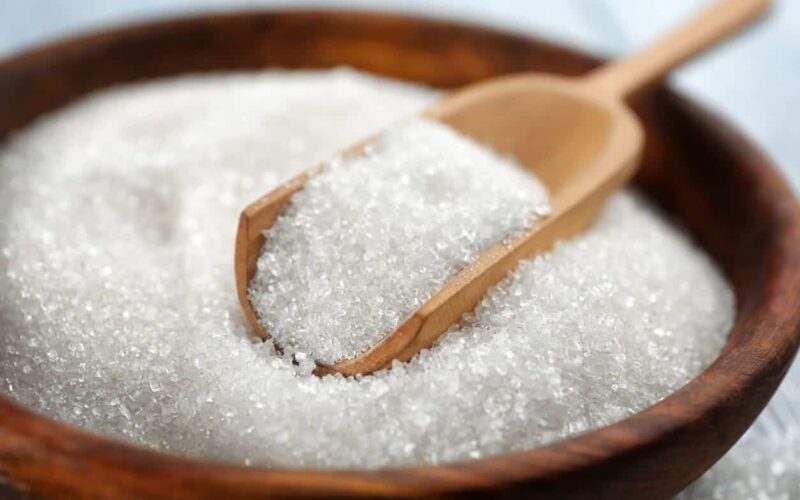 Sugar may not be good for your waistline, but it does wonders for your skin and lips when applied topically. This ingredient softens and exfoliates the skin, restoring its smoothness. Mix it with honey and rub your lips gently to remove dead cells. Rinse after a minute or two.