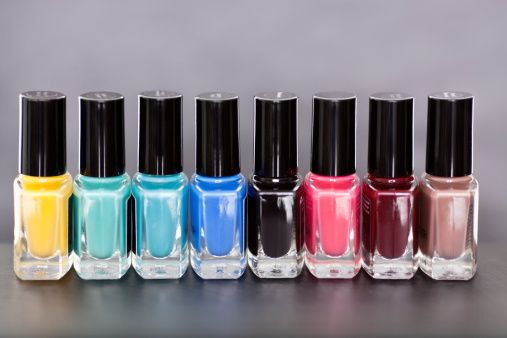 The sun is finally shining and its time to get some new shades of nail polishes. Forget the typical hues, pick up some corals, pastels and eye popping shades. Yes ! kick with red, blue, orange, turquoise and yellows. So get ready to transform your nail polish collection this summer.
Here are some nail polish color trends this summer: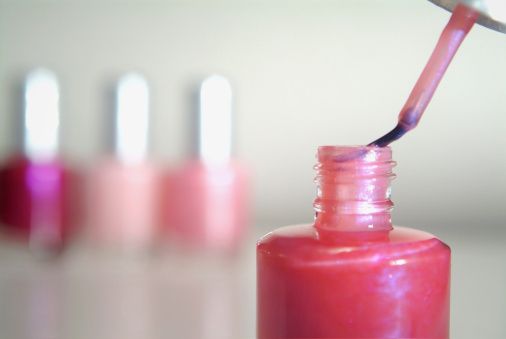 Pinks pops out the best with tan and pinks are even brighter this summer. It is the most feminine color and a popular choice of all. Even pale pink always look chic. The pink trend dates back to the 1980's and has always been a choice of nail polish color for women not just in summer but throughout the year.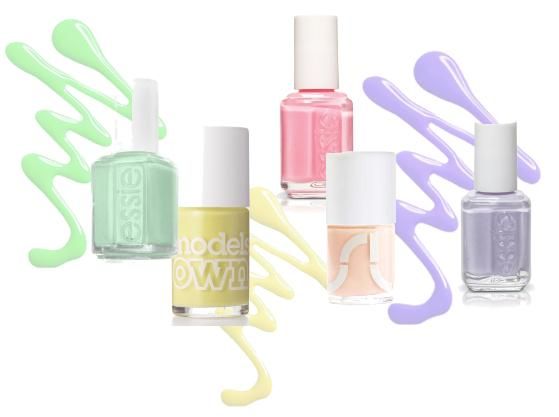 If you are not comfortable with wearing the eye popping colors of this season, then pastels are a good way to start. Pastels are always a classic choice. Peach, florescent pink, earthy nude are all very pretty and feminine. So go for pastels this summer and not only associate it with style but the opportunity to stand out.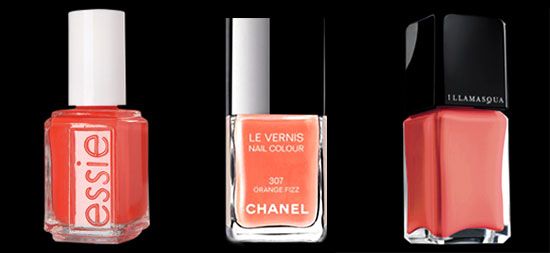 Orange screams summer and gives you instant energy. There arent many fans of orange but sheer orange is the love of this season. It is a vibrant and deep color. Get orange nail polish and feel young and fresh.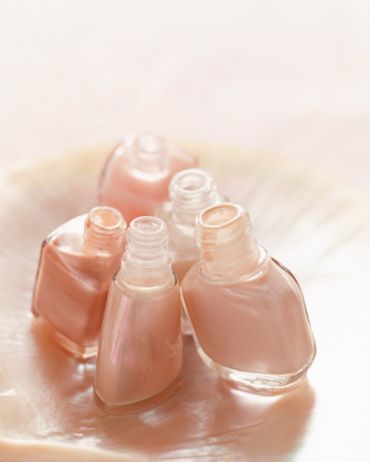 Don't worry if colors of these season are too bright for you. Nude nail polish has always been a favorite but don't choose shades that make your hands look like a mannequin. Pick a shade that is opposite to your skin tone and opt for high gloss or shimmer is you want a glamorous look. The best thing about nudes are that they go very well with every other outfit.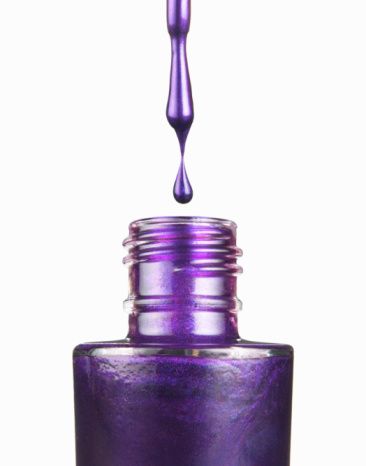 Purple nail polish is seductive and mysterious. Dusty purples and saturated lavender are the shades this summer. Give a try to purple nail polish and you will be amazed how beautiful it looks on your nails.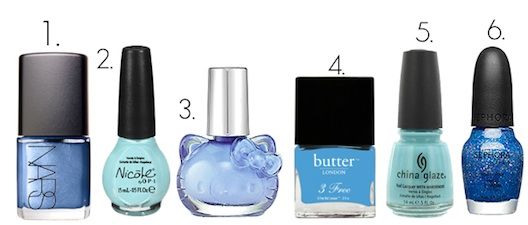 Blue looks great on every skin tone. If you are bored with pinks and reds then go on the other side by trying blue on your nails. Sky blue for the day time and if going out in the evening, choose a dark navy blue color for a dramatic look.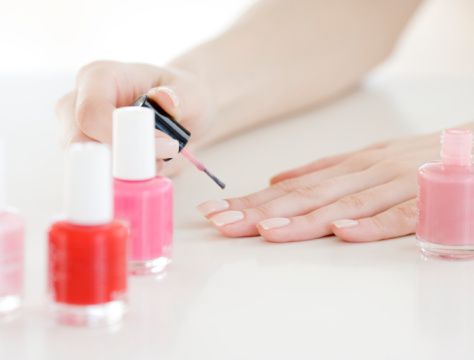 You personal style matters the most. Colors affect your mood so you should own one nail polish color that can make you happy. It could be your favorite color or any trend of the season.
What's your favorite nail polish color this season?