Summer is here, it's time to get the season's must haves and have fun. The trends of this season are bright and bold colors, easy to wear by any age at any time of the day. Here are the 7 hot beauty trends for summer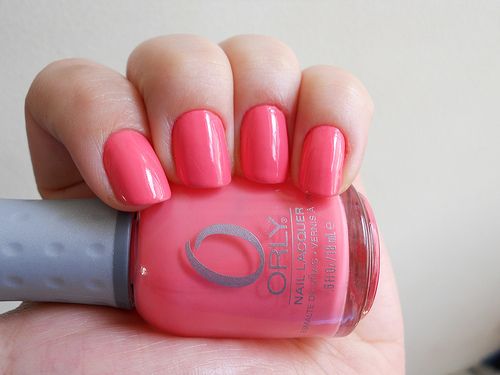 Its time to get bold this summer with vibrant coral nail polish. Shades of orange, pink and blue are hot this season. Sizzle this summer with bold coral nail color that are safe, non toxic and Eco friendly.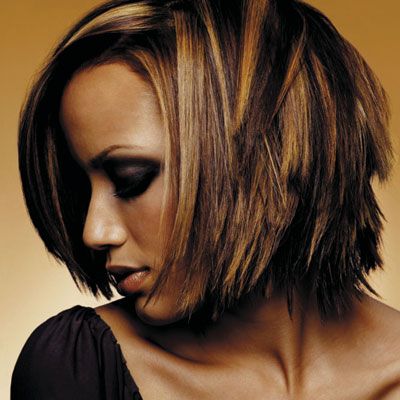 Add some highlights to your hair. Metallic to scotch nut and hints of shimmery gold are the trends for this season. Use shampoos specially formulated to keep the color of your hair shiny. Regular shampoos tend to dull the color.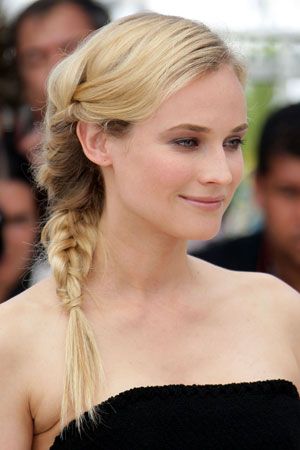 Side braids look gorgeous and they are super easy to do.Just pull your hair to one side and braid loosely. The imperfect it looks, the better. To make the braid more attractive use a volumizer and texturizing sprays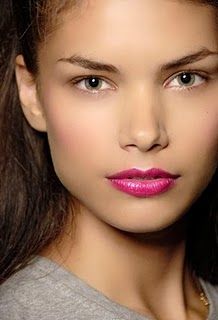 With eye popping shades of neon orange and fuchsia, the bright lip look has taken a whole new level this season. Clean your lips and apply a layer of foundation or concealer, then outline the lips with a pencil. Now apply lip color with a brush. Bright lips go well with light blushes for the chicest look.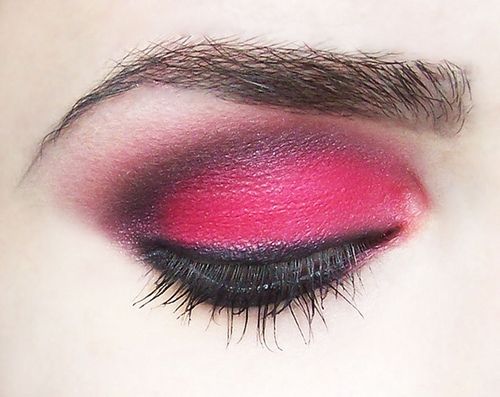 Bright greens to reds and smokey eyes are all equally hot this summer. These shades look good with all kind of outfits whether you're wearing an evening dress or even a pair of jeans with t-shirt. Pink and purple shades are safer alternative for those who think red is too bold.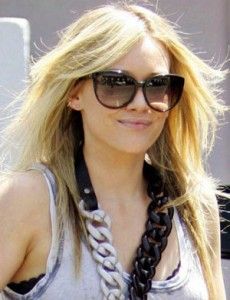 One of the must have accessory for summer are sunglasses. It should be selected according to your face shape. The infamous cat eye sunglasses return this season. Not all face shapes can pull this look off. Diamond and square shaped face types should opt for round edged frame while those with round face should go for sharper edges as they flatter this face type.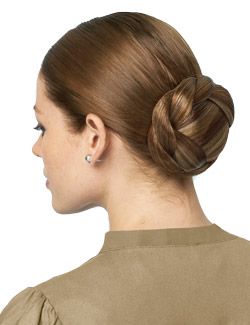 Buns are the most common trend of summer as they keep hair off the face and neck. Try to make it high up on your head, adding an accessory will make this look really stand out and fun to wear.
The colors of this season will definitely make you feel young and fresh.
What's your favorite trend this summer?