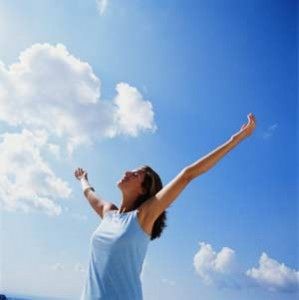 Your need special skin care for summer. The suns UVA and UVB rays penetrate deep in the layers of the skin and damage the protein that gives skin its texture, color and elasticity. Fair skin is more likely to get wrinkles due to less pigment which block some of the sun rays.
Here are 7 easy summer skin care tips:
Ultraviolet radiation is strongest between 10 a.m to 4 p.m. Try to minimize direct sun exposure during these hours to prevent wrinkles.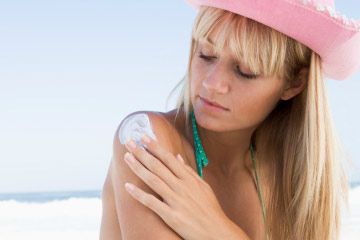 Apply sunscreen at least 10 to 15 minutes before you leave the house. Shop for sunscreens that has protection against UVA and UVB and a high SPF value which is the sun protection factor. It protects your skin from wrinkles, pigmentation and skin cancer.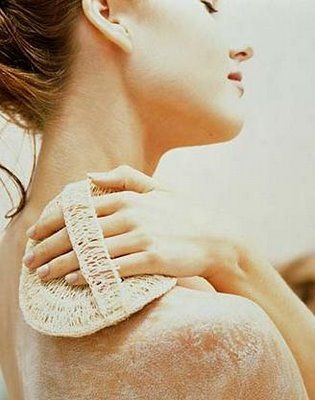 It is very important to remove dry and dead cells from your skin by exfoliating regularly. This keep your skin smooth and get rid of flaky winter skin. Use a loofah,wash cloth, dermabrasion cream or tools that are now available in the market. Apply exfoliator cleanser to loofah or wash cloth and gently scrub on you skin in circular motions. For your face, use a facial scrub and rinse. It is recommended no more than twice a week.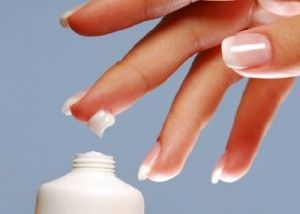 Your skin need hydration because your body lose minerals by sweating. Moisturize regularly after every wash to maintain skins balance. Use a oil free and non comedogenic moisturizer that wont clog skin pore. Tinted moisturizer are popular and easily available, for those who want a bronze look and these moisturizer are like foundation.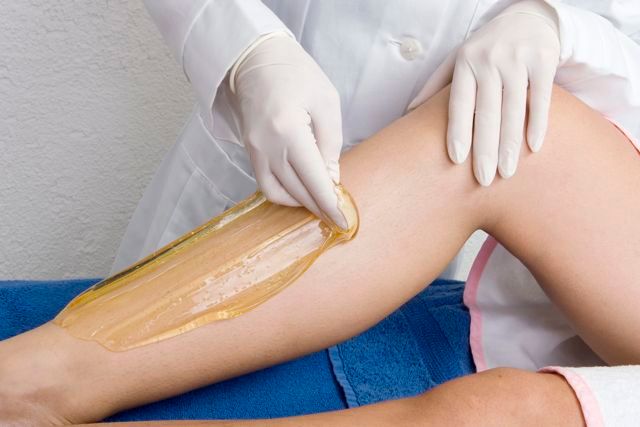 There are many methods available for removing unwanted hair. You can use a way that you feel comfortable with. Shaving is an easy, cheap and quick method for hair removal. Shave in the opposite direction from which hair grows and in places where hair grows in different directions, try pulling the skin slightly, making it easier to shave.
If you are prone to ingrown hairs and bump, use an aspirin as it is anti inflammatory. You can also try waxing, hair regrows finer and before you re-wax, you have to let your hair grow to minimal length.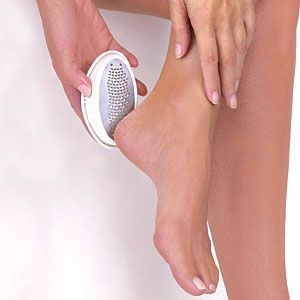 Do not ignore your feet, take proper care just as you care for your body and face. Dry and cracked heels can completely put off your look. All you need is proper exfoliation and moisturizing. If you wont exfoliate, all the dead cells pile up to form those flakes on your heels. Just soak your feet in warm water with some salt and glycerine for 15 to 20 minutes. It will soften up your feet. Also, do not wear closed shoes in summer. Go for strappy sandals and flats as they are comfortable and allow air circulation.
Remember to stay hydrated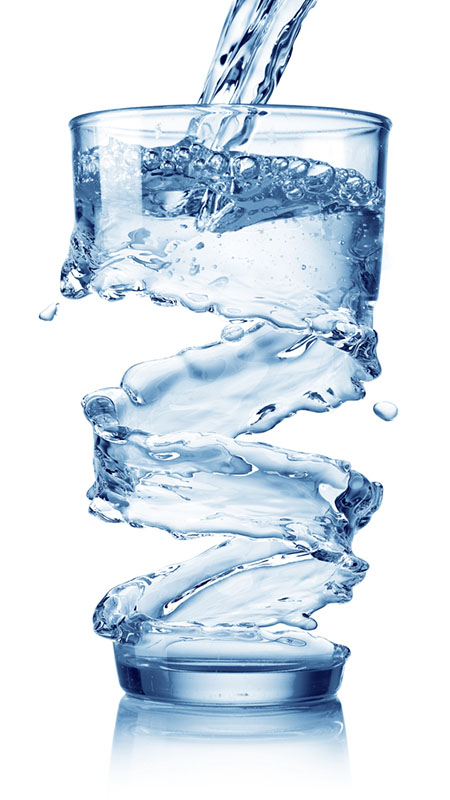 The most important tip for summer is to drink as much water as you can. Your body loses salts by sweating and to overcome the loss you need to drink at least 12-15 glasses of water