It happens to all of us that we see someone with eyeliner that is smudged too much or the tone of their face does not match their neck. All we wish at that moment is only if she knew how to wear makeup properly, she won't look like a vampire.
Here are the 7 most common makeup mistakes: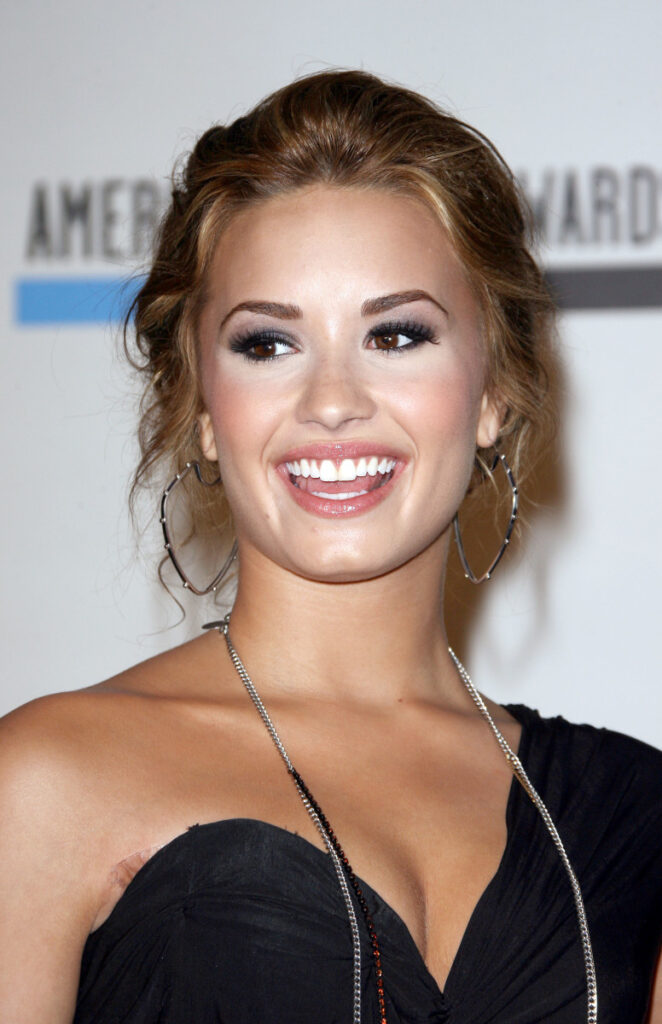 It is one of the most common mistakes. The foundation is either too dark or light. The purpose of the foundation is to make your skin flawless and it should be an exact match to your skin tone. When shopping for foundation always test it on your jawline not your hand. Blend the foundation well or else you'll look like you are wearing a mask.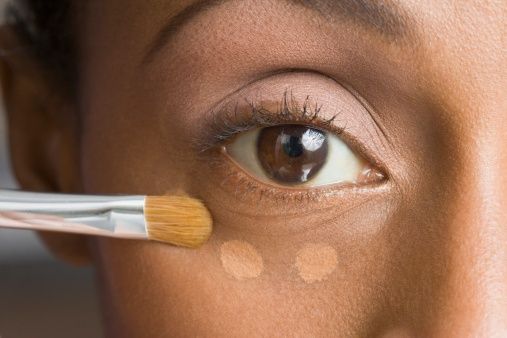 Concealer that is sheer or lighter than your skin tone isn't going to work on those zits. Yes, light concealer is for under eye dark circles. For zits, use a concealer that's one tone darker than your skin. Avoid layering too much concealer because it shows what you are hiding under that thick layer of makeup.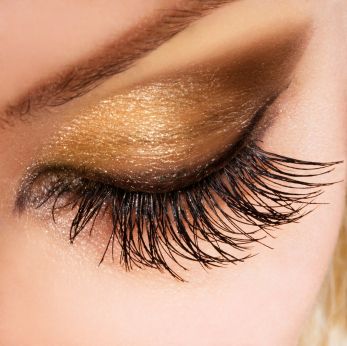 Covering your eyes in just one color from lid to brows is not going to make you look pretty. A soft color on the lids and a darker shade on the crease with a highlight on the brow bone is the basic rule for eye makeup. It should be well blended with a soft brush. For a soft look, avoid layering colors on your eye without blending them. Remember, eye makeup is all about blending.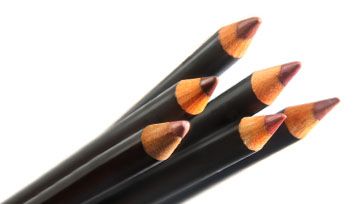 Lip liner that doesn't match your lipstick can make your lips look very odd. It's used to define the lips and make the lipstick last longer. Make sure the lip liner should match the lipstick or the natural color of your lips. You can use one shade darker lip liner than the lipstick to make your lips look full. Also, make sure the lip liner is blended with the lipstick.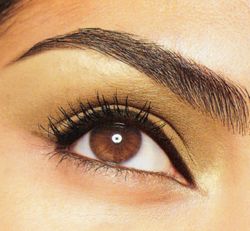 Pencil on your eyebrows can make them look very painted and unnatural. Especially, when the pencil color is darker than the eyebrows. Your eyebrows shouldn't look any different from your hair color. So, choose a shade that matches your hair color and apply with an angled brow brush.
Outdated Makeupencil For Eyebrows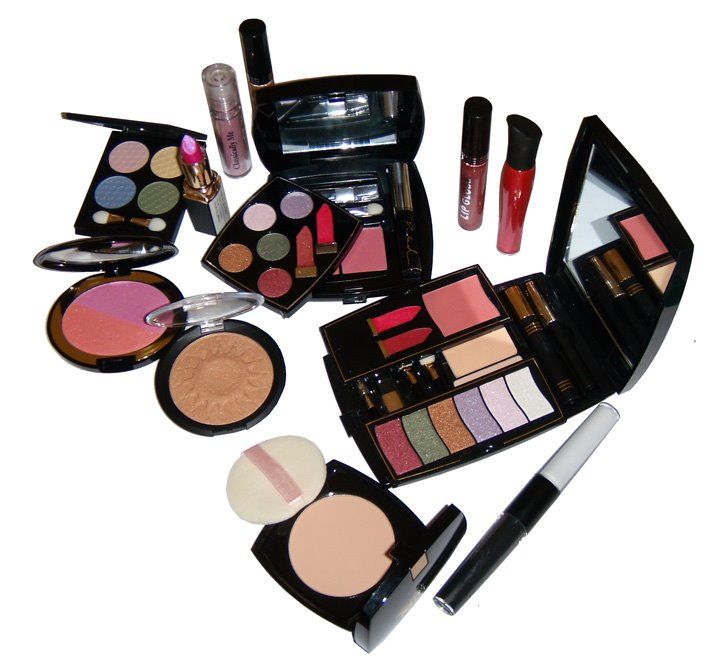 We all have those limited edition products that we love or the company decided to discontinue them. Every product has its age and after that, it's not going to work. Definitely, the reason why there are clumps in the mascara. Well, there isn't anything you can do about it even if there is some left in the tube. It's not the same makeup you bought years ago and there is bacteria breeding in it. There are always better and improved products coming out in the market so why stick to your outdated makeup?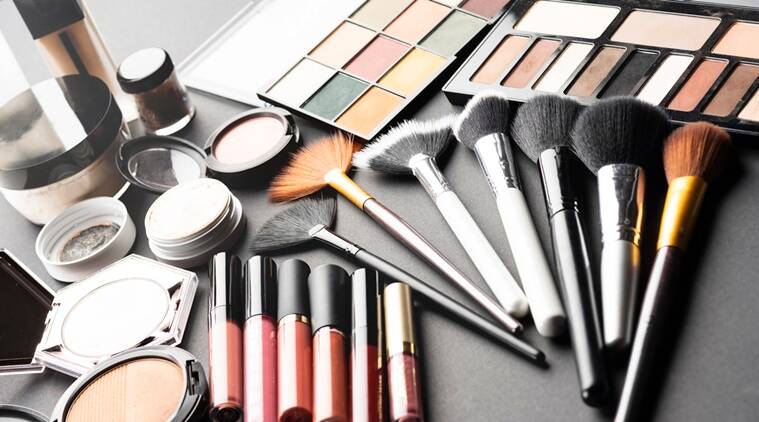 In an attempt to go for what's in trend or seeing your favorite celebrity wearing the latest shade of lipstick, you often end up looking like a strange version of yourself. If a certain lip color looks good on a person, chances are it won't look good on you because everyone has different features and skin tone.
The golden rule to avoid makeup disaster is to always test your make up before buying.
Also, know the colors for the seasons like bright and coral shades look good in summer and neutral shades are best for fall.
There are no rules for wearing makeup, it's all about knowing your face and working with colors in the right way.
More for you
15 Tips to Get Glowing Skin Naturally
18 Habits for Glowing Healthy Skin
5 Amazing Oils for Clear and Glowing Skin
Beauty Benefits of Banana Peel