Why make the effort to create something that is easily available in the market? The answer is simple, because most of the time we don't know what ingredients are used in those products. If you are concerned about the ingredients in today's cosmetics, DIY beauty products may be the ideal solution for you. Let's make lip balm at home!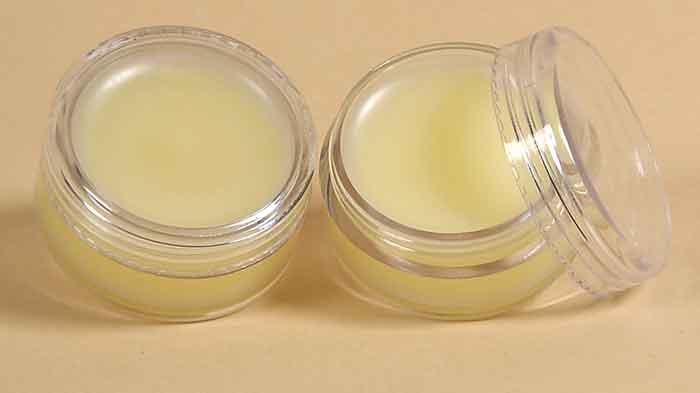 Lip balm is one of the most used beauty products. Making something from scratch is time consuming, but its worth the effort. You know what you have used and what it does to your skin. Lip balm is very easy to make at home with a few simple ingredients.
You can easily make chemical free lip balm at home with cheap natural ingredients:
To make lip balm at home, you'll need: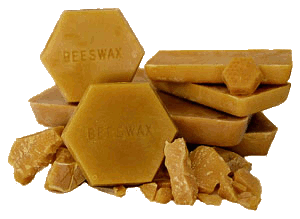 1) 1 tsp Beeswax – It is the base for lip balm. Beeswax is more natural than Vaseline, which is derived from petroleum.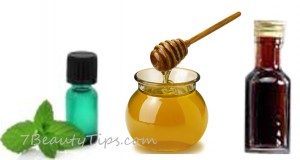 2) 1 tsp. Honey, coconut oil, vanilla essence, peppermint essence or cocoa powder, or any flavor you like for your lip balm.
3) Vitamin E capsule, Essential oil or coconut oil – It protects and heal chapped lips.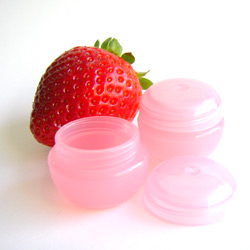 3) Small tin with lid- to store lip balm.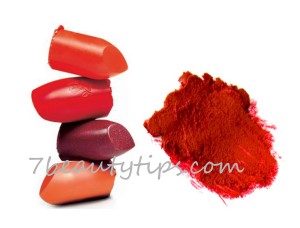 4) Optional: Food color or a bit of your favorite lipstick color.
Directions:
Melt beeswax in the microwave for a few seconds.
Add your favorite essence for flavor.
Mix it well.
Add Vitamin E capsule or essential oil.
Mix all the ingredients well until it form a uniform mixture.
Pour into the tin and cool until set. Put it in the fridge to set it perfectly.
You can use your own preferences for making the perfect lip balm for yourself, if not for yourself then gift it to someone in a pretty package, I am sure they'll love it.