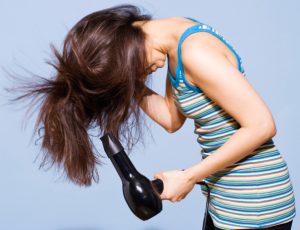 It's normal to have bad hair days, but when bad hair days turn to weeks, it's time to start assessing your hair care routine. There may be things you do that damage your hair.
The following could be some of hair care mistakes that are ruining your hair:
You blow dry too hot or too often
While the convenience of blow-drying hair is understandable, the heat that comes from it dries out the moisture from your strands, causing harm to your hair. If it's unavoidable to just let your hair dry naturally, towel dry it instead or use the coolest setting on your blow dryer.
You use cheap styling tools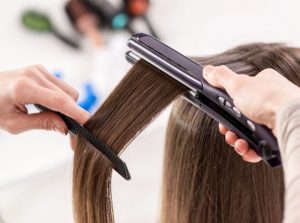 Styling tools heat your hair to help you achieve your desired look, but when you purchase these tools, you get what you pay for. Cheap ones tend to burn your hair, so it's always best to invest in the more expensive ones that are sure to help protect your hair better.
You don't use heat protection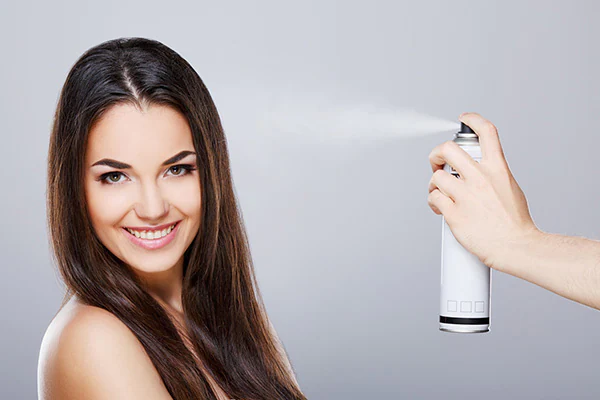 When you blow dry and style your hair, it becomes exposed to heat that it can't handle. You want to make sure that for these applications, you have a heat protection spray to protect your hair from being damaged by heat. Just spritz it on and apply it evenly, especially on the ends, because they are the most vulnerable to damage.
You wash your hair too often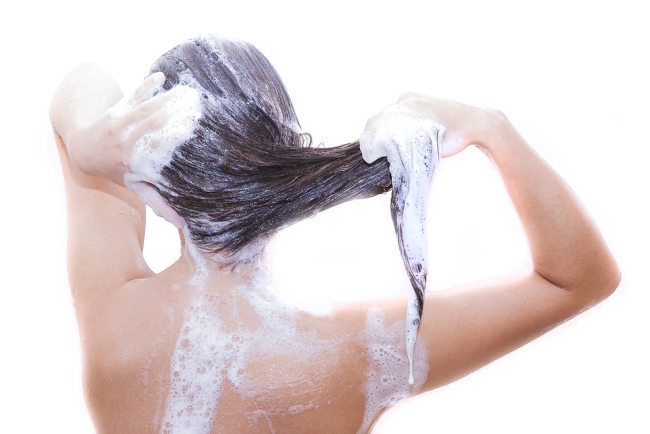 Your scalp produces oils that help protect your skin from drying out, and washing your hair too often strips your scalp of these oils. To keep your scalp moisturized, you want to wash only every two to three days to keep your hair healthy while keeping it clean. On other days, you can use dry shampoo to help control the grease on your hair.
You're too rough on your hair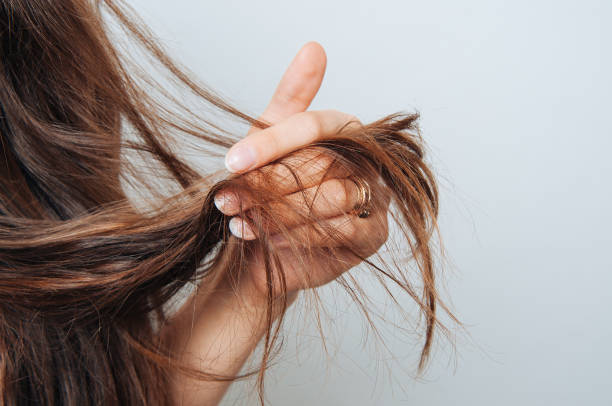 Whether you tease too much while styling or you don't gently remove the tangles, you want to be as gentle as possible when you're handling your hair to avoid breakage. This also means that you shouldn't wear ponytails too tight on your hair and that when you dry it out of the shower, you don't want to squeeze it too hard with your towel.
The extra time you take to gently dry your hair by blotting it and shaking the water out with your fingers is going to make all the difference.
You use products with harsh chemicals
There are products that are loaded with chemicals that you don't want on your hair, specifically sulfates like sodium lauryl sulfate. While these chemicals clean your hair, they also strip your hair of natural oils, causing it to dry out. For a gentler touch, you want to look for products that say they're sulfate-free.
You don't use hair serum or oils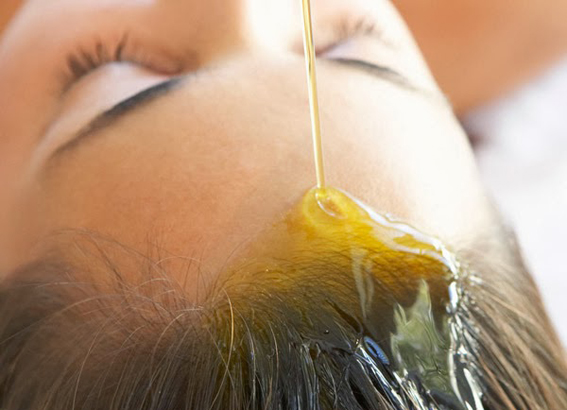 Similar to the serum you place on your face for skin care, hair serum and oils also help protect your hair. They help prevent and reverse damage while keeping your mane hydrated and filled with the nutrients it needs.
You don't deep-condition your hair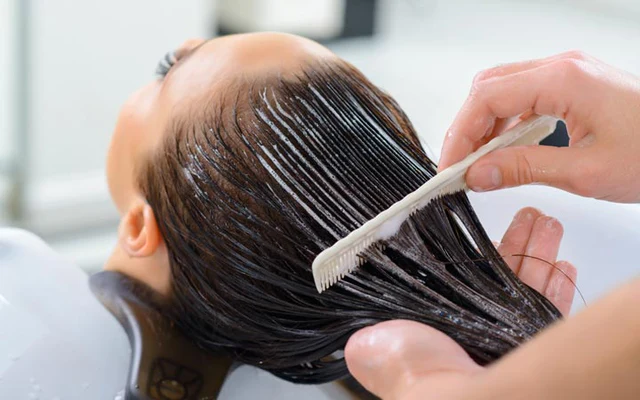 Along with your daily hair conditioning, you also want to deep-condition your hair every week or so. This helps repair the damage you sustain during your daily styling routine, and it also strengthens your hair, preventing future harm.
We want our hair to remain healthy and always look its best; unfortunately, we end up doing things that harm it instead without us even knowing. Remember to be gentle with it and protect it from damage by keeping these mistakes in mind and avoiding them.