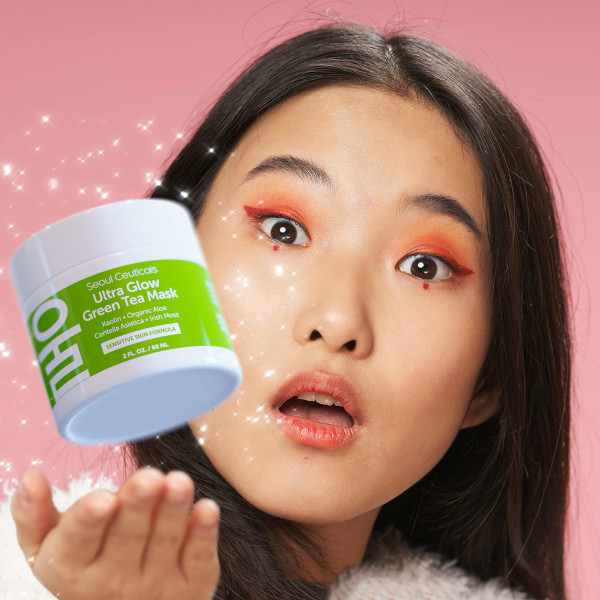 Koreans are known to be very meticulous when it comes to their skin care regimen. Recently, the 10-step skincare routine has taken the online beauty world by storm, and apart from that, there are a lot more beauty hacks from Koreans that you certainly need to know. We have listed some of the best Korean beauty hacks below.
Top Korean Beauty Hacks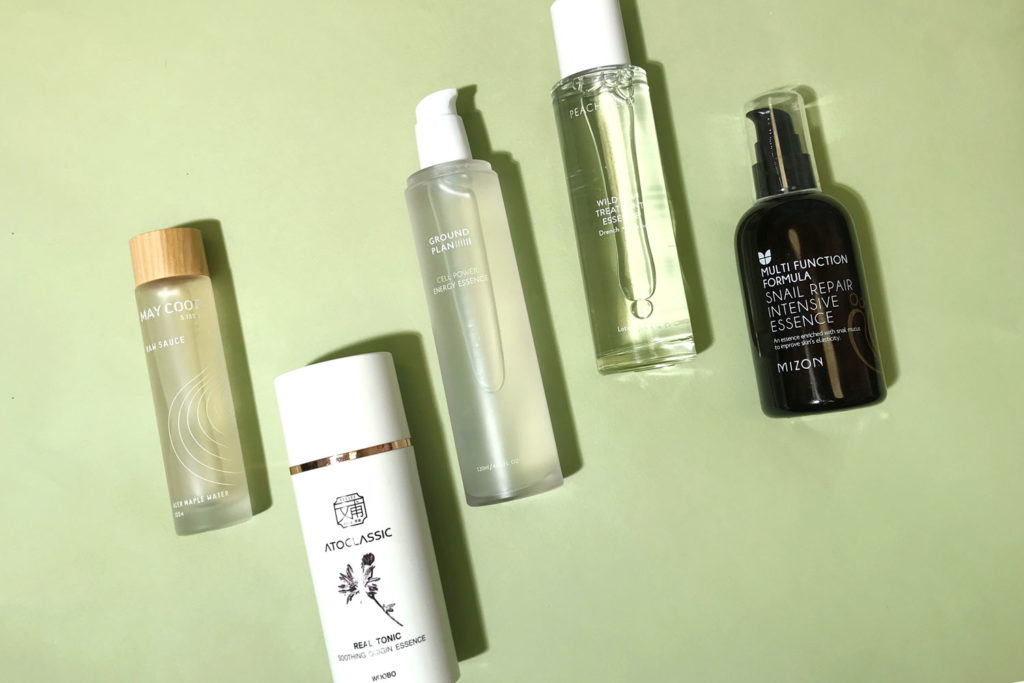 Essences are a part of their famous 10-step skincare routine, and like sheet masks, there are various types that you can choose from. One of the popular essences is using vitamin C as one of their ingredients, which helps brighten the skin.
Applying Skin Care Products Immediately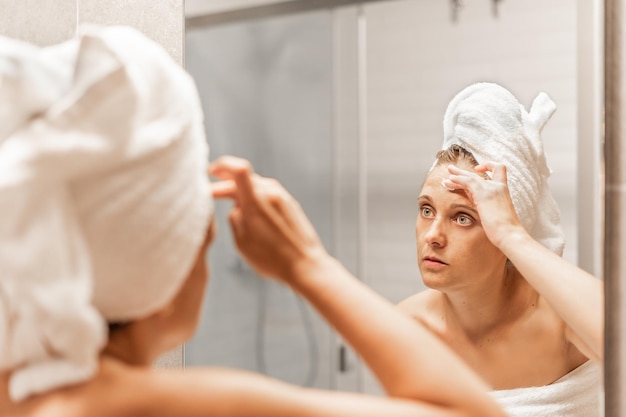 Koreans believe that the pores can absorb well when you just got out from the shower, thus, helping your products take its full effect on your skin.
Forget the usual cleanse-tone-moisturize routine as Koreans use an oil-based and foaming cleanser to deeply cleanse their skin.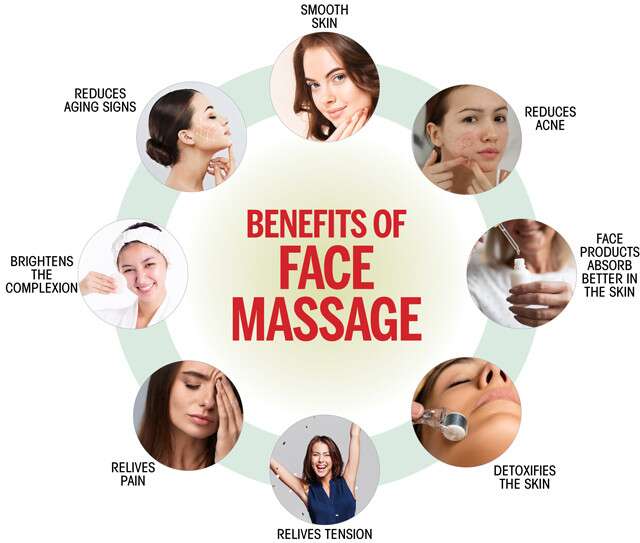 Older Koreans swear by this method as it helps prevent wrinkles from forming. It's best to do this regularly, starting in your late 20's to help prevent premature aging.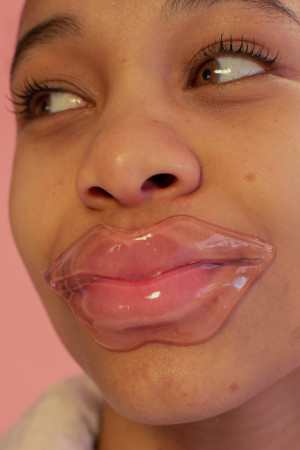 Usually, people just use products on their faces and forget to take care of their lips and the skin around it. In Korea, lip mask isn't just a trend, it also helps prevent lip lines from emerging.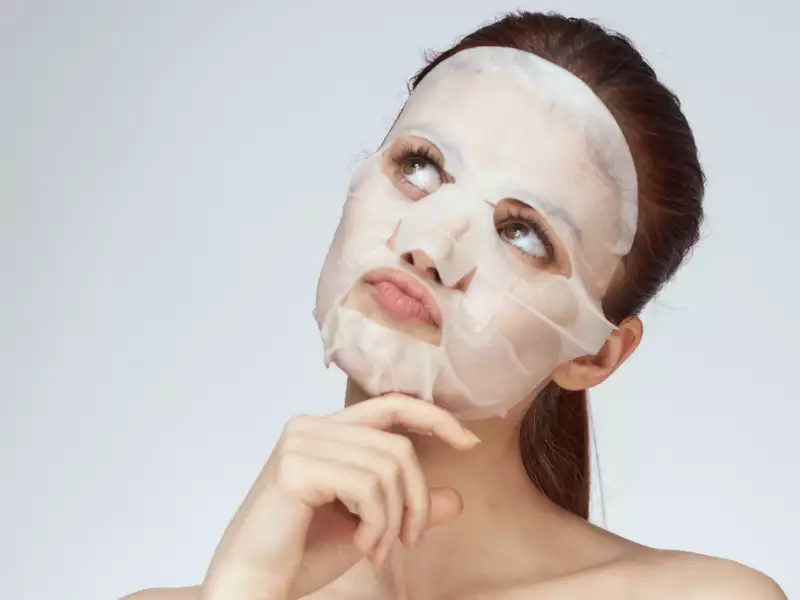 There are different varieties of sheet masks available depending on the condition of your skin. Currently, snail essence masks are a fad, and one of its benefits is anti-aging and deep moisturization.
Hanging Up Wet Towels as a Humidifier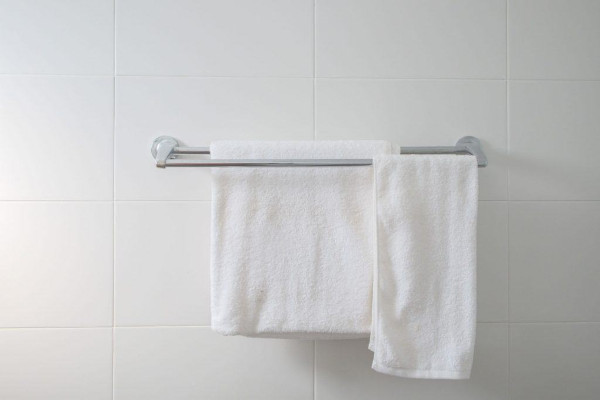 One of the benefits of using this method is it helps retain moisture in the skin, aside from its other advantages to our body. Koreans use this to replace a normal humidifier and to also prevent dry skin during winter.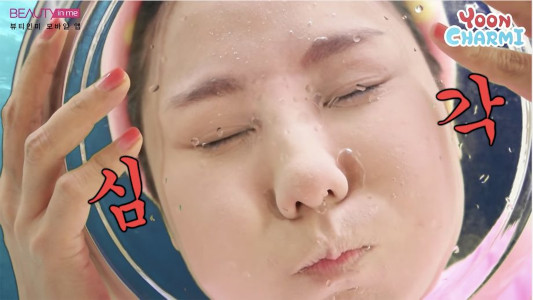 Jamsu means "to submerge", but in this beauty hack, you will submerge your face in cold water to help set your makeup or keep your face from having blemishes. Cold water, in particular, is known to close the pores and help achieve a rosy glow.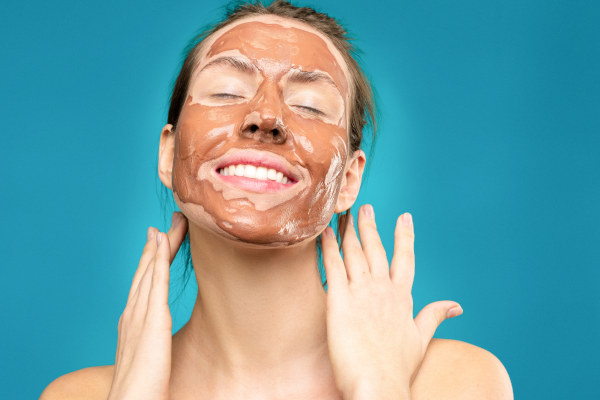 If you are tired of using sheet masks, then clay mask is an excellent alternative. It draws out impurities which is great for acne-prone skin and keeps your skin supple and glowing.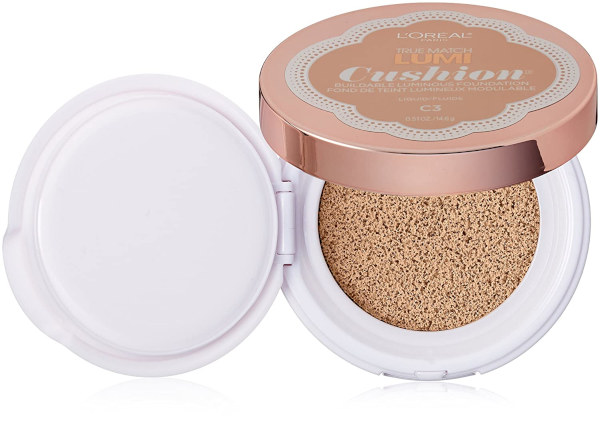 While you are still trying out beauty hacks to get perfect skin, trying out a cushion foundation will make you look spotless in the meantime. Cushion blurs out imperfections; in addition, it evens out your skin tone without looking too heavy, unlike common foundations that are available in the market.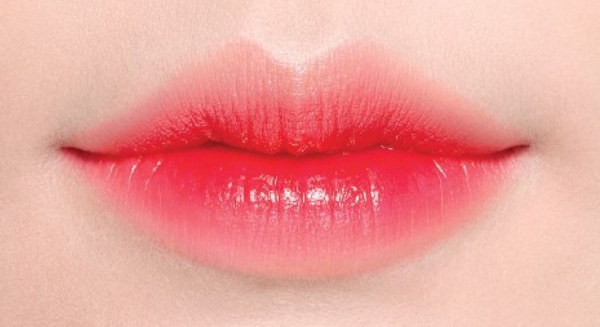 Gradient or ombre lips are popular among teens and young adults that are not to keen to wear full lipstick and would like to achieve natural-looking lips. To achieve this look, only put lip stain on your inner lips and gradually spread outwards.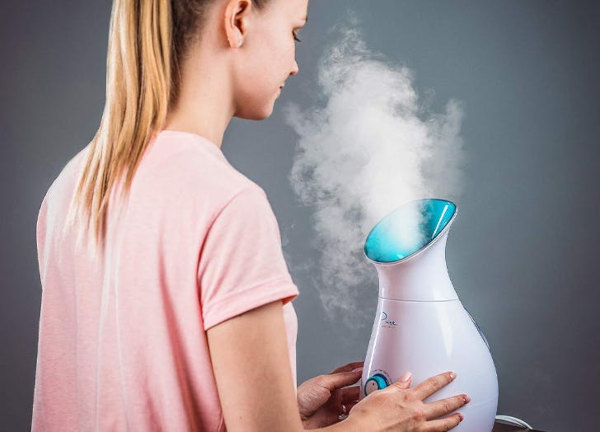 This isn't only a hack to keep your skin soft and smooth. Steaming your face at home also saves you money from going to the spa and helps you achieve a dewy complexion.
Honestly, there are still lots of Korean beauty hacks out there. Hopefully, this list can help you start out your journey to having better skin and make you more aware of what to do to prevent imperfections from emerging.
More for you
10 Korean Beauty Secrets Every Woman Needs to Know
Top 15 Korean Skin Care Products That Are Worth Trying
Top 10 Korean Beauty Brands You Must Try
Facial Rollers: Do They Really Work?