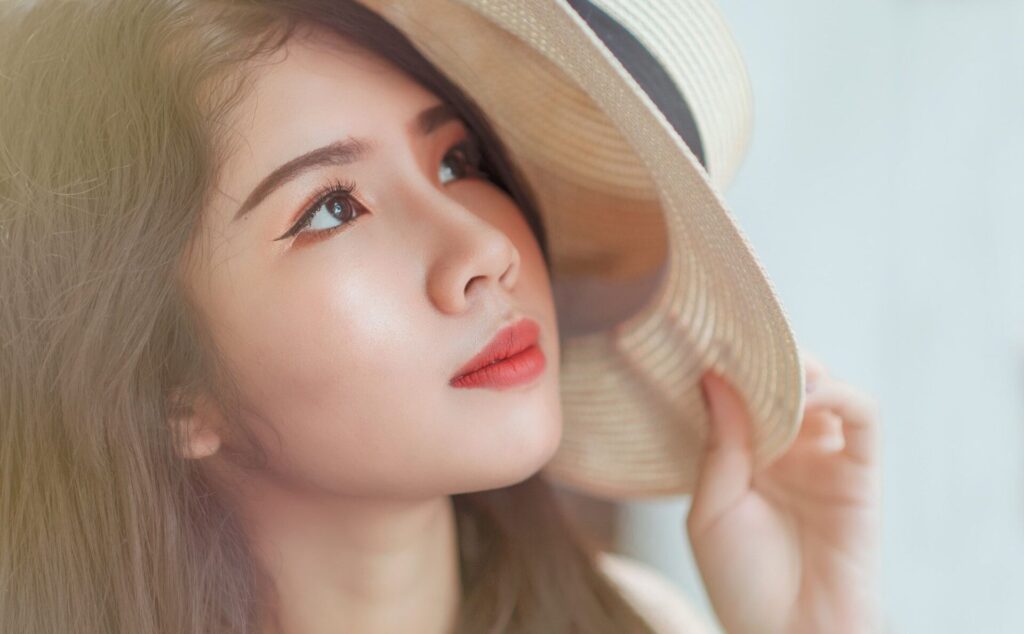 Summer is all about having fun, and in 2018, it's all about having fun while celebrating your individuality. This season, it's time to let your natural beauty shine. Embrace your face and bask in your tresses' full-textured glory then get glitzy nails to match. Want in? Here's a brief rundown of the hottest trends you can sport this summer.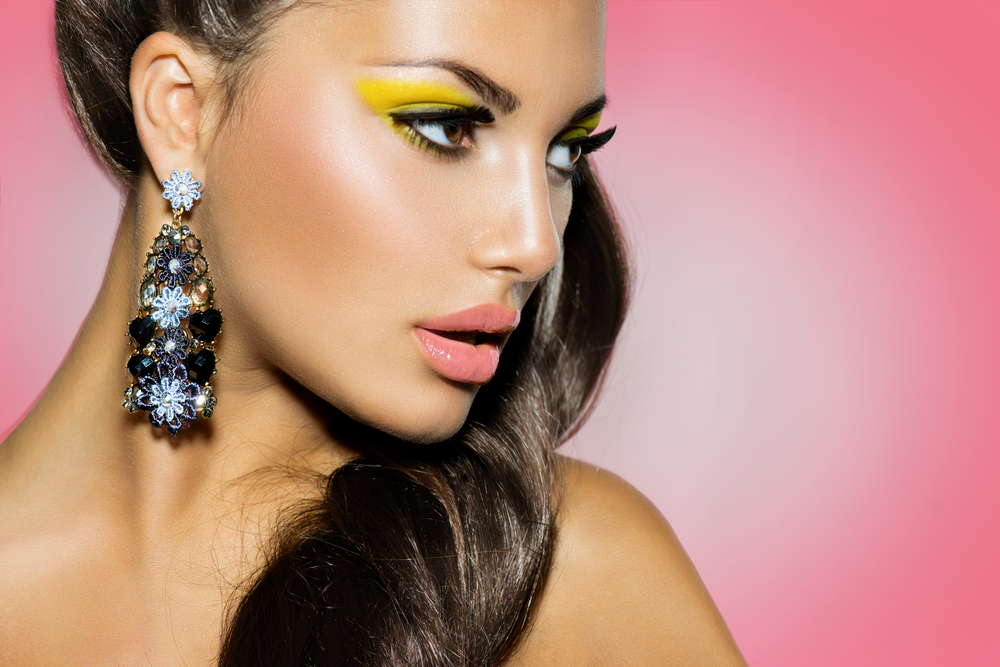 A refreshing natural look is in—a definite breather from the heavy contouring and dark brows that were all the rage in previous seasons. To achieve that fresh, sun-kissed glow, just apply bronzer on the top of your cheeks, above the temples, and the tip of the nose. For maximum effect, use a soft brush and the correct formula for your skin type.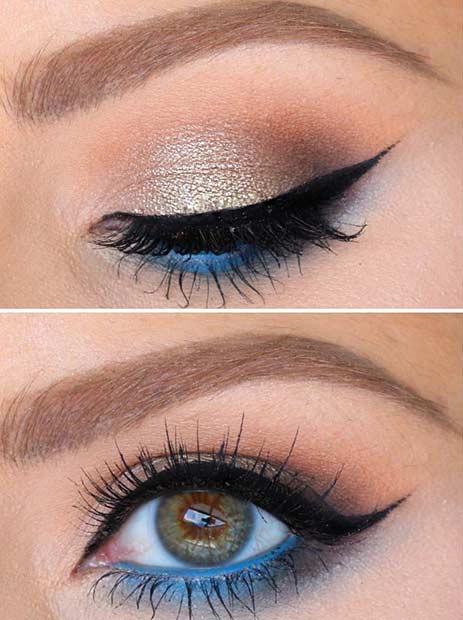 The bare-faced look provides a perfect contrast to the eye-catching pop of eyeshadow color which is another big trend this season. Get this look by sweeping your favorite shade of blue on your lids. Or choose to go sun-kissed and swipe a dash of orange on your peepers! If you want a bolder look, go for glitter which is also hot this season.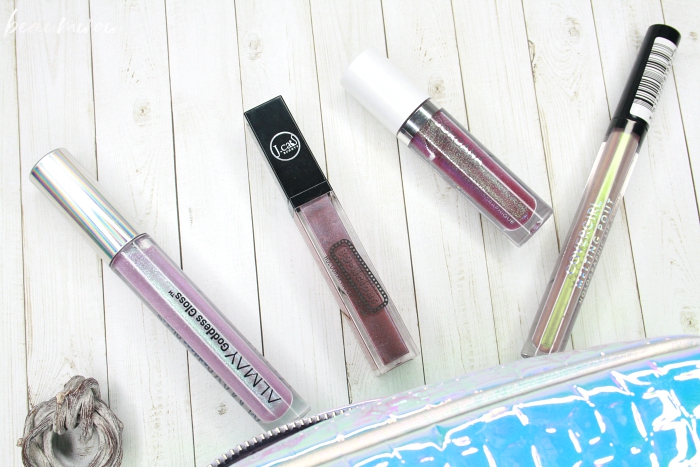 Shimmery, iridescent lips also look great with this season's au naturel face. You can wear it alone over bare lips. However, to get that maximum effect, wear a lipstick shade and a liner that goes well with your chosen holographic lip gloss.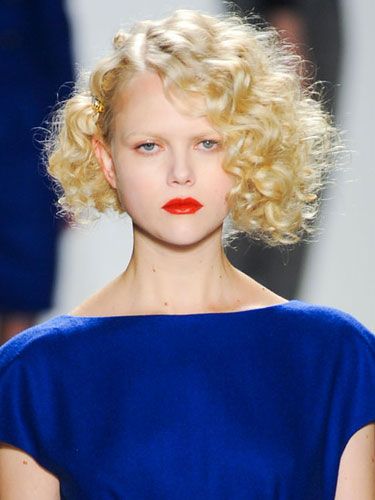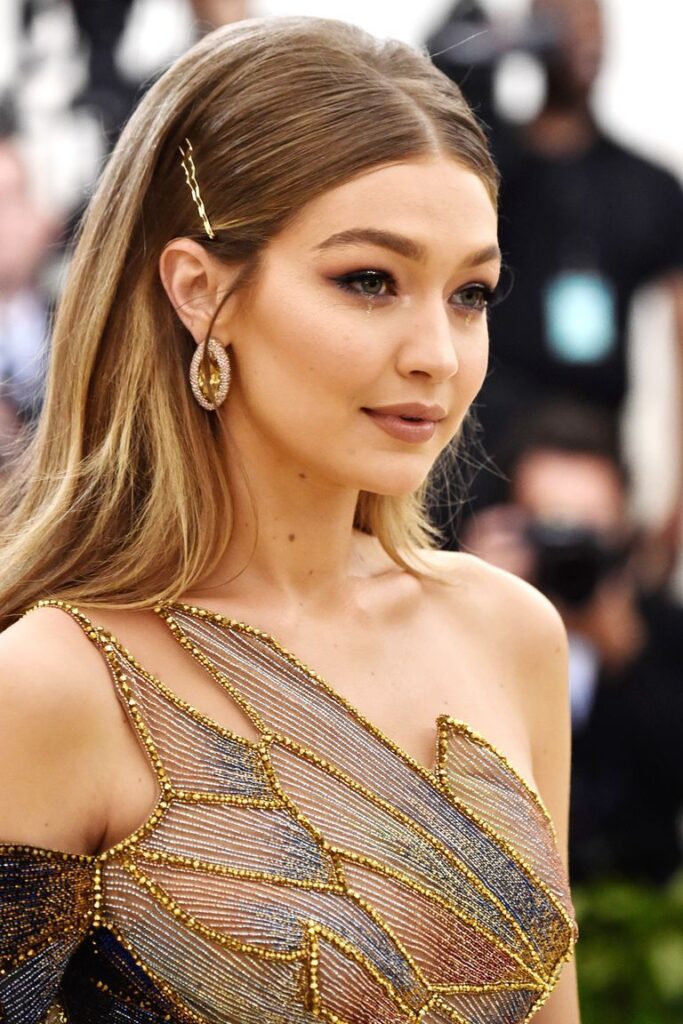 Haircuts and summer go together! For the best bob, go to a stylist whose specialty is short haircuts, and get a cut that will fit your face shape and lifestyle. If you have straight hair, you can maintain the look by applying serum and blow-drying to achieve a sleek finish. If you have a wavy hair, use light curl cream then diffuse or air dry. Keep your look by refreshing it with a trim every four to eight weeks.
Now is the time to let those curls loose! Finally, curls are being embraced and enhanced with special products, color, and cuts. When you go in for a shag, its best to have your hair dry while being cut since you have a unique pattern of curls. This way, your stylist can see exactly what your cut will look like. To maintain it at home, use a comb to detangle your hair as you apply a conditioner. Avoid finger-combing and drying it with a towel. Instead, try air-drying most of it and just blow-dry when you are almost done.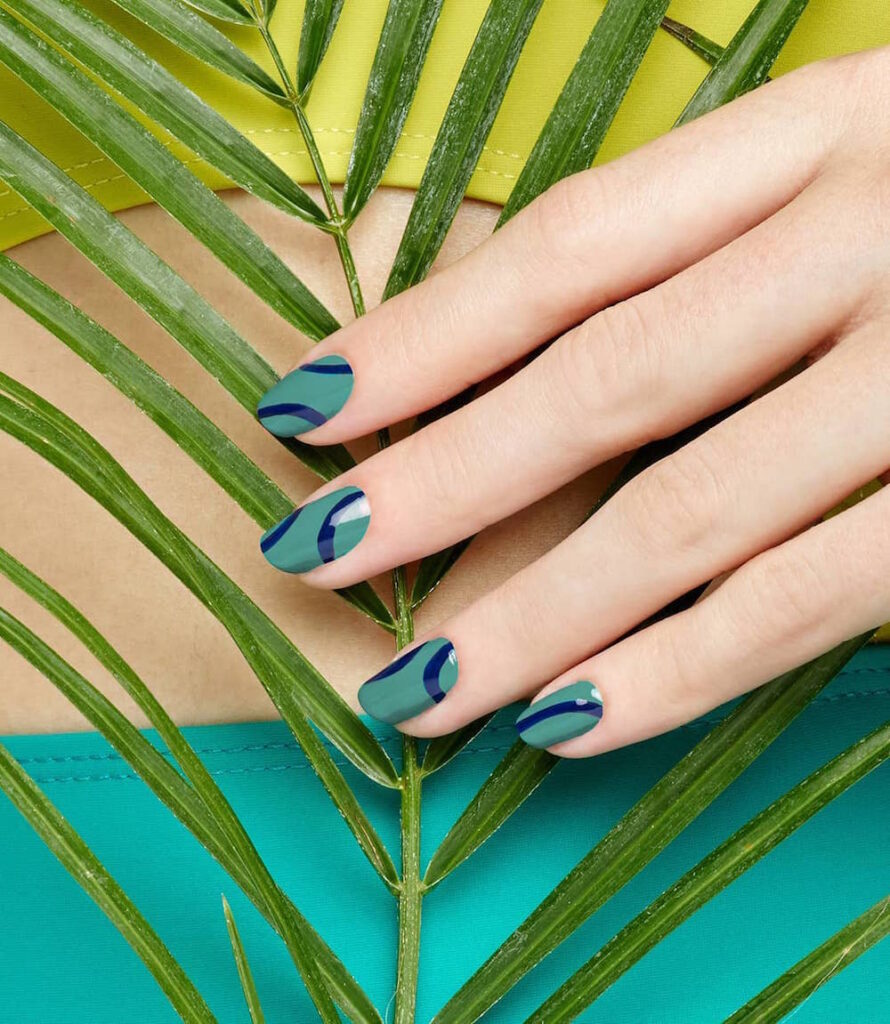 Extend that summer glow to your hands! Paint your nails with a sunny yellow nail polish to go with those bright summer dresses.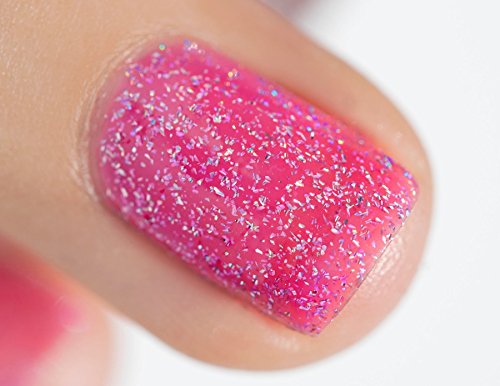 Celebrate summer with sparkles! Your favorite shades in your collection will be summer party-ready with just an addition of shimmer. Or, if you want an all-new color, go with the trend and get one with metallic tones.
Whichever trends you choose, always remember that the bottom line is embracing and celebrating who you are. Know yourself, be yourself, then pick the trends that highlight the best of you. Enjoy!