Hair headbands are in trend now. They are the perfect accessory with any hairstyle. Sometimes they feel too tight on our head and feel uncomfortable. Well, you can make a headband with your hair. This hairstyle is really easy to make and great for keeping hair away from your face.
Here's how to make an easy braided hair headband: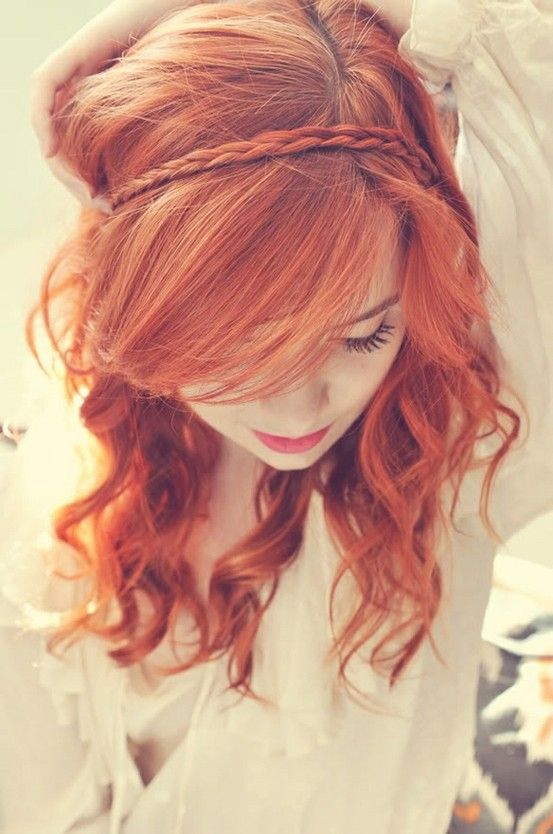 First of all, brush your hair and make sure its tangle free. Take a comb, grab a section of hair above your ear on which side your want to start the braid. Spray light hold spray to keep the braid in place. You can take a thick or thin section depending on how you want your braided headband to be.
Start braiding this section. When you've finished braiding move the braid over your head to the other side and pin it with bobby pins at the back of your ear.
Now, take a section of hair from this side where you pinned your braid. Start braiding and do exactly same as you did on the other side. Finish off this hairstyle with some hair spray. For the rest of your hair, you can leave it free or create a bun which looks very chic.
Image Source: http://pinterest.com