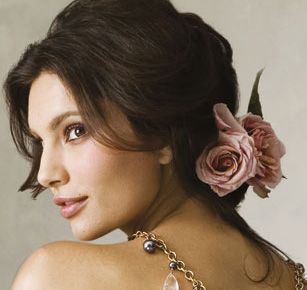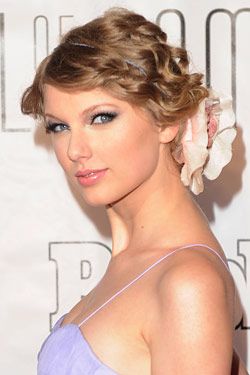 Hair buns looks chic and they are super easy to do. If you have long hair then buns are a cool way to style your hair in summer. Buns are also perfect for a bad hair day or lazy day. The best thing is that you can wear them with any casual or formal outfit to school, work, dinner, anywhere at anytime of the day.
Here's how to create a DIY hair bun: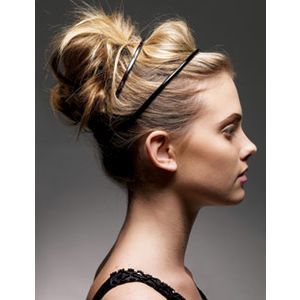 Start on clean hair. After shampooing, blow dry your hair using a big round brush to give volume. You can also braid your hair at night and in the morning you'll have natural waves. For fine hair, flip your hair upside down and blow dry. If you want your bun to be messy, curl your hair first.
Decide where you want to part your hair. If you have bangs just leave them loose on the sides or twist them and use bobby pins to tuck them behind your ear. Side part or center both look very chic.
Now, gather your hair in a ponytail with a brush. If you want your bun to be high you can keep the pony high. Tie with an elastic. Once you've created the ponytail now you'll create the bun. Twist your ponytail enough until it naturally forms a bun. Depending on your choice, you can twist the ponytail gently for a loose bun or tight for a closed bun.
Now you need to secure the twist. Grab a few bobby pins and push them in from the corners of bun to hold it. For a messy look, pull out few shorter strands from the bun.If there are any free hanging pieces, you can keep them or tuck them with bobby pins. Use hair spray on flyaways if needed.
Finally, adorn your bun with fake flowers if you like.
Image source: Google Images