So, let's find out the French-Girl beauty secrets for a flawless look: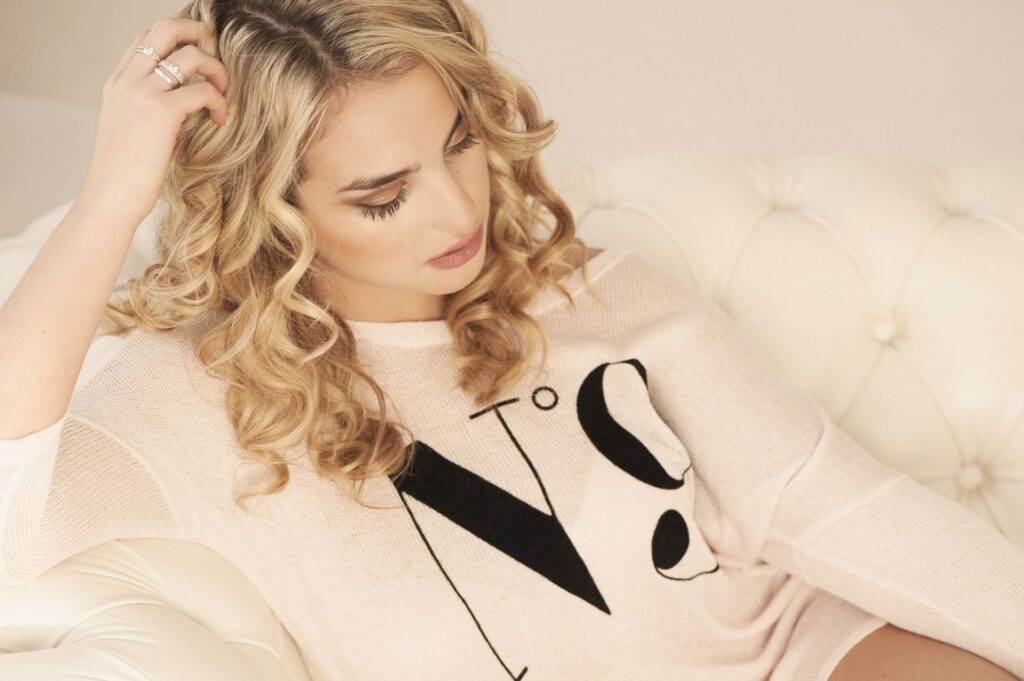 Make Skin Care a Priority
For French women, skin care is part of their daily life. Unlike their American counterparts, they don't think of it as "pampering" or as a chore. French women believe that beauty should give you pleasure, not pain.
Most women who live in France wear minimalist makeup for a natural look. Their secret is to focus on one feature at a time, whether it's your lips, eyes, or cheeks. For example, if you highlight your eyes with a black liner and mascara, keep your lips bare. It's that simple!
French women follow a Mediterranean-style diet, which puts emphasis on fresh fruit and veggies, olive oil, fish, nuts, seeds, and whole grains. They rarely eat meat and dairy. Red wine, which is a staple in their diet, boasts resveratrol, polyphenols, and anti-inflammatory compounds that promote skin health. If you want to look gorgeous, eat like the French and enjoy a glass of red wine every day.
Botox, Xeomin, and other anti-aging treatments are not too popular in France. Women who live here feel confident enough to embrace their wrinkles and age gracefully. Winkles are a sign that you've laughed, cried, and lived your life. They express your emotions and personality. Many French women actually become more attractive as they age.
Facial massages are a staple in the beauty routine of French women. This therapy helps maintain a healthy glow, improves skin's elasticity, and increases blood flow. In the long run, it reduces the appearance of wrinkles and fine lines. You can either give yourself a facial massage, or go to the beauty salon to get one.