The last thing you want to do on the holiday season is spend hours getting ready when you have a million things to plan and do. So we bring you some simple and elegant hairstyles for this holiday season. Holiday time is the perfect time to dress up and try new hairstyles.
Try something new with your hair from our favorite holiday hairstyle ideas: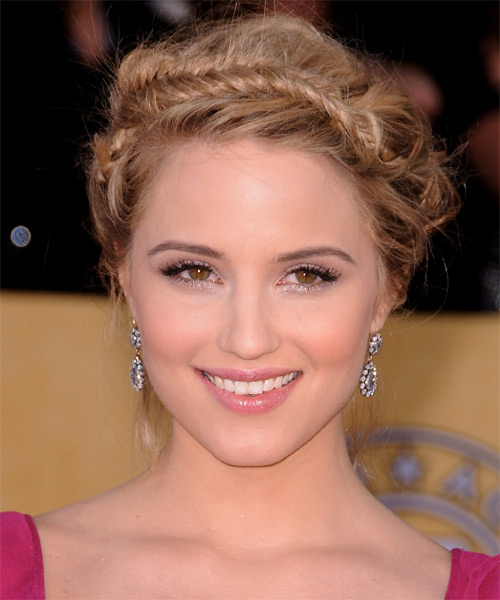 Taylor Swift's milkmaid braid or the braided headband is perfect if you want a fun and pulled together look. For creating this hairstyle, simply take a section of hair from behind your right ear and start braiding. Now take the braid to the other side and pin behind your left ear. Do the same on left side.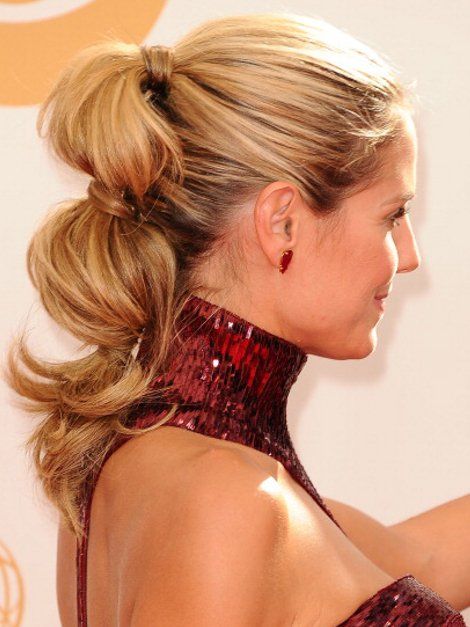 If you're looking for a modern and new touch to a hairstyle then try this ponytail. Basically for this hairstyle you create multiple ponytails within a ponytail. First create a high ponytail then along the length take a small section of hair and roll it around the ponytail and secure with a bobby pin.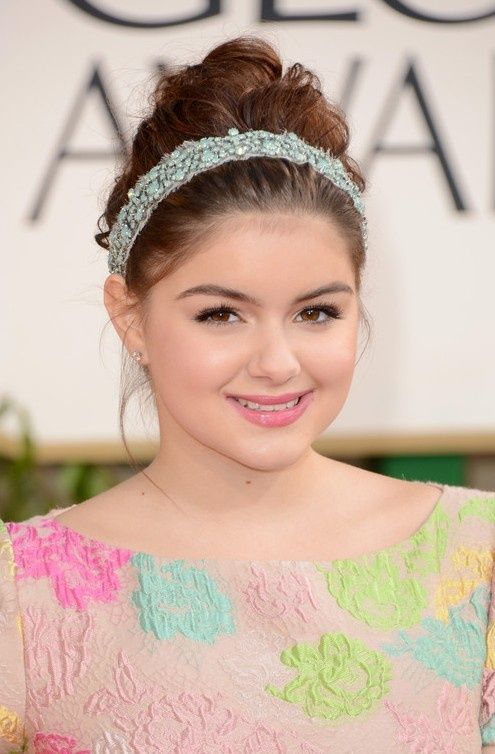 If you're not going to wear sparkly accessories on holiday parties then when would you? no matter what hairstyle you do, make sure to add a pretty accessory to it.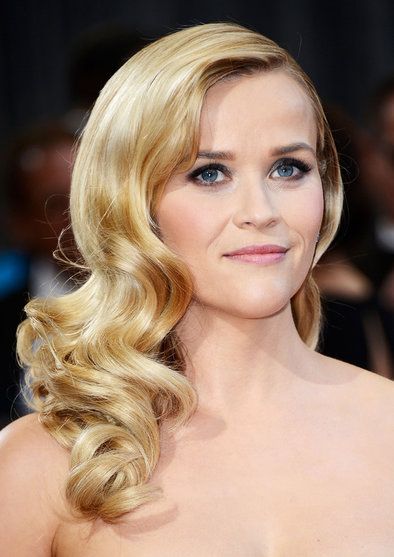 Reese Witherspoon's side swept waves are perfect and classy for every occasion. Curl your hair with a curling iron and run your fingers through the curls to separate them. Finish off with a setting spray.
Which hairstyle will you try this holiday season? Let us know in the comments!