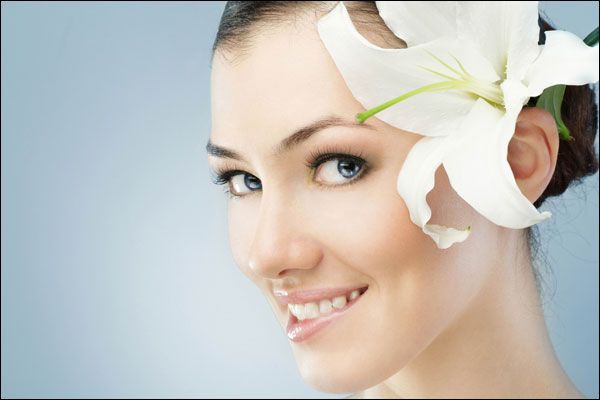 Acne is hard to deal with. Even if your acne is gone there are some scars and blemishes left. Most of the scars fade with time but there are some that stay forever. It's a long process till you get back the clear skin you once had. There are side effects of any kind of acne medications when used for a very long time, so here are some easy and everyday use products that will make your scars go away with regular use.
How to get rid of acne scars and blemishes: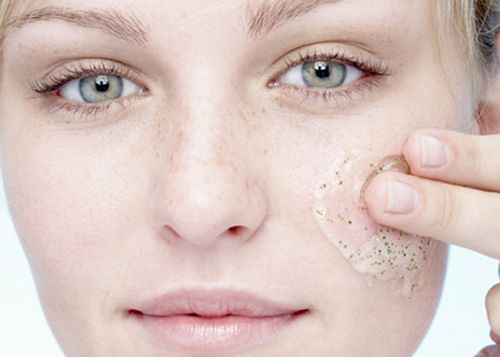 Exfoliation is an important step towards clear and glowing skin. It helps to remove dead skin cells which accumulate on the surface of the skin. By keeping your pores clean, you reduce the chance of pimples and breakouts. You can use a scrub according to your skin type. Some scrubs have tiny granules while others have micro-scrubbers which are gentle on the skin. If your scars are painful then skip chemical products and use a natural exfoliant such as yogurt. The lactic acid, a natural alpha hydroxy acid, in the yogurt helps soften and exfoliate skin.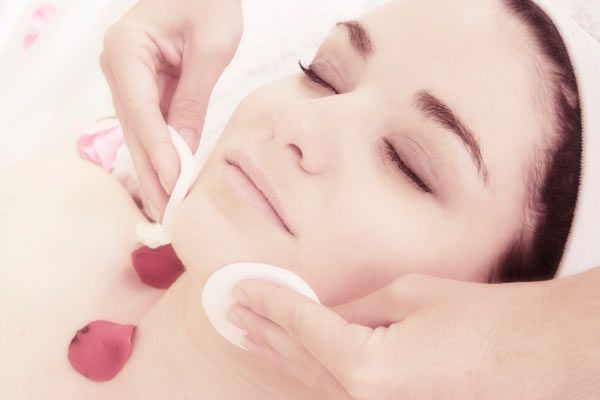 There are many skin treatments and facials available for blemished skin. You can get it done professionally or at home with kits available. The results from facials depend on how often you get the procedure done. Various masks, steam baths, and facial massages may be incorporated into the treatment.
People with blackheads and blemishes should go for regular facials that help to reduce the number of breakouts. During a facial, estheticians perform extractions by manually removing pore blockages so that the pores are cleared of excess oil and cellular debris. Blemishes are less likely to form, improving the condition of your skin. If you want to get benefits from facials then you should make it a part of your routine.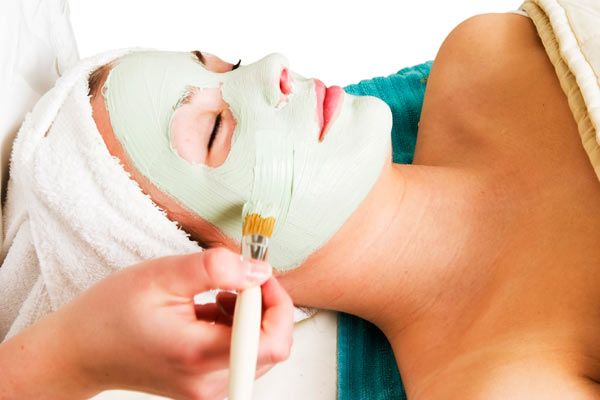 A whitening mask is used for lightening scars as a result of acne. Applying a mask is the easiest way to rejuvenate your skin. What it really does is that it evens out your skin complexion so there's no discoloration. It helps to lighten the scars and irregular pigmentation. The main ingredients used in whitening mask is kojic acid. Whitening masks are available in two form; sheets and cream. Read the label and leave it on your for a while as instructed. Like other skin care products, the results are apparent over time with consistent use.
More for you
Drugstore Acne Products That Actually Work
Get Rid of Acne Scars with These 10 Natural Ingredients
10 Skin Care Products Under $15 to Help You Get Clear Skin
5 Ways to Correct Uneven Skin Tone