All trends enjoy their moment of fame. But when they have been overdone and become monotonous, they fade away, only to be revived again. In 2017, we are finally, and thankfully, going to bid farewell to some trends that have been repeated, over and over again, for too long. For instance, highlighting your nose and cheekbones to shine like a lighthouse at night, and beauty trends like heavy contouring and baking that only look good in pictures and videos, but actually make your face look caked up. After all, your beauty routine deserves a new agenda and inspiration, and a New Year deserves a New Look!
Here are some of the beauty trends we will be ditching this year:
Fake Freckles that look horribly unnatural.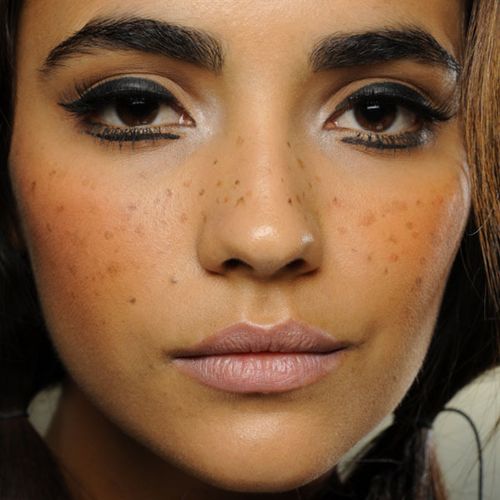 image: makeupmuseum
Overdoing the Nose highlighter and turning your nose into a lamp.
Massively fluttery, wing-like false eyelashes.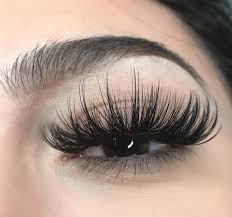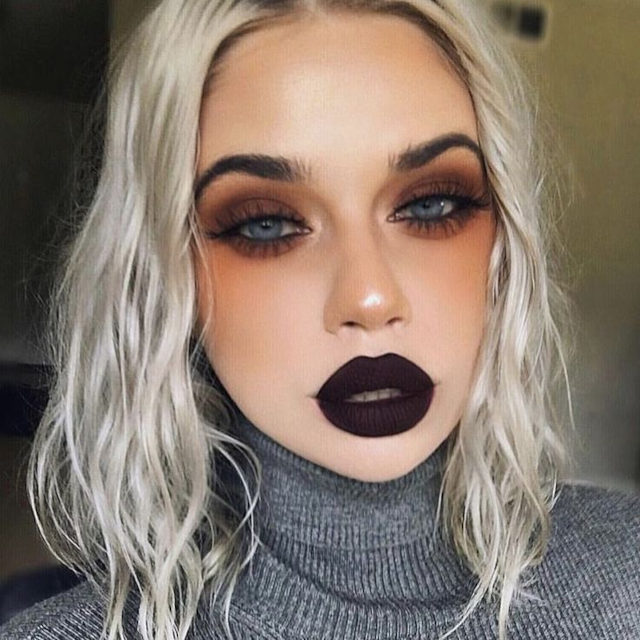 Smoky eyes looking scarier rather than sexy.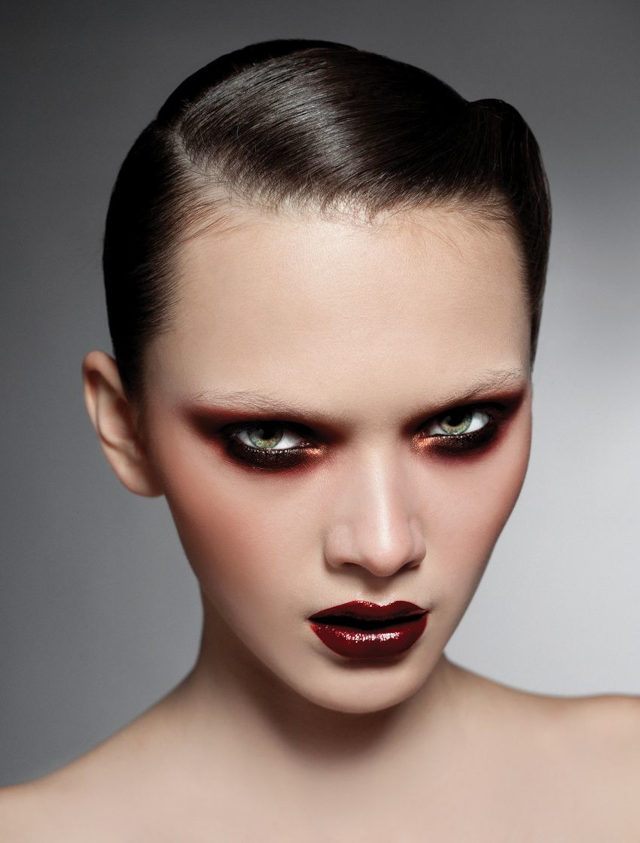 Expensive lip injections to get pouty plush lips unnaturally.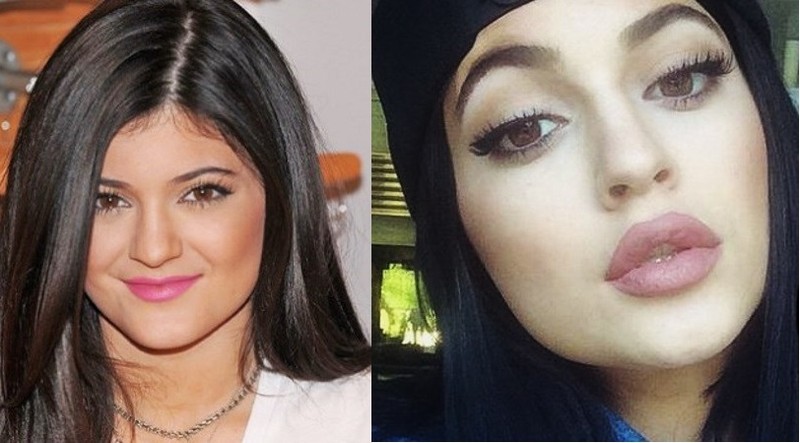 Unrealistic foundation and color choices to look unlike your own race.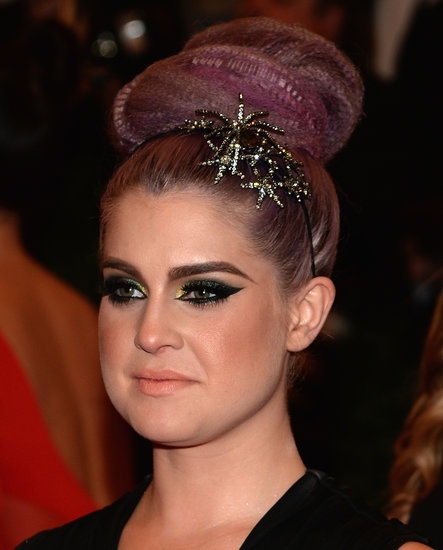 Stocking up 20 shades of the same color- Seek some variety!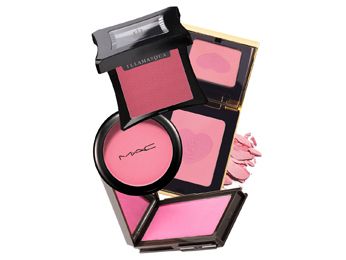 image: elle
DIY Beauty tricks that are seriously not worth the trouble.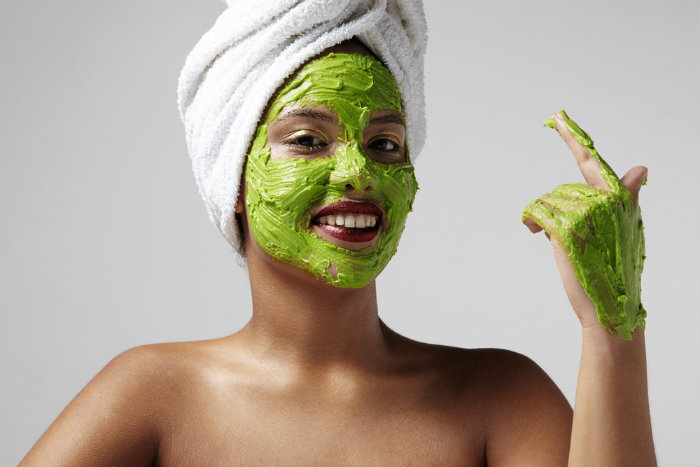 Adding your ears to your makeup routine.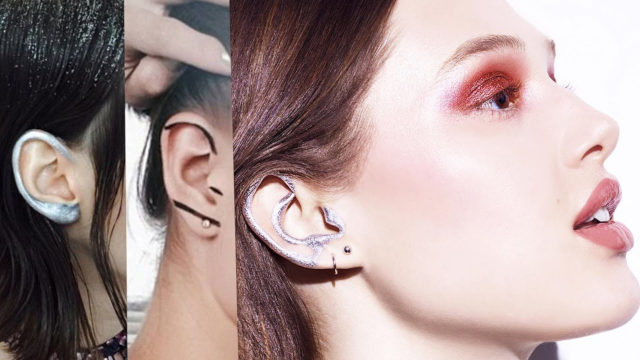 image: Hollywire
Lathering your face with a contouring kit.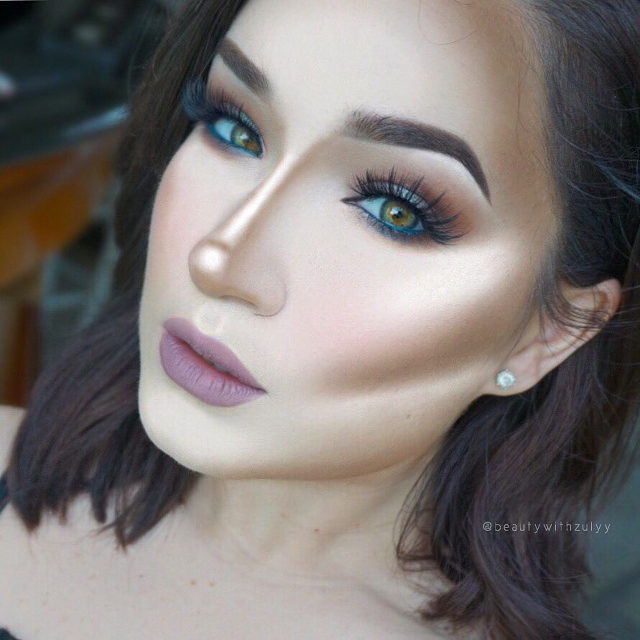 Excessive use of sparkle, bling bling, and glitter.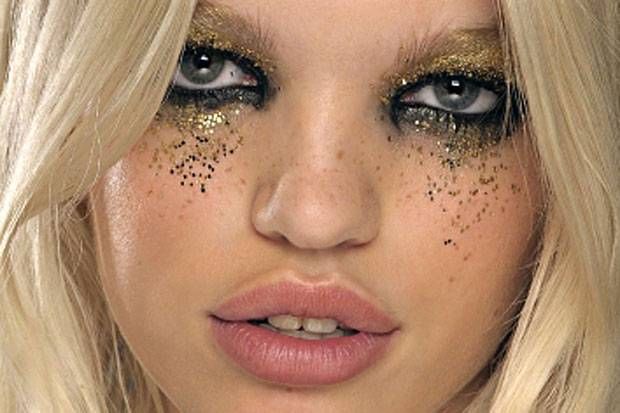 Drawing unnatural eyebrows that are twice the size of your actual ones.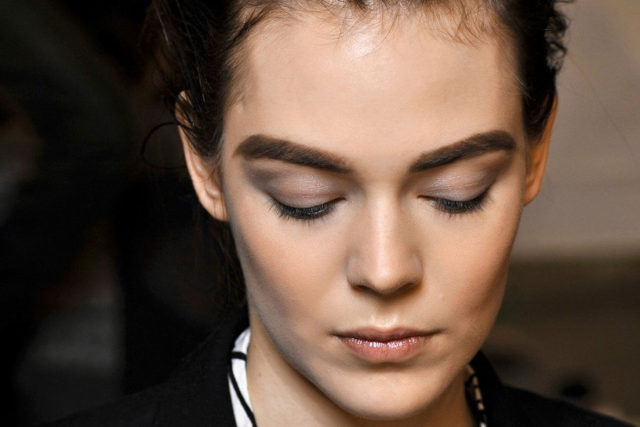 Over-lining lips in pathetic attempts to make them appear pouty and more plump! That Kylie lip challenge is so over girlies!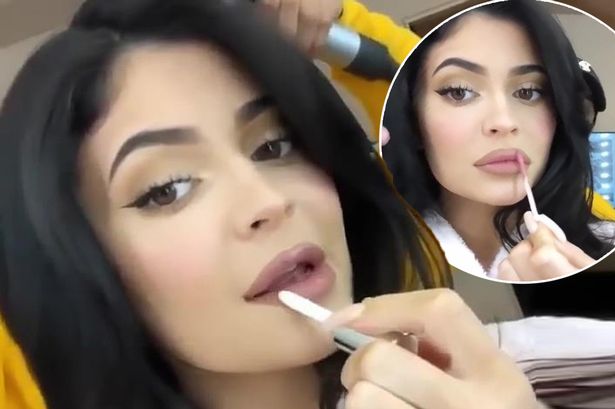 image: womenkingdom
Excessive baking that looks hot in pictures and laughably fake in reality.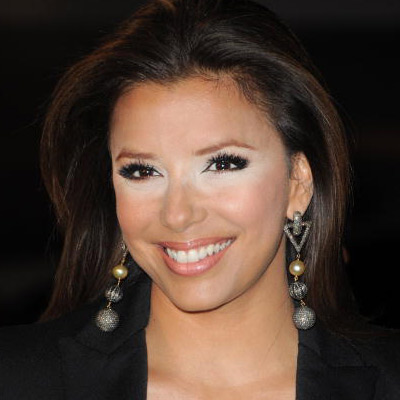 Spending hours and hours to contour your entire body before you hit the streets.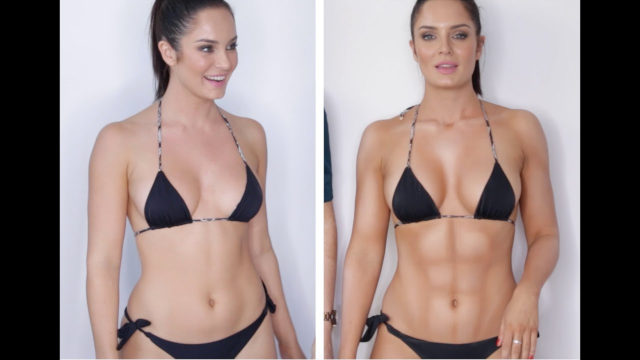 Eyelashes extensions that take fake to a whole new level.