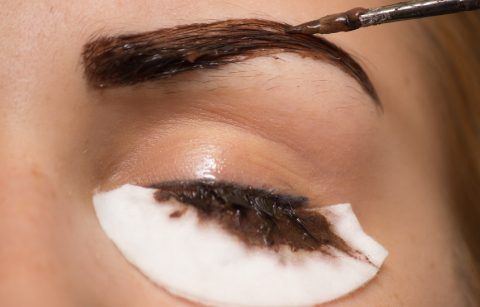 Henna has been used since ancient times to dye hair, skin, and nails. This flowering plant contains lawsone, a natural coloring pigment. Today, henna is just as popular as it was centuries ago. Millions of women use it for coloring their eyebrows at home. Compared to store-bought brow dyes and tints, henna is safe and has no side effects.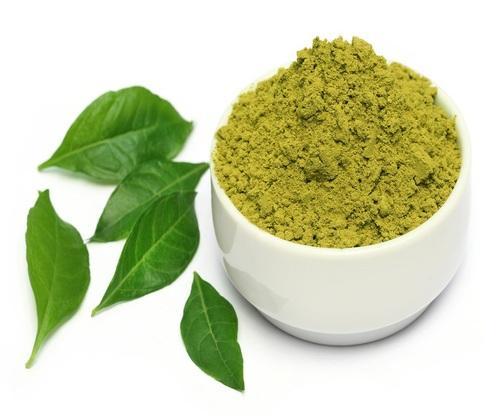 Applying Henna to Your Eyebrows
This natural pigment is ideal for tinting your brows. For optimum results, re-apply the dye once every two or three weeks. Due to their rapid growth/shed cycle, the eyebrows need to be dyed regularly. You can either use regular henna powder or buy eyebrow henna tinting kits.
Henna powder needs to be mixed with lemon juice to form a paste. Combine all the ingredients in a small glass bowl until the batter has a thick consistency. There shouldn't any air bubbles or lumps in it. Cover the bowl with a lid and leave it overnight. You will also need petroleum jelly or shea butter.
Before applying the mixture, wipe the grime and makeup off your brows with alcohol wipes. Wait a few minutes, apply shea butter or petroleum jelly around your eyebrows, and then add henna with a mascara brush or Q-tip. When you're done, cover your eyebrows with kitchen wrap and wait for 20 minutes to two hours. The longer you wait, the stronger the color. Once this step is complete, you can rinse with warm water.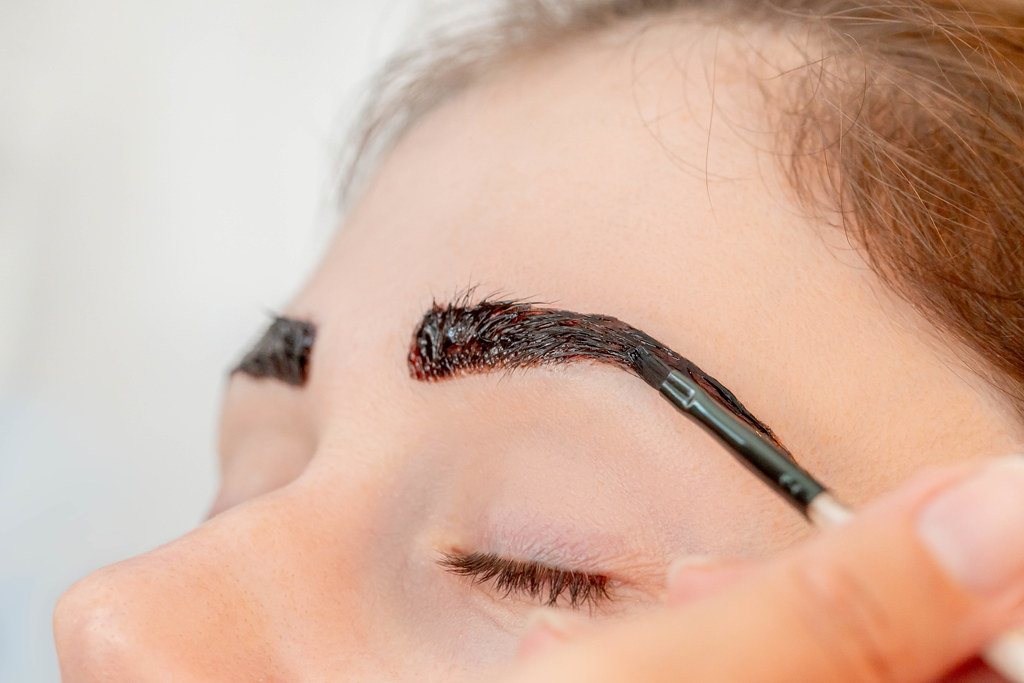 Things to Consider Before Applying Henna
Organic henna is the best option for coloring your eyebrows. The conventional henna powder may contain phenylenediamine and other toxic ingredients that affect eyesight. When applied correctly, this natural dye lasts for up to seven days. The only downside is that the color tends to fade quickly. However, it still lasts longer than brow pencils and makeup.
This natural dye can be safely used by those who are allergic to hydrogen peroxide. Remember to apply vaseline or shea butter around the brows to protect your skin. If you have dark or coarse eyebrows, pre-lighten them before using henna.
More for you
How to Fake Fuller Brows While Still Looking Natural
Microblading; The Secret to Perfect Eyebrows
How to Shape Eyebrows Basics and Different Methods