It seems as if everyone who dyed their hair forgot to re dye it and they're cool with it because it became a trend. Ombre hair trend is getting popular and popular. From hollywood to streets, girls are rocking this trend. Ombre hair is basically a hairstyle in which hair color is darker at the roots and gradually gets lighter towards the end.
Hair ends are bleached to get a lighter color. Having this type of two shades gives body and texture to your hair. If your hair is too fine and flat then try out this trend.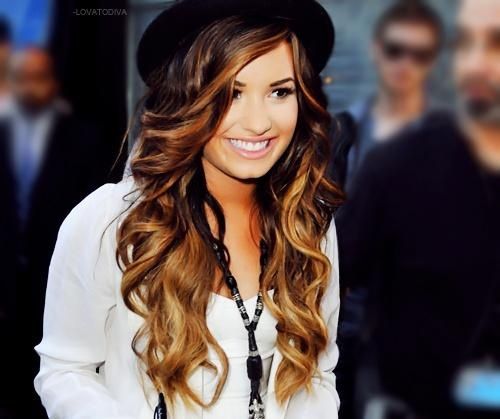 If you're bored with your same hairstyle, want to add something new without being too drastic then go for ombre on a few strands. If you like it add a few more chunks. If you don't want to keep it the bleach is only on the ends, your hair will grow out anyway and ends will be snipped off. If you know how to dye your hair at home then you can easily do it yourself.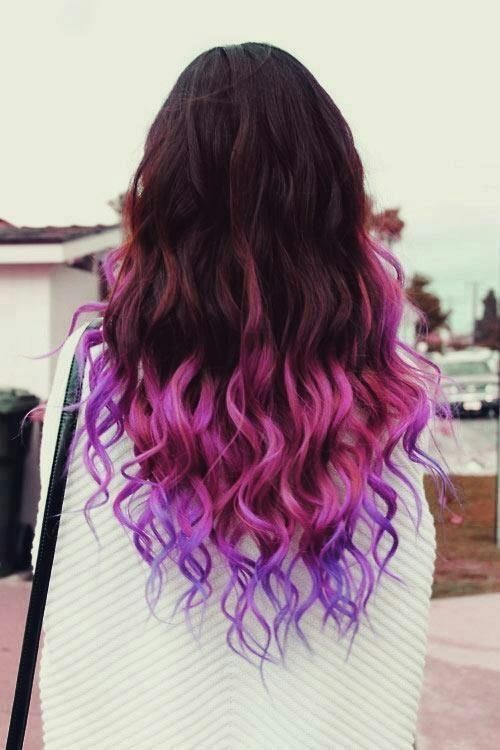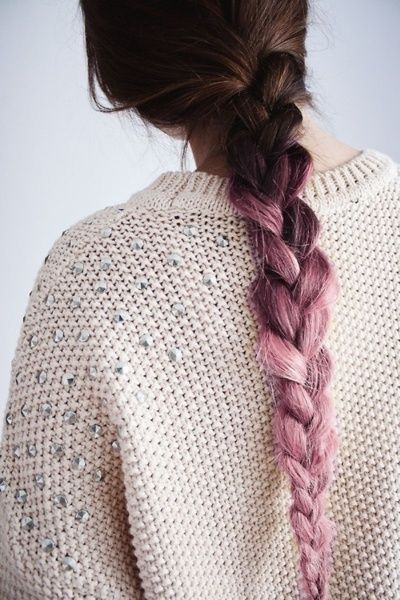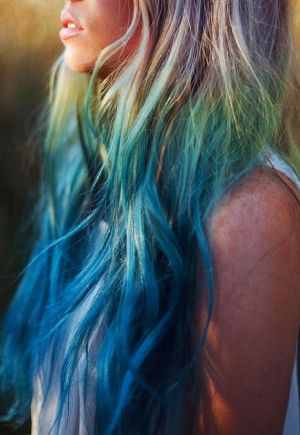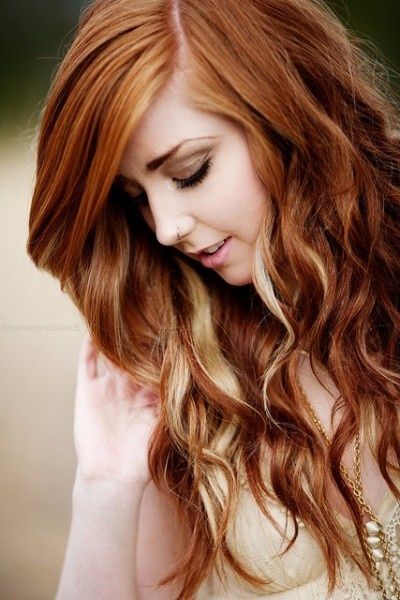 Since our hair ends are already dry and in need of moisture, bleach will dry out the ends even more. Avoid multiple sessions of bleaching in a row. You hair needs extra care. Use deep conditioning treatments weekly. Keep your hair well nourished and split ends away.
What are your thoughts on this trend?