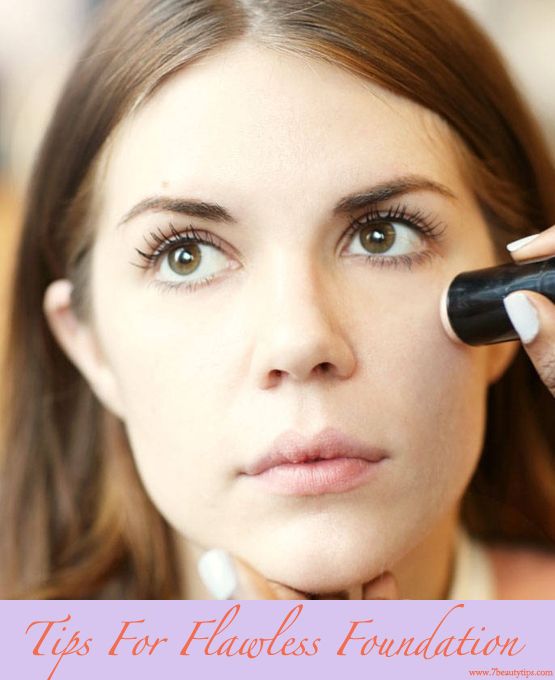 After prepping the skin, starts the steps to achieve flawless foundation which is important to follow too. A lot of women follow the wrong steps, and that's the reason they either tend to apply a lot of product or too less. Sometimes, they apply, but it disappears while following the other steps.
Steps to achieve flawless foundation: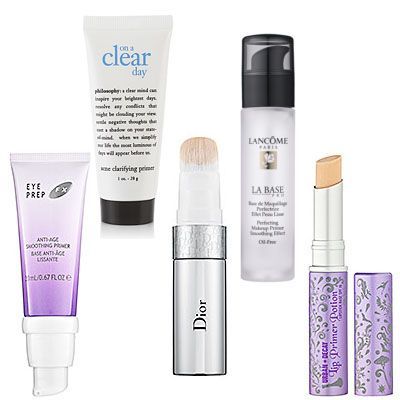 Step 1 – Primer: It is an optional step for those who face the foundation fade, oxidizing or changing the color. Some complain about foundation sitting in pores, which looks even worse. Primer not only helps foundation to stay put for long but also prevents the foundation to react with the skin and change color. It acts as a barrier between skin and foundation.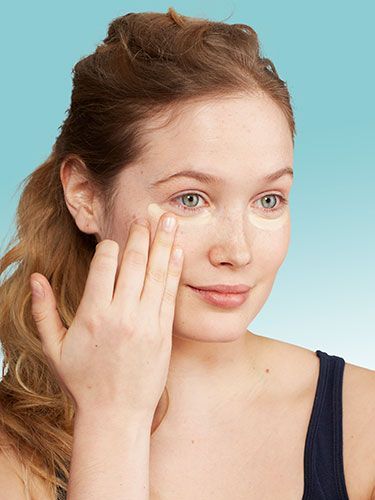 Step 2 – Corrector: Do you have VERY dark circles? The blueish ones that are hard to hide with a concealer? Orange corrector is THE product you need to have in your makeup stash. It is the step after the primer if you are using the corrector. If not, skip this step. Apply on the areas which needs coverage with your ring finger or a wedge sponge.
Remember: Dab it and not rub it. Dabbing helps the product to absorb in.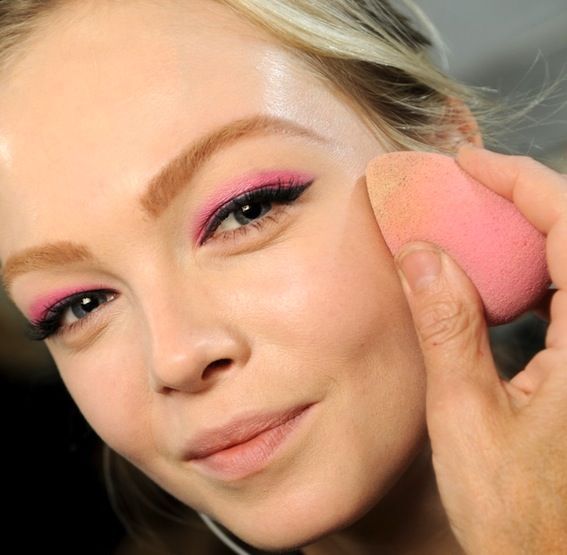 Step 3 – Foundation: Foundation ALWAYS comes before concealer. Most of the time, women go wrong here. If you are using a foundation, concealer is the step after foundation. Whatever foundation you are using, the key is blending. I prefer using your fingers most of the times, but some products do need tools. You can use flat top kabukis, small flat brushes for precise application, triangular/round/tear drop sponges; anything that is easy. Every tool gives different coverage, depends on the application too. Start by applying little amount and see how much coverage you need.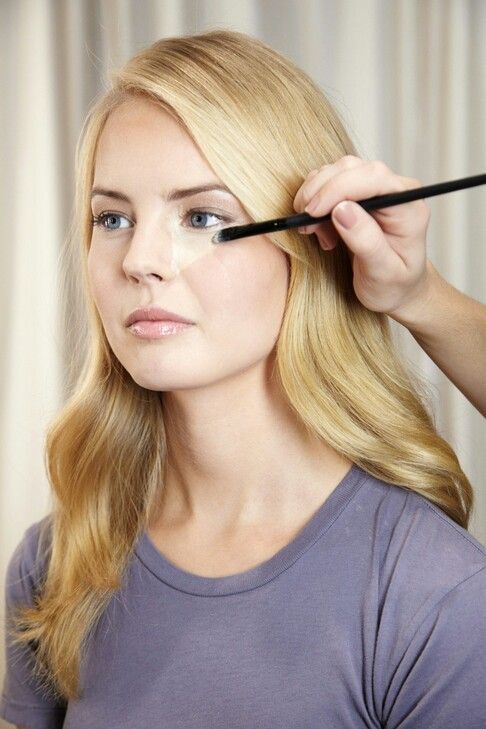 Step 4 – Conceal: After foundation comes the concealer. This is the query everyone has and most of the girls doesn't know. Especially the girls at makeup counters in the stores/supermarkets. We use concealer after foundation because that's when you know how much coverage you actually need; we don't need an extra product to make the under eye area cakey or cracky. Also, you rub off the concealer while applying the foundation. Again, always dab. Apply with a brush or the ring finger and dab with a sponge – it gives a natural flawless finish.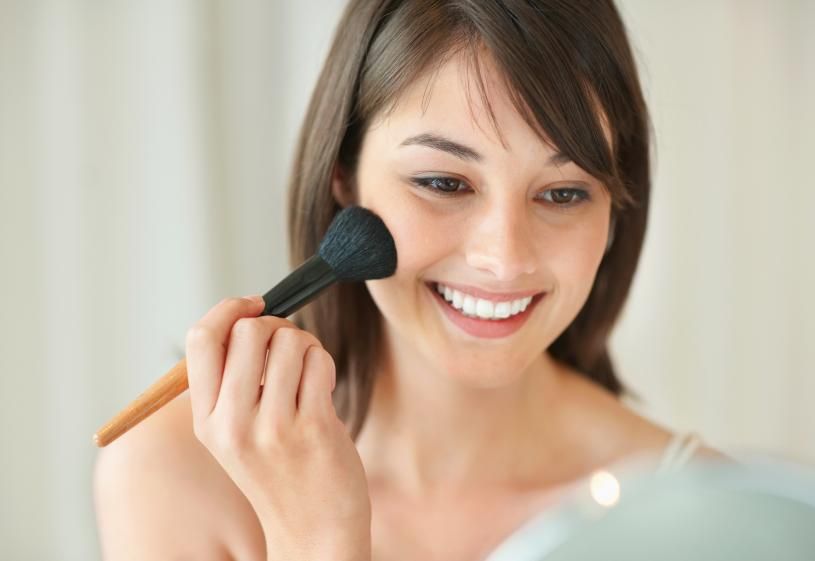 Step 5 – Powder: Dust translucent/loose powder or pressed powder lightly, with a large fluffy brush. If you are opting for full coverage, lightly dust the powder on the t-zone bringing the product outwards. For dry to normal skin types, use as lightly as possible to avoid dryness.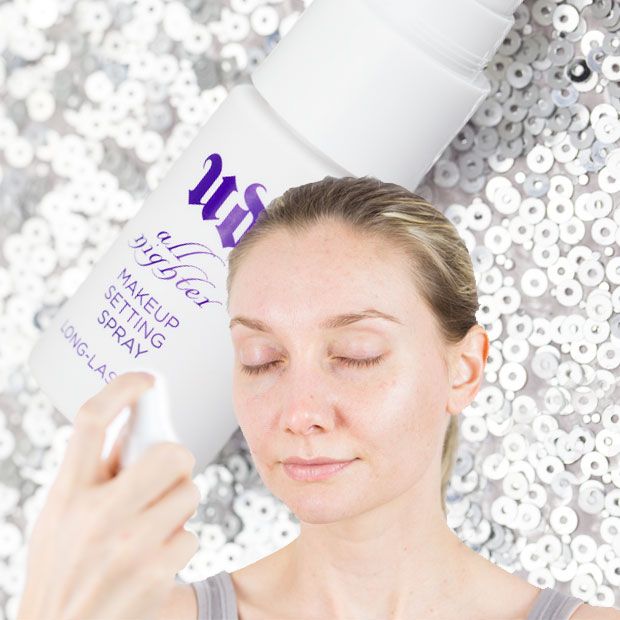 Step 6 – Set: Spray a setting mist or makeup fixing spray, this helps foundation to set. One thing I've learned and read too after experiencing is: going in the heat to set the foundation. Heat/warmth ALWAYS help foundation to set (personal experience). It doesn't mean to stay in the heat, you can do that in a warm room or in the hot shower.
These are the steps I follow to get a flawless natural looking foundation.
Remember: The key is blending; DO NOT rub the concealer or foundation. Always dab them, dabbing helps in foundation to absorb into the skin and covering the uneven skin tone. Or if you are using a brush, always apply in circular motion; be it liquid or powder foundation. Rubbing gives streaky application, in that way you tend to use a lot of product ending up with a cakey finish.
Good Luck!