Braids look adorable and we are loving this trend even more ever since celebrities started wearing them to award shows and red carpets. Fishtail braid looks a bit difficult and time consuming to make but once you master the technique, you'll find it fun to experiment with formal and casual looks.
Here is a simple way to make fishtail braid yourself: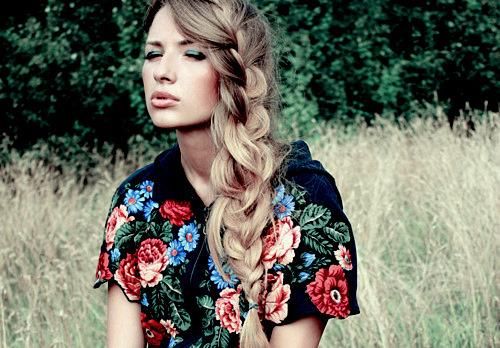 First, brush your hair and make sure its free from tangles. Gather all your hair and divide into two sections.
Hold right section with your right hand and pull a thick strand with your left hand and add it to the left section.
Now hold your left section with your left hand and pull a small section with your right hand and add it to the right section.
For the rest of the braid, take thin strands and add it to the other section. Continue making it until you reach the end.
Make it as loose or tight as you want to.
Finish you braid by tying with an elastic.
You can use spray on any fly aways, if needed.
If you think the braid is too tight or thin you can slightly pull it from the sides to make it look thick.
Don't worry if your braid isn't perfect because messy braids look chic and casual. Take inspiration from your favorite celebrity for a trendy fishtail braid.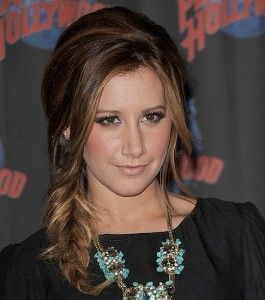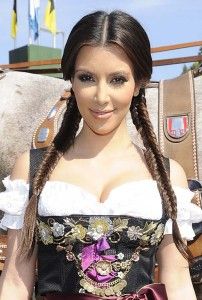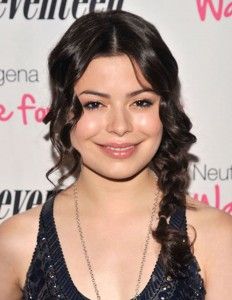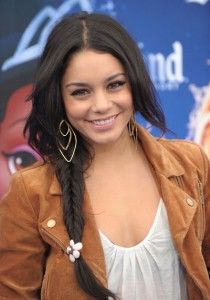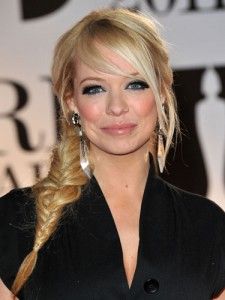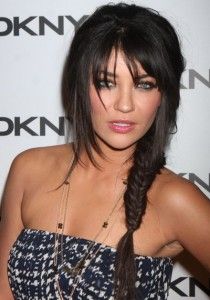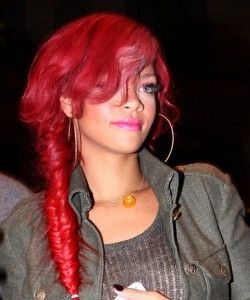 Image source: Google images