Wondering why people are so crazy and hyper for BB creams?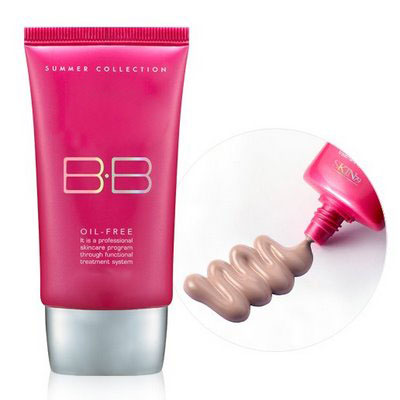 BB creams are getting hyped as they are now exposed in most parts of the world. It is an innovation and new addition to the world of makeup.
BB cream, blemish balm or blemish base is one of the top selling beauty product in Asia. It comes in many different formulas for skin whitening, brightening, acne and blemishes.
It's pretty much like a foundation combined with 25+ SPF, moisturizer, acne fighting, anti-aging and skin lightening properties . It also works as a concealer to cover blemishes, wrinkles, fine lines and dark circles.
Most of the BB creams are available in one shade which is its only problem. Since, Asian women prefer light skin tones so BB creams are available in light shades. If you're lucky, you might find some brands with two shades to choose from. For darker skin tones, BB cream will appear unnatural.
Where did BB creams come from?
Originally formulated in Germany for healing post laser marks, relieve sensitive skin, acne and other blemishes. Although it's a German product, it quickly gained popularity in Asia. Referred as secret of many Korean actresses because they are known for their flawless skin.
BB creams made their way to Asia after many Korean actresses went through plastic surgery and discovered the benefits of BB creams. Korean dramas are watched by a huge population and their secret no longer remained a secret.
It began in Korea but now other Asian countries are also hit by the craze for BB creams. BB creams are now getting exposure in western countries as well.
How to use BB creams?
It is used as primer, moisturizer and foundation. Using BB creams eliminates other products such as moisturizer, sun protection, concealer and foundation. Use it as little as possible because too much of BB cream on your face can make your look pale and fake. Also it is important to remove it. Never sleep with BB cream on because just like other cosmetics it might block pores.
Some of the most famous BB cream brands are: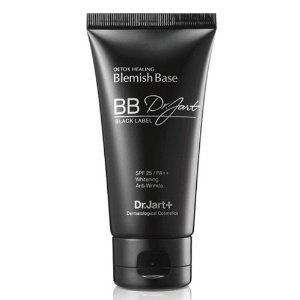 Dr. Jart Pletinum Blemish Base-BB Cream SPF36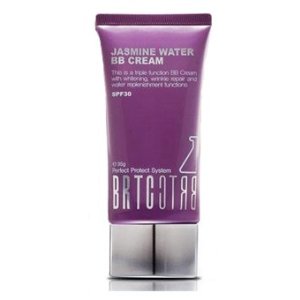 BRTC Jasmine Water Bb Cream. SPF 30 PA++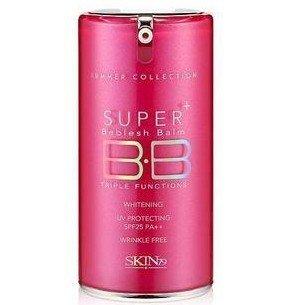 SKIN79 Super+ Beblesh Balm BB Cream Triple Function SPF25 PA++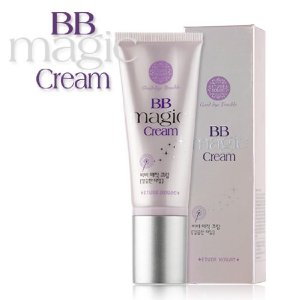 ETUDE HOUSE BB Magic Cream (Refreshing) – for Oily Skin
Missha M Perfect Cover B.B. Cream SPF 42 PA+++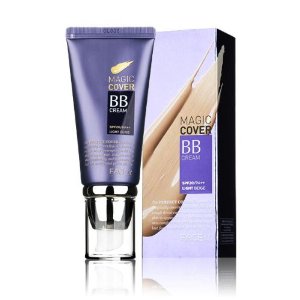 THE FACE SHOP – Face It Magic Cover BB Cream SPF 20 PA++
What are your thoughts about BB cream?
Image source: Google Images