People from all over the world have been intrigued by Korean beauty for centuries. Korean women are famous for their flawless complexion and youthful skin. Even those in their 40s and 50s look like a teen. Their beauty ritual includes sheet masks, daily exfoliation, nourishing serums, and brightening gels with a smoothing effect.
Fortunately, there's no need to travel thousands of miles to hop on this beautifying bandwagon. The best Korean beauty brands are available in the U.S. and worldwide.
Check out our favorite Korean beauty brands: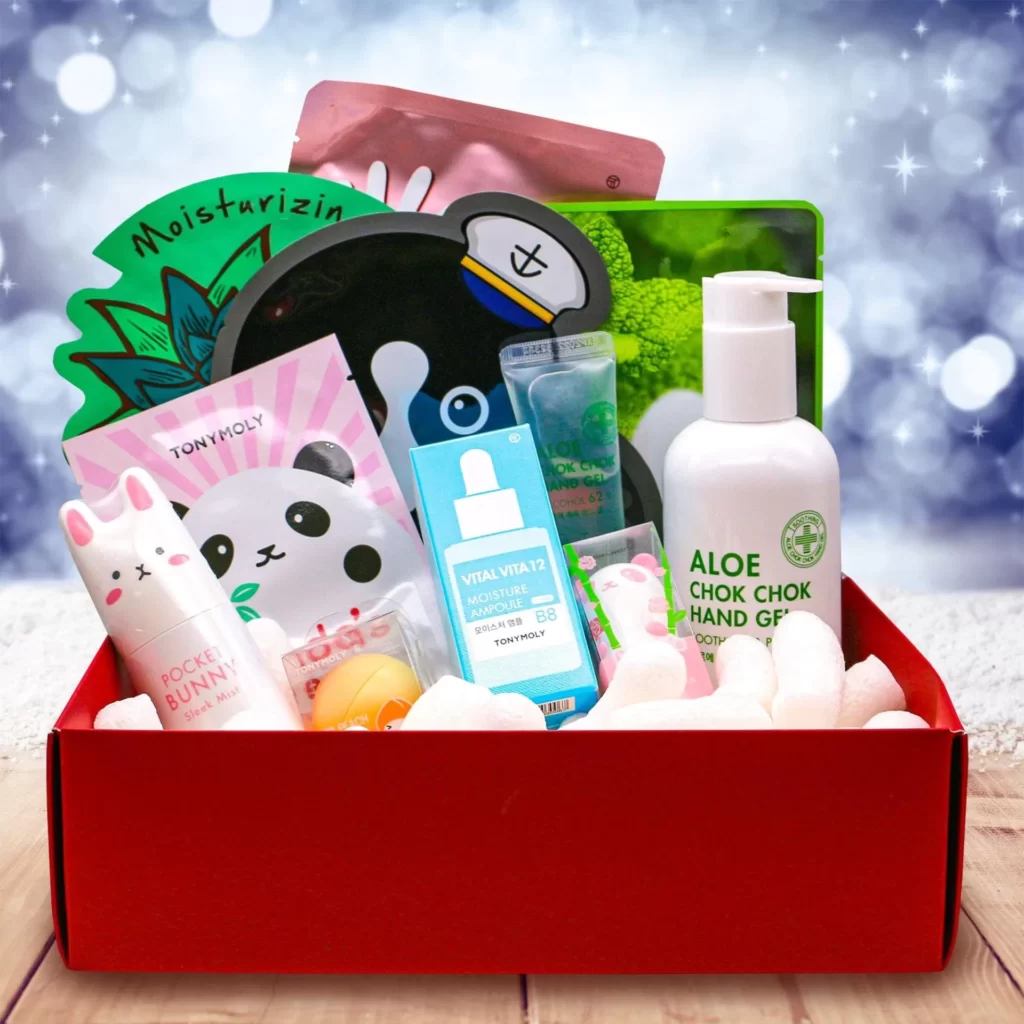 TonyMoly is best known for its out-of-the-box packaging as well as for its commitment to organic ingredients. The company's mission is to inspire women and help them discover their inner beauty. Its line of products includes moisturizing creams, eyeliner, cleansing lotions, bronzers, and perfumes.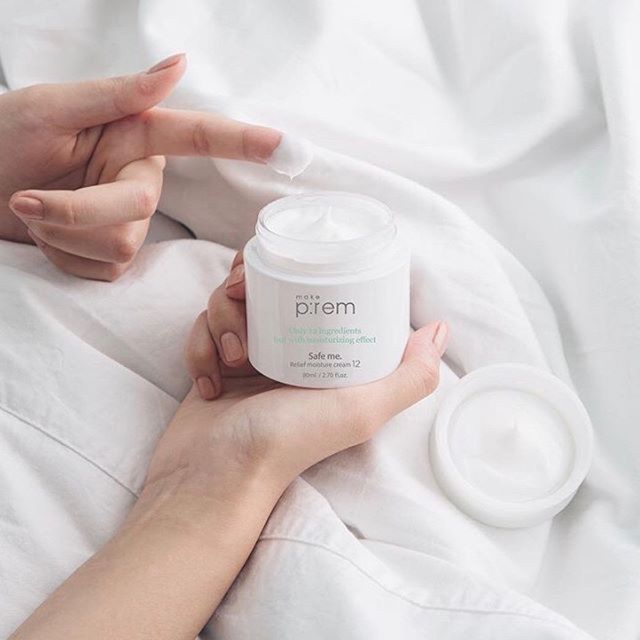 The skin and beauty products developed by Make Prem have a minimalist design and soothing colors. Ladies can purchase double layer masks, foil masks, cleansing foam, and other Korean beauty staples. This brand is famous for its facial masks, which moisturize the skin for hours and provide a smooth appearance.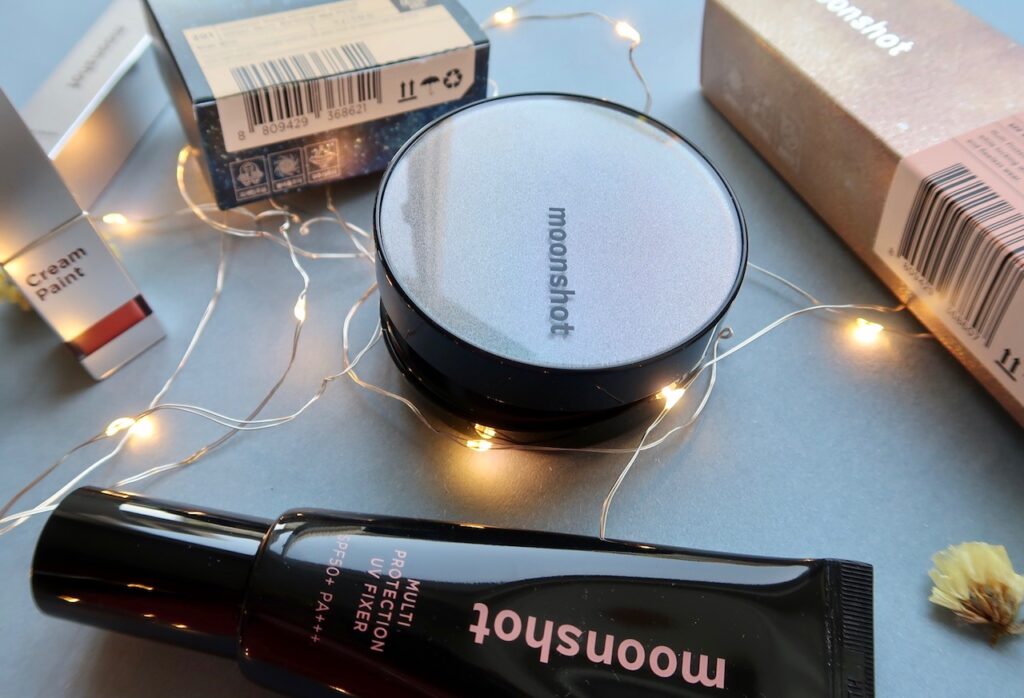 Launched in 2014, Moonshot has quickly become one of the most popular Korean brands available today. Beauty experts worldwide recommend its products, such as the versatile Jelly Pot, the Perfection Balm, or the Powder Block Matte. For instance, Jelly Pot can be used as a lip color, eyeshadow, and blush, featuring 12 gorgeous shades that will highlight your natural beauty.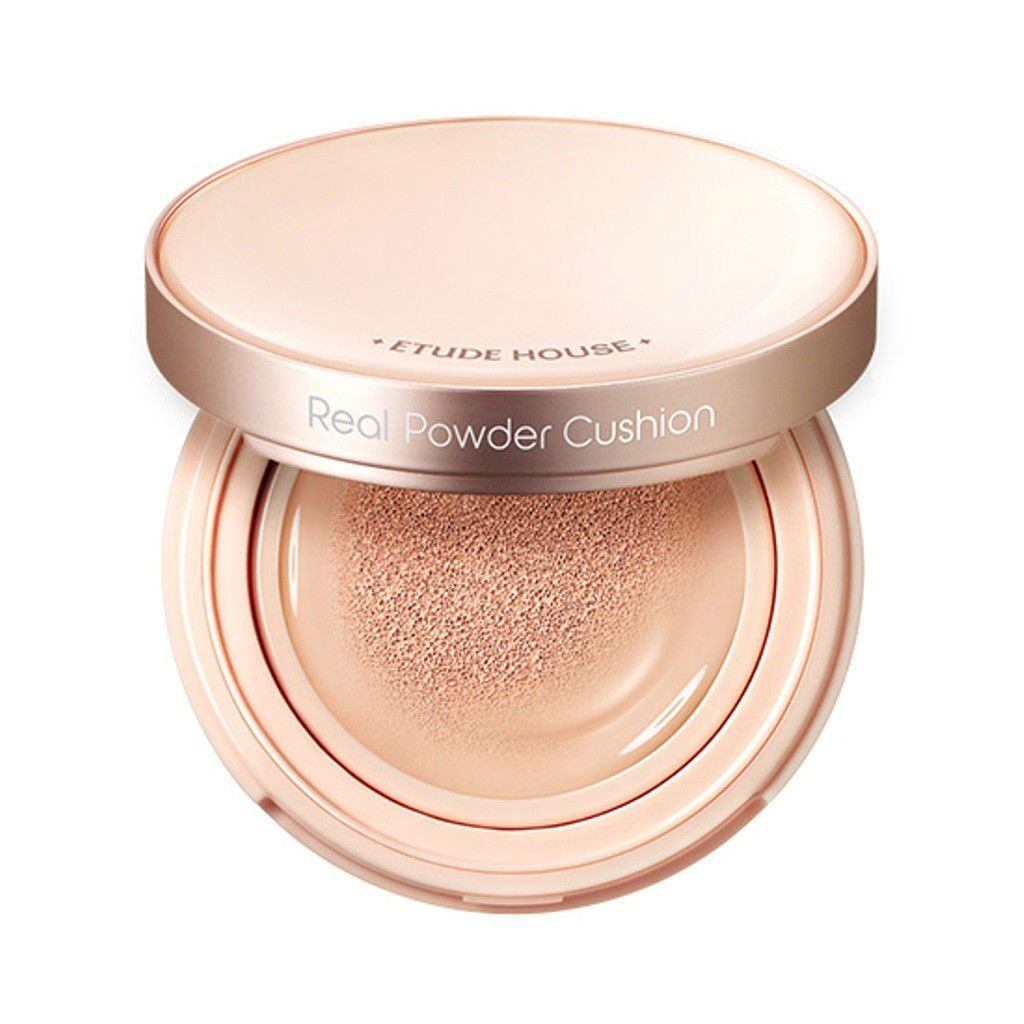 Touted as the MAC of Korean beauty, Etude House offers innovative products for women of all ages, including mascara, lip gloss, and foundation. Etude House Tint My Brows Gel, one of their top selling cosmetics, is a painless alternative to microblading. Korean women use it to temporarily tattoo their eyebrows.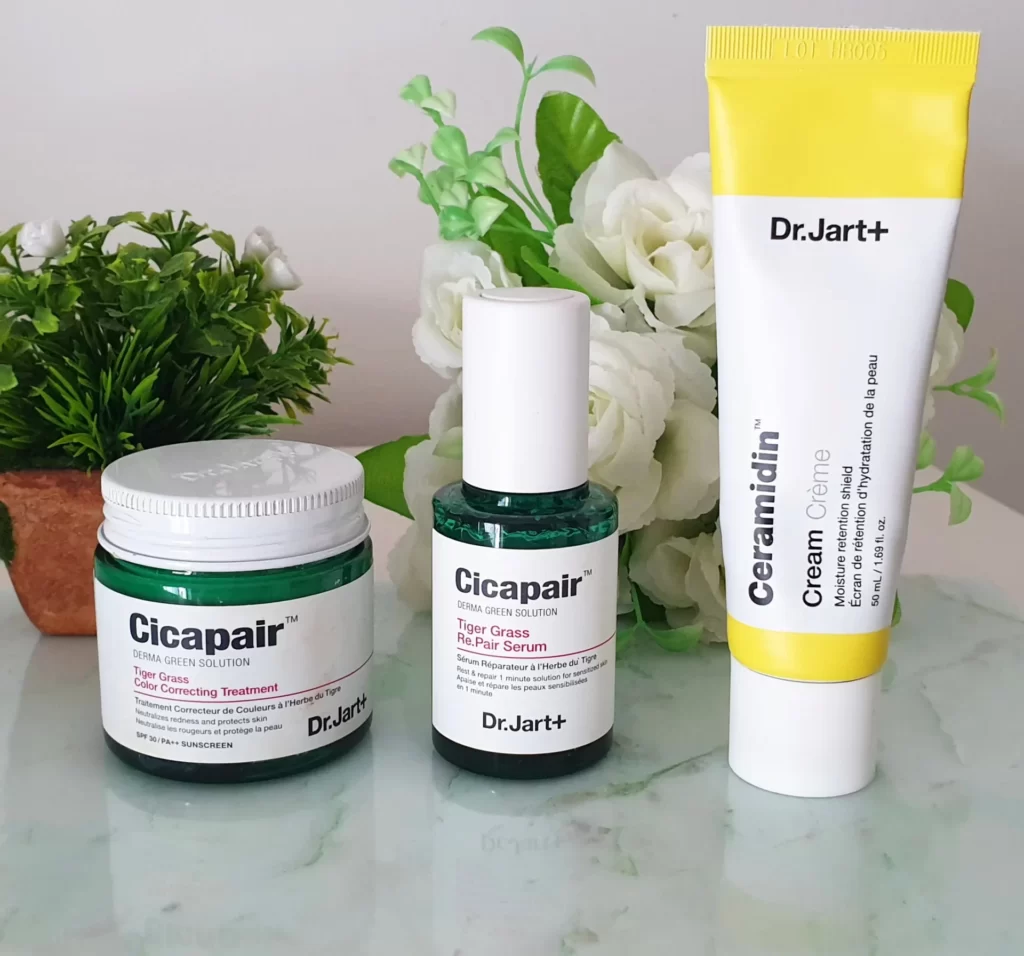 Dr. Jart+ is a top-rated Korean skincare brand with stores in 15 countries on four continents. All of their products are created by trusted dermatologists and have proven results. Customers can order BB/CC creams, microcapsules ceramides, facial detox formulas, and serums designed for sensitive and acne-prone skin.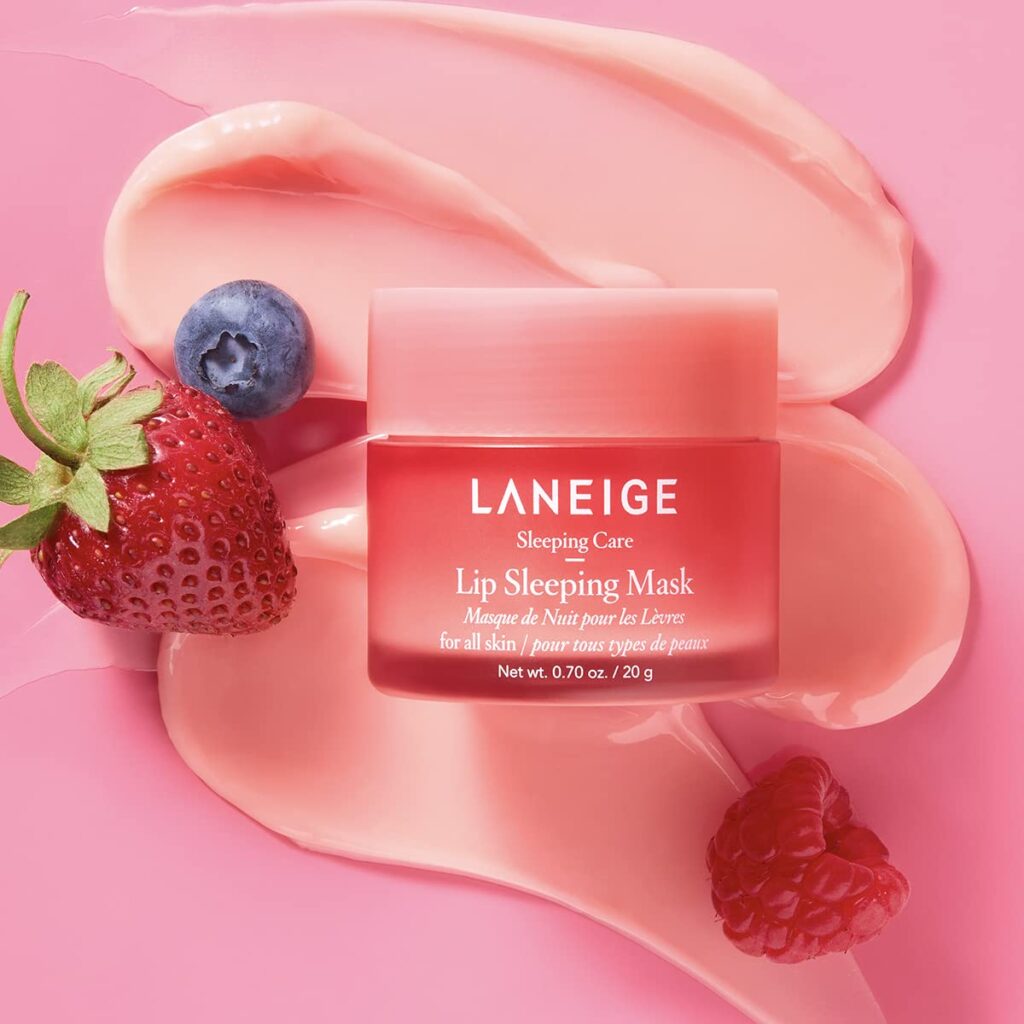 Nowadays, Laneige is found in just about any Korean store. Its products are affordable, versatile, and innovative. Make sure you try the Water Sleeping Mask, which instantly rejuvenates the skin and promotes relaxation.
Skinfood's beauty products are made with natural ingredients that hydrate and exfoliate the skin, increase its antioxidant levels, and reverse aging. The company uses red caviar, avocado, black pomegranate, ginseng, royal honey, and other superfoods that benefit the skin. For a natural flush, try the Rose Essence Blusher. If smooth, shiny hair is what you're after, check out the Argan Oil Hair Essence.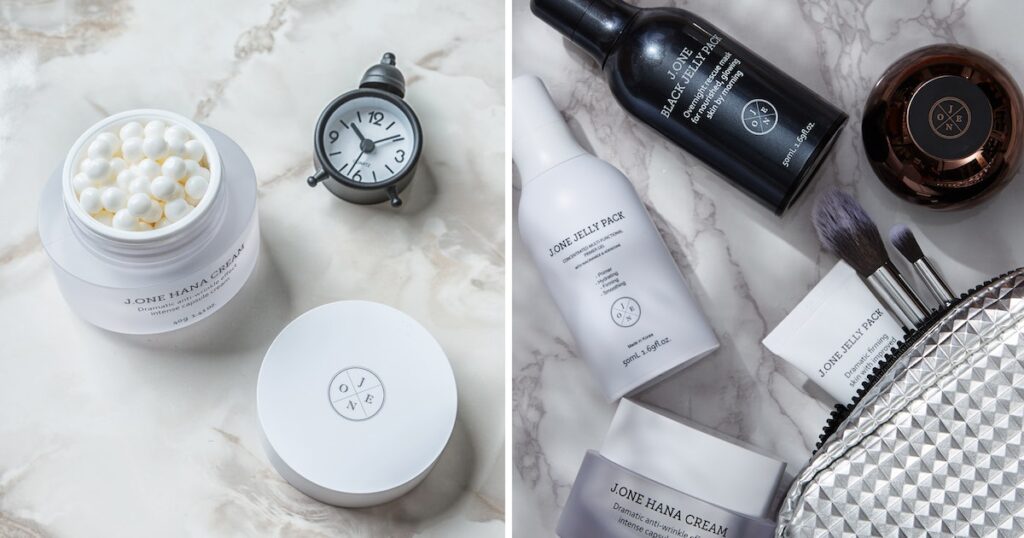 Designed for women with a laid-back lifestyle, J.ONE offers beauty products that deliver better results in less time. This Korean brand was developed by Ha Ji-Won, a popular actress. The Black Jelly Pack and the Hana Cream are a must-have!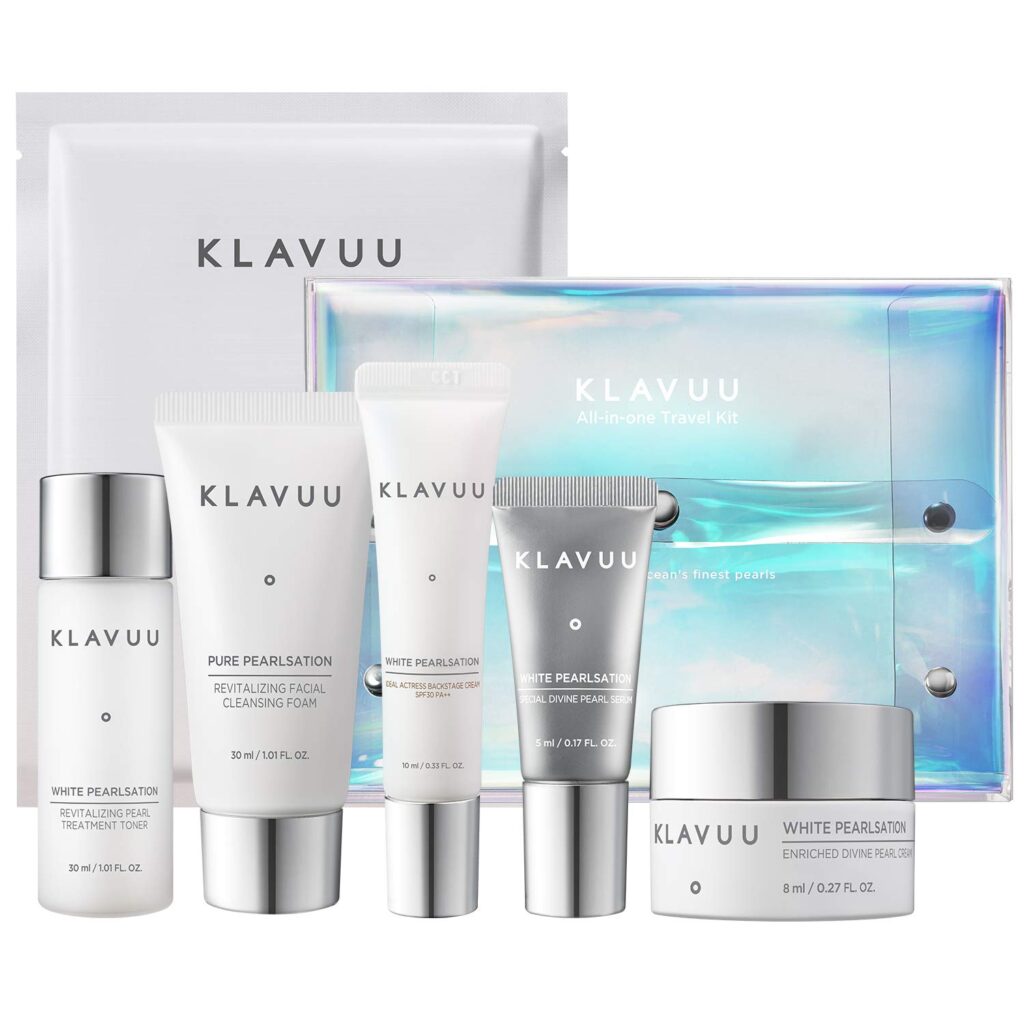 The beauty products available at Klavuu are made with real pearls that hydrate and brighten the skin. Ladies can also order facial cleansing formulas with moisturizing properties, double functional cosmetics, white pearl serums, and facial masks enriched with algae.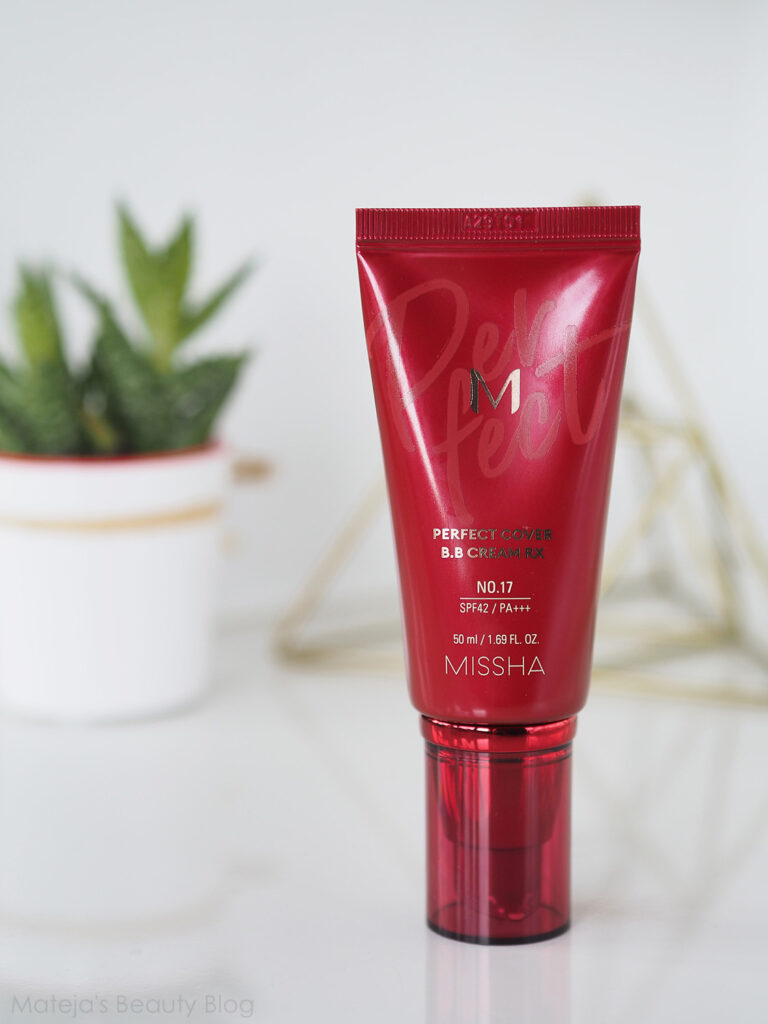 Missha is just as popular in Korea as Lancôme and Estee Lauder are on the American market. This top rated brand features beauty products that most Americans have never heard of, such as bake makeup for a natural look, primers with pearl particles, and nourishing creams made with exotic ingredients like arbutin and moringa.
More for you:
10 Korean Beauty Secrets Every Woman Needs to Know
The French-Girl Beauty Secrets for a Flawless Look
10 Beauty Hacks Every Girl Should Know
All Natural Beauty and Makeup Brands You Need to Try