Looking for the best ways to slow down aging? Ditch the wrinkle cream and get ready to change your beauty routine! The best anti-aging products come from nature. Everyday ingredients, such as avocado, olive oil, honey, and sea salt, can delay and reverse aging, fight skin infections, and prevent acne. The best part is that they have none of the side effects that come with most creams and lotions.
Your skin is the first barrier of defense against toxins, bacteria, and pollution. The chemicals found in creams and facial treatments are absorbed into the skin, causing toxin buildup, premature aging, allergies, eczema, and inflammation. The risks outweigh the benefits. If you want to keep your skin young and healthy, stick to all natural products.
Here are five natural anti-aging ingredients that erase wrinkles and tighten your skin: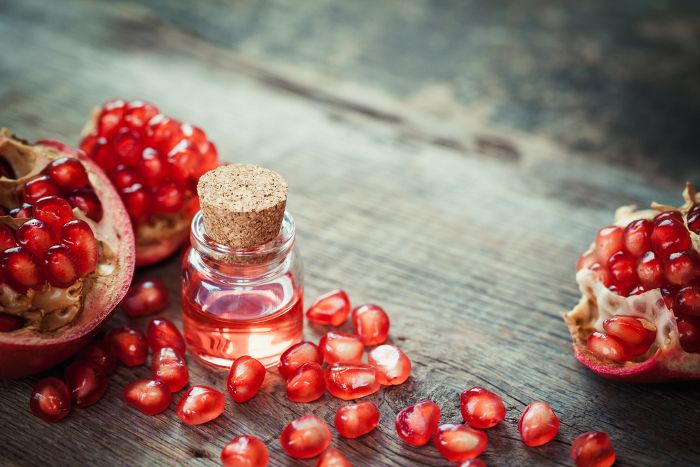 Loaded with vitamin C and antioxidants, pomegranate oil stimulates collagen production and prevents future skin damage. Also referred to as "nature's power fruit," pomegranate fights oxidative damage, revives the skin, and gives it a youthful appearance. Due to its strong penetrative properties, it retains moisture in your skin without leaving any greasy residues behind.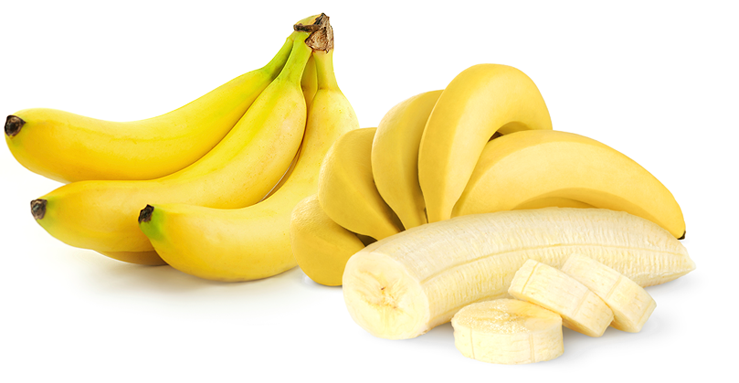 These delicious fruits contain potassium and B vitamins, which promote healthy skin. Vitamin B helps repair damaged cells and slows down aging, while potassium regulates fluid balance in the body, keeping your skin hydrated. Bananas are also a fantastic source of vitamin C, which boosts collagen production and fights free radicals. Rich in zinc, vitamin A, vitamin E, and lectin, these fruits heal dry skin, fade acne scars, and destroy bacteria that cause breakouts. You can apply mashed bananas on your skin, eat them raw, or make your own facial masks.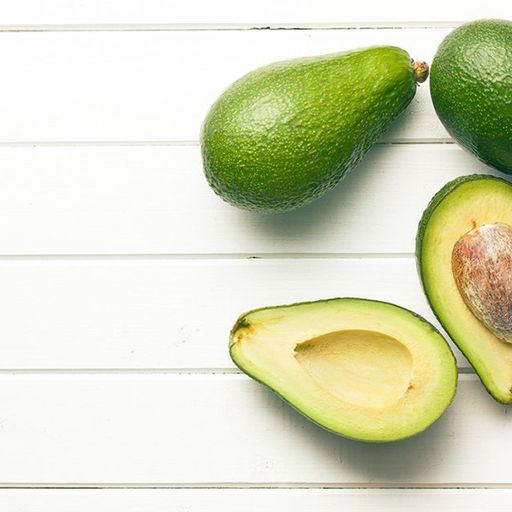 Avocado isn't just for guacamole! With its creamy texture and high fat content, this fruit nourishes your skin from the inside out. Whether you eat it or apply it on the face and neck, the results are guaranteed. Avocado contains natural oils that soften and hydrate the skin, erase wrinkles, and relieve sunburns. Lutein, one of the key antioxidants in this fruit, improves skin's elasticity and firmness. Vitamin C stimulates the production of collagen, while vitamin E protects against UV radiation.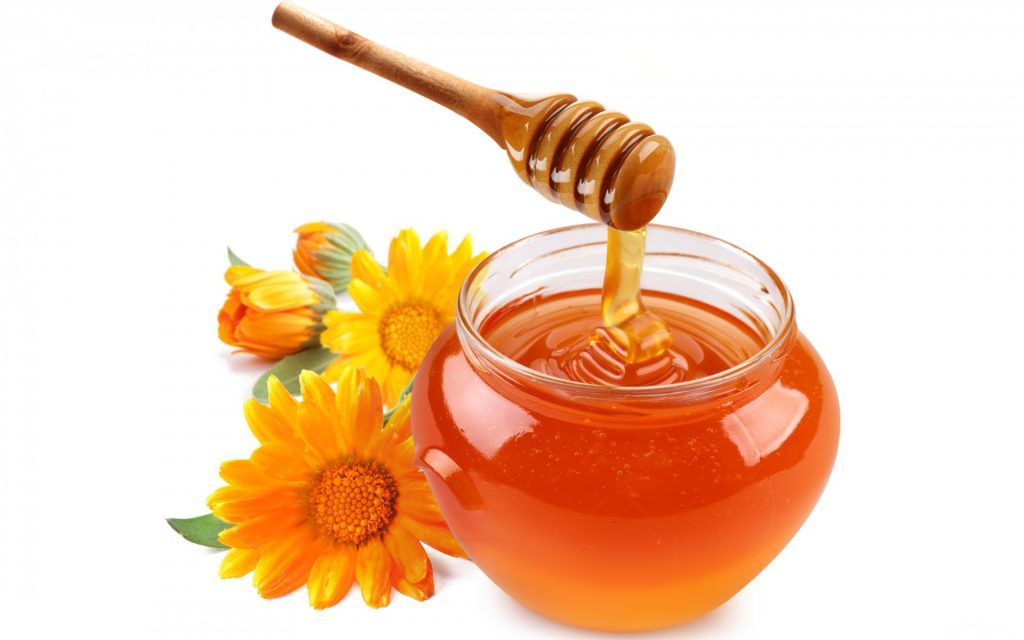 Your beauty regimen should include honey, one of the oldest and most powerful natural remedies. This ingredient helps in treating burn scars, pimples, and dry, flaky skin. Due to its antifungal and antibacterial properties, it's just as effective as hydrogen peroxide in the fight against acne. Applying honey on your face is a simple yet effective way to reduce wrinkles and keep your skin fresh and supple. This will not only remove impurities, but also get you rid of pimples, unclog your pores, and fade acne scars.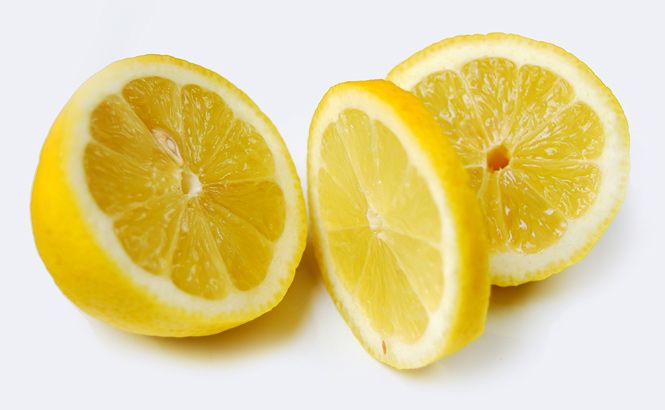 For dark spots and uneven skin tone, apply lemon juice on your face. This natural remedy helps lighten the skin and remove dead cells. It also has antioxidant and antibacterial properties, keeping germs at bay. When used regularly, it heals and tones your skin, increases moisture, and prevents infections caused by pathogens. To exfoliate your skin, mix lemon juice with sea salt. Add a teaspoon of olive oil or argan oil to get a moisturizing effect. To reduce acne spots, combine a squeeze of lemon juice with brewer's yeast, and apply it directly on the affected areas.