As women we are always looking for new beauty hacks that will make our lives easier. We often hear people talking about different beauty tricks that they tried out, and sometimes they sound really bizarre and ridiculous. But, here's a fun fact for you: weird beauty tricks actually work! Well, maybe not all of them but a lot of them do work and they certainly can solve a lot of your problems.
We have rounded up some of the most popular weird beauty hacks that give amazing results:
Use Red Lipstick to Hide your Dark Circles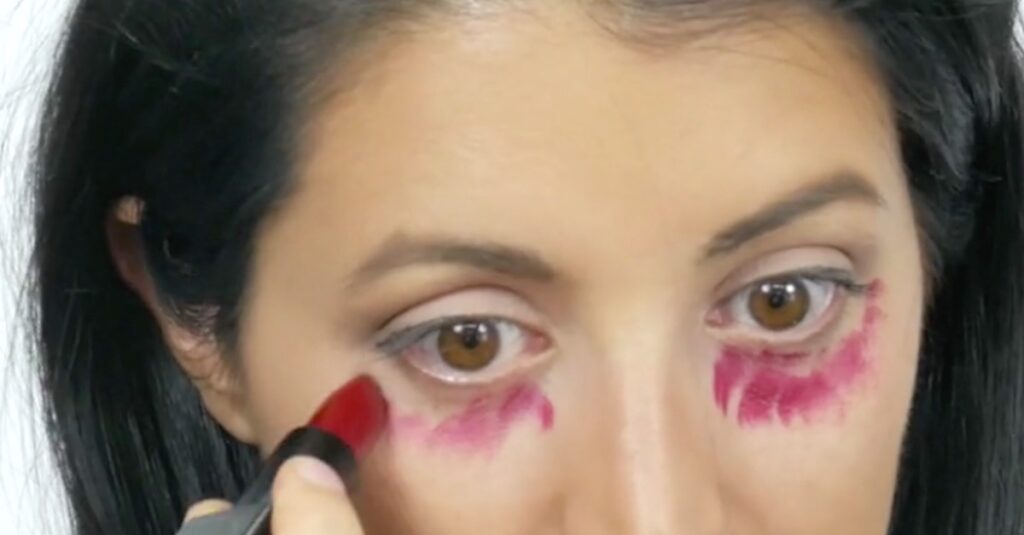 This may sound a little strange, but it actually does wonders! If you have major dark circles under your eyes, take some red lipstick and apply it under your eyes. Rub the lipstick with your finger to blend it properly. The red tone will cancel out the darker skin tone. Now when you apply concealer under your eyes, the results would be much amazing.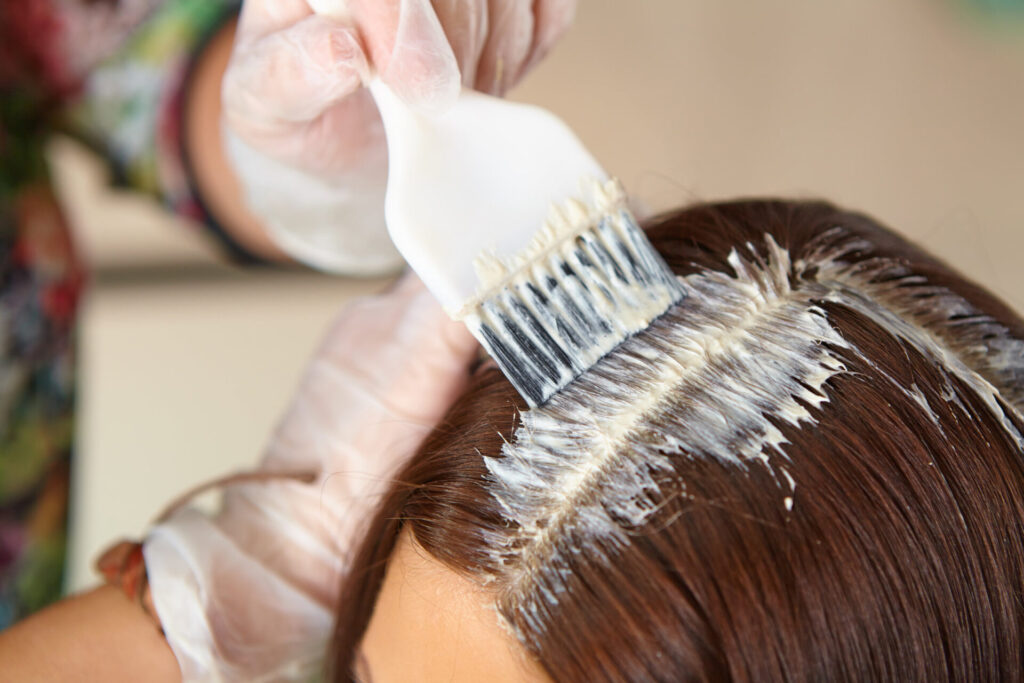 Want to fix your roots but don't have time to dye your hair? There is an easy solution to that problem. Just take a small brush or q-tip and tab it into some eye shadow to enjoy a quick fix.
Use a Cotton Ball to make your eyelashes look super long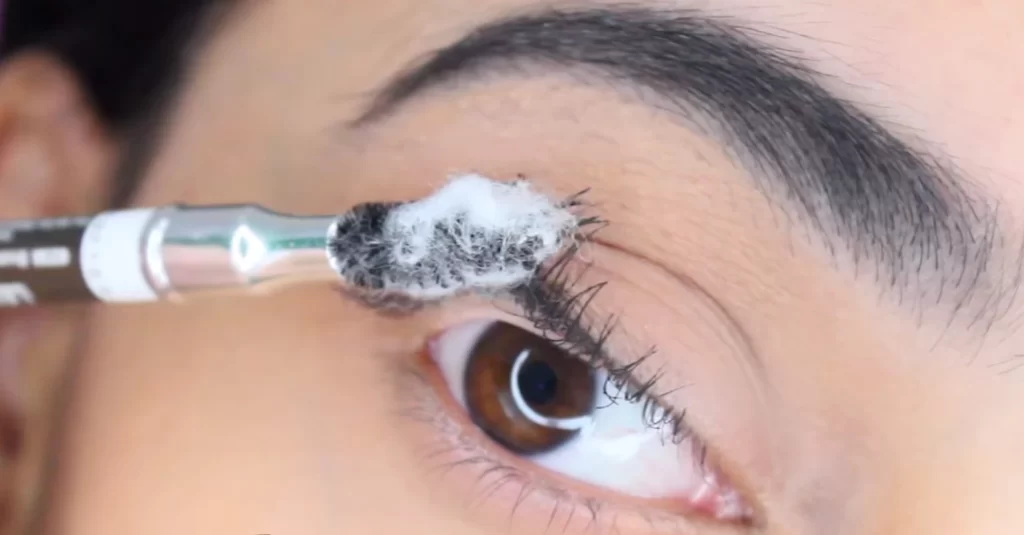 Apply a single coat of mascara and then take an eyelash brush and rub it onto a cotton ball. Once that is done, run the brush onto your lashes and finish things off with one more coat of mascara. You can keep repeating this process until you get the desired results.
Use lemon under your armpits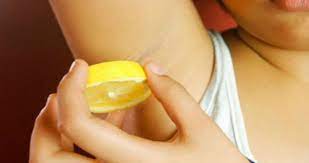 Take a lemon slice and swipe in across your armpits. This may sound and feel really weird but citric acid will kill the bacteria and get rid of any odor. Just make sure not to do this after you have freshly shaved because then it will really sting.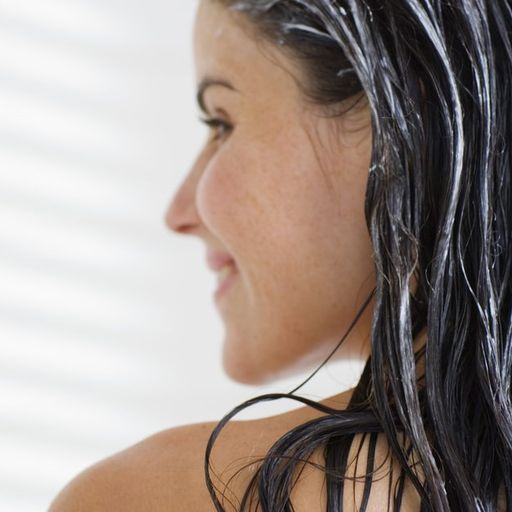 Do you want to enjoy a deep conditioning treatment at home? Take the mayonnaise out from your fridge and apply it onto your hair for around 20 minutes. After rinsing your hair, use a blow dryer on it as it will activate the effect of mayonnaise even more.
Get instant natural beach waves
Rather than using a curling wand to curl your entire hair, divide it into 6 sections and braid each one. Use your fingers to stretch out the braids and then flat iron them on high heat. Once done, undo your braids and you will have instant boho waves!
You can make the braids thicker for loose waves.
Try out these beauty tricks today and see for yourself just how good the results are!