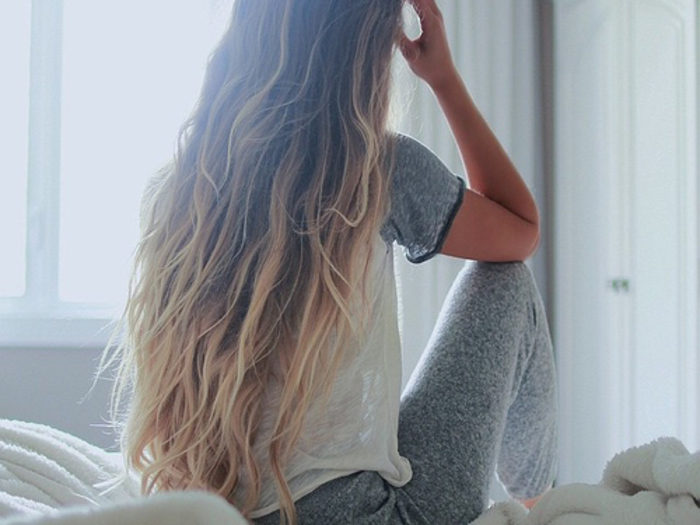 Want beautiful, long hair with minimum effort? Feeling overwhelmed by all the styling products available today? Contrary to popular belief, there's no need to spend hours in the mirror perfecting your hair. Also, you don't have to spend a fortune on hair masks, mousses, and fancy styling creams.
Here are the only rules you need to follow to get strong, shiny hair effortlessly: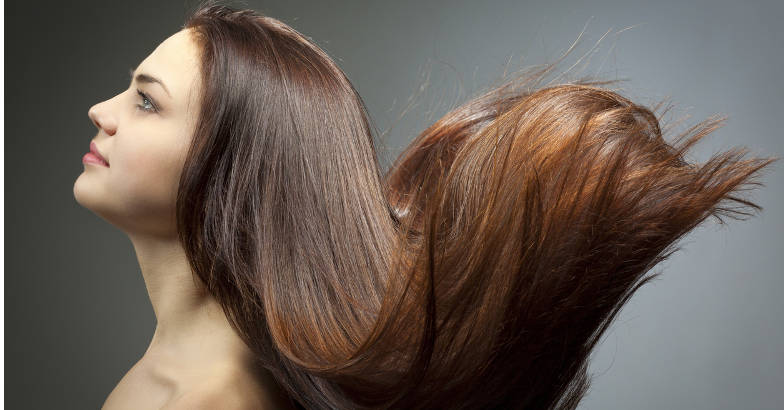 Always use quality hair care products. A quality shampoo will hydrate and nourish your hair, repair damaged ends, and add shine. It can even replace hair masks, conditioners, and styling creams. Look for products with natural and organic ingredients, such as argan oil, shea butter, and B vitamins.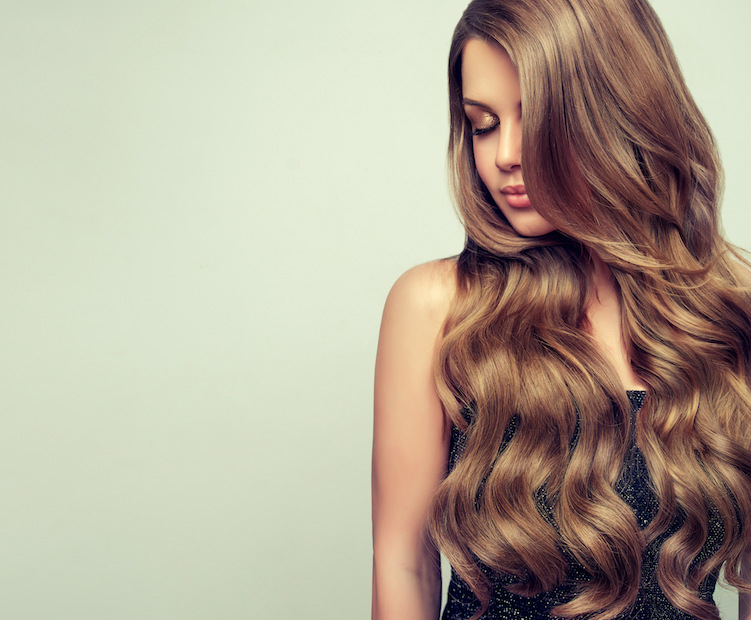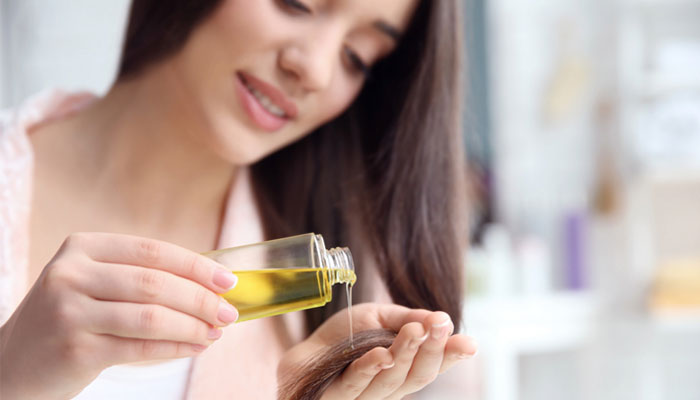 Olive oil isn't good just for cooking. It can actually do wonders for your hair and skin. If you're the type of girl who's always on the run, you need a quick solution to fix damaged hair and make it shine, simply add a pinch of olive oil on your hair about 30 minutes before washing it. It will look amazing afterward! Not to mention that it's much cheaper than most styling products!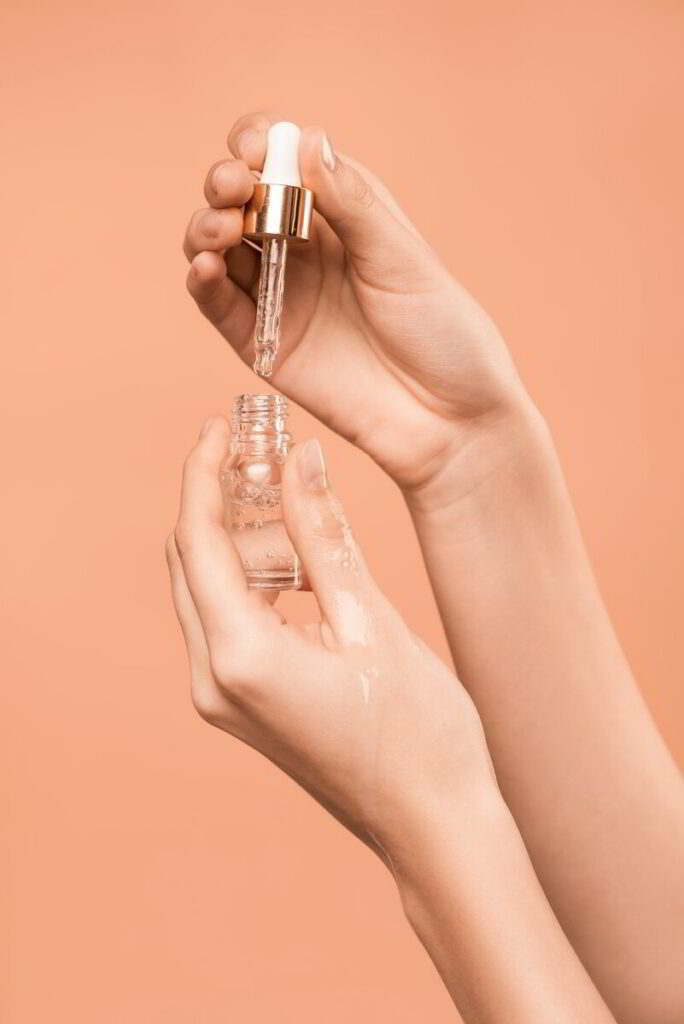 Stay away from any hair care product containing sulfates, silicones, and alcohol. These ingredients dry out your hair and remove its natural oils, causing damage. Make sure the label says "sulfate and silicone free."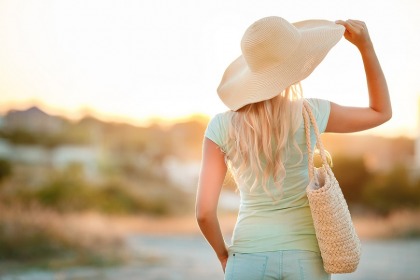 The easiest way to take care of your hair is to protect it from sun, rain, wind, and chlorinated water. These factors affect hair health and increase the risk of scalp infections. If you're planning to spend a day outdoors, wear a hat. Use an umbrella when it rains outside. It's that simple!
Wash Your Hair Less Often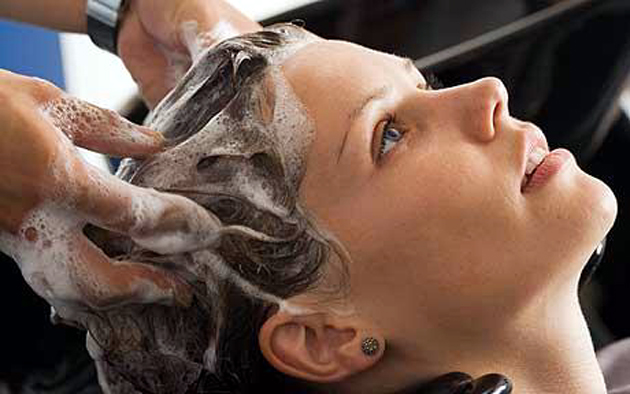 By washing your hair less often, you'll maintain its shine and color. This means you won't have to dye it so frequently. Ideally, use a shampoo that's color-enhancing or color-safe. Apply it once a week. If you wash your hair more often than that, stick to conditioner only.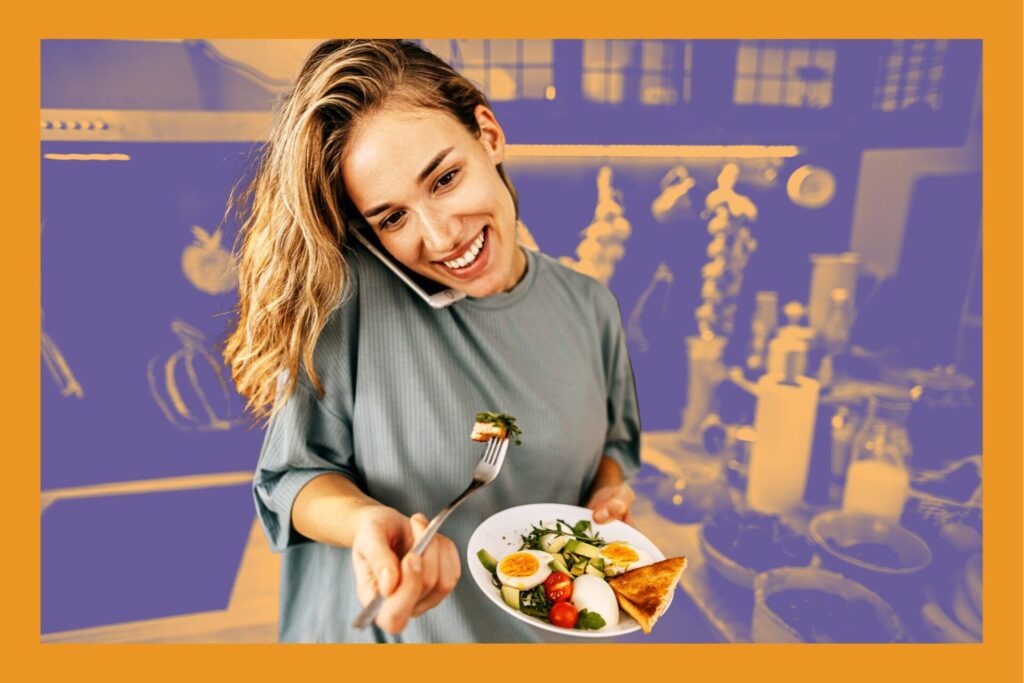 Protein is the building block of every cell and tissue in your body. A diet that's low in protein can keep your hair from growing and make it look dull. If you want perfect hair, eat fatty fish, chicken, lean beef, nuts, and leafy greens. These foods are rich in protein, iron, zinc, and other nutrients that promote healthy hair.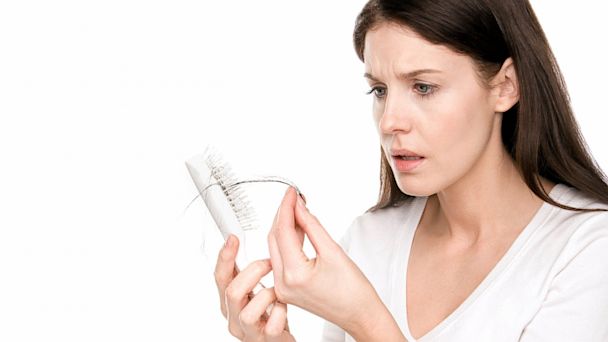 Daily stress can slow hair growth and even make it fall. Your hair may look dull and lifeless just because you're stressed out. Yoga, meditation, regular exercise, and deep breathing can help you relax and boost your overall health. All you need are a few minutes a day. Even a lazy girl can do it!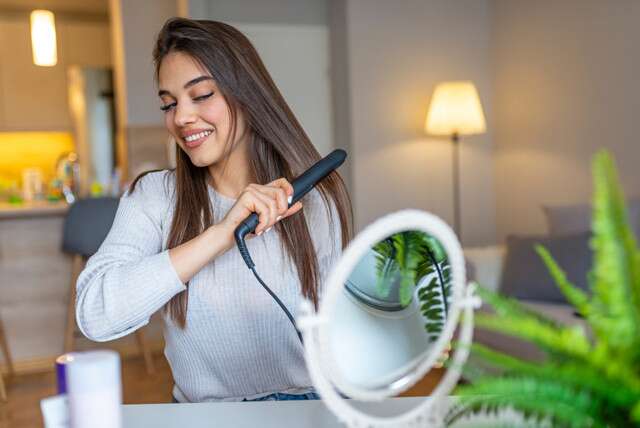 Protect your hair from heat as much as possible. Stay away from blow dryers, flat irons, wands, and other high heat styling tools. These products can damage your hair in a short time, causing split ends and other breakages. If you still want to use them, apply a spray-in heat protectant first.
More for you
20 DIY Elegant Hairstyles For Any Occasion
8 Essential Oils for Healthy Hair and Scalp
10 Reasons Why Your Hair isn't Growing Longer