Want to make your hair grow faster? Are you struggling with hair loss, dry scalp, or dandruff? If so, forget about shampoos and fancy treatments. The beauty market is flooded with miracle products that cost a fortune. Some do more harm than good, affecting your hair on long term.
Natural oils are a much better option and have no side effects. These remedies have been used since ancient times for their health benefits. On top of that, they're widely available and inexpensive.
Here are five natural oils that work magic on your hair: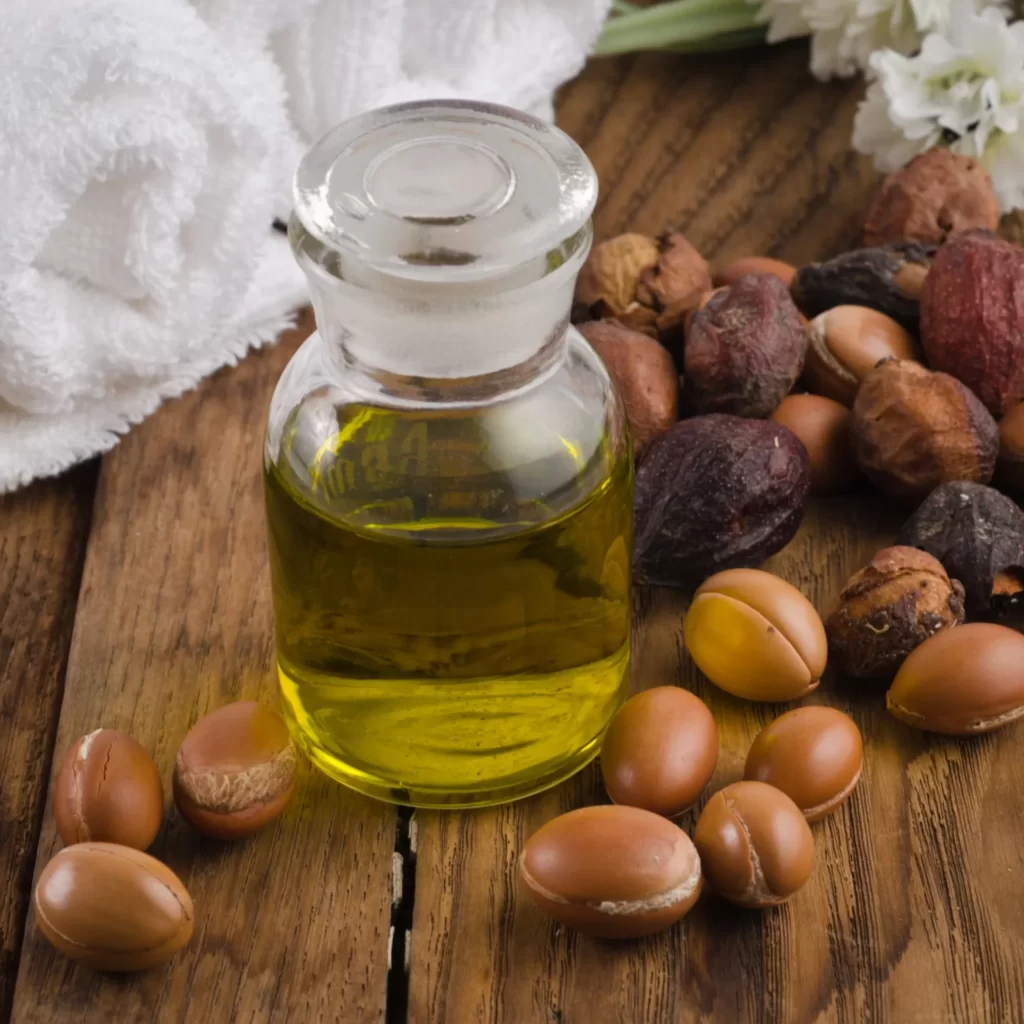 Rich in vitamin E and essential fats, argan oil does wonders for damaged, dry hair. Due to its high content of omega-3 and omega-9 fatty acids, it nourishes your scalp and repairs hair follicles. Compared to other oils, it's not greasy and has a light texture, so you can use it anytime. Argan oil also contains oleic acid and zinc, leaving your hair smooth and shiny. It's perfect for taming rough, frizzy hair and acts as a shield from UV rays.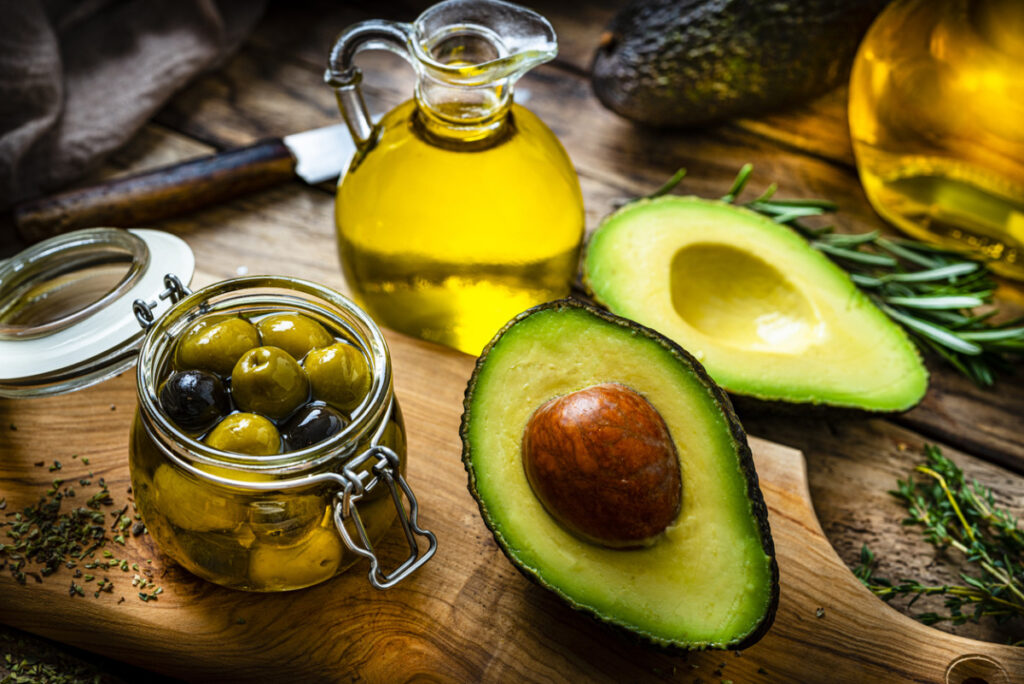 If you have thin hair, avocado oil is your best bet. Packed with healthy fats, it promotes hair growth and shine while nourishing your scalp. It also absorbs into the hair quickly, without leaving residues. To reap its benefits, apply it directly on your hair, mix it with a moisturizer, or massage your scalp.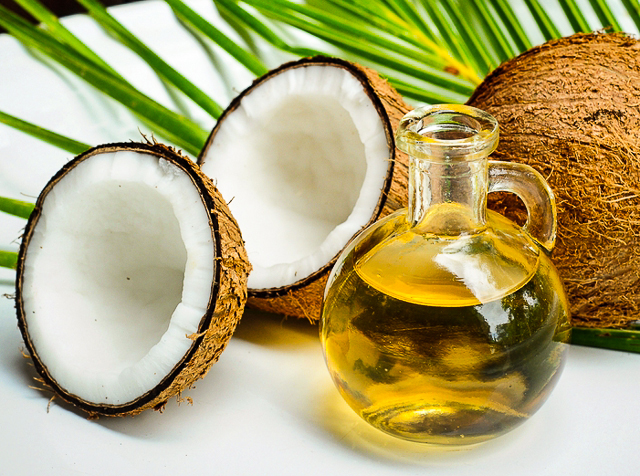 Touted as one of the healthiest oils on earth, coconut oil helps prevent dandruff and makes your hair strong. This all natural product boasts antimicrobial, antifungal, and antioxidant properties, so it acts as barrier against pathogens and UV rays. When used regularly, it adds shine and luster to your hair, repairs split ends, and slows down hair loss. You can use coconut oil to keep your scalp healthy, stimulate hair growth, and moisturize dry hair. Simply massage it into your scalp, leave it for a few hours, and then wash your hair as usual.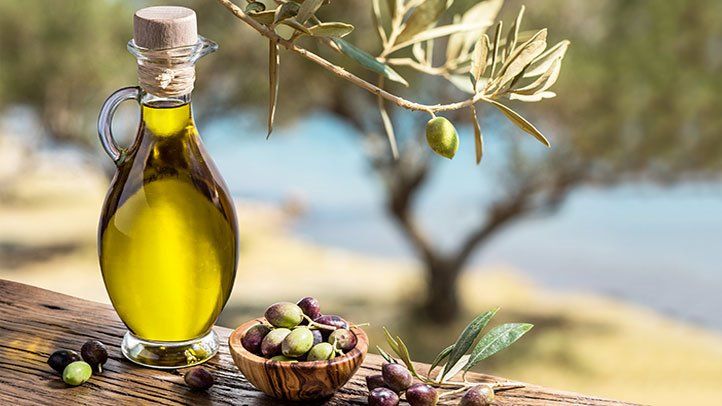 Olive oil is an excellent remedy for dry hair, flaky scalp, and split ends. It also fights bacteria, helps reduce dandruff, and promotes hair growth. You can mix it with shampoos, conditioners, and hair serums to enhance its benefits. For best results, use extra virgin olive oil. Apply it before washing your hair, or leave it to act overnight and rinse with water in the morning.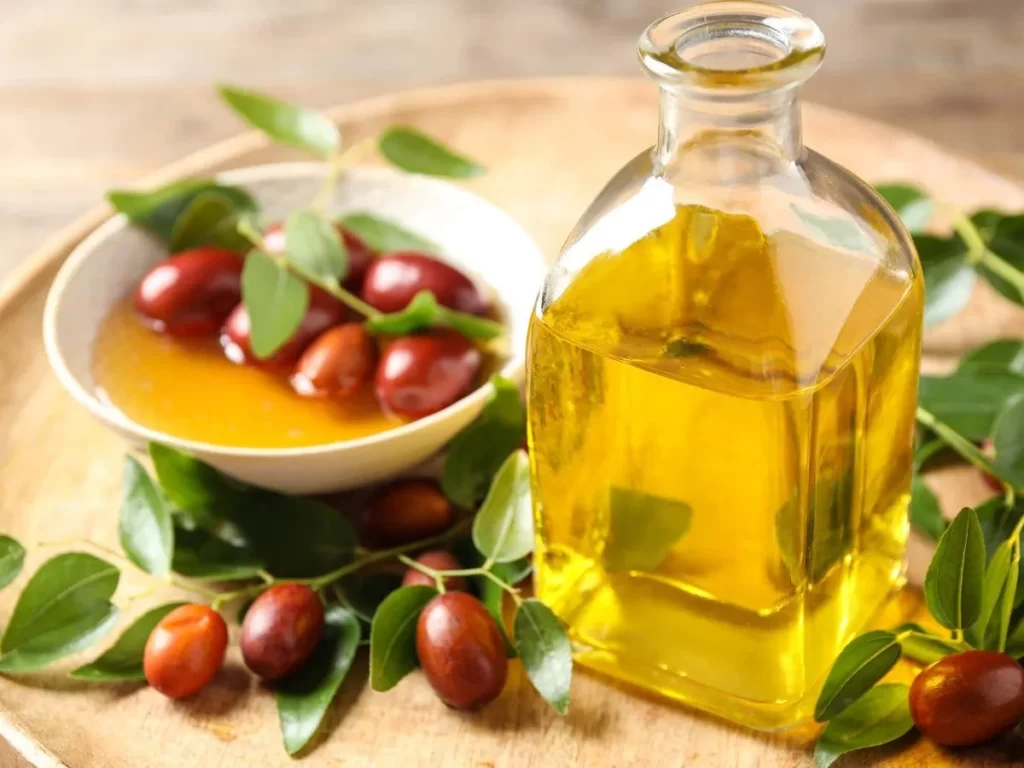 Loaded with vitamins A, B1, B6, E, and monounsaturated fats, jojoba oil supports hair growth and strengthen the follicles. Unlike regular hair treatments, it doesn't interfere with the scalp's natural balance. Its chemical structure is similar to human sebum, making it ideal for people with oily skin and scalp. All you have to do is to apply it on your hair or massage the scalp gently.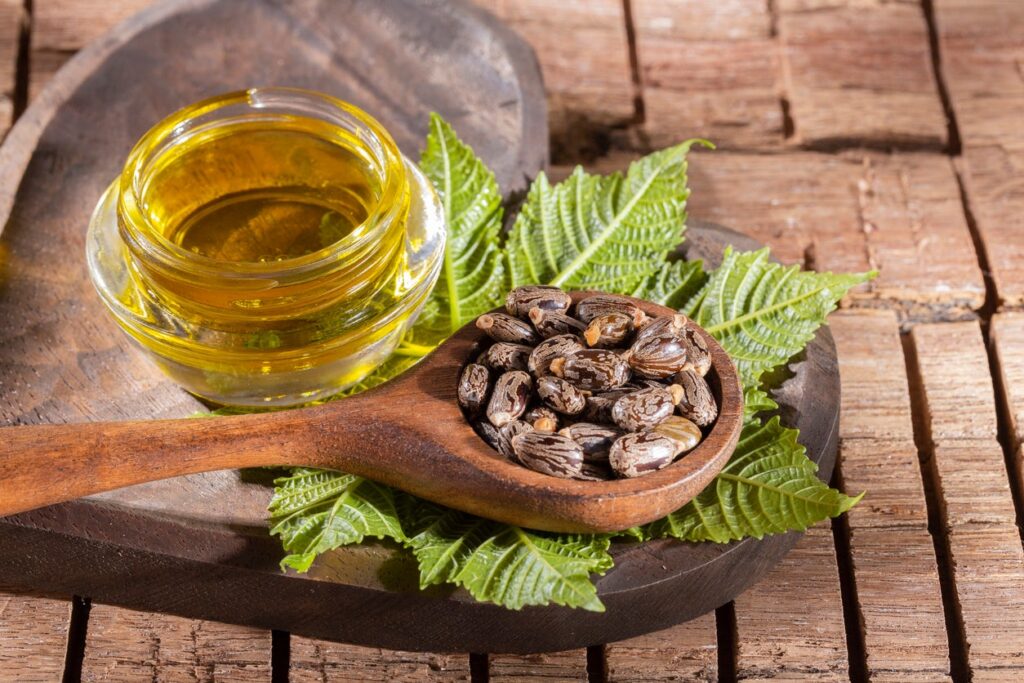 For beautiful, long hair, use castor oil regularly. Rich in essential fatty acids, it can make your hair grow quickly and repair split ends. Castor oil may also help in treating hair loss and fight bacterial infusions. This natural cure improves blood circulation, reduces scalp inflammation, and moisturizes your scalp. Many people apply it on their eyebrows and eyelashes too. Since it has a thick, heavy texture, you can mix it with other oils and hair care products. Use it once or twice a week to stimulate hair growth.