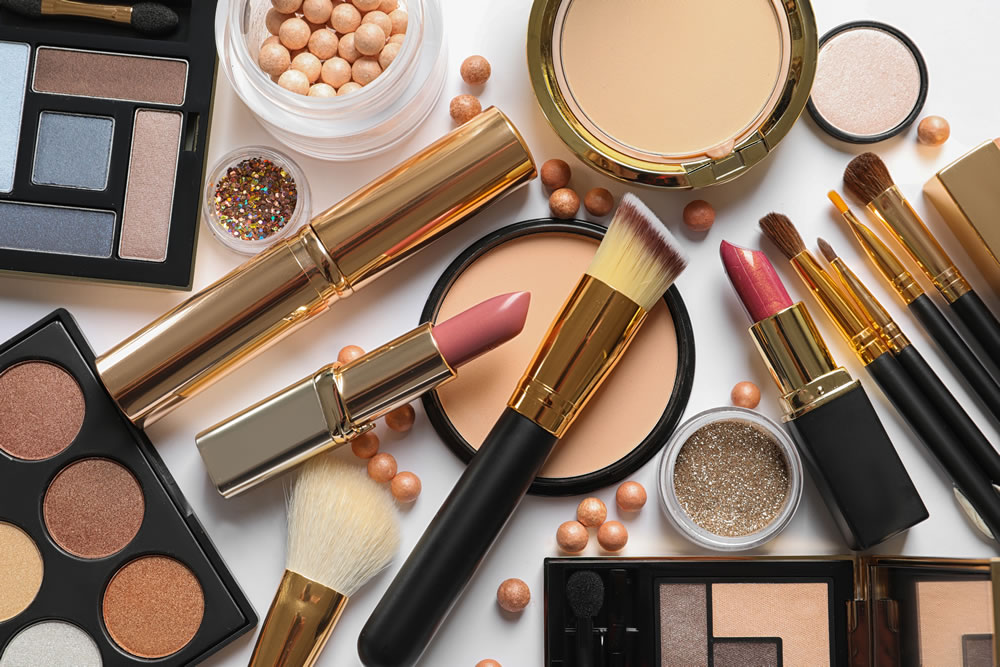 Traveling can be a life-changing experience. It's a fantastic way to make friends, explore new cultures, and see amazing places. Unfortunately, exposure to the sun and stress can damage skin cells, making your complexion look dull. On top of that, you might find it hard to decide what beauty essentials to pack in your travel bag. Remember that everything has to be under 100 ml for the hand luggage.
To make your job easier, we've compiled a list of beauty essentials designed to save you time and space:
Imagine yourself resting in your hotel room with a nourishing face mask and candles. A good facial mask can do wonders for your skin. It's not only relaxing, but deeply hydrating too. Leave it in the mini-fridge for a few hours so you can use it later when it's fresh and cool.
If you could choose just one beauty product for your travel bag, it should be a moisturizer. Ideally, opt for a hydrating facial cream with vitamins and antioxidants. A quality moisturizer can improve overall skin texture, cover your eye bags, and protect against UV rays.
Dry shampoo can be a life saver when you don't have the luxury of a shower. This product will absorb excess sebum and make your hair look stunning instantly. Some brands come in travel size bottles, so you can pack them in the hand luggage.
If you travel a lot, you want to keep smearing and smudging at bay. This requires quality mascara that lasts even in humid conditions and hot weather. Choose a waterproof formula from a trusted brand. One stroke of mascara can make all the difference.
Powder foundation is a must have for any girl who want to look amazing on the go. This beauty product will cover any blemishes and imperfections while protecting your skin from sun rays. The best brands out there will leave your skin smooth, fresh, and hydrated.
Multi-Tasking Beauty Products
Why carry a lipstick, blusher, and eye shadow in your travel bag when you can get one product that does it all? All major brands are now offering beauty items that can be used in more than one way. For instance, you can purchase travel size wipes that cleanse, tone, and hydrate your skin, moisturizers for the face and body, and nourishing creams that illuminate your complexion while protecting it from the sun.
These beauty products are perfect for long flights. Some contain vitamins, minerals, and antioxidants that fight wrinkles and soothe your skin while you sleep. Others help ease migraines and improve circulation. You can also invest in a quality eye masks that relieves tired eyes and erase dark circles.
Don't forget your lip balm when traveling abroad! This product helps relieve chapped lips, creating a protective barrier to prevent moisture loss. Make sure you choose one with coconut oil, almond oil, shea butter, and other natural ingredients that nourish the skin and lock in moisture.