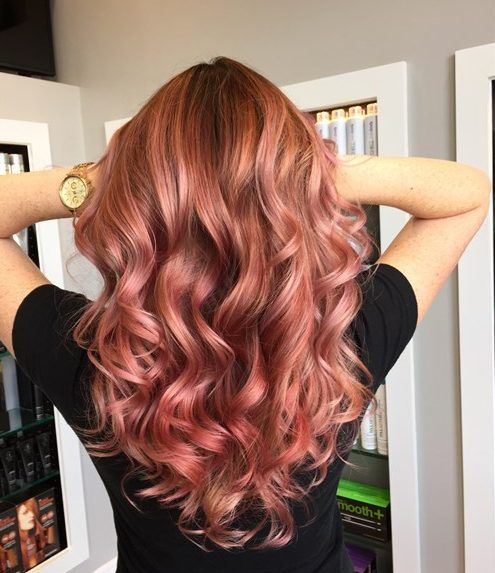 Ready to give your hair a makeover? If so, start by changing its color! Simple touch-ups, such as darker roots and brighter ends, dip-dye, and bronze ombre, can make all the difference. It's no need to cut your hair or try a completely new style. All it takes are a few subtle changes.
The Hottest Hair Color Trends of the Moment
This season, hair stylists came up with fabulous colors that will complement your best features and make you stand out. It's hot to wear chestnut brown hair with golden-blonde and red accents, beige blonde, dusty rose, or natural brown with a Champagne shimmer throughout.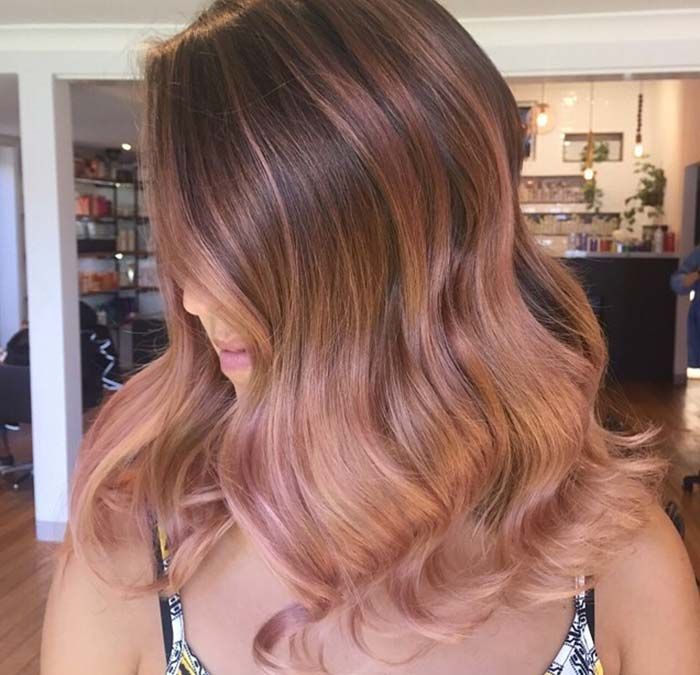 Celebrities are crazy about bronde, a combination of blonde and brown hair. This shade brings life to your hair and warms up your skin tone.
If you have paler skin, terracotta hair color is your best set. It's subtle, natural, and classy.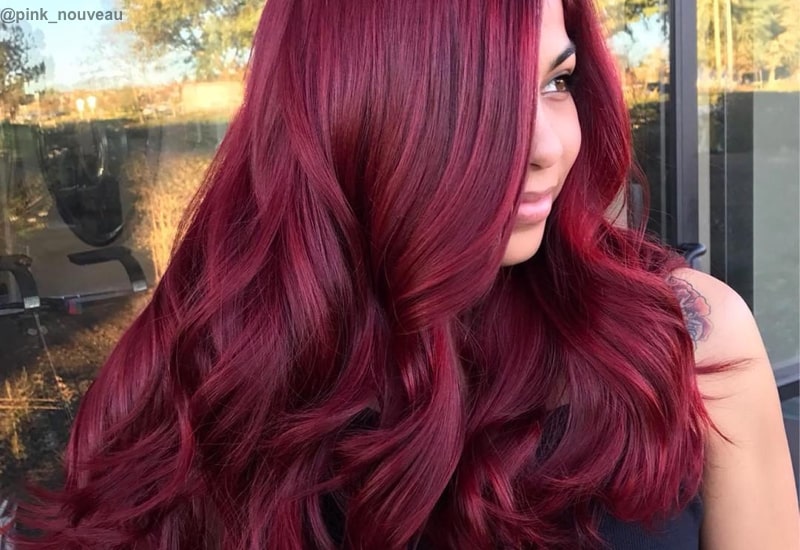 Another great choice for light colored skin is champagne red. With this hair color, you will feel like a mermaid. Just think of Isla Fisher and her gorgeous hair.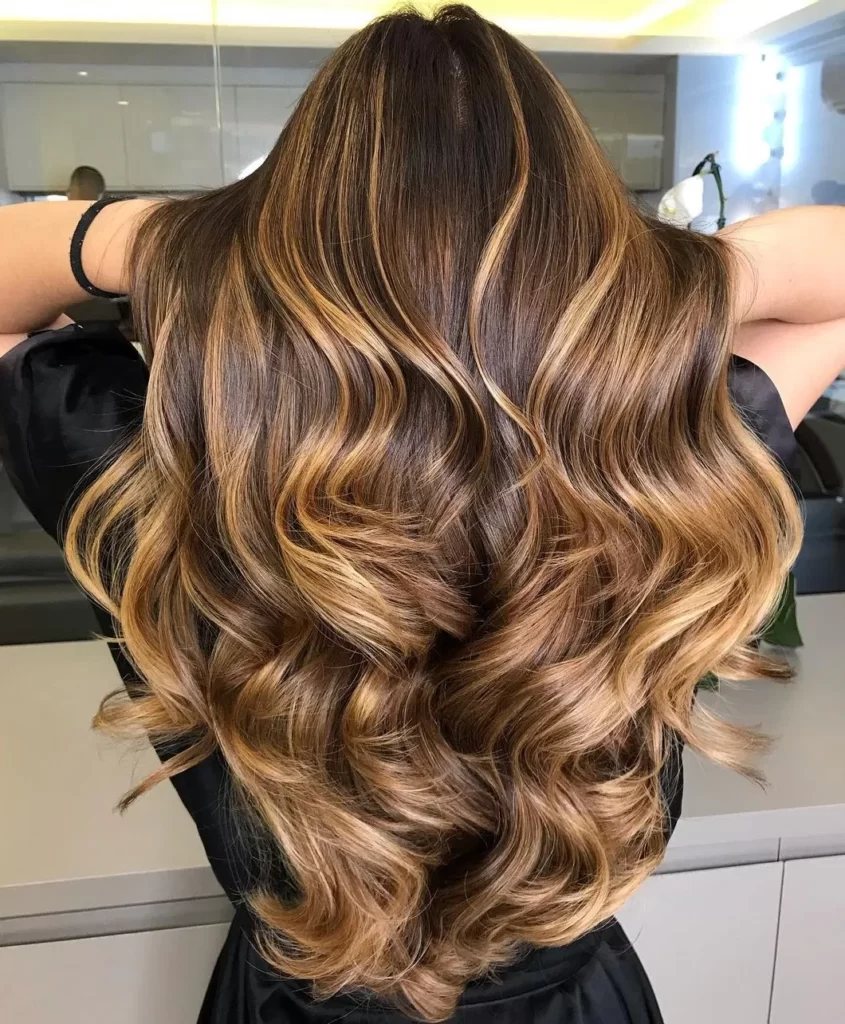 Milk chocolate brown hair is ideal for a natural look. If you're not ready for a drastic change, get some golden brown highlights on chocolate colored hair. Rich, dark brown will flatter any skin tone.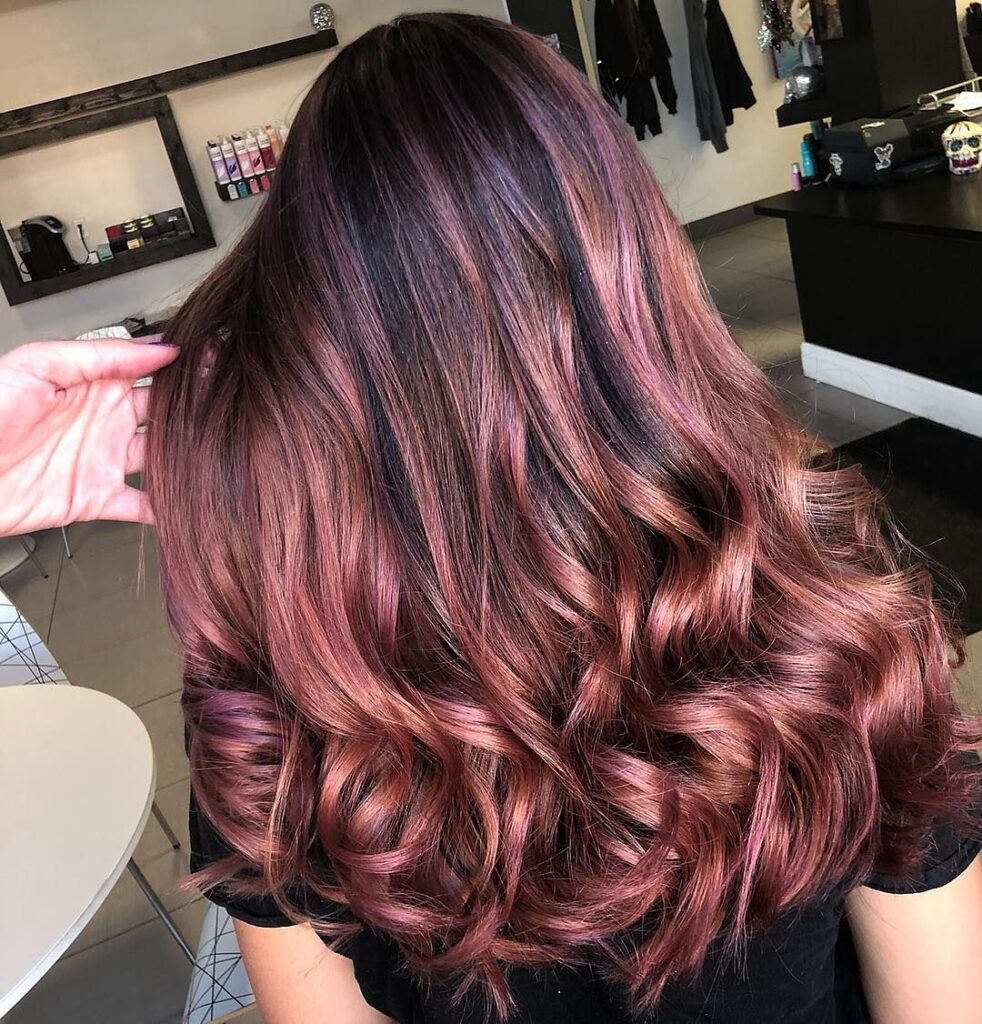 Or you can opt for chocolate rose gold, which works with both dark and light skin tones.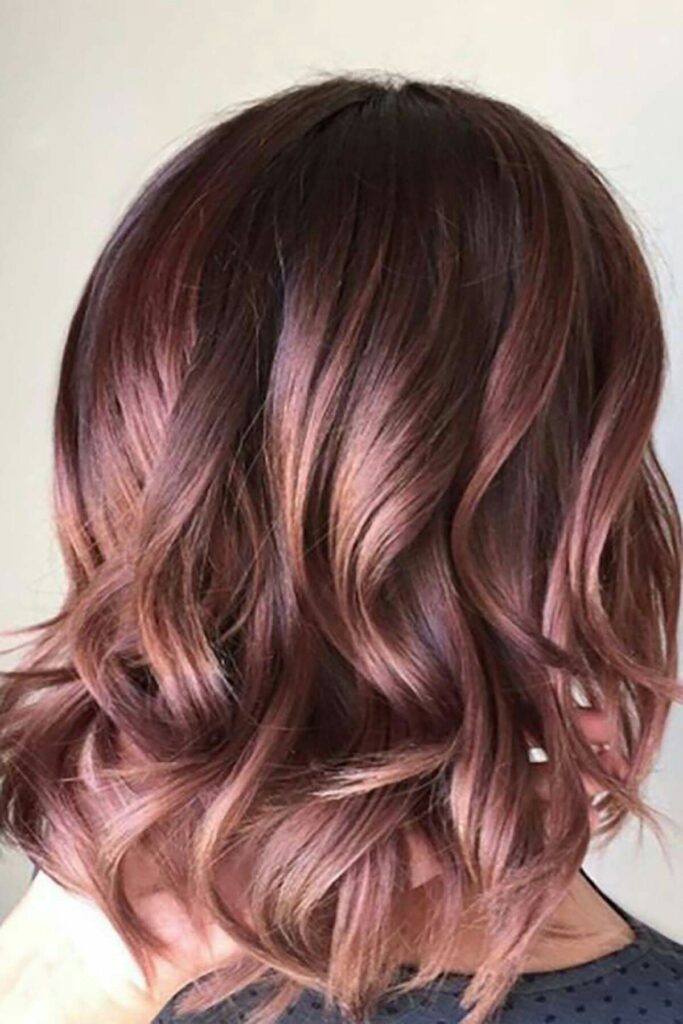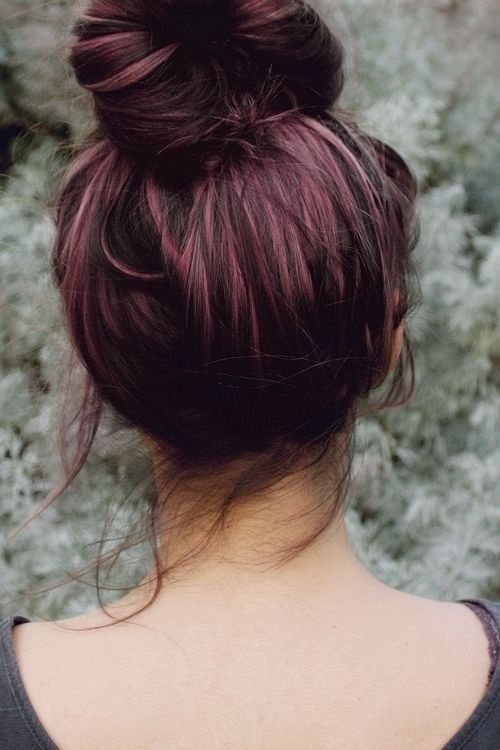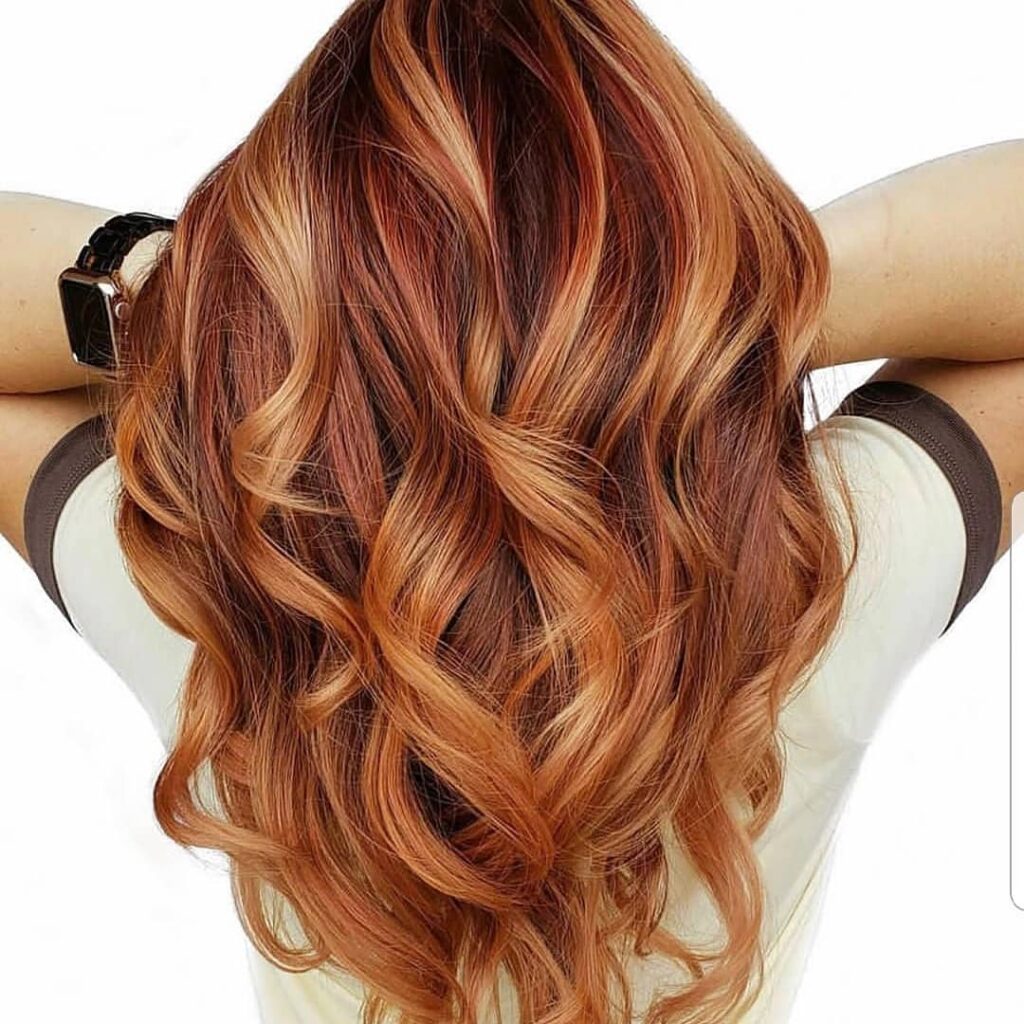 For those who are bold and want to stand out, pumpkin spice colored hair is the way to go. Ladies with a light skin tone can choose grombre, a mix of dark gray and white.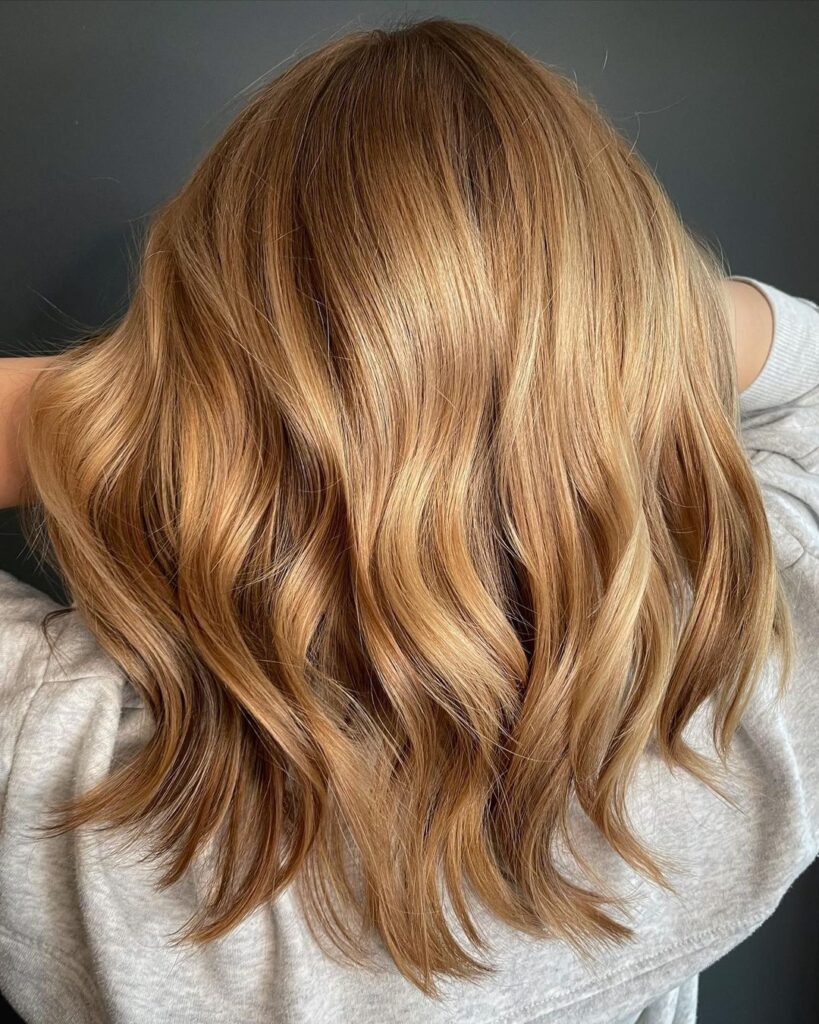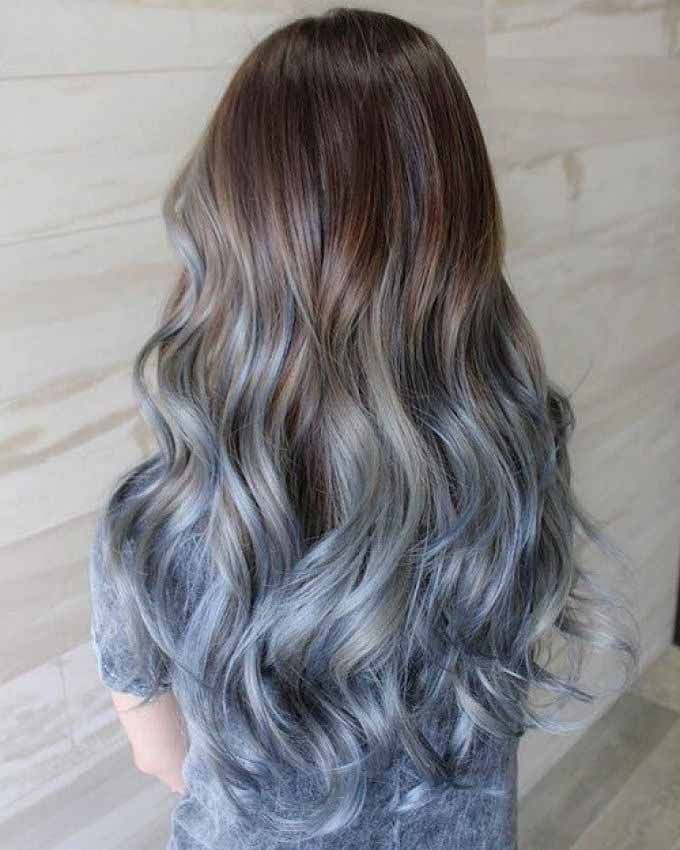 Other hot colors this season are rich chocolate, warm honey, creamy blonde, sunset red, soft black, and murky pastels. Face-framing highlights and halfway honey are in too! With so many fabulous hair colors available, it should be easy to find one that looks perfect on you.
More for you
10 Reasons Why Your Hair isn't Growing Longer
10 Hairstyles For The Holiday Season