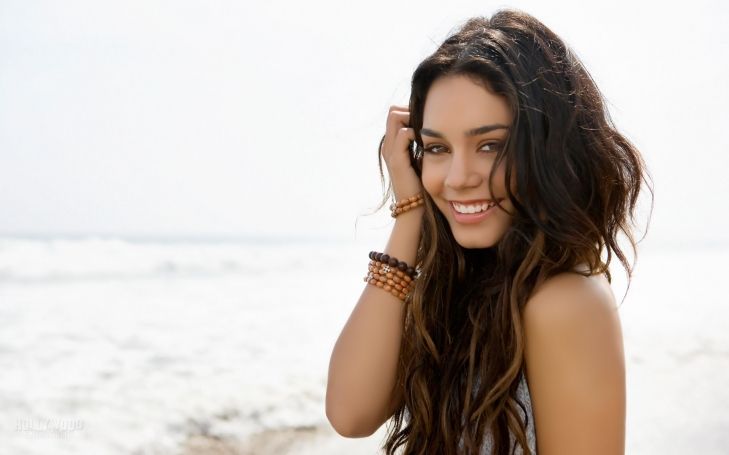 Want super gorgeous beach waves just like you spent a day at the beach? Well, now its really easy to get that hair done without even stepping out of your house. You just need a few products to get really fab looking beach waves.
There are many ways to do this DIY hairstyle.
Here is an easy beach waves method:
1) Start with damp hair. Towel dry your hair after washing or slightly wet it using water if its dry.
2) Use any volumizing hair gel because beach waves look good on thick hair. You can also use a sea salt hair spray ( make you own sea salt spray at home HERE ). Sea salt spray gives texture to your hair. Flip your hair down and blow dry. Scrunch your hair in fingers to create messy wavy hair.
3) For more defined waves, use a curling iron. Always use a heat protectant hair spray before using heat on your hair. Finally, use a hair spray to keep the waves in place.
4) Alternatively, you can get wavy hair without using much heat and product. Wash your hair at night. Divide your hair into sections and make tiny braids. In the morning, open the braids. There you have your naturally wavy hair. Spray light hold spray so that the waves last longer.
Simply follow the above easy steps to get beach hair done at home and you're ready to go !
Image source: Google Images