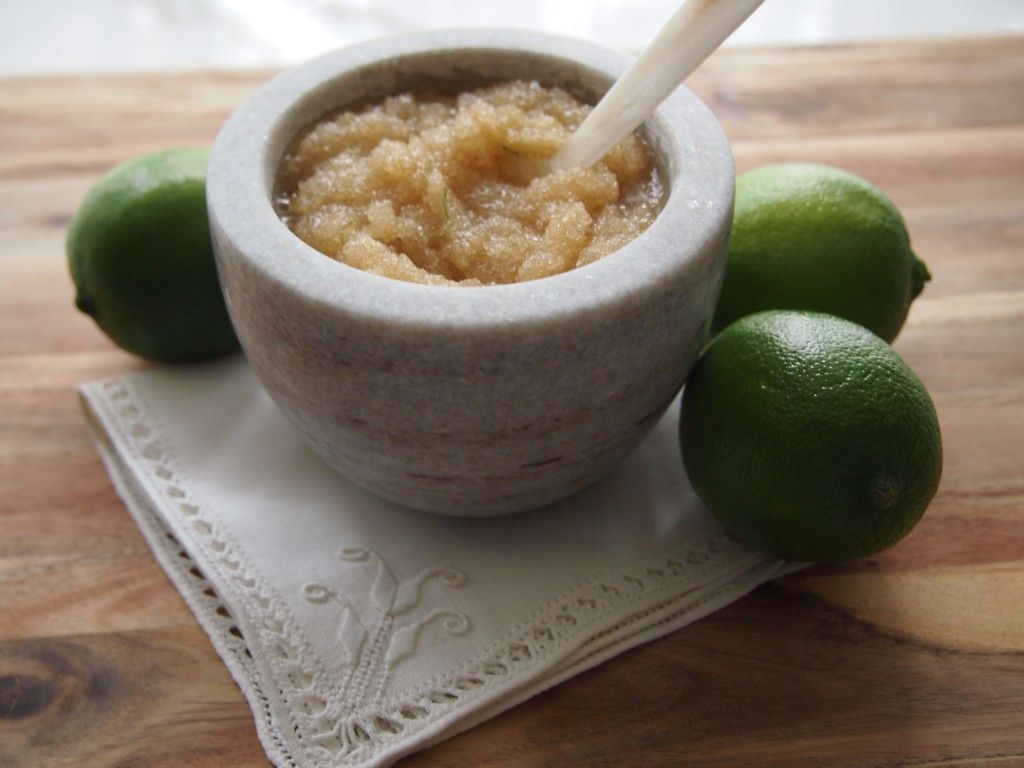 Sugar scrubs are simple to make and yummy because they contain edible ingredients. During winter, exfoliation is very important to get rid of dry flaky skin. The best thing about making your own scrubs is that its affordable and you can package it beautifully. Body scrubs make a perfect teachers day, mothers day and holiday gift as well. Use these scrubs on your hands, body, and feet.
Here are some easy recipes to make your own sugar scrubs at home:
All these recipes follow the same method. Simply, mix everything with a spoon and put it in a storage tin or jar.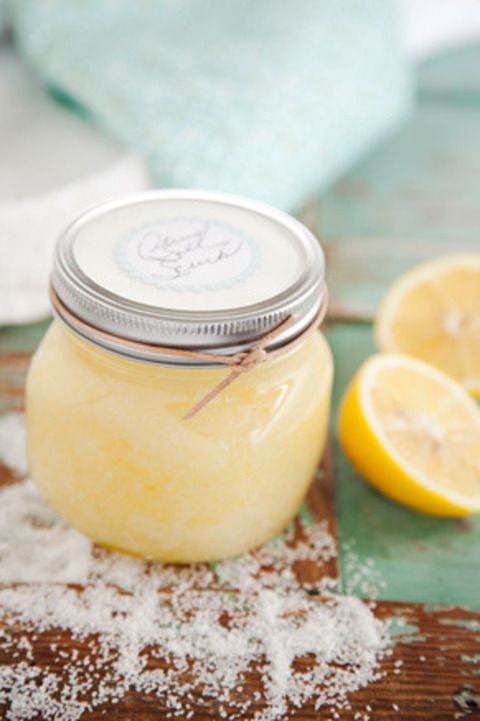 1/4th cup lemon juice
3 cups of sugar
1 cup of olive oil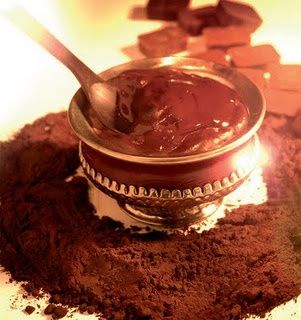 1/2 cup white sugar
1/2 cup brown sugar
1/2 cup canola oil
1/2 cup cocoa powder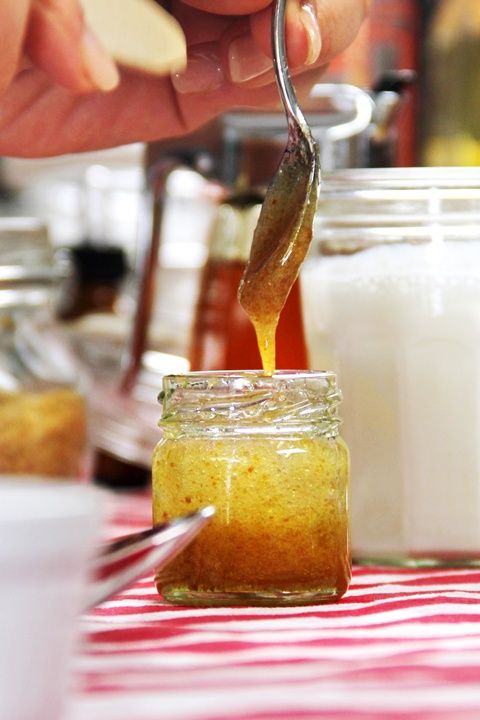 1 tsp honey
1 cup sugar
1/4th cup olive oil
few drops of lemon or orange juice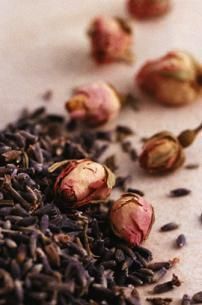 1/4 cup sugar
2 tsp grated orange zest
2 tsp ground cloves
1 1/2 cups sesame oil
1 tsp dried rose petals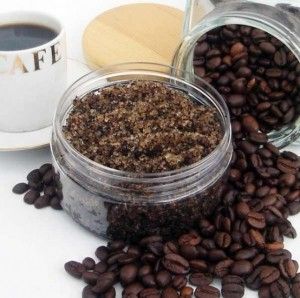 1 cup sugar
5 tbsp coffee grounds
1/4 cup oil of any kind you like
few drops of vanilla
More for you
Homemade Nourishing Mask and Scrub
How to Care For Your Feet | Scrub Recipes
5 Ways to Correct Uneven Skin Tone