Heading to the spa is something we all crave every other week. But no one actually has that much money to afford a spa day every weekend, right? So, why not have a spa day at home? Yes, it's possible! With some simple and easy beauty DIYs, you can have an at-home spa day! You can do this alone or with your friends, whatever you feel like.
Here are some easy and natural beauty DIYs for an at-home spa day:
Shiny and Soft Hair: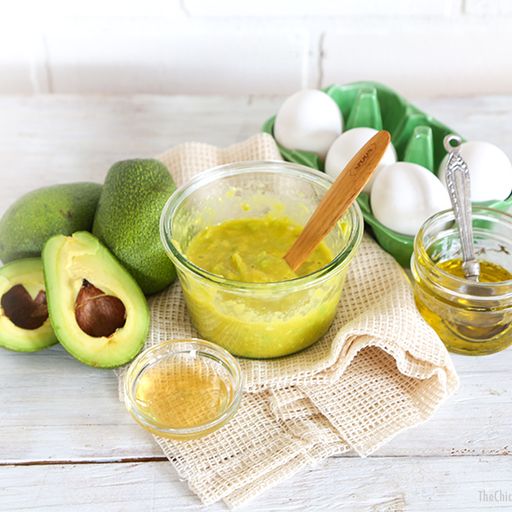 A spa treatment includes treating your hair with love, and this hair mask recipe is the best care you can give to your hair at home. Take 1 egg yolk, 1/4th avocado, 1 tablespoon mayonnaise, 2 tablespoon olive oil and a small handful of conditioner(optional). Mix all these ingredients together and apply the mixture on to your hair. Leave it for 40 mins to an hour and wash afterward. Your hair will feel silky, smooth and look super shiny.
Get instant glowing and soft skin: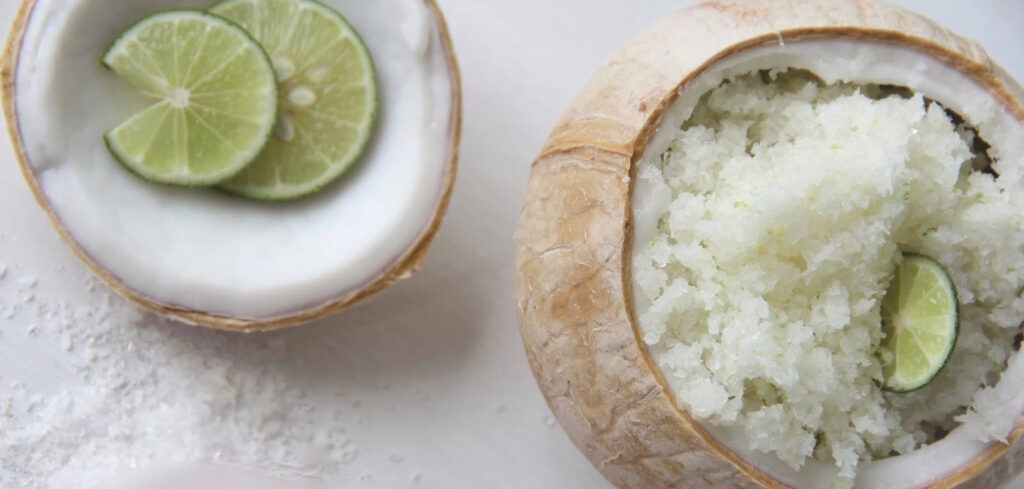 Take ½ cup of warm virgin coconut oil, add 2 tablespoons of fresh lemon juice and ½ cup of brown sugar. Mix these things together and gently wash your face with this paste. The coconut oil will moisturize your skin while the lemon and brown sugar will take away all the dead cells.
Enjoy Flawless Skin: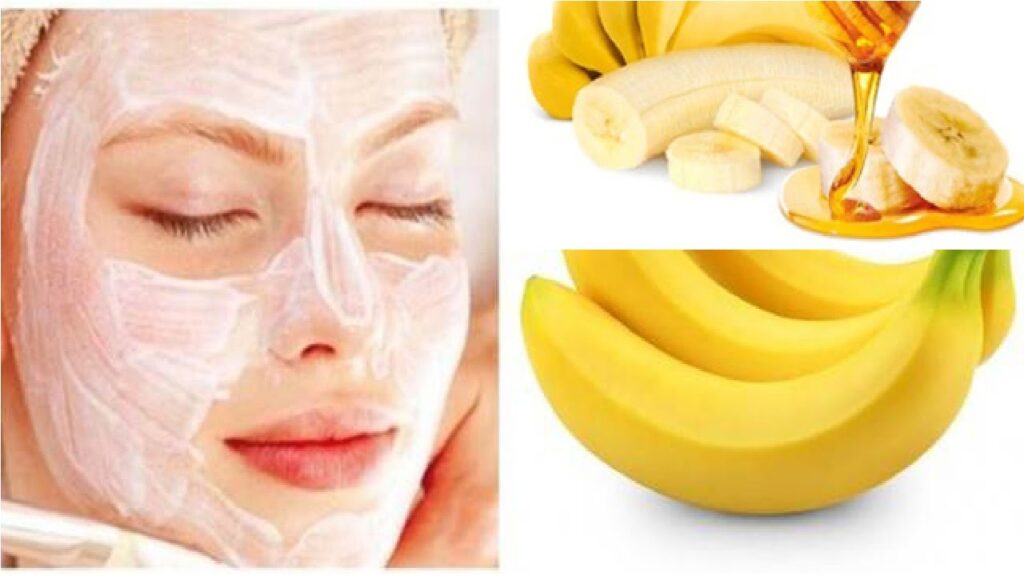 When you are feeling stressed, your skin tends to look quite red and blotchy. With a simple banana mask, you can easily get rid of the redness and end up with soft and supple skin. Take 1 mashed banana, 1.5 tablespoon flour, 2 tablespoons heavy cream, 1 tablespoon water, and 1.5 tablespoon honey. Mix all the ingredients together to form a mouse like consistency. Make sure to add water very carefully so that you get the right consistency. Apply the mask on your face, leave it for 10 minutes and rinse afterward.
Treat your Lips Right: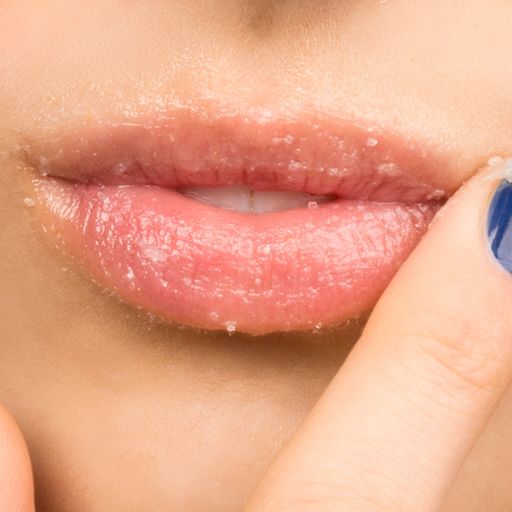 Exfoliating your lips can make them soft and gorgeous. Take 1 tablespoon raw honey, 1 tablespoon white sugar and 1 teaspoon raw cacao powder. Combine these things and apply a thin layer on to your lips. Leave it for 10 minutes and then scrub away to enjoy perfect kissable lips.
Refreshing manicure:
If your nails look yellow and dull, this DIY will help to liven them up. Slice one whole lemon and half a cucumber into a bowl filled with cool water. Soak your fingers in it for around 10 minutes. The lemon will bleach your nails and the cucumber will get rid of dry and dead skin.
Enjoy the best spa day at home with these amazing beauty DIYs!
More for you
DIY Itchy Scalp & Dandruff Treatments
Discover the Best DIY Treatments for Hair Loss
10 Beauty Hacks Every Girl Should Know
6 Weird Beauty Hacks That Actually Work