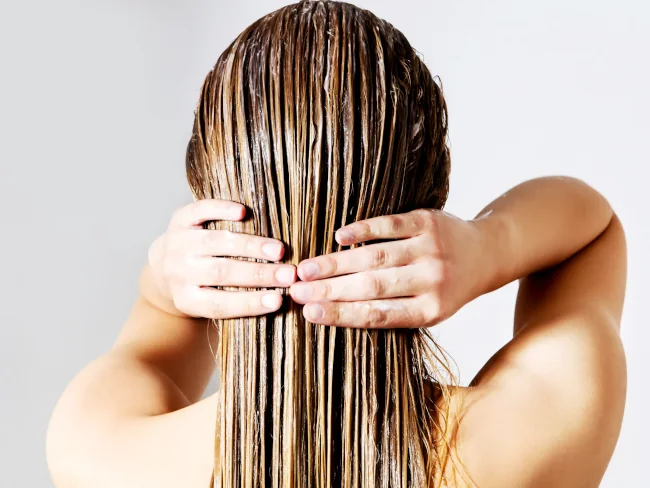 Damaged hair can lead to irritation and an unsightly appearance. The same thing goes for oily skin. Oily skin is a precursor to some of the most feared skin conditions such as pimples, acne, and blackheads.
Typically, you might want to dash straight into a nearby salon. However, this is not the case for most people, especially those who live a busy lifestyle. In this article, we'll talk about one effective remedy for treating skin and hair problem – and that is by using an egg mask.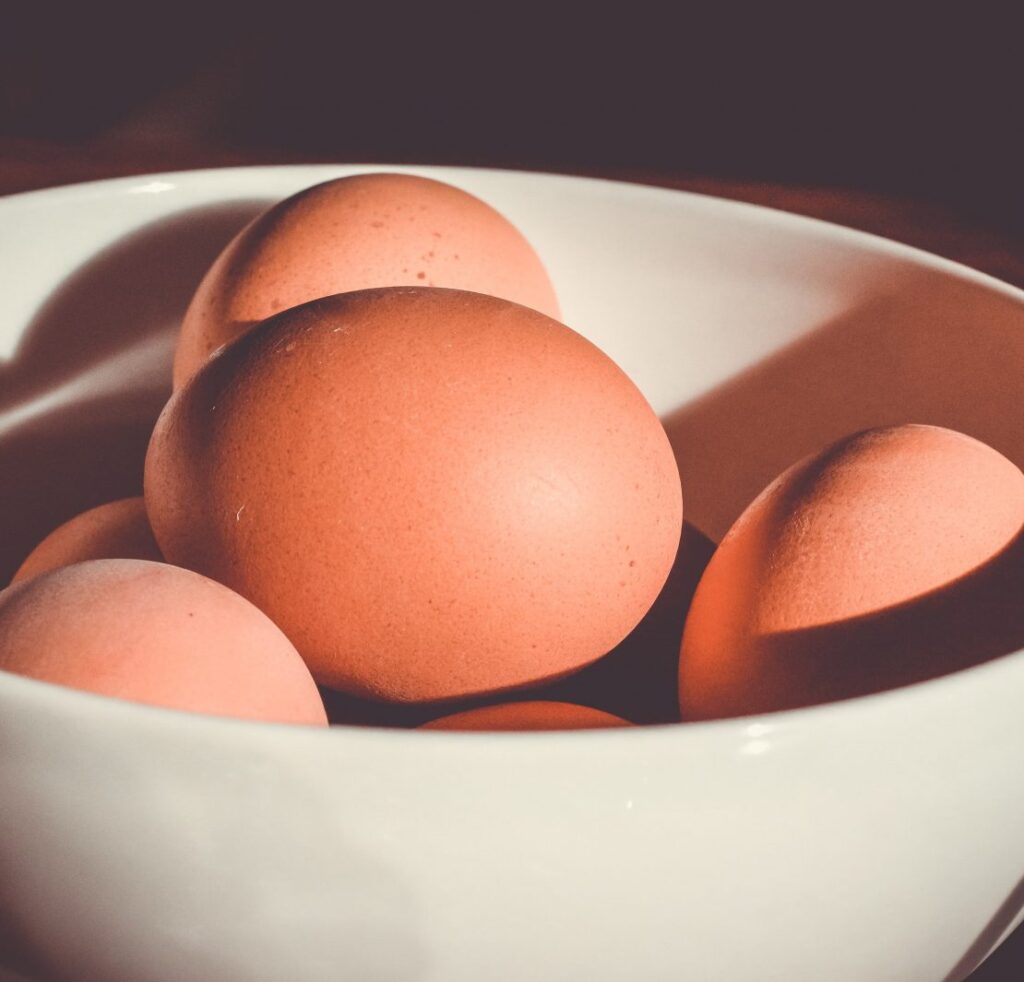 What are the benefits of using an egg mask?
Probably one of the main reasons for using eggs as an alternative is value. An egg is cheap and available almost everywhere. This, in turn, makes the egg masking process a really easy thing to do.
Keep in mind that egg has certain parts that do a certain function. Additionally, it's packed with vitamins and minerals. This makes egg masking a healthy alternative for chemical-containing beauty products.
Below are some of the benefits you can get from using egg mask:
It gets rid of excess oil in your skin
Egg mask prevents the skin from getting oily. It removes excess oil, thus making your skin look lighter and fairer. The reason is that egg white is known for its skin tightening properties. Additionally, it controls the production of sebum to a significant level.
It's great for treating dry skin
Applying egg mask to your skin closes the pores which are home to deep-seated dirt. The process also softens the skin to give it a smoother look.
It wards off the early signs of aging
Egg mask fights early signs of aging in order to give a younger-looking skin. It also treats eye bags which is great for people who work 24/7.
It eliminates pimples, acne, and scars
Since oily skin leads to the development of pimples and acne, an egg mask can help in ways more than one. As mentioned earlier, it significantly reduces the production of sebum in your skin. As a result, it can reduce the effects of pimples and even remove visible scars.
It can help with your hair problems
Egg mask is not only capable of addressing skin problems; its magic can also help with your hair problems. Egg mask restores damaged hair and speeds up hair growth. It also nurtures the hair and prevents further hair loss.
It can help remove blackheads
Perhaps the most well-known benefit of egg mask lies in its ability to get rid of blackheads. It's great at pulling out dirt stuck deep within your pores. Also, its skin tightening properties help it squeeze out blackheads from your skin by bringing them out of the surface.
Egg mask recipes
Given all the possible benefits, it is important to experience the effects of the egg mask. Therefore, I have included two different egg mask recipes that will help you treat skin and hair problems. These recipes are easy to follow and will take no more than an hour to make.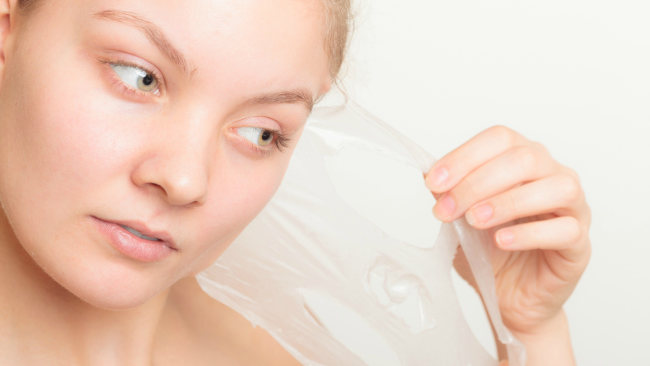 Recipe #1: Egg face mask
(This recipe is ideal for people who suffers from pimples and acne.)
What you need:
1 egg white
1 teaspoon lemon juice
½ teaspoon honey
What to do:
In a bowl, mix the egg, lemon juice, and honey together. Make sure to separate the egg white from the yolk. See to it that the ingredients are mixed thoroughly.
After combining the ingredients, apply the mixture to your face.
Let the mixture settle for about 10 minutes.
After 10 minutes, remove the mask and wash your face.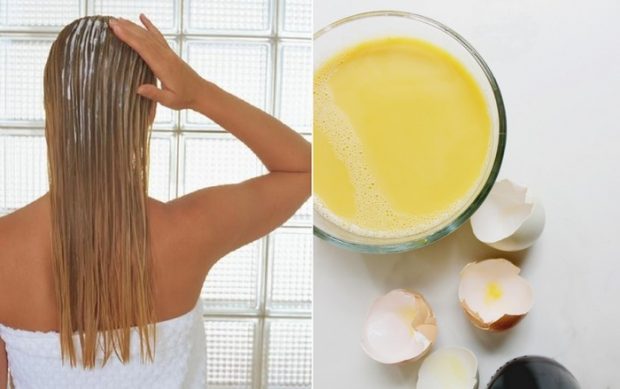 Recipe #2: Egg mask for hair
(This recipe is ideal to those who have damaged hair.)
What you need:
1 egg
1 tablespoon vinegar
1 tablespoon olive oil
What to do:
In a bowl, combine the egg, vinegar, and olive oil.
If you do not have olive oil, you may use coconut oil as a substitute. You don't have to separate the egg white from the yolk.
After beating the ingredients together, apply the mixture to your hair.
Let the mixture stay for an hour or two.
After that, you can then wash your hair.
By following the above recipes, you'll be able to achieve some good results. However, possible side effects may happen, especially if you have any allergic reactions to the ingredients listed above.
Maintaining one's skin and hair is fairly easy to do. You don't have to spend hundreds of dollars just to achieve a good result. A lot of you might be surprised to know that this egg mask can exceed what a salon does. Aside from that, there's also the associated health benefit.
The main point is the practicality of the egg mask and the use of organic products as a whole. The materials are readily available, not to mention they are all 100% natural.