It's summer once again. This means that you get to wear skirts, shorts, and dresses again. However, the excitement of wearing cute summer outfits often comes with the shaving routine. Shaving can be a daunting task especially when you get to experience it's side effects – irritation, tiny cuts, and red bumps. Fortunately, there are ways on how you can avoid these.
Here's a rundown of five effective tricks when dealing with your razor:
Preparation is everything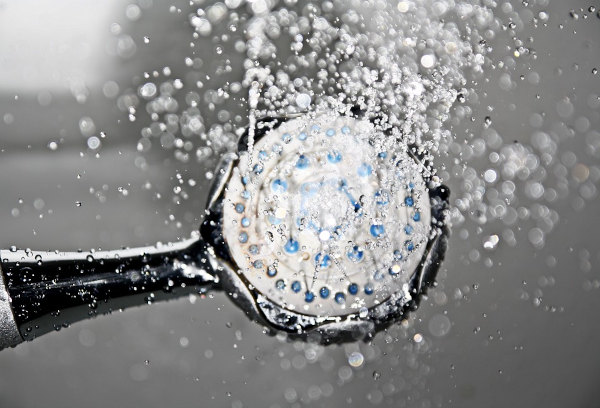 Before shaving, it is important that you have properly prepared your skin and have the right tools with you. A hot or warm shower will remove unwanted particles like oil and dirt off your skin and loosen the hair for ease in shaving.
Of course, you also need to have the right razor to execute a smooth shave. The best razor should have sharp blades, a lubricating strip or gel, and a flexible cartridge. A razor with more blades will give reduced friction and a more comfortable shaving experience.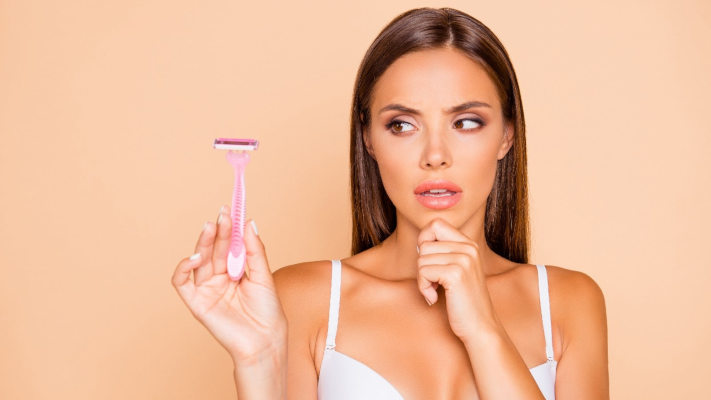 Razor burn is a skin irritation brought about by shaving. It is characterized by a mild red rash which can develop into an itchy bump. This is often caused by too much shaving force on the skin using a dull blade. Experts say that the type of razor being used can make a huge difference in the results. It has been suggested that in order to achieve a smoother shave and avoid razor burns, you should go for a razor with more blades.
When you can't go away with razor burns, simply rinse the affected area with cool water and avoid using products with alcohol to prevent skin irritation. If irritation still occurs, a hydrocortisone cream will calm the itch and redness.
Shaving cream is your friend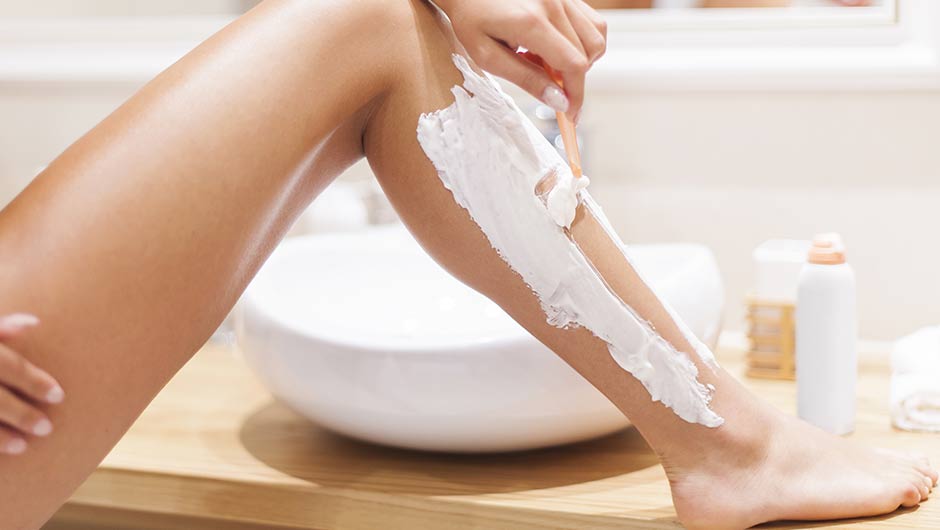 An ordinary razor should always be paired with a shaving cream. This helps the razor move and glide on your skin, making the hair softer and easier to shave. Plus, it can also serve as a visual on areas you have already shaved. Using a conditioner, body wash, shampoo, or soap as a substitute for shaving cream is not a good idea since particles of these products may clog the razor, thereby causing flaking and drying of the skin.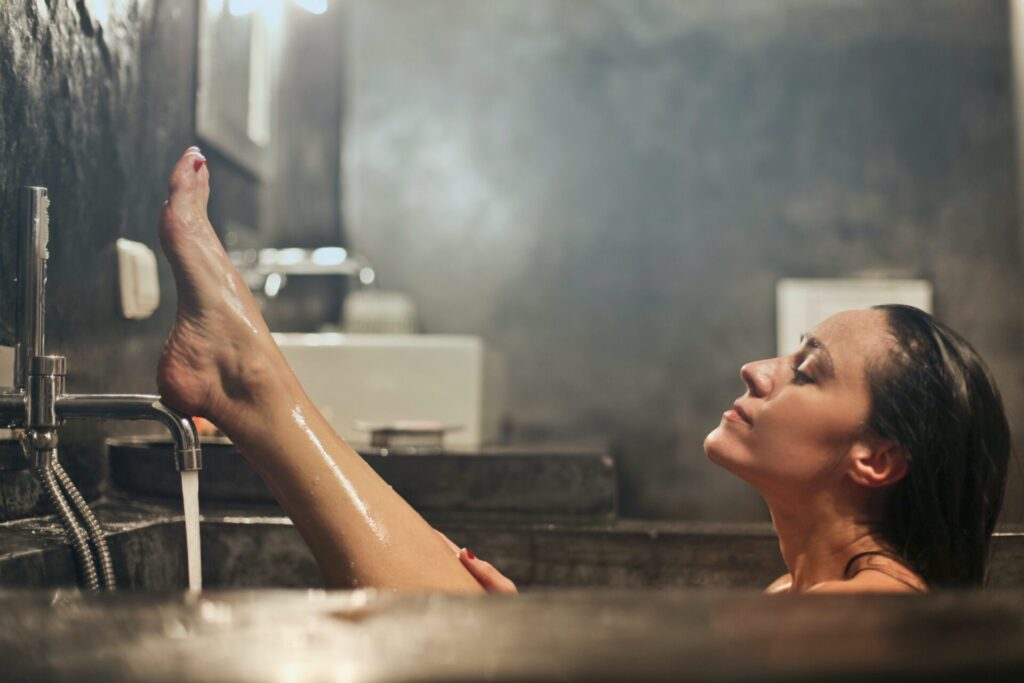 After taking a shower, you should wait for two to three minutes prior to shaving. This is to ensure that the hair is properly hydrated to make it easier to shave. Furthermore, it will also eliminate the feeling of pulling the hair while shaving.
Keep the movements short but with care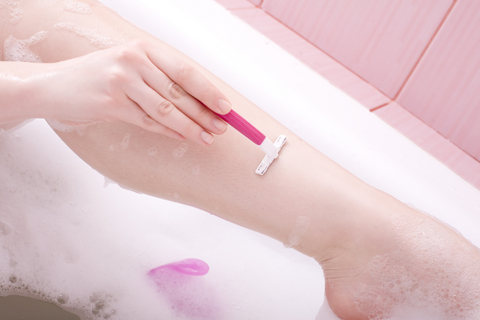 People love to make long strokes, thinking that it will save them time and effort in shaving. However, the best way to end up with a smoother finish is to do it in short strokes. It is also important to do it gently without forcing the razor too much on your skin. If you feel that there is a need to put more effort in shaving, then this is the right time to change the blades.
Shaving should be smooth and easy when you have followed these five tips. In the end, you will definitely have a smooth and hair-free skin to flaunt with your cutest outfits for the warm season.