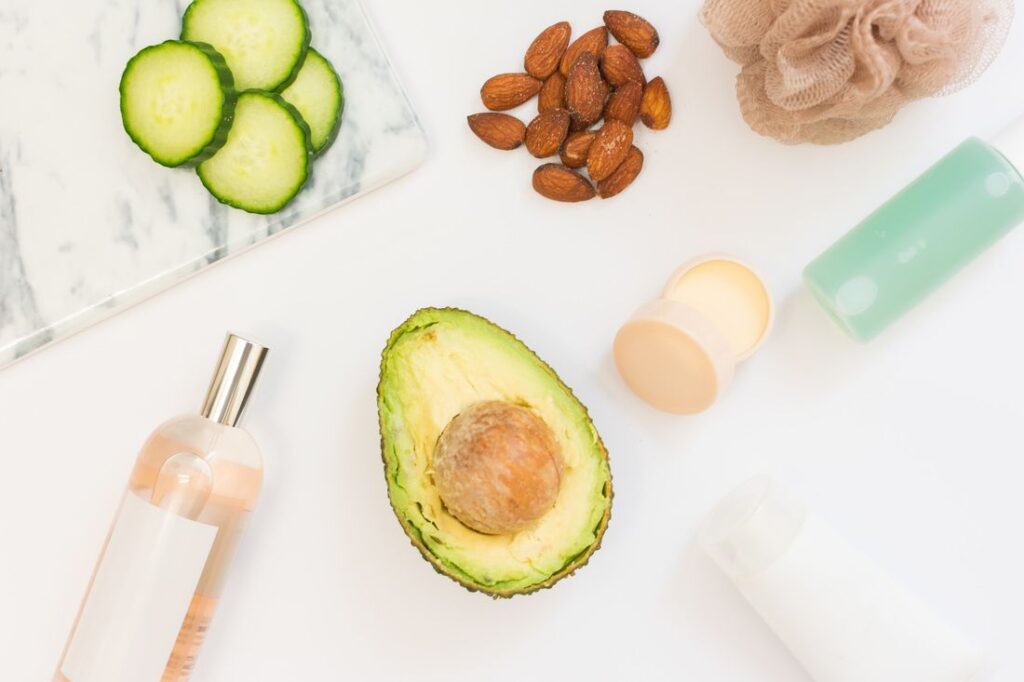 Looking for the best beauty products money can buy? Want to take care of your skin without using harsh chemicals? If so, choose a brand you can trust. Beauty products come in all shapes and sizes, and many are labeled as "organic" or "natural." Unfortunately, only a few live up to their claims. Some contain less than 10 percent natural ingredients. The remaining 90 percent are harmful chemicals and fillers.
So, here's a list of all natural beauty and makeup brands you need to try: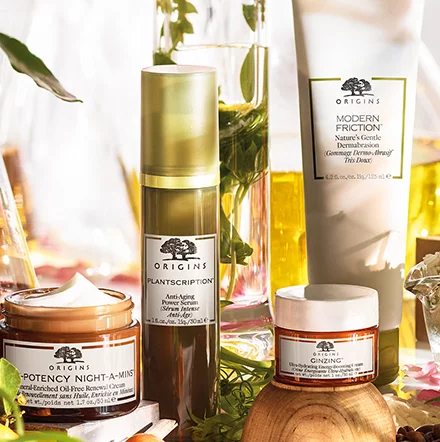 Founded in 1990, Origins is one of the most popular skin care brands on the market. Its products are made using renewable resources and contain certified natural and organic ingredients. The company specializes in natural makeup, bath and body lotions, anti-aging treatments, organic shampoos, and hair styling creams. Customers can also order scented candles, handmade soaps, and all natural fragrances.
100% Pure has been offering organic beauty products since 2005. The company manufactures luxury makeup and skin care products that are free of preservatives, artificial colors, and harmful toxins. It appeals to men, women, and children, featuring quality cosmetics that don't break the wallet. Its line of products includes fruit dyed makeup kits, scrubs and masks, body moisturizers, nail polish, and natural skin care formulas for babies.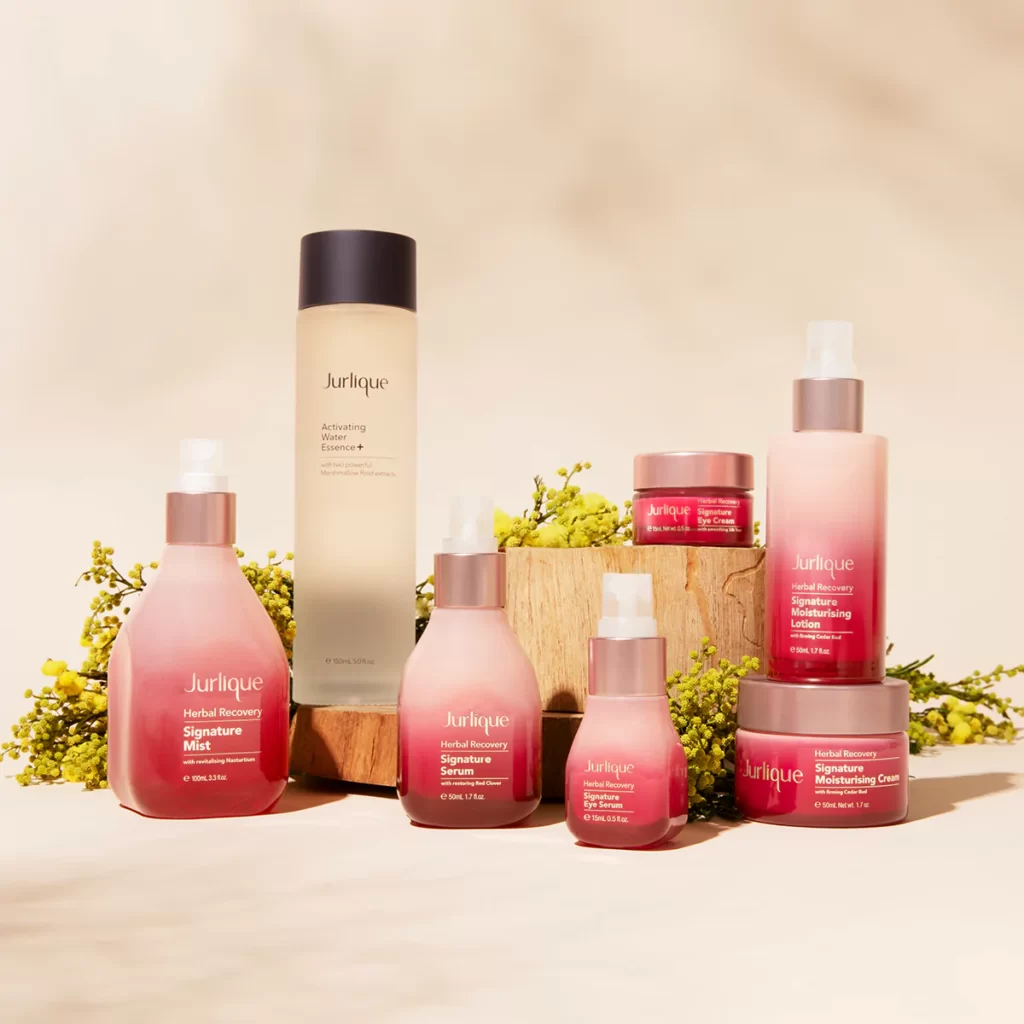 With over 25 years of experience, Jurlique is a leading supplier of high quality natural skin care products. They only use farm-sourced ingredients and advanced natural technologies that promote skin health. Customers can choose from a wide range of products, such as herbal eye creams, organic anti-aging serums, soothing body lotions, and recovery creams featuring an exclusive blend of antioxidants.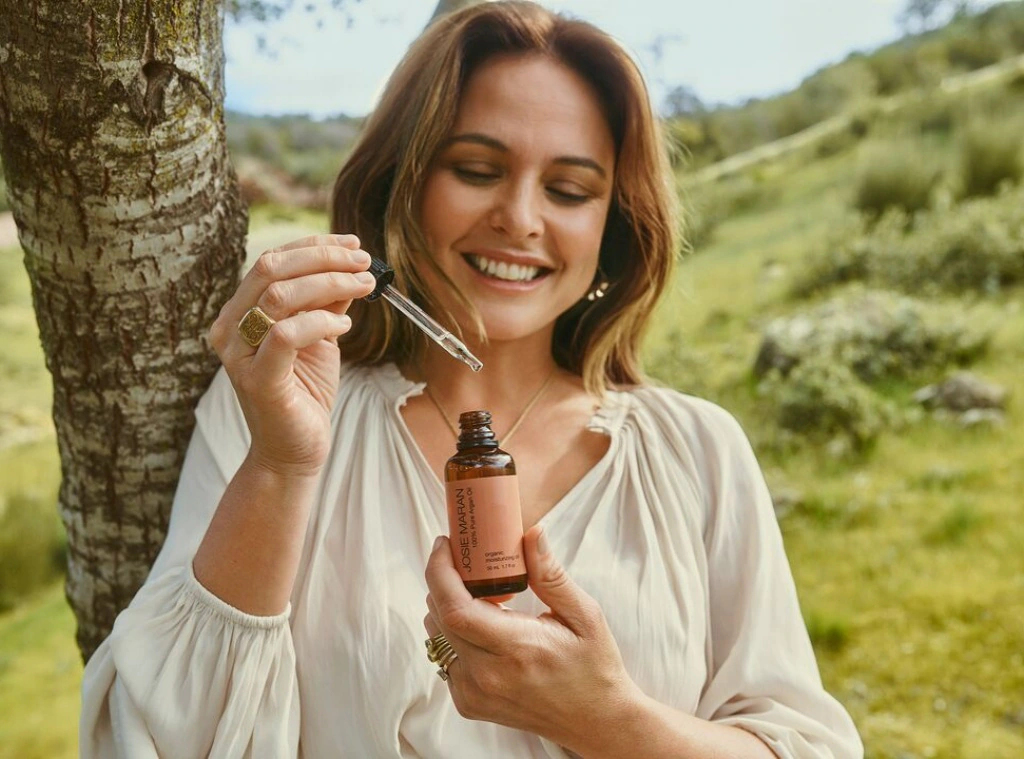 This brand was created by Josie Maran, a former model who believes in the power of natural skin care. Her makeup and beauty lines are eco-friendly, non-toxic, and cruelty-free. Josie uses argan oil as her signature ingredients. Her motto is "Luxury with a Conscience." The line of products includes 100% pure argan oil, self-tanning face oils, organic body butter, hydrating treatments, and travel size cosmetics made with herbal ingredients. All formulas are paraben-free and come in recyclable packaging.
Herbivore Botanicals is best known for its minimalist packaging design and off-beat ingredients like Orchid Extract and Tourmaline. The company features unusual products, such as gemstone facial masks, Blue Tansy oil skin treatments, texturizing salt spray, and facial oils made with Lapis Lazuli. These unique formulas have powerful antibacterial and anti-inflammatory properties, leaving your skin smooth and youthful.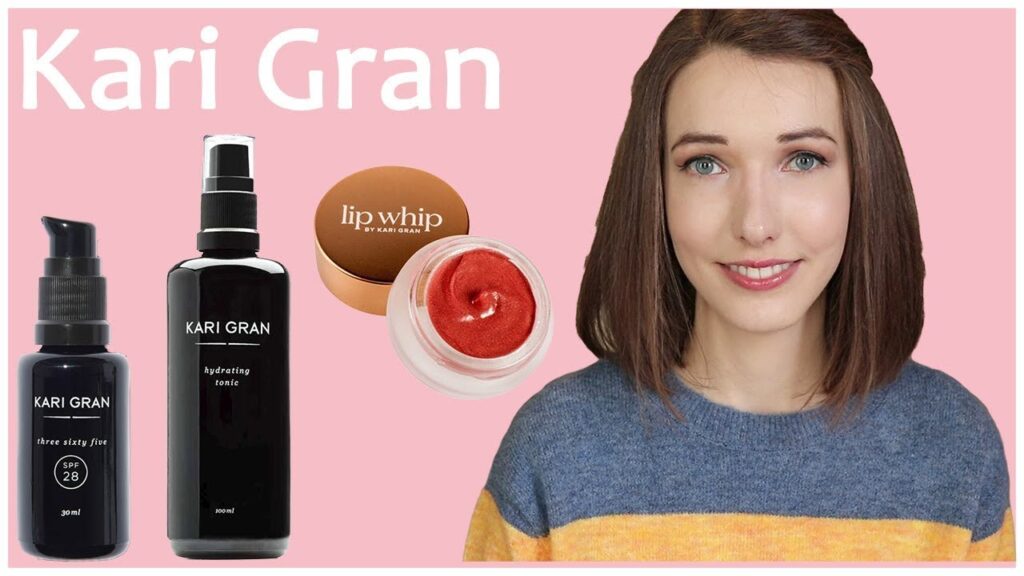 Kari Gran appeals to those who believe that health and beauty go hand in hand. This label carries a small line of products made with non-GMO, cruelty-free, and wild harvested ingredients, offering a natural, safe approach to beauty. Its formulas are marked with a handwritten expiration date and contain organic herbal oils, lavender grown in rocky volcanic soil, organic beeswax, and essential minerals. The products manufactured by Kari Gran come in small batches so they can maintain their quality and freshness.
More for you
Harmful Chemicals in Beauty Products
5 Ways to Correct Uneven Skin Tone
Top 7 Natural Anti-Wrinkle Ingredients That Really Work
Top 10 Korean Beauty Brands You Must Try