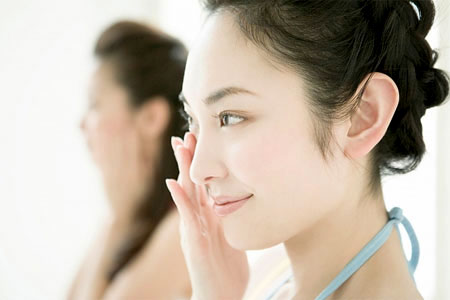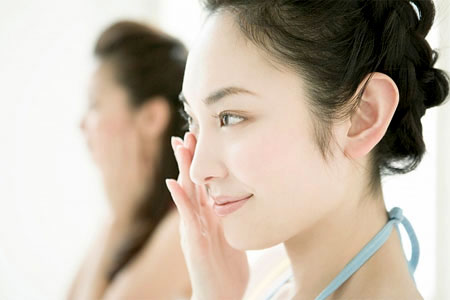 If you are having a horrible new pimple or just redness due to acne then aspirin is the ultimate solution to your problem. It really works and helps to reduce redness immediately. Every time we wake up to a new pimple, we try tricks like applying toothpaste overnight or any spot treatment but they are time-consuming and the result is not always positive. With this aspirin mask, you don't need to wait overnight. It works in a few minutes.
Here is an easy guide to reducing pimple or acne redness using aspirin:
Take about 2-3 aspirin tablets and 1 tsp water. In a small bowl, add the aspirin and water. You don't need to crush the aspirin as it dissolves itself in water. Once it's completely dissolved, mix it well and make a paste.
Make sure your skin is clean before you apply this mixture. Apply this paste on your pimples with a Q tip or cotton ball. Avoid using your fingers to prevent any bacteria from getting on to the affected area.
Let the aspirin sit until dry. It won't take too long. Finally, rinse your face with water.
More for you
10 Skin Care Products Under $15 to Help You Get Clear Skin
10 Korean Beauty Secrets Every Woman Needs to Know
Drugstore Acne Products That Actually Work
3 Easy Ways to Get Rid of Acne Scars and Blemishes