Self-care is often taken for granted due to a lot of factors. It could be because you're too busy with work, too tied with your social activities, or just too preoccupied with taking care of the family that you've started to forget about yourself.
Regardless of your reasons why you're not paying attention to yourself, from time to time, it's definitely beneficial for your health, peace of mind, and overall well-being to practice self-care.
So, for those who need a break, here are some ideas that can help you unwind: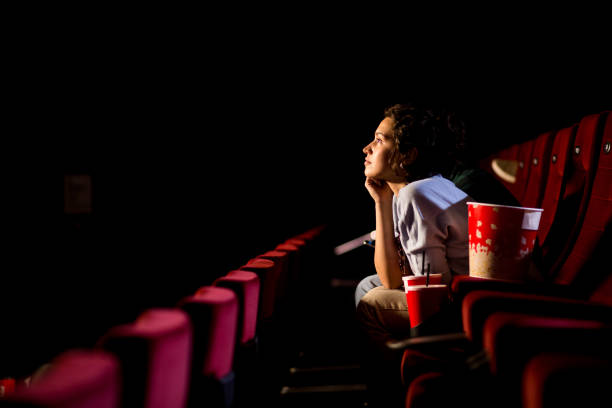 When was the last time that you watched a movie by yourself? If you haven't yet, you should experience this at least once because it enables you to enjoy your alone time. Plus, it gives you that feeling of relaxation and total independence.
Like watching a movie by yourself, go take yourself on a date. Eat all the foods that you crave and cherish your alone time.
Watch Inspirational Videos Online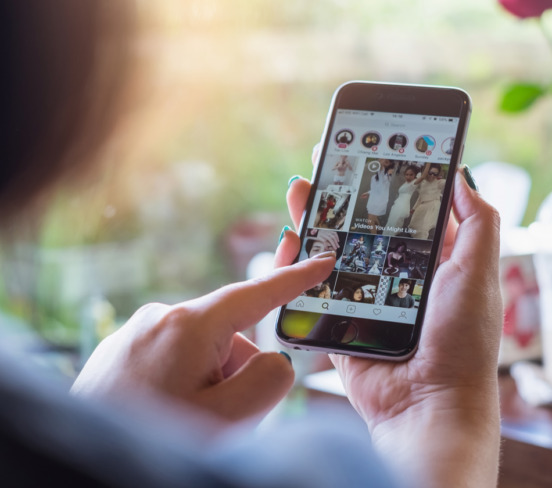 You might have gone the path where you have been through a lot that you suddenly forgot about your dreams. So, now is the time to motivate yourself again by watching inspirational videos – there are tons of available videos online for free.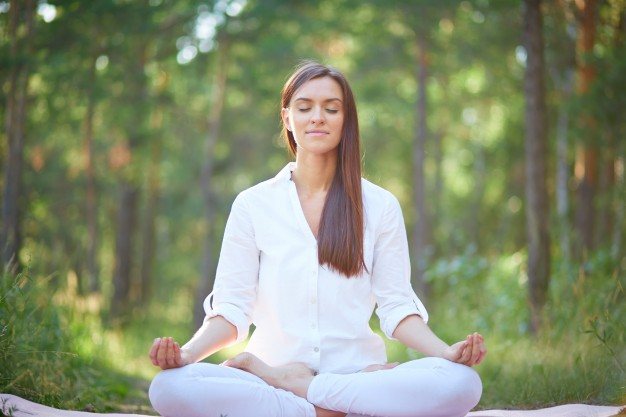 One of the advantages of meditation is it reduces stress and clears your mind of unnecessary thoughts. By practicing this daily, you will see and feel a big difference.
Travel and Explore Other Places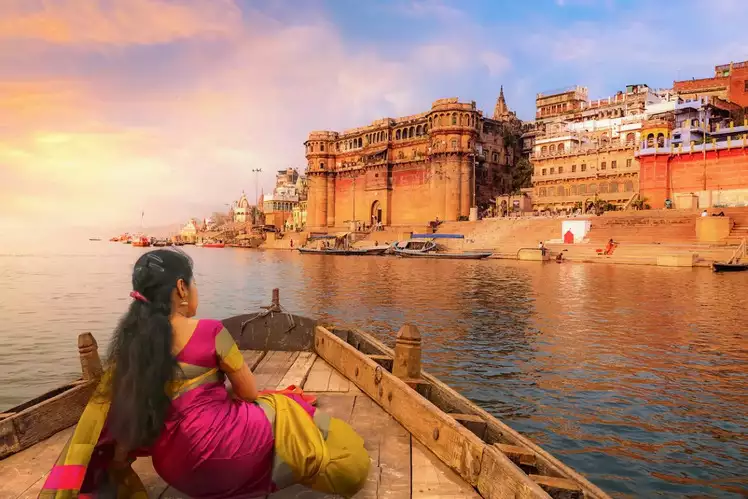 As they say, traveling is a liberating experience. It allows you to learn something new. This is a great time to rediscover not only other cultures but yourself too.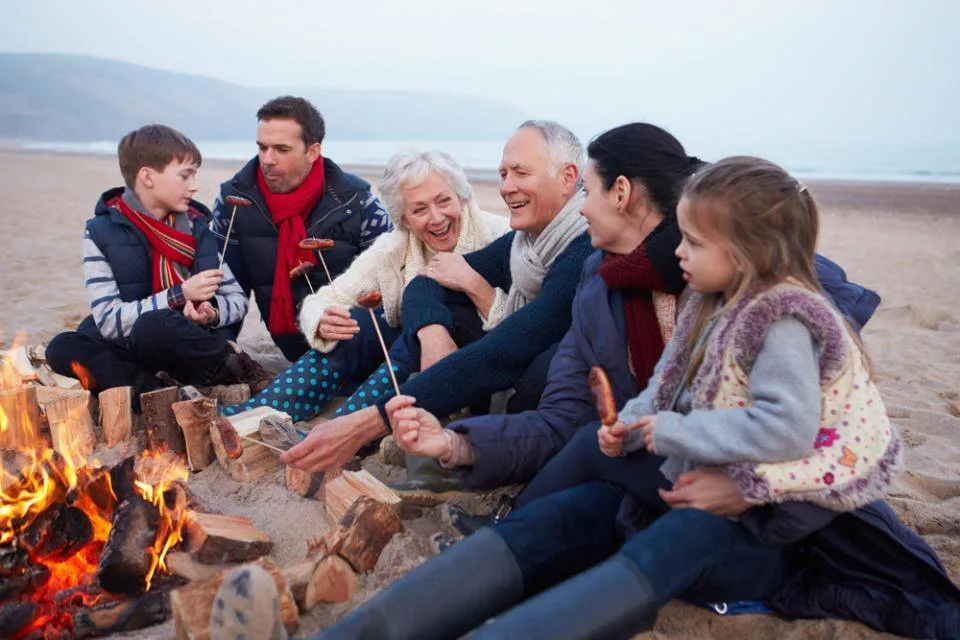 Create bonding moments with your family. This means that do some fun and relaxing things together like going to the beach or simply eating a good meal together.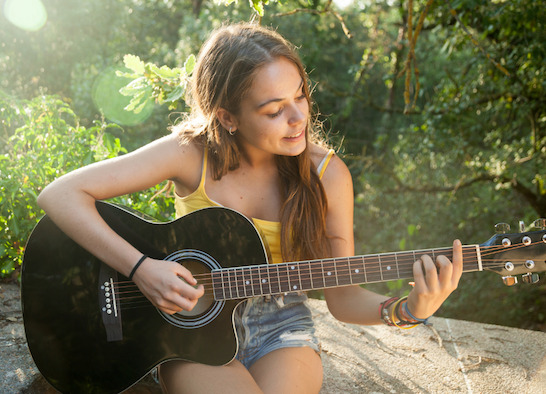 Find a new hobby or relive your love for certain activities when you were young.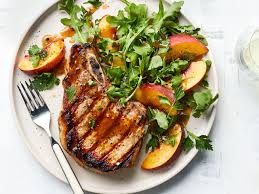 If you are in a bad mood, good food is a great idea. This will not only boost your cooking skills but will also satisfyingly fill you up.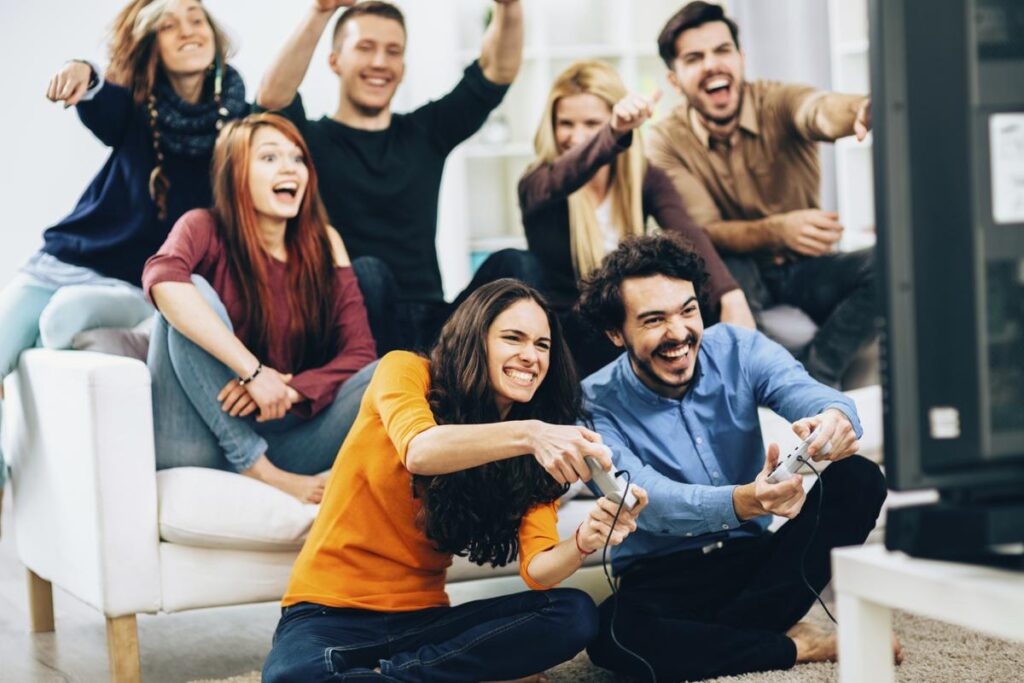 Meeting up with your friends is a great way to de-stress and have fun, especially when you haven't seen them for a long time already.
Catch up on your Favorite Vlog or Blog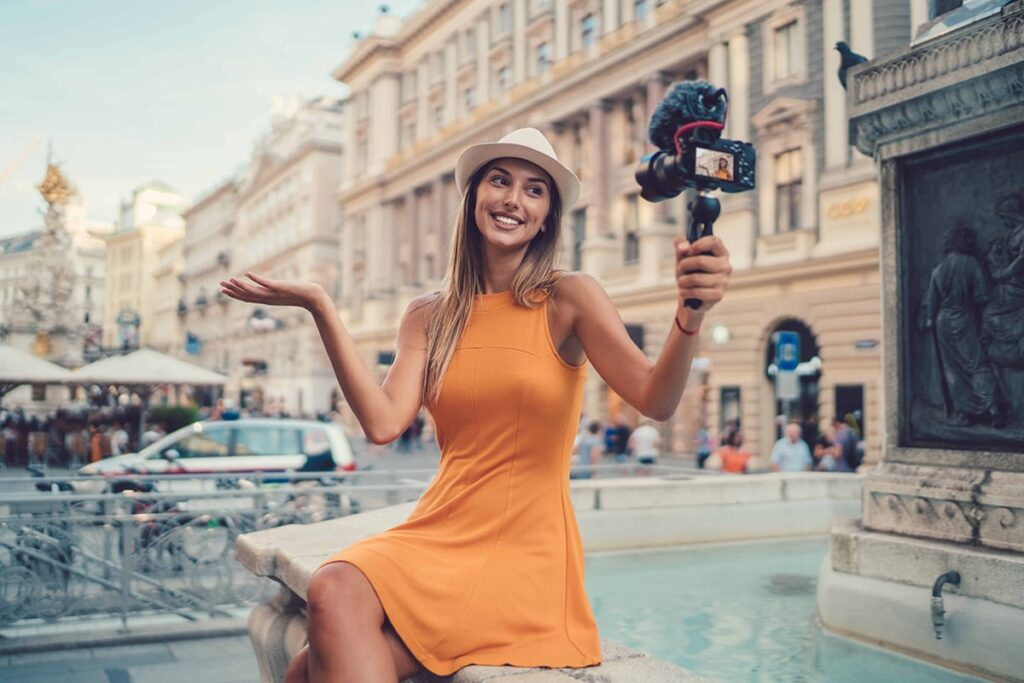 This is the best time to de-stress, so catch up on the latest vlogs or blogs of your idols.
Rearrange or Donate your Clothes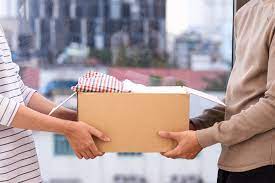 Decluttering your wardrobe is another de-stressor. Donating something to others, on the other hand, is a rewarding experience.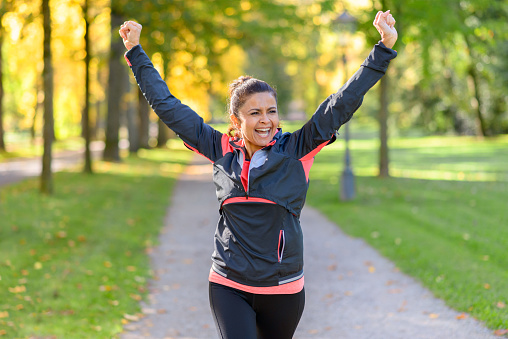 If you can't travel and visit somewhere nice yet, then a stroll at the park will suffice.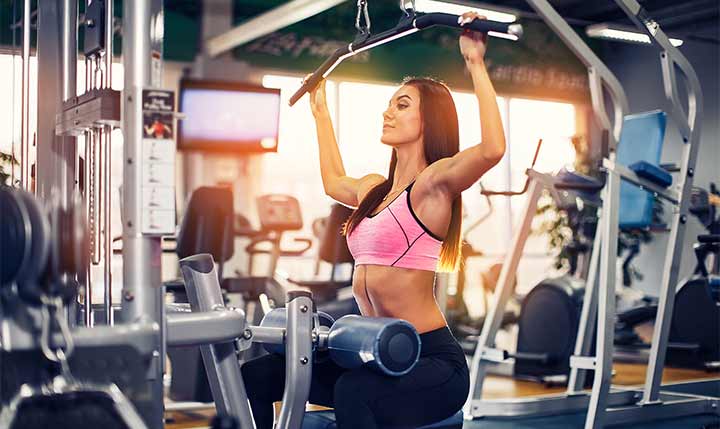 Don't neglect your health; To achieve the best self-care, you need to take care of your body too.
Organize or Make a Goals List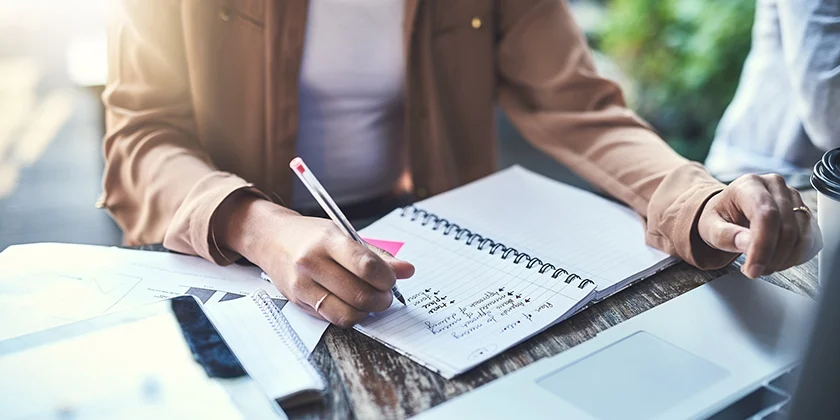 List out all the things that you need to do for a week, or, perhaps, write down your goals for the following year. Learn more about goal scripting.
Disconnect from Social Media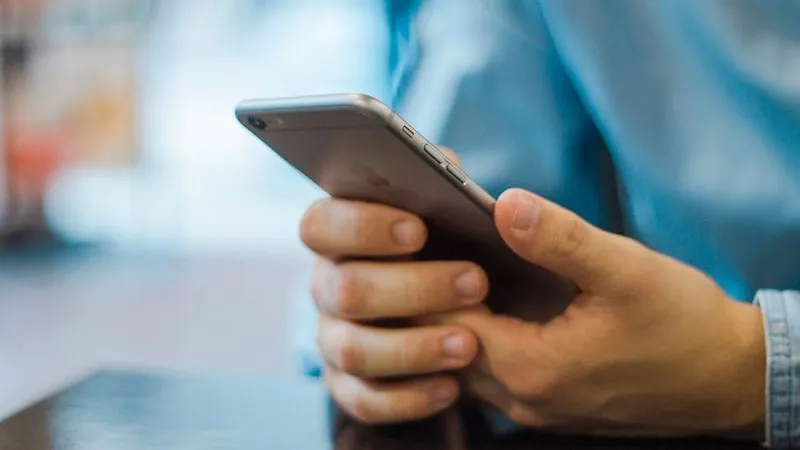 You might need some unplugging from social media when you suddenly feel down about seeing others' success. Disconnecting will keep you sane from all the pressure around; you definitely need it.
More for you
5 Simple Changes For Healthy Lifestyle
How to Take Care of Your Skin in Your 20s and 30s
5 Skin Care Don'ts You're Still Doing
10 Skin Care Products Under $15 to Help You Get Clear Skin