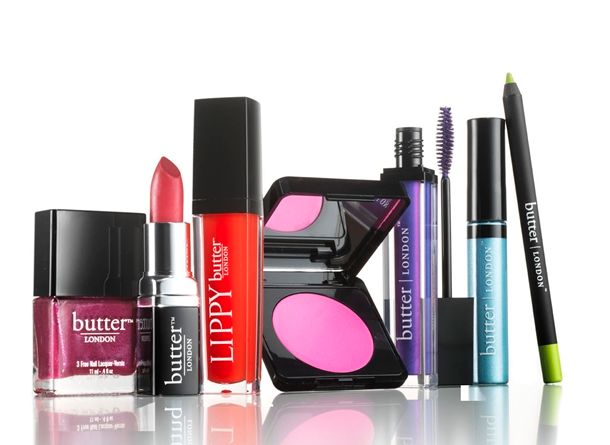 Currently, there are more than hundred websites online which sell beauty products. Because of that it has become really hard for us women to find that perfect beauty store where we can always shop at. We have put together a list of the best stores to buy beauty products online. All of these stores are highly popular, reliable and trustworthy.
This online beauty store is a place where you can literally find thousands of different beauty products. From makeup, skin care to nails and fragrance; Sephora offers all. The products on this website range from drugstore brands to high end makeup brands. Sephora is a very trusted online beauty store, so definitely check it out.
This beauty store has a century of experience and is known to be stocked with luxurious beauty products. Makeup, skin care, bath and body; this store is certainly a hidden gem.
This online beauty store is known to be an industry favorite when it comes to makeup, hair and skin care. From Bobbi Brown to Giorgio Armani, Nordstrom is certainly a beauty destination worth visiting. It is also known for selling amazing clothes and accessories, both for men and women.
If you want to shop millions of drugstore products, this online store is always stocked with remarkable products. This store was established back in 1999 and is known to offer a wide range of skin care, personal care and beauty products.
This online store is perfect for those who love buying giant palettes and lots of Essie nail polishes. It has an online beauty section like no other. Their beauty section isn't something you want to miss, so make sure to check it out.
Have fun shopping your favorite beauty products!