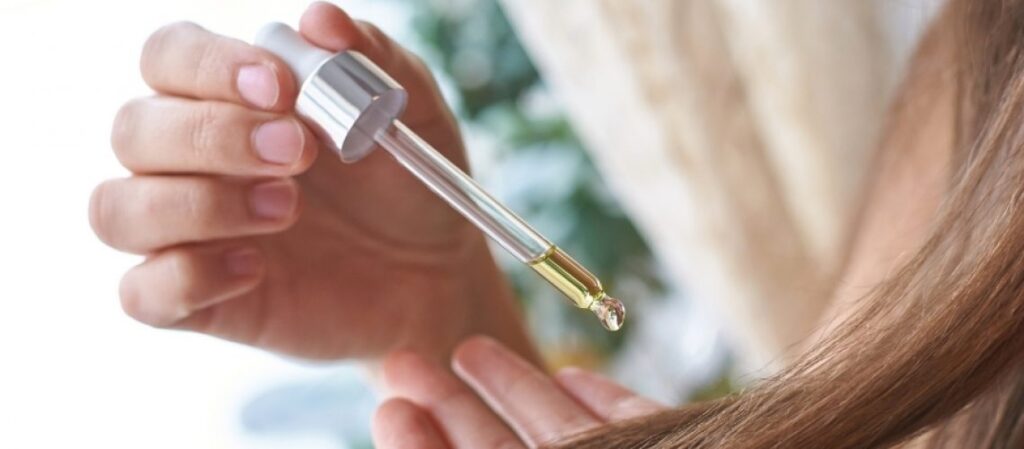 Hair conditioning is an important step of proper hair care regimen and all types of hair have to be conditioned to keep it shiny and flexible. Another benefit for hair conditioning is that it is one of the most important step for dry hair care because it helps moisturize the dry hair. For oily hair, use conditioner only on the ends of your hair. Try to choose conditioner according to your hair type like if your hair type is dry then select moisturizing or intensive conditioner. If you are with oily hair then choose oil free conditioner and for damaged hair try to go for protein based conditioner.
Here are some tips for proper hair conditioning: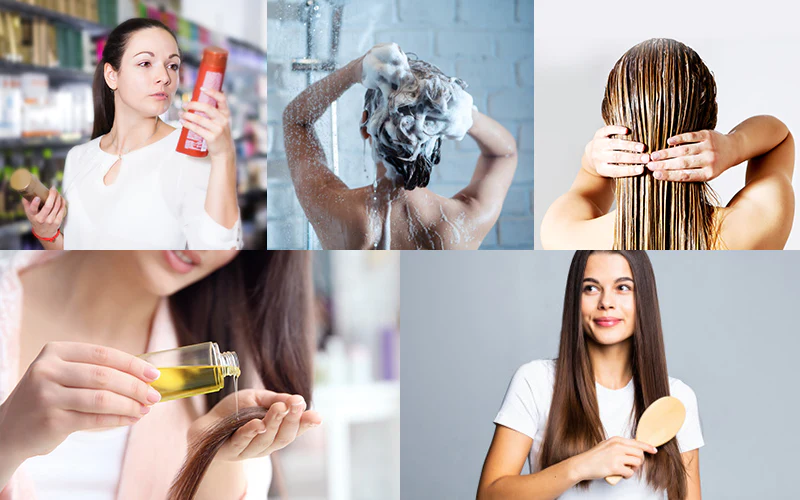 – After shampooing your hair, comb the hair with the fingers or with wide toothed comb from the roots to the ends gently. Remove tangles.
– Apply little conditioner and rub the conditioner through the hair with the fingers. Avoid rubbing your hair. – Leave it for at least five minutes to work.
– Gently massage the hair in order to loosen the conditioner.
– Rinse the hair and remove all traces of conditioner.
Why you should use a hair conditioner
Beautiful hair grows on a beautiful scalp, and if it is kept clean and normal balances are maintained, it performs its functions well. Conditioning is the process of giving the hair a more intense kind of nourishing treatment. It helps prevent dryness.
Blog post by Hair Care Tips
More for you
8 Hair Care Mistakes that Are Ruining Your Hair
Homemade Leave-in Hair Conditioner and Detangler
DIY Nourishing Treatments For Hair Growth
15 Best Drugstore Sulfate-free Shampoos for Your Hair