Each year, companies release new beauty tools that guarantee to reverse aging, erase dark spots, and deliver flawless skin. From miracle creams and lotions to high-tech beauty gadgets, your options are endless. Depending on your needs, you can purchase peeling systems that eliminate wrinkles with zero downtime, hair dryers with data-protected smart mirrors or spinning lipstick towers for makeup addicts.
The question is: do these products really work? Are they worth the hype and price? Let's find out!
Bliss Fat Girl Slim Lean Machine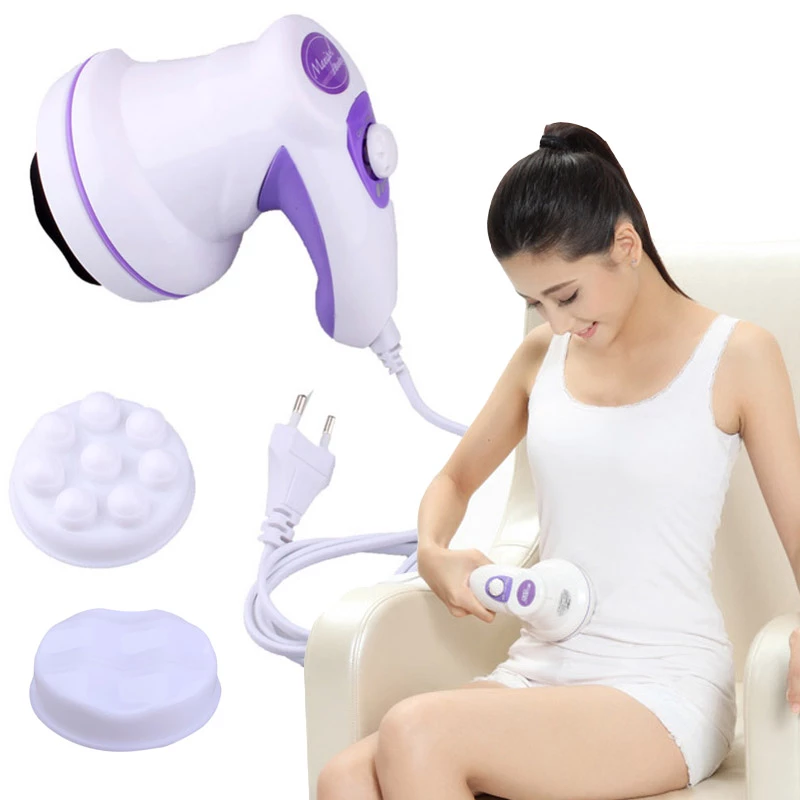 This beauty gadget promises to eliminate cellulite and improve skin appearance. Compared to salon treatments, it's painless and causes no redness or itching. Most users claim that their skin seemed instantly firmer after trying the device. However, the results are temporary, so you need to use it a daily basis to keep your skin smooth and firm.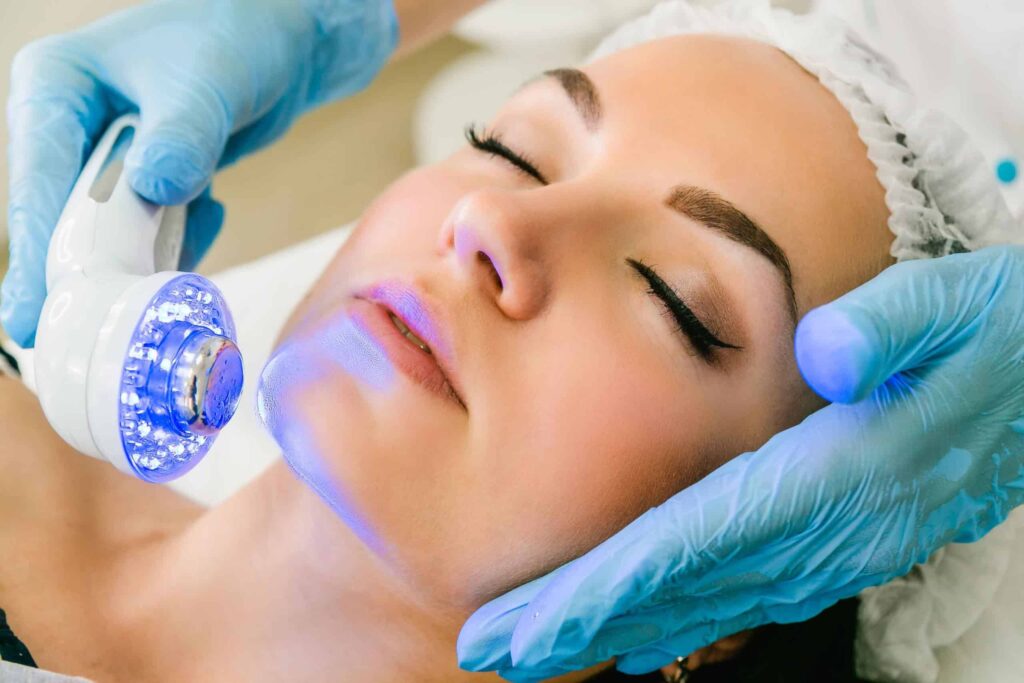 If you're struggling with wrinkles or dull skin, try the Light Stim LED. This innovative device promotes cellular growth and regeneration through the use of UV-free light rays. Due to its unique technology, it increases elastin and collagen production, which helps minimize wrinkles and fine lines. All you need to do is to use for three minutes a day for up to two months.
iGrow Laser Hair Rejuvenation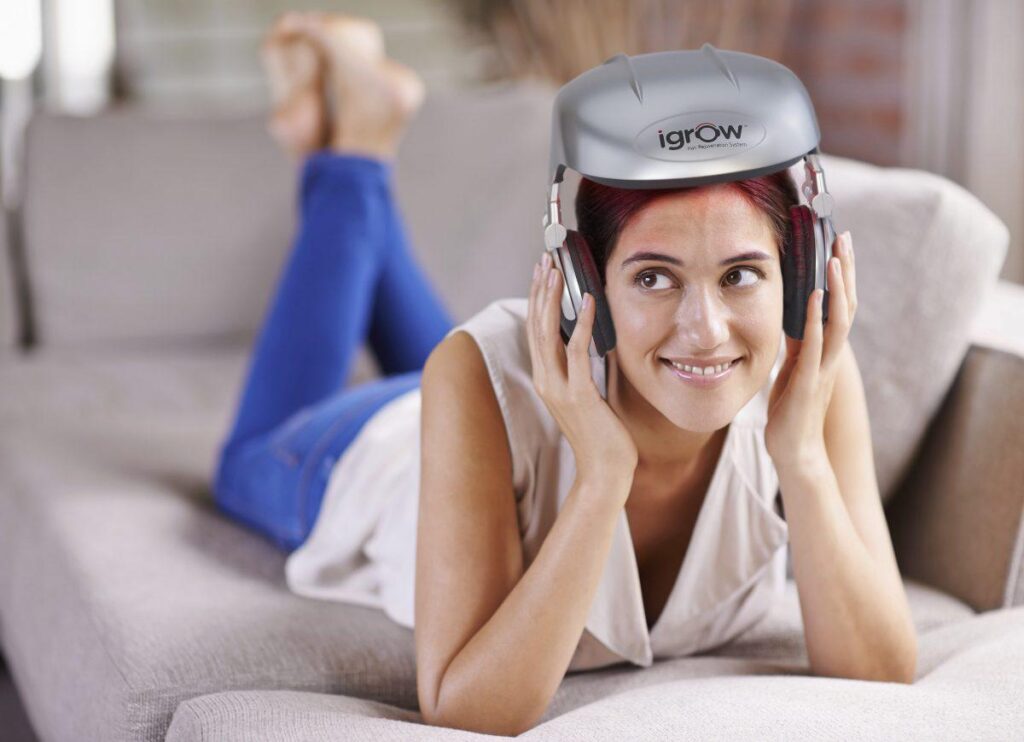 With its cutting-edge design, this gadget will make you think of Sci-Fi movies. Actually, it's the world most advanced laser hair therapy system for home use. It stimulates hair growth, stops hair loss, and adds volume. Users can connect it to their MP3s or iPods during treatment, which promotes relaxation and relieves stress.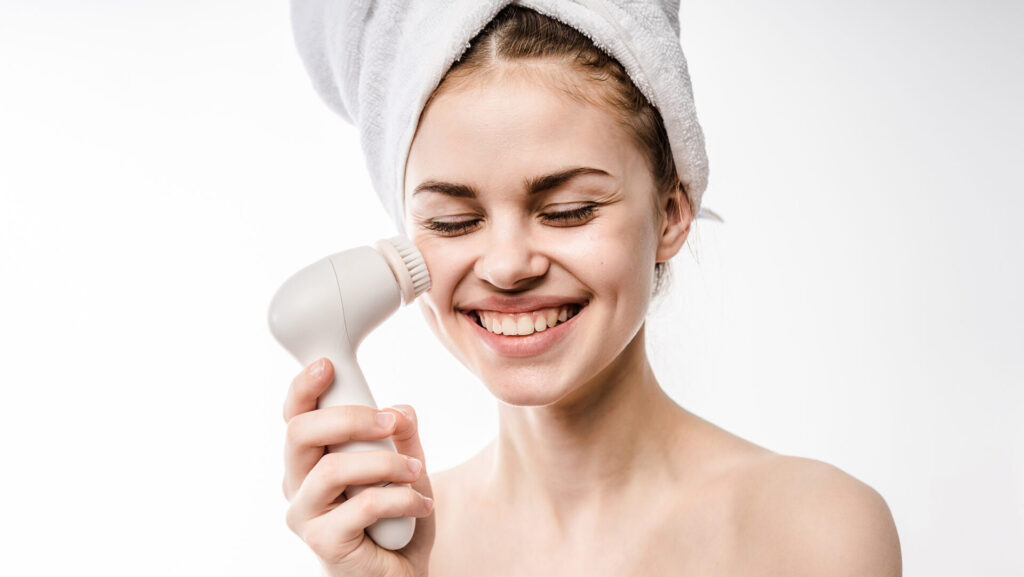 These popular skincare gadgets became a huge success soon after their release. They use sonic vibrations to help remove oil, dirt, and debris from your skin. When used regularly, they unclog your pores, prevent acne breakouts, and improve your complexion. Some models feature a built-in micro-firming face massage device that increases blood flow and stimulates new cell growth.
Tria Hair Removal Laser 4X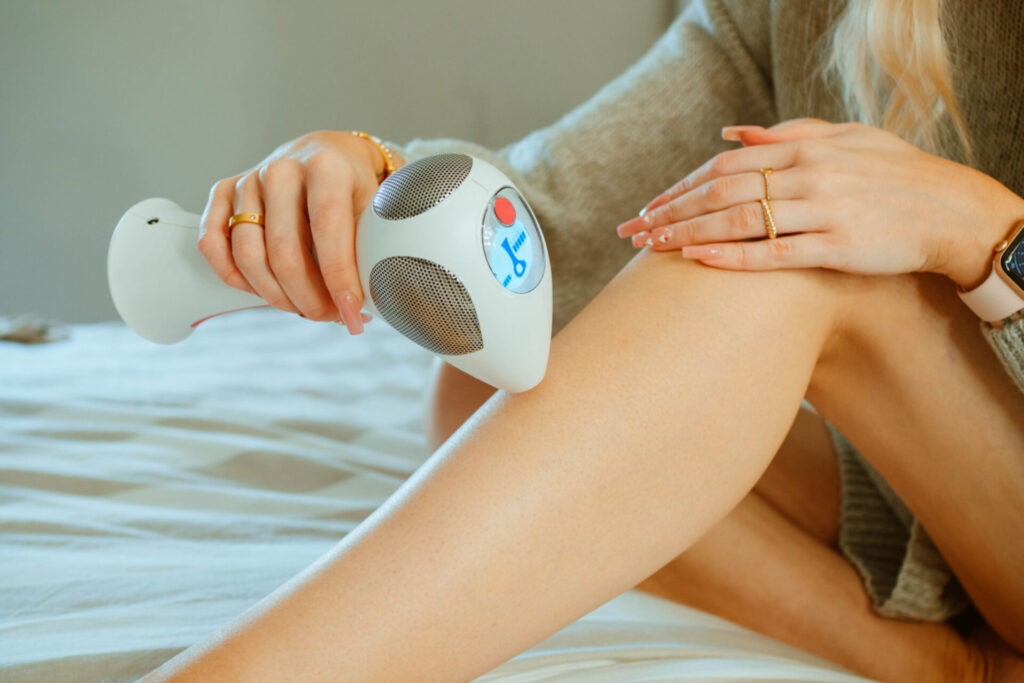 Excess body hair can be a nightmare. If you're tired of spending money on waxing and IPL, the Tria Hair Removal Laser 4X might be worth a try. This system is designed for home use and works by destroying the pigment in the hair follicle. The procedure does cause a little pain, but the results are quite impressive. According to users, this gadget works best on small areas, such as the face, armpits, and bikini line.
Have you tried any of these gadgets? Do they live up to the claims?
More for you
10 Skin Care Products Under $15 to Help You Get Clear Skin
5 Ways to Correct Uneven Skin Tone
12 Best Beauty Hacks That No One Told You About
18 Habits for Glowing Healthy Skin