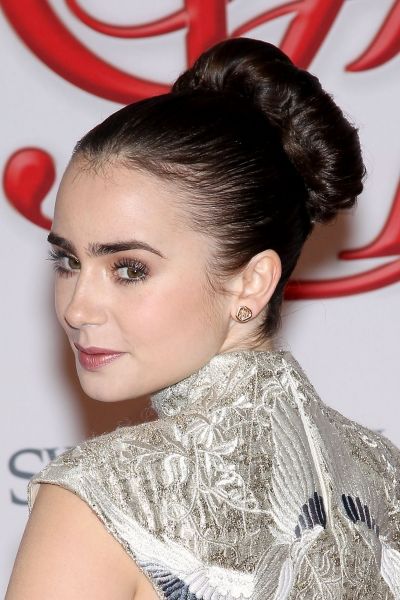 Top knot bun is the hottest trend of the season. From the streets to red carpets, big voluminous top knot bun is seen everywhere. School girls to celebrities, this hairstyle is chic and really pulls together your whole outfit/look. Great for keeping your hair away from the face whether you're school going or working. There are variations to the top knot bun. For occasions or night out, either a polished/sleek bun or a messy top knot with a few loose curls hanging would be great.
For a simple top knot bun here's a tutorial.
Top knot are big this season…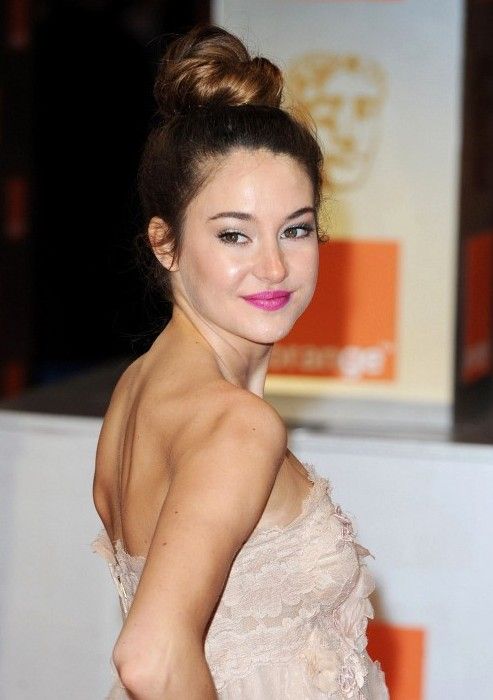 There is no fixed method or technique for doing a top knot hairstyle. Everyone does is differently according to their own personal style. With practice and experimenting, you'll be able to find what kind of top knot suits you. If you're lucky to have naturally long and voluminous hair, this style would be a lot easier to create. Well, it doesn't really matter how long or thick hair you have because you could easily get a doughnut or cut the toes of an old sock and roll. This will add volume to your hair for making a thick hair bun. You could make this bun as high or low you want. Usually top knots are really high on the crown of your head.
Here is an easy step by step guide for a voluminous top knot bun tutorial: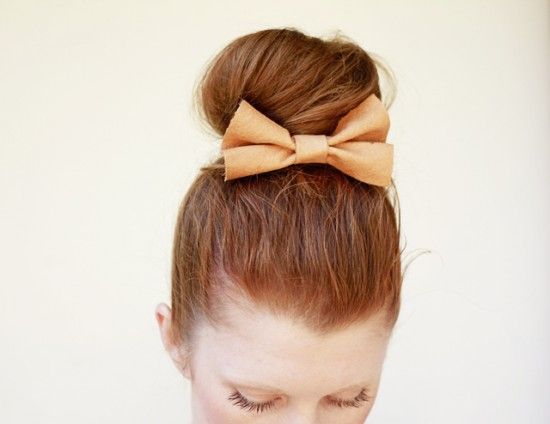 Start off by brushing your hair and make sure its tangle free. Gather all your hair in a ponytail. For a really high bun flip your hair upside down and make a ponytail. Secure your ponytail with a hair tie.
Put the rolled sock or doughnut on the on top of the hair tie.
Now simply roll your hair around it. Secure with bobby pins. For a messy bun instead of bobby pins secure your hair with a hair tie. If the bun is still loose, use bobby pins to tuck your hair in the bun.
If you like, take out a few strand around your ear and curl with a straightener or curling iron.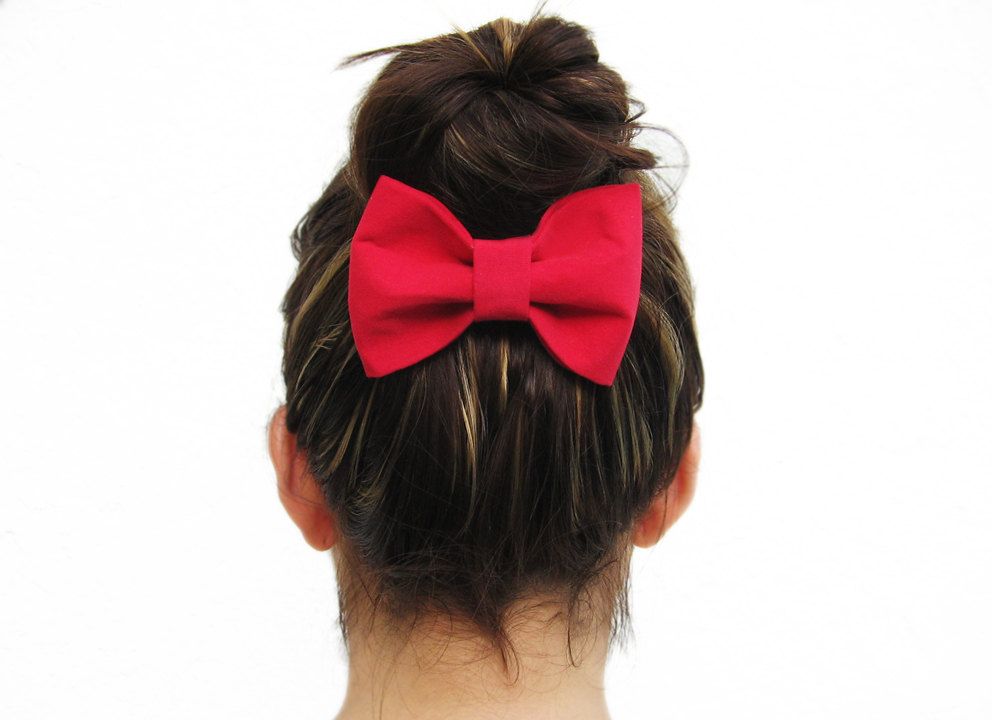 What makes a top knot so cool and fun is the accessories. Adorn your bun with bows, headbands, flowers or vintage brooches. On a summer's day, wrap around a bandanna or scarf as a headband. With accessories, you could make your bun as sporty and girly as you want. Good Luck !
Image Source: Google Images