Most of us are not that good when it comes to nail art or just simple things as painting nails neatly. There are some easy tips and tricks which can help you achieve healthy looking and professional quality nails. You can also do your nails just like salon quality.
Here are the top 20 nail hacks every girl must know:
1. Avoid cutting your cuticles or hangnails as they protect your nails from bacteria. Break the habit of trimming and keep your cuticles pushed back.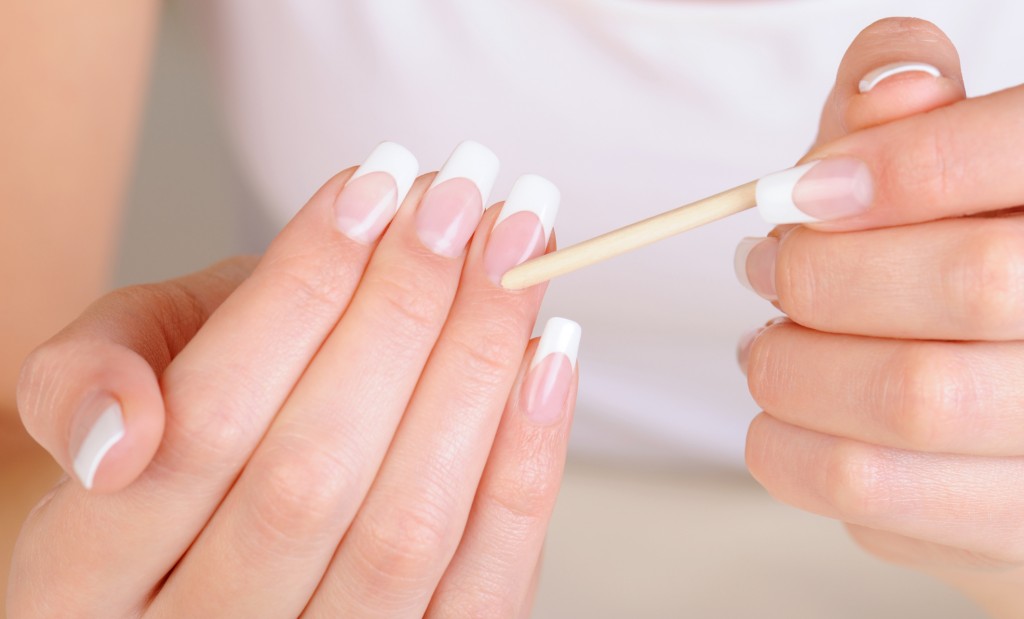 via allaboutnailart
2. To paint your nails neatly and keep your cuticles clean, apply Vaseline or glue.
via cosmopolitan
3. Mix loose pigments or glitter with clear polish to make your custom nail polish. You can add this pigment or glitter in the bottle or mix in a little amount of nail polish. Pour a little amount of nail polish on a spoon or a plate and then add color. Use it quickly before it dries.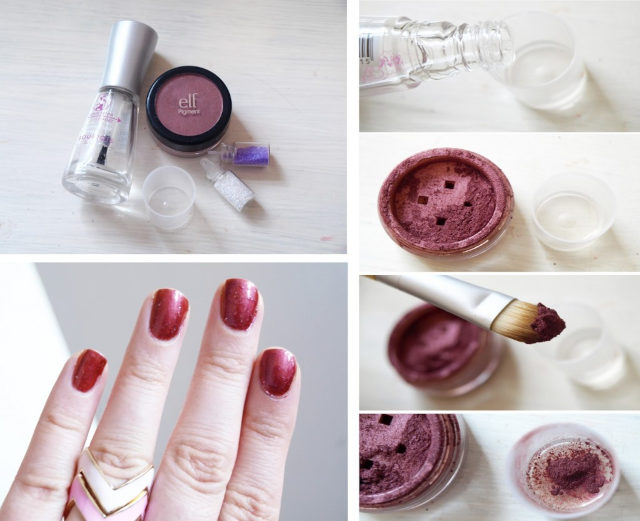 via theblackpearlblog
4. Marble effect nails are not as tricky as it seems to be. Fill a small cup with water and just add a few drops of your favorite color nail polishes. The polish will float on top creating swirls, dip your finger and make sure the nail polish sticks to your nail.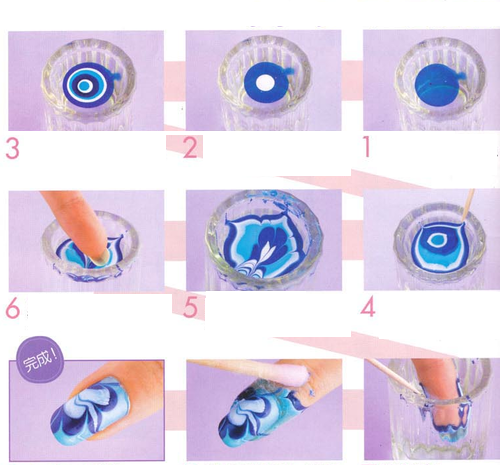 5. Before you paint your nails, keep your nail polish in the fridge for a smooth streak-free application.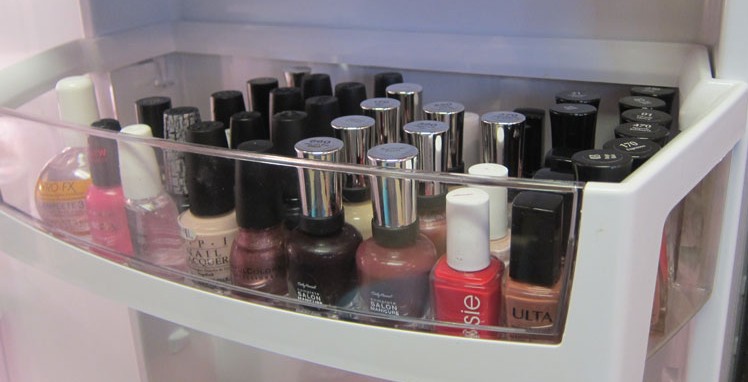 6. Remove gel nails or any stubborn glitter nail polish by covering your nails in alcohol-soaked cotton pads and aluminum foil.
via laurenconrad
7. To keep your nail polishes organized in a box or drawer, simple punch holes in adhesive label sticker or tape. Paint the hole and stick it on the top.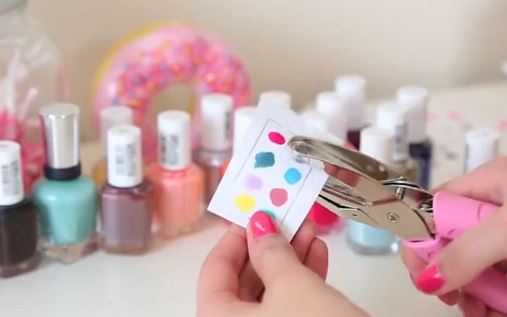 via jannahmartin
8. Apply white polish as your base coat as it makes your nail polish color pop out.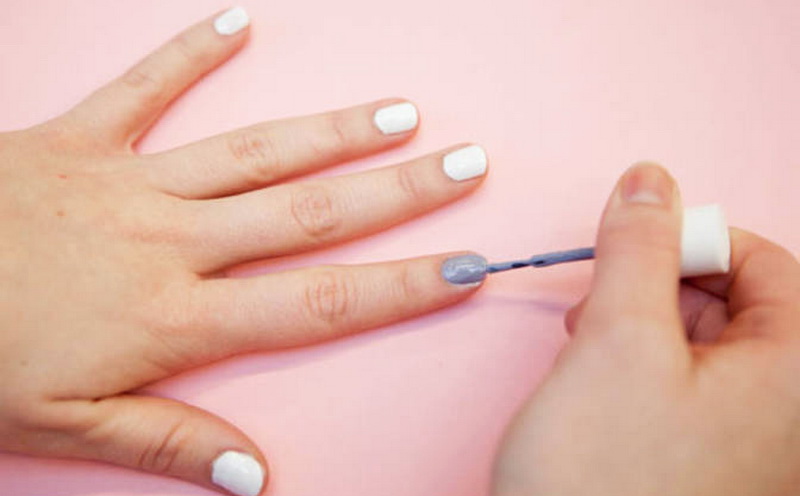 9. Dip your nails in a bowl filled with ice water or under cold tap water to dry them quickly.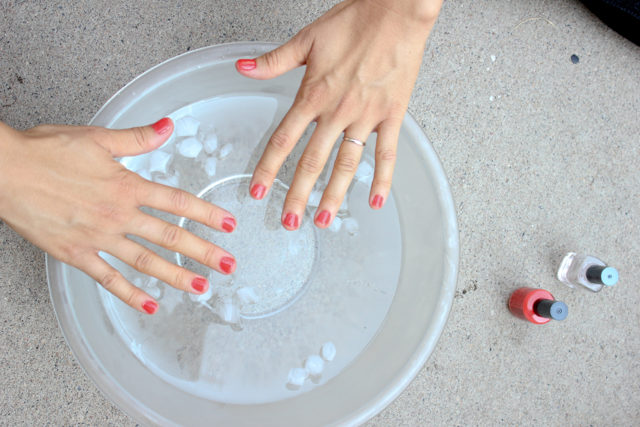 via deliacreates
10. Soften and nourish your cuticles by applying vitamin e or apricot oil every night.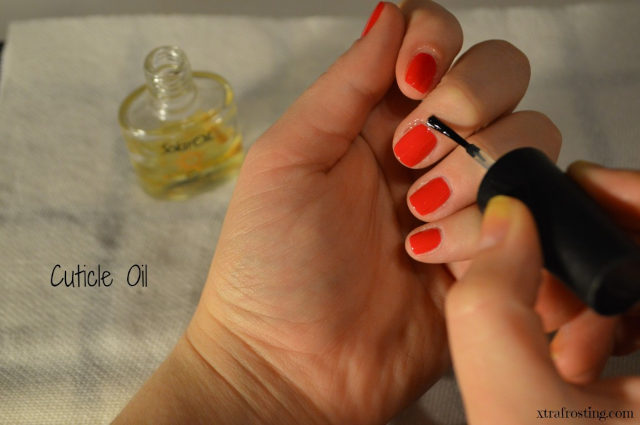 via xtrafrosting
11. With your DIY nail polish remover jar, clean your nails in just one go.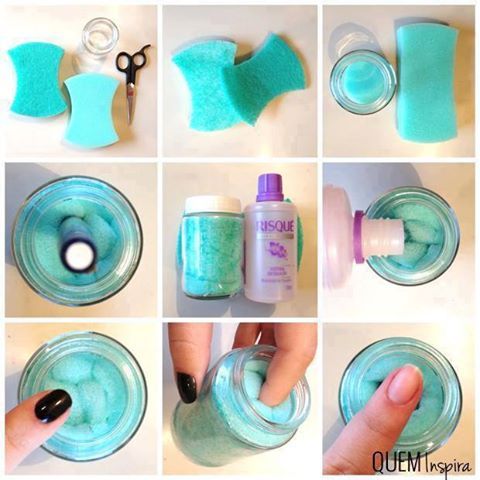 12. Don't have a dotting tool for creating cool nail art? Simply, use a bobby pin as your dotting tool.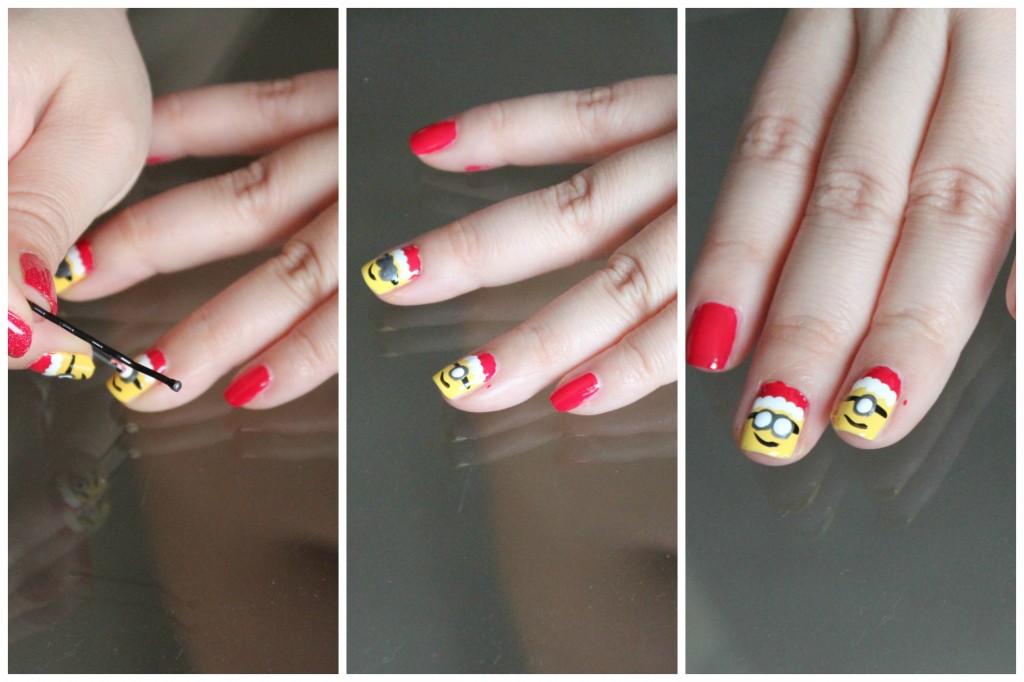 via chroniclesofabeautyfoodie
13. After wearing nail polish for a long time or removing dark color polishes, nails tend to get stained. Brush your nails with a teeth whitening toothpaste and rinse off. Your nails will be shiny and fresh looking.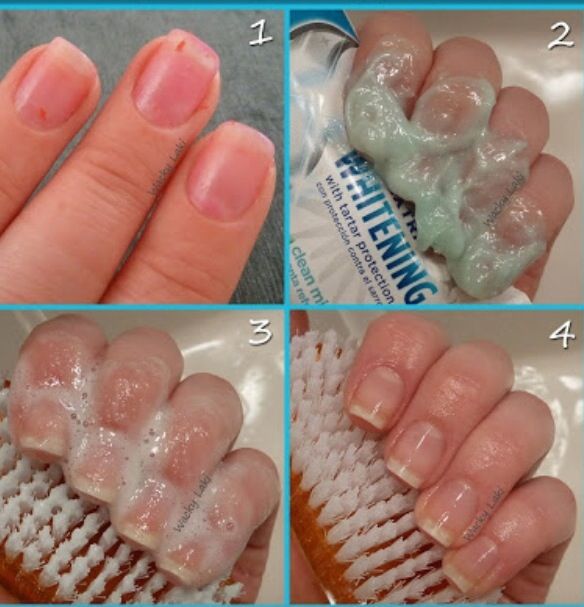 14. Your nails are more prone to breaking and weaker after a shower, therefore avoid filing your nails.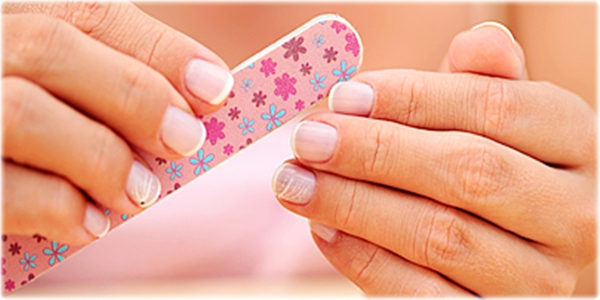 15. Dry your nails faster by applying thin coats of nail polish. The thick coat can smudge your nails.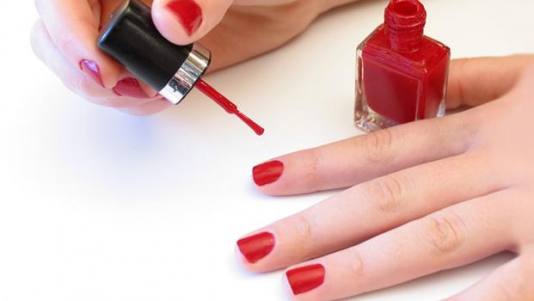 16. Always apply two coats of nail polish. apply a coat and wait for it to dry then apply the second coat.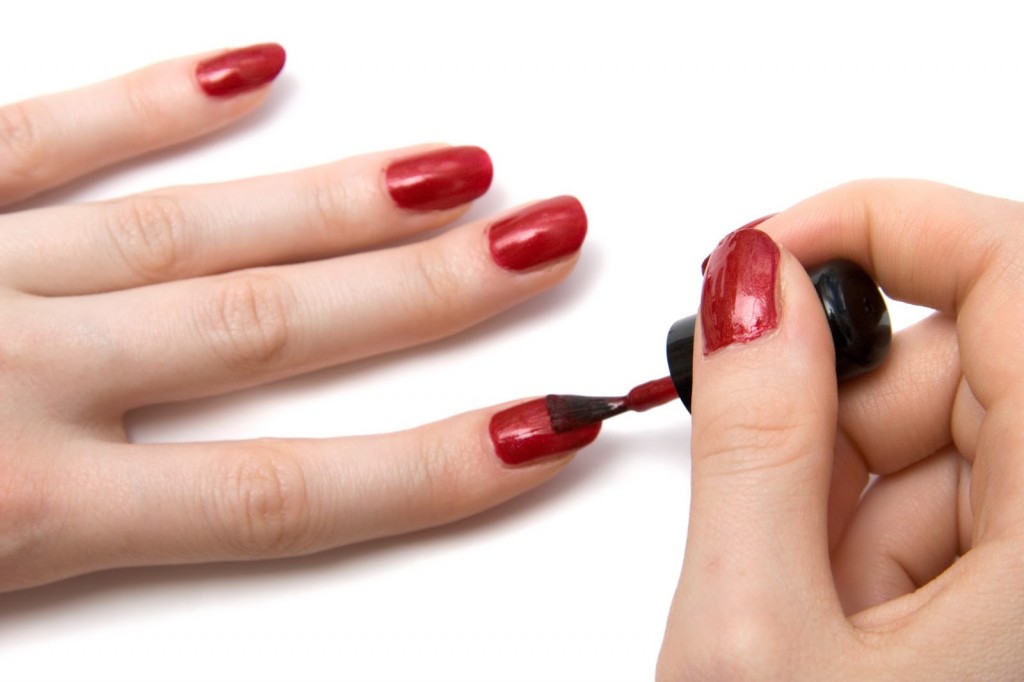 17. Fix smudges by dabbing a drop of nail polish remover and lightly pat using the tip of another finger. Wait for it to dry, and then apply a thin coat of nail polish.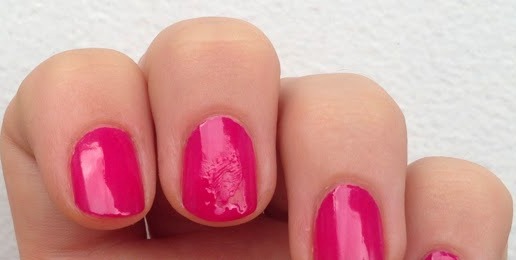 18. Wearing darker colors is always a great idea for younger looking hands. The color catches attention instead of your hands.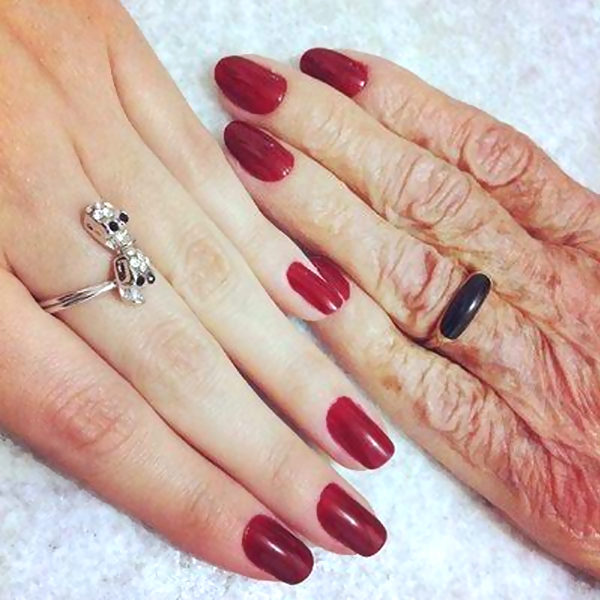 via gemilybarbon
19. Always apply a base coat before applying dark colors. This will prevent your nails from getting stained.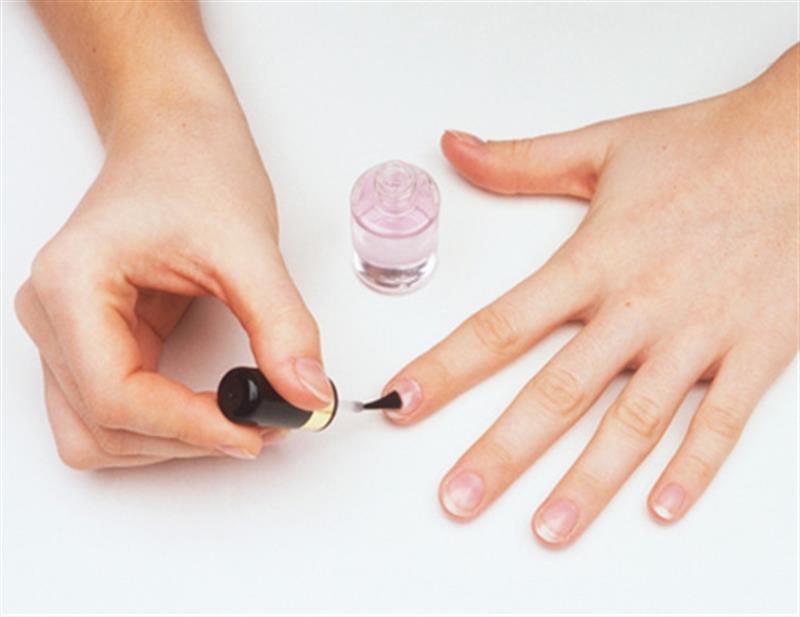 via glamour
20. Want to grow strong and long nails? Cut a garlic clove in half and rub it on your nails. Make sure the juices are well absorbed.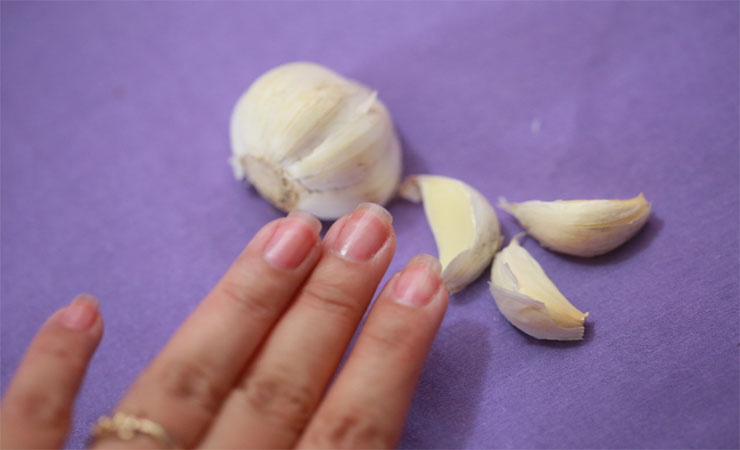 via olwomen
More for you
12 Best Beauty Hacks That No One Told You About
6 Weird Beauty Hacks That Actually Work
How to Always Look Put Together and Have Great Hair, Skin, and Outfit