Dry skin is itchy and uncomfortable. There is nothing better than treating your dry skin with natural moisturizing ingredients. Your kitchen is a wonderful place to find all the right ingredients. Also, it's a great way to save money and save your skin from harmful chemicals. Everybody loves glowing skin, the natural ingredients remove dead skin and all the dullness to give you a lasting glow.
Here are some easy natural moisturizing masks that you can prepare at home: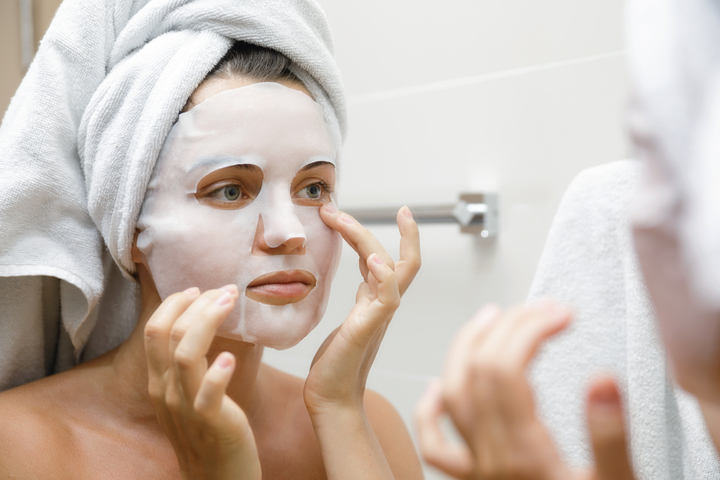 Banana Mask
To make this, you'll need
1/2 banana
Bananas are rich in nutrients and vitamins which leave your skin looking healthy and glowing.
1 tbsp honey
Honey is a natural antibacterial and antioxidant which prevents redness and dry itchy skin. It also moisturizes the skin.
4 tbsp ground oats
Oats are known for their exfoliating properties. It helps to remove dead skin and dirt that covers your healthy skin making it seem dull.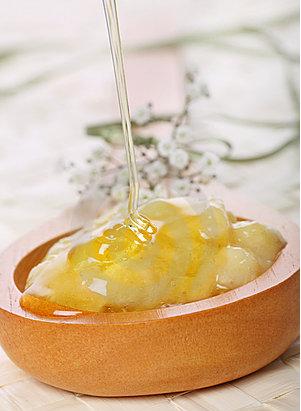 First, mash the banana using a fork. Add all the ingredients and mix until it has a uniform consistency. If it's too thick you can add a tbsp of milk. Apply this all over your face and neck using your hands. Let it sit for 15- 20 minutes. Now, rinse with warm water.
Avocado Mask
1/2 avocado
Avocado is rich in healthy fats and vitamins that soften rough, dry or flaking skin. Avocado contains essential fatty acids and other nutrients that help prevent premature wrinkling.
1 tbsp extra virgin olive oil
Olive oil contains a powerful antioxidant that can help retain the beauty of your skin, help heal skin diseases, and make your skin tighter and firmer. Also, it penetrates deep into the skin and won't clog your pores like other oils.
1 tsp of apple cider vinegar
Apple cider vinegar has a tonic action that promotes blood circulation in the small capillaries that irrigate the skin. It can also dissolve excessive fatty deposits at the surface of the skin and reduce scaly or peeling conditions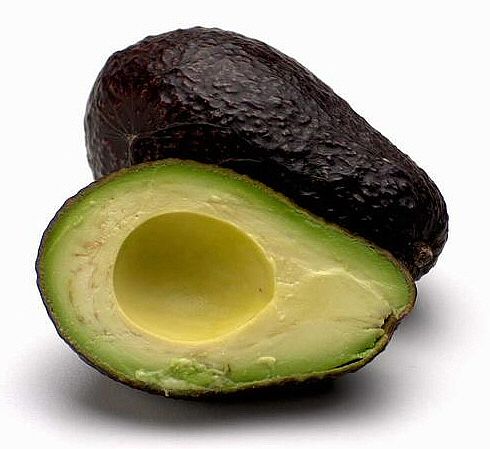 Peel and mash the avocado. Add extra virgin olive oil and apple cider vinegar. Mix until all of the ingredients are combined. Apply this mask on your face with your hands. Keep it on your skin for 15 minutes then rinse off with lukewarm water.
These moisturizing masks are not just for your face but you can also use them on the dry areas of the body.
More for you
Are DIY Charcoal Masks Really That Great?
Homemade Nourishing Mask and Scrub
5 Ways to Correct Uneven Skin Tone
15 Tips to Get Glowing Skin Naturally