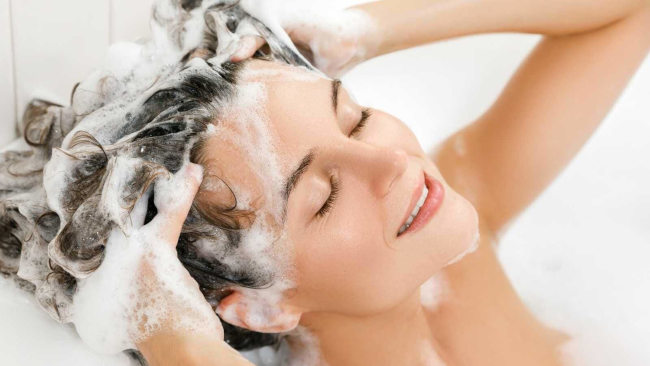 Silicone-free shampoos are becoming more and more popular each day. Just like parabens and sulfates, silicones carry potential side effects. These compounds may trigger allergic reactions, skin irritation, premature aging. Even though they're marketed as safe, their risks shouldn't be overlooked.
Let's see what silicones are and how they affect your health:
What is Silicone?
Nowadays, thousands of beauty products contain silicone. This polymer is heat-resistant and has a rubbery texture, increasing shine and glossiness. For this reason, it's widely used in shampoos and hair conditioners. When applied to the hair, it removes frizz and retains moisture.
According to health experts, silicones may not be safe for health. These compounds are absorbed through the skin and accumulate in your system, causing toxicity. Their chemical structure is similar to that of rubber. In the long run, silicones can make your hair dull and lifeless, attract debris, and cause breakage.
Basically, this ingredient dries the hair out and affects nutrient absorption. This may weaken your hair, leaving it heavy and greasy. Moreover, silicone can trigger inflammation and skin allergies.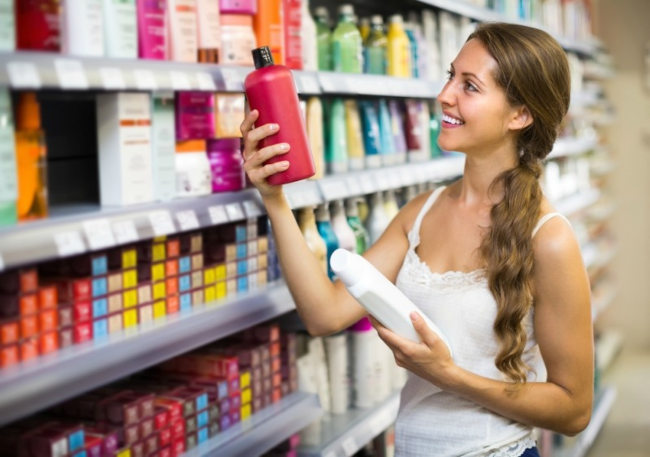 How to Choose a Silicon-Free Shampoo?
The best ways to prevent these side effects is to avoid silicones. Most hair care products have this ingredient listed as:
Cyclopentasiloxane
Cyclomethicone
Dimethiconol
Dimethicone
Trimethylsilylamodimethicone
Amodimethicone
Simethicone
Lauryl methicone copolyol
Trimethylsiloxyilicates
Phenyl Trimethicone
Check the labels for ingredients ending in -siloxane or -cone. Beware that certain polymers, such as polyisobutene, polybutene, and VP / VA Copolymer, fall under this category too.
Switching silicone-free shampoos can bring new life into your hair. The scalp will absorb nutrients more efficiently and grow new hairs faster. Burning, itching, rashes, and irritation will be just a bad memory.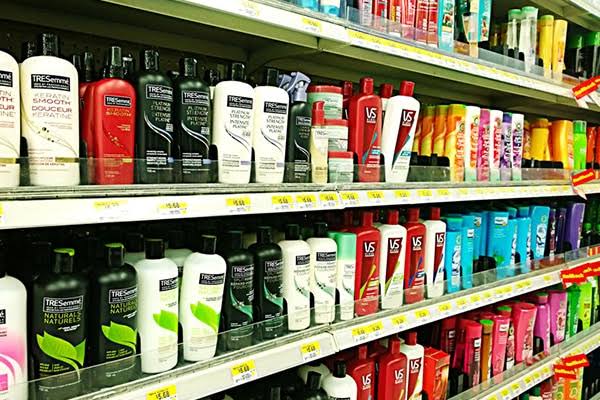 Try the Clarifying Vitamin Shampoo from Green People, Kiehl's Sunflower Color Preserving Shampoo, Trader Joe Nourish Spa Line, or L'Oreal Everstrong Line. These products contain no silicones, leaving your hair smooth and healthy. You can also use organic shampoos or make your own hair care products at home.
Do the same for skin care products – read the labels and steer clear of formulas containing silicone. This ingredient is also found in styling creams, leave-in conditioners, powders, concealer, BB creams, and acne treatments. For extra shine, simply add a few drops of argan oil or olive oil to silicone-free shampoos.
More for you
Discover the Best DIY Treatments for Hair Loss
Train Your Hair to Be Grease-Free
Harmful Chemicals in Beauty Products
DIY Itchy Scalp & Dandruff Treatments