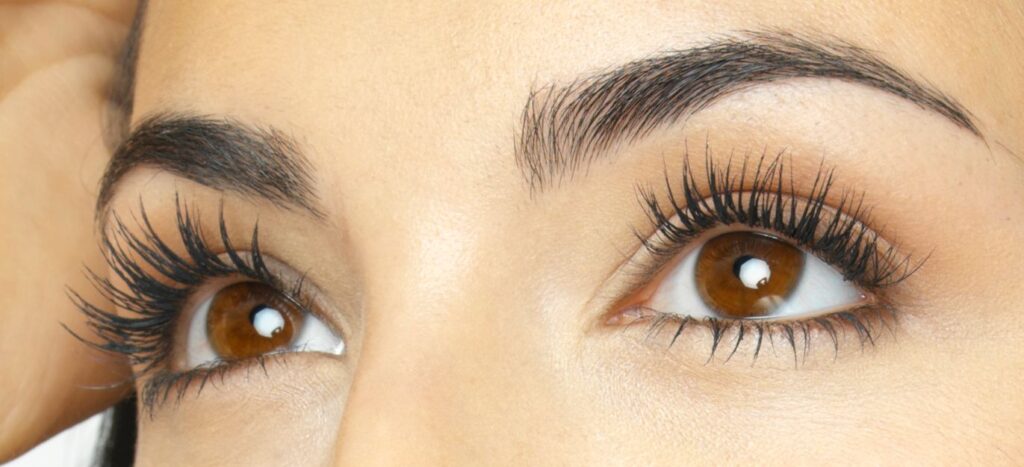 Have you always wished for those incredibly long Cinderella eyes? All it takes to pull off any perfect eye-makeup is long, voluminous lashes. And frankly, the flirtatious, playful and deeply seductive eyes cannot be complete without those voluminously luscious and sooty lashes to outline your eyes. Indeed, eyes are the most commanding and captivating feature of any face. Even though a touch of lipstick and some blusher can do wonders for your look, your eyes are always the ultimate feature that transforms your face.
The Natural Way For Eyelashes
This year, the beauty trends are all about the au-naturel therefore, just like heavy contouring, false eyelashes have also made their exit. Apart from that, spring/summer season is a horrible time to experiment with falsies, which are expensive as anything! All it takes is some time and intelligent choices to add more depth to your eyes by going the natural way.
Here are some simple tricks that can help you get fabulously lush eyelashes to make your eyes pop naturally:
Before you turn to synthetic products, make-up or any other beauty measures, always look for natural remedies because nature has all the richness and goodness that we need to restore our good health and revitalize our beauty.
Castor oil is the simplest and the easiest trick in the books to make your eyelashes naturally longer. All you need is organic castor oil and a small brush. Before going to bed every night, use the brush to dab some castor oil on your lashes, and leave it on as you enjoy your beauty sleep. Castor oil will moisturize your lashes, and allow them to thicken as they grow longer. You can also use a cotton bud instead of a brush.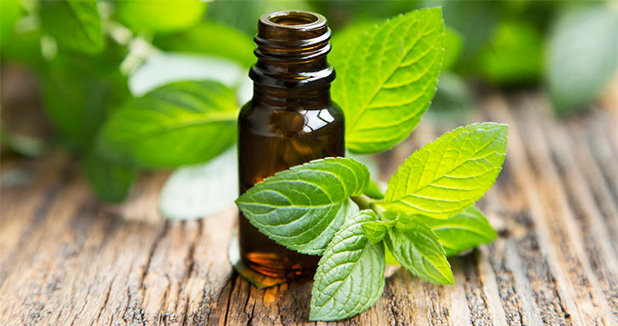 Don't miss out on the essential oils. Natural oils such as coconut oil, sweet almond, linen oil, rosehip oil, avocado oil, burdock root oil, olive oil, argan oil etc. can truly do wonders to make your lashes longer and thicker.
Take a cotton bud to dab any of these oils on your eyelashes, and leave it on to moisturize and nourish your lashes as you sleep through the night.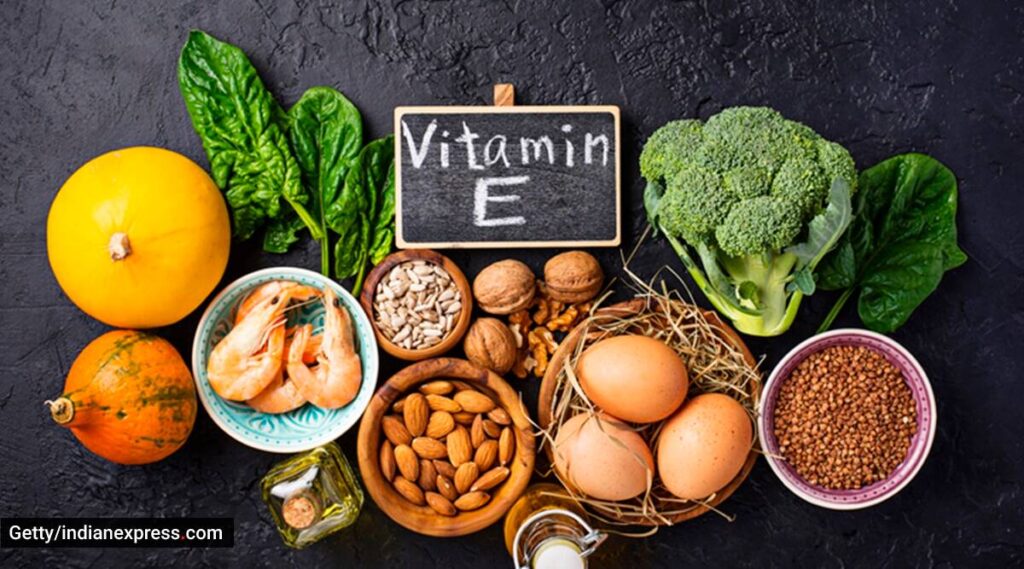 Vitamin E can do miracles and it is the best way to make your lashes naturally thick and long. Vitamin E has a strong reputation as the secret beauty ingredient, and you can use it to give your lashes a voluminous length.
It is quite simple. Break open a Vitamin E capsule, and using a cotton bud or a brush, dab it onto your lashes before you hit the bed. When you wash it off in the morning, it will have had enough time to thoroughly moisturize and nourish your lashes.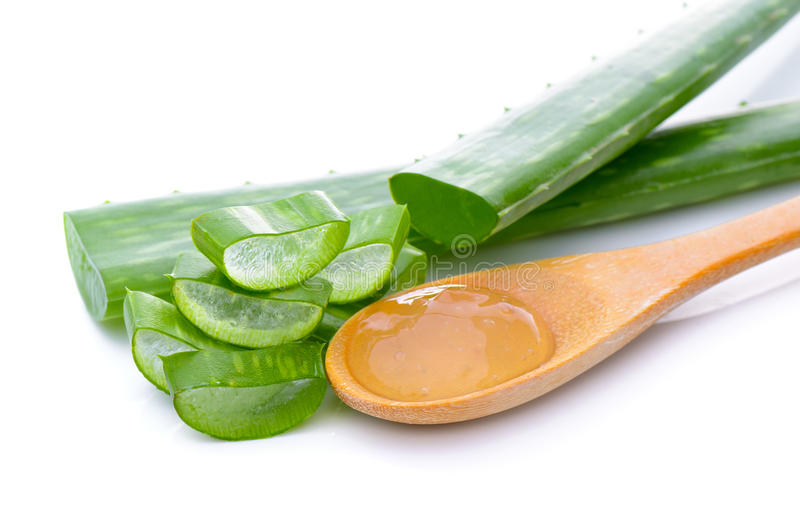 Aloe Vera is rich in all the beauty ingredients that nature has to offer and its alkaloid content can be used for various health and beauty tricks. For your lashes, use some pure and fresh Aloe Vera gel, and they will begin to grow and thicken naturally.
All you need is to use a clean mascara wand, or perhaps a brush to apply the Aloe Vera gel to your lashes. Afterward, you need to comb them out to make sure the gel is nicely set in your lashes. As you enjoy your slumber, Aloe Vera will nurture your lashes and improve their growth, along with strengthening your hair.
More for you
Grow Long and Strong Eyelashes
How to Safely Tint Your Eyebrows with Henna
How to Grow Thick Eyebrows Naturally