Olive oil has been long known for its health benefits. Researches are revealing more benefits of this golden elixir day by day. Olive oil is rich in antioxidants, vitamin E and oleic acids. These help in cell regeneration and getting rid of free radicals thus preventing premature aging, wrinkles and maintaining firm skin.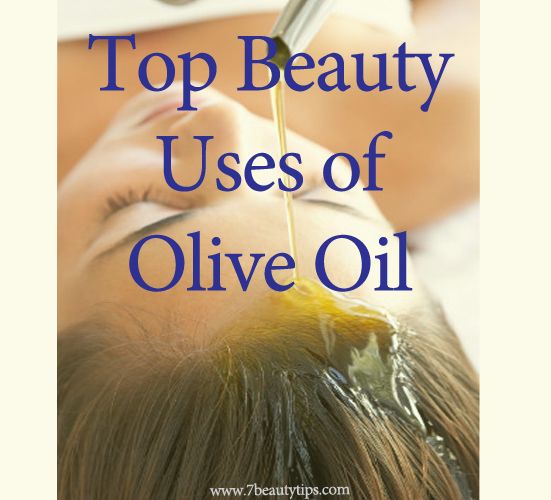 Here are some of the top beauty uses of olive oil: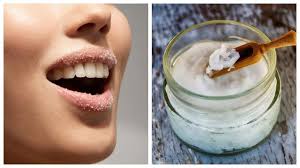 This scrub will leave your lips soft and smooth. Mix 1 tsp honey, 1 tsp olive oil, and 1 tsp brown sugar in a small bowl. Apply a small amount on your lips and massage in circular motions. Wash it with warm water.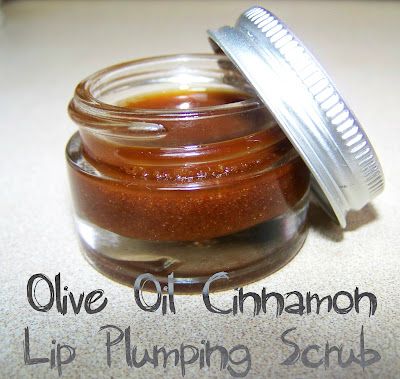 Mix 1 tbsp olive oil, 1 tsp of ground cinnamon, 1 tbsp sugar. Apply it on your lips in circular motion, leave it on for 5-10 minutes then rinse with lukewarm water and pat dry.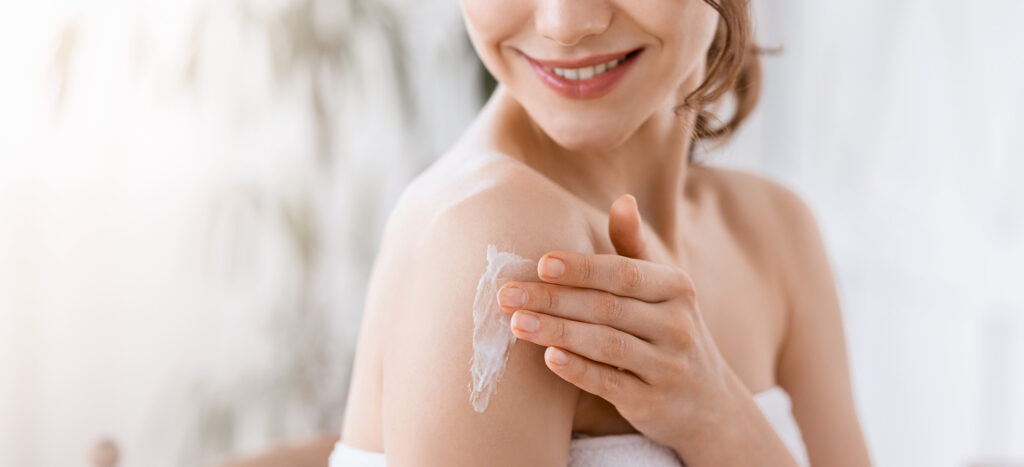 Olive oil helps with anti-aging and osteoporosis when consumed or applied on your skin. Skip chemical filled lotions and creams and apply olive oil on your body. Olive oil won't make you feel greasy if you use it after a shower while your body is still damp.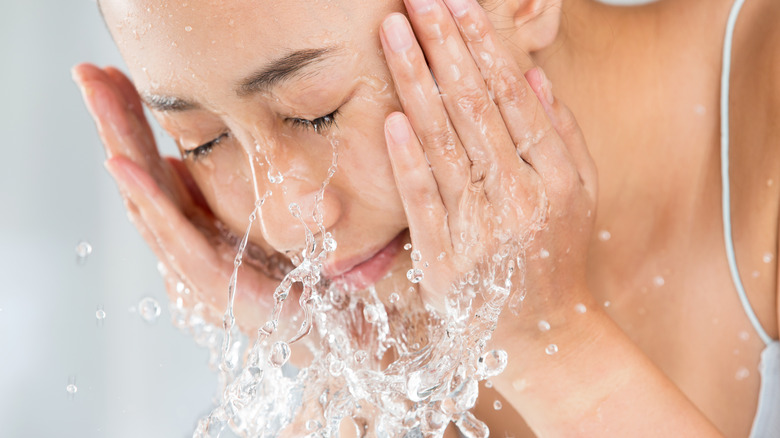 Olive oil when mixed with water makes an amazing makeup remover. This will help break down waterproof makeup as well. Mix two parts extra virgin olive oil and one part water in a bottle. Use a cotton ball to apply this on your face and gently massage to remove your makeup.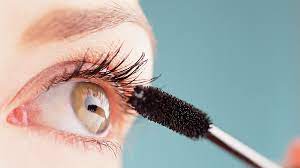 Wash and dry an empty mascara tube. Fill it with olive oil and apply it on your eyelashes every night before bed.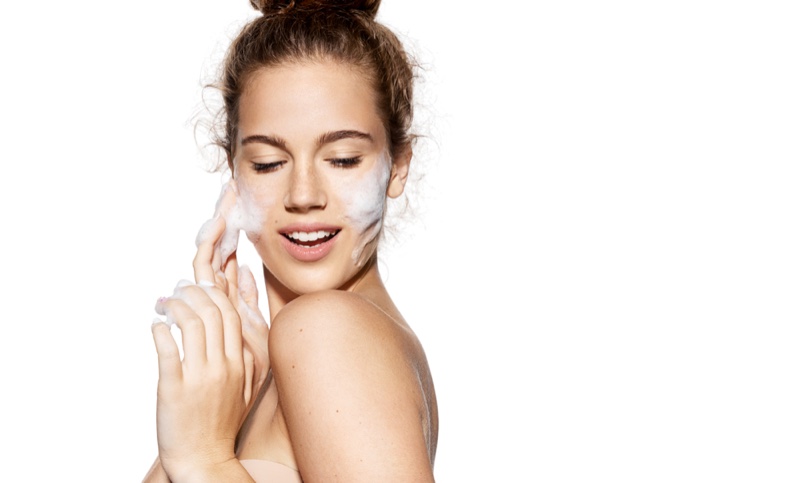 The oil cleansing method is most raved by beauty bloggers. It's an effective method to clean your skin without exposing it to harsh chemicals in a cleanser. Usually, people with oily skin don't use oils on their face, but this method works best for oily skin.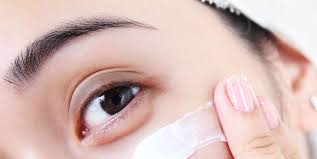 Eye creams are expensive, so why not use your good old trusty olive oil as an eye cream? Keep olive oil in the fridge and apply it every night around your eye area. Cold oil will help puffiness around your eyes.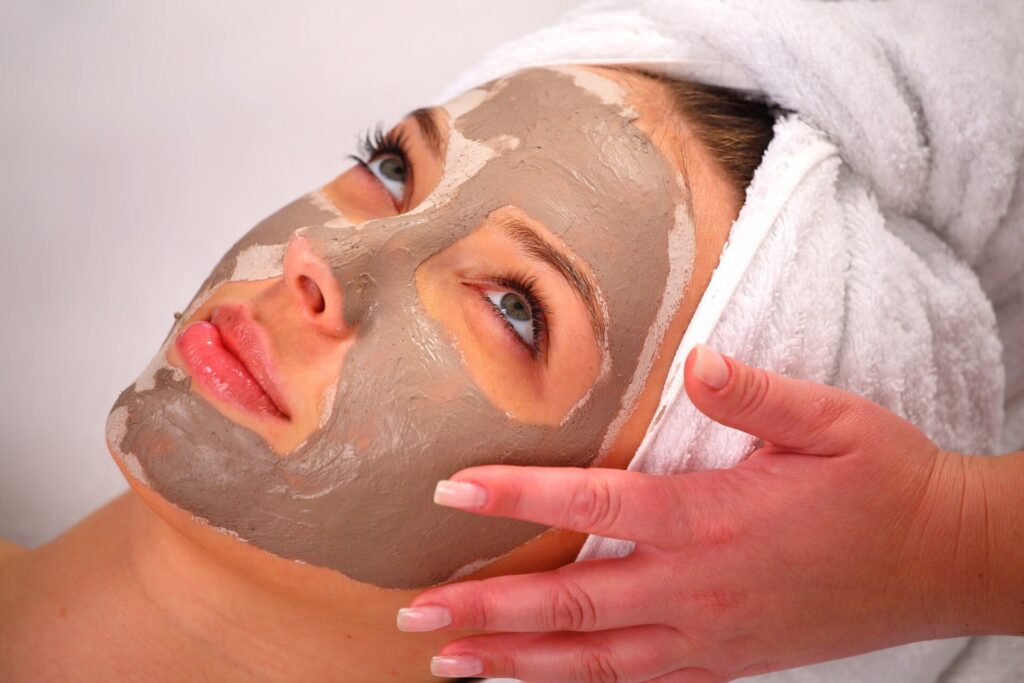 Mix 1 tbsp honey, 1 tbsp olive oil (heated in the microwave) and one egg yolk in a small bowl. Apply it on your face and let it sit for 15-20 minutes. Finally, rinse off with warm water.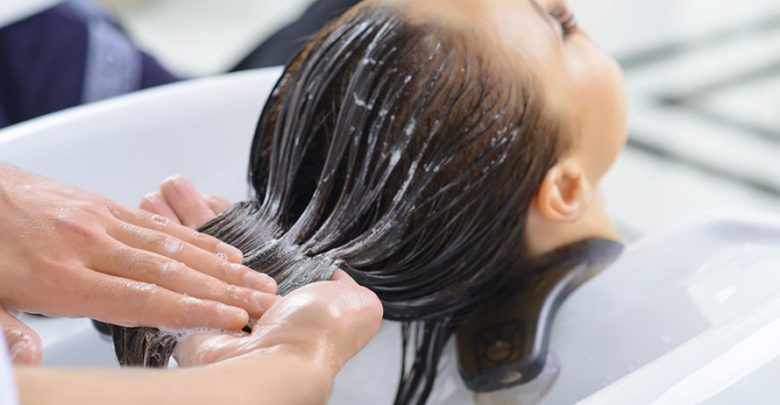 The same recipe that we used for face mask can also be applied on your hair. Evenly apply the mask on your scalp and the length of your hair. Let it sit for about 30 minutes. Rinse and shampoo.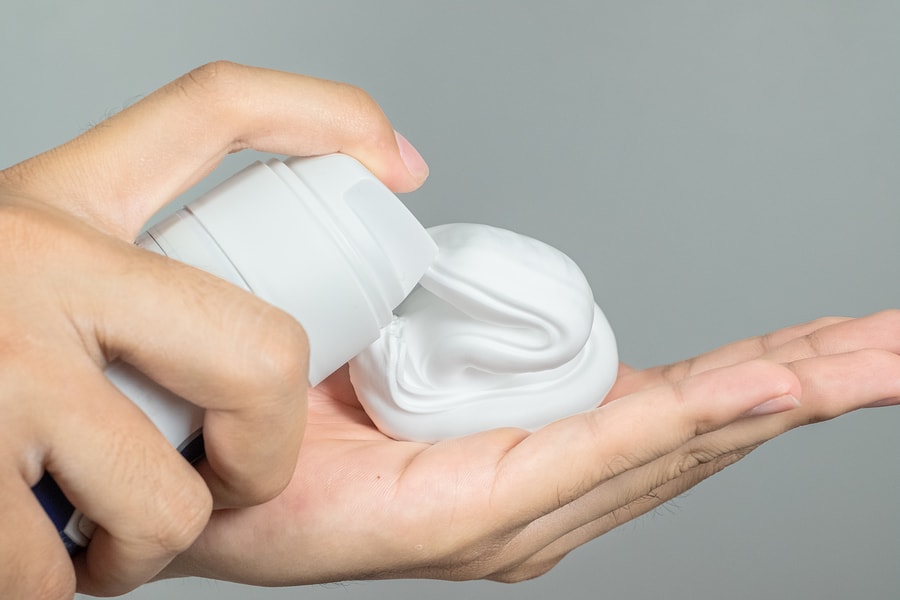 When you run out of shaving cream, don't waste your time trying to shave with soap. Instead, use olive oil for a smooth and close shave. For super smooth legs, shave then use olive oil and sugar scrub and shave again.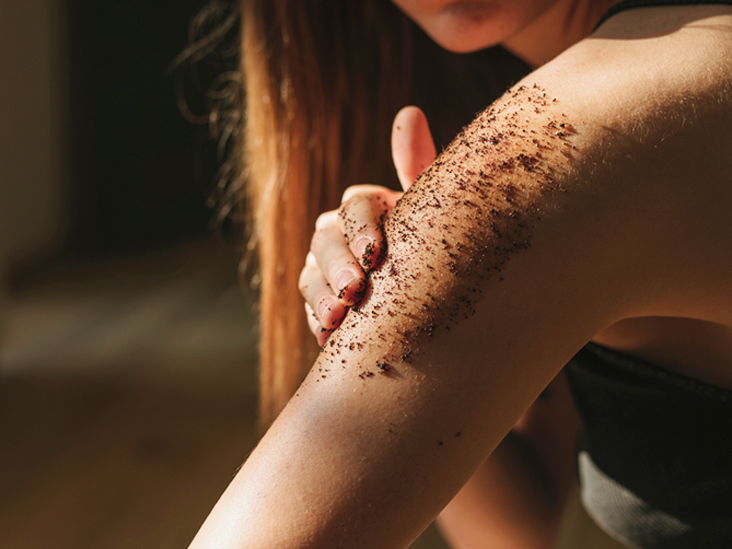 Mix one cup of olive oil in three cups of white/brown sugar. Store this in a bottle and keep it in your shower. Use it all over your body after washing. This will remove dead skin cells and leave your skin super soft.
Nail Strengthener and cuticle oil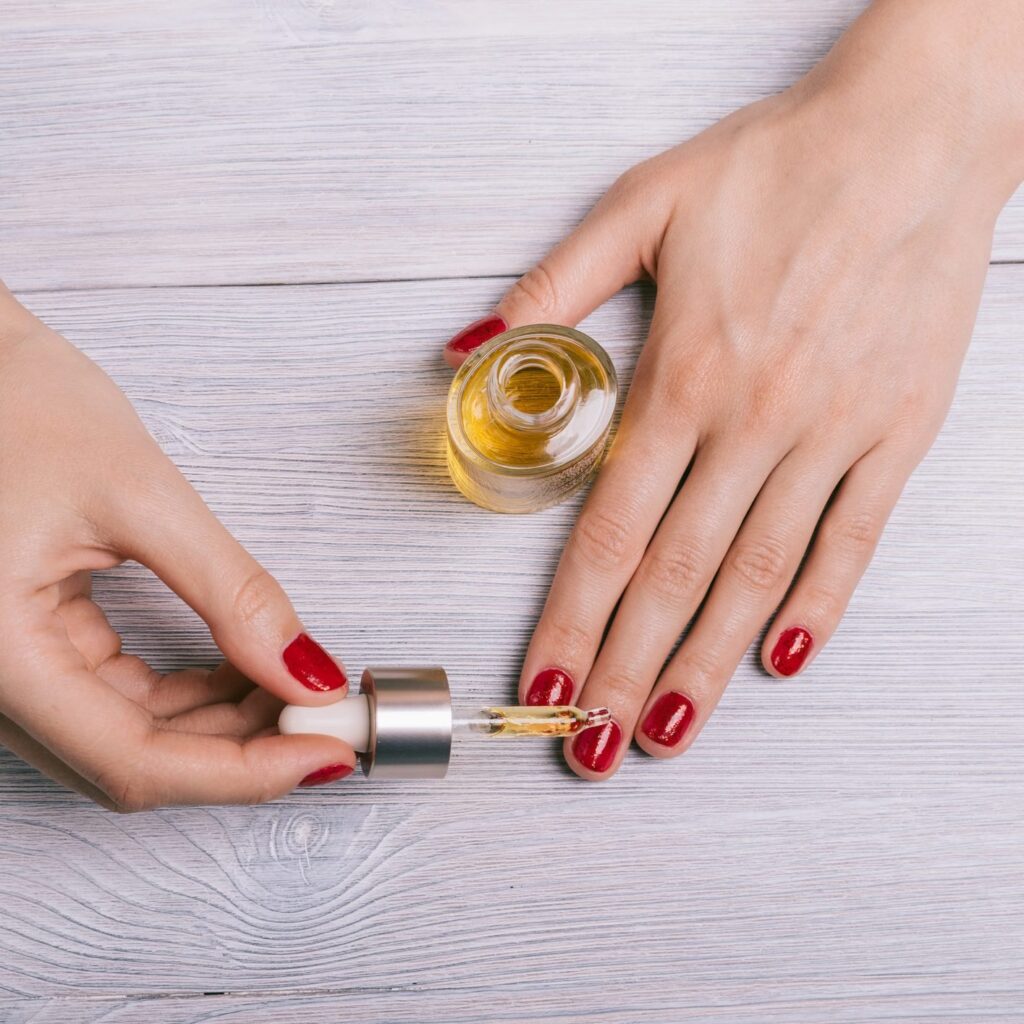 Once a week, dip your fingertips in a bowl of warm oil olive for about 5 minutes. This will help nourish your cuticles and make your hands feel super soft.
More for you
8 Essential Oils for Healthy Hair and Scalp
Heal Your Skin Naturally with Essential Oils
Coconut Oil: Your Secret Weapon against Acne
Top 5 Best Natural Oils for Gorgeous Hair