Everyday heat styling can be very damaging for your hair. That's why we've gathered 18 of the best and most elegant "no heat" hairstyles for you. These hairstyles can take just a few minutes, but will look like you spent hours on your hair!
Our Favorite No Heat Hairstyles
Upside Down French Braid Bun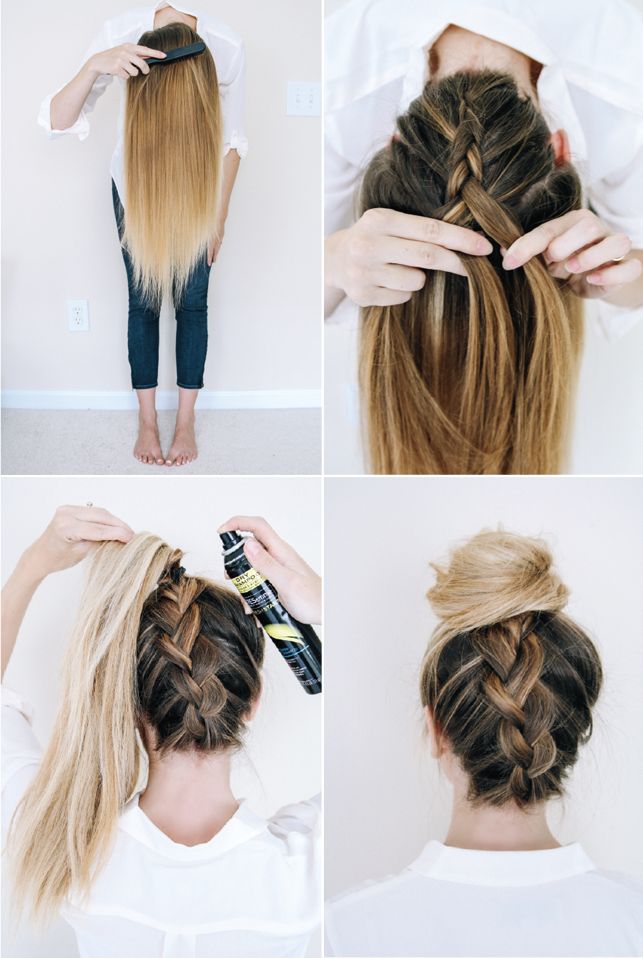 Twisted Headband Up-do (for Bridal)

No Heat Twisted Braid Hairstyle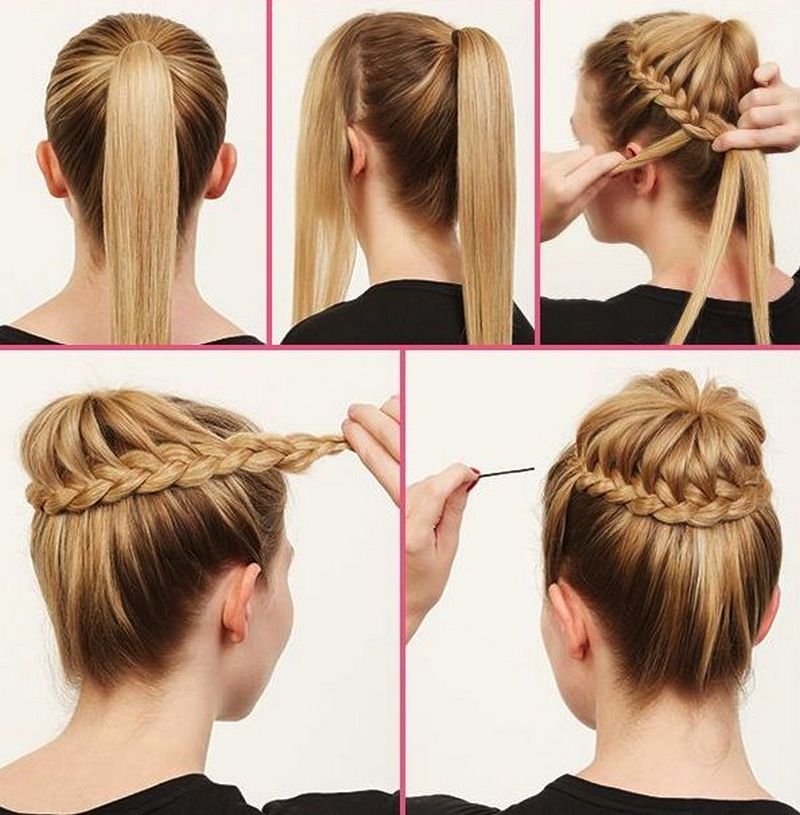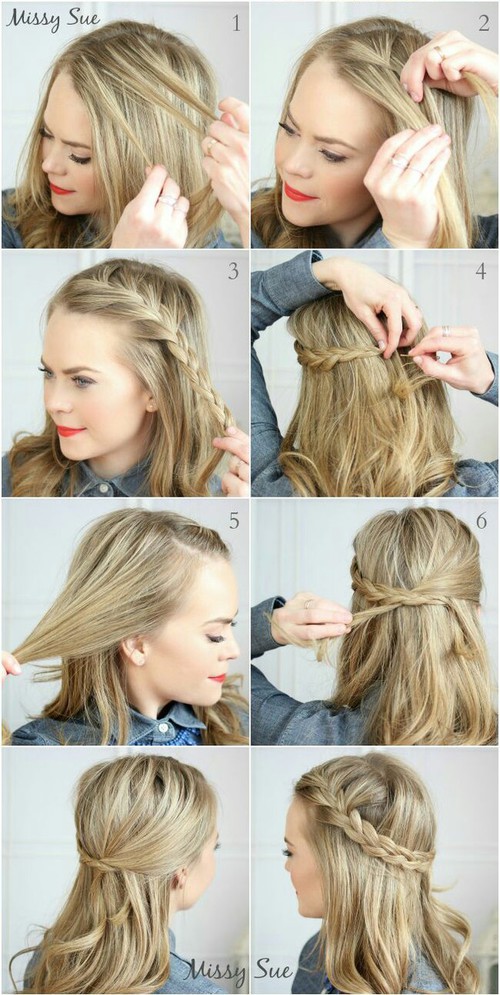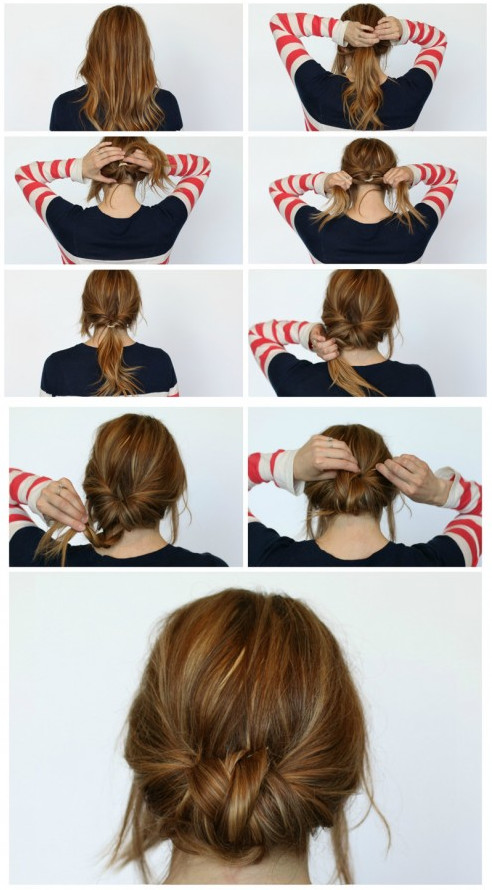 Inverted Side French Braid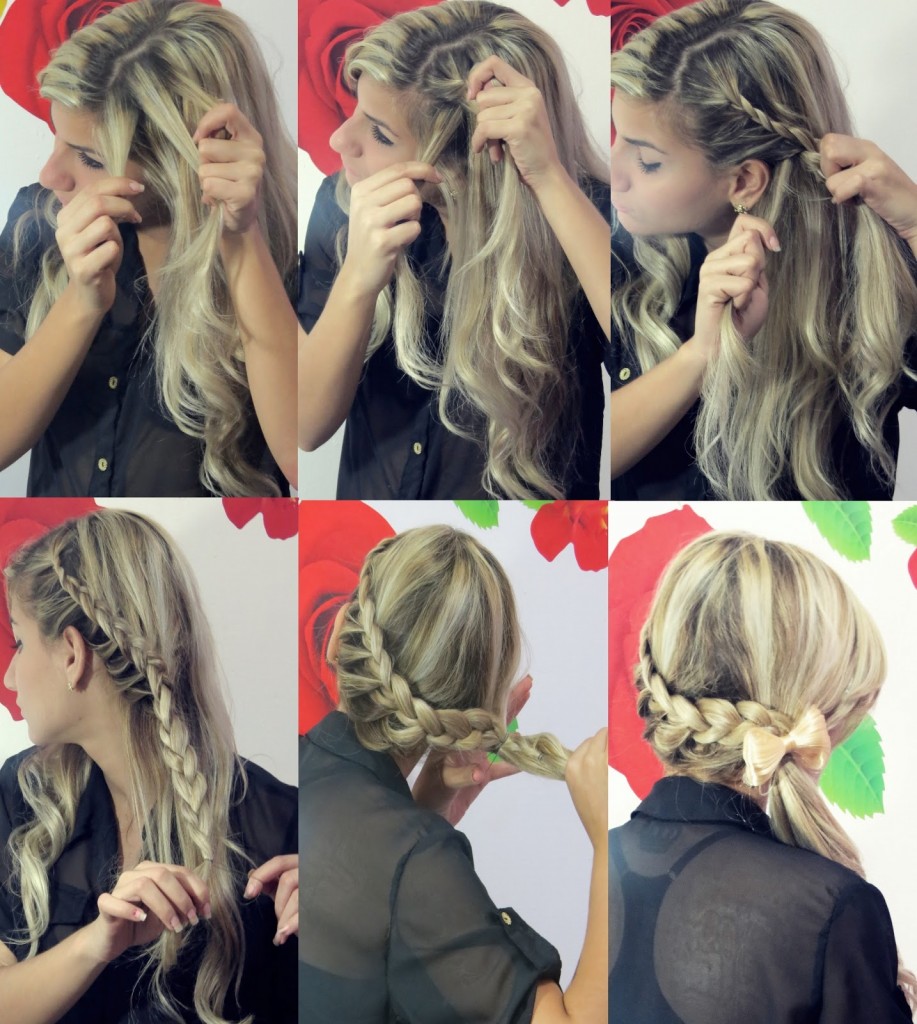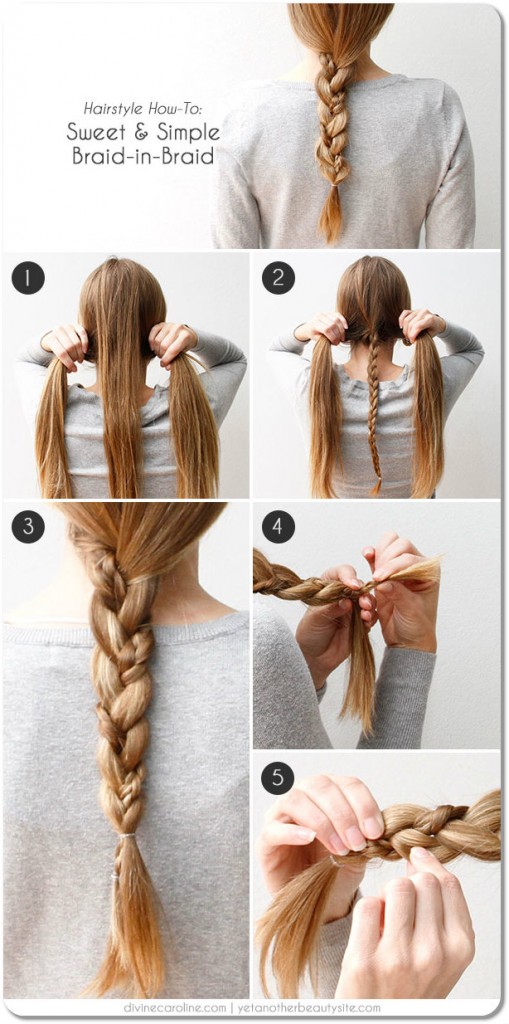 Twisted Headband Hairstyle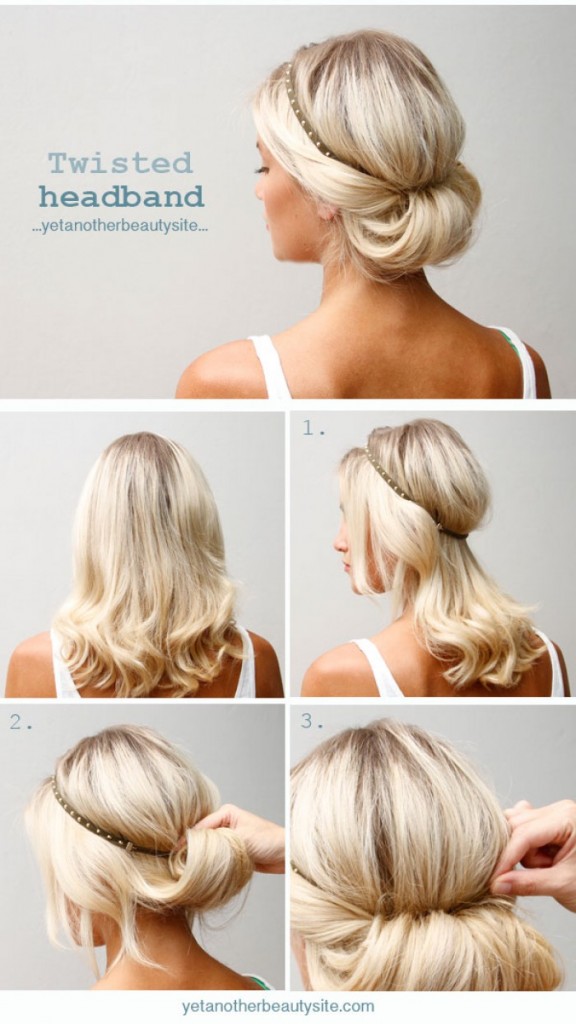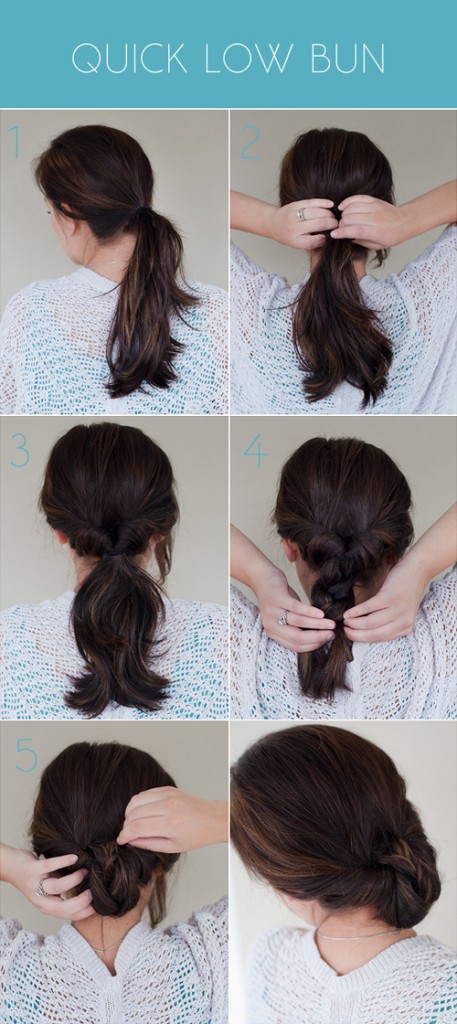 Braided Half Up Half Down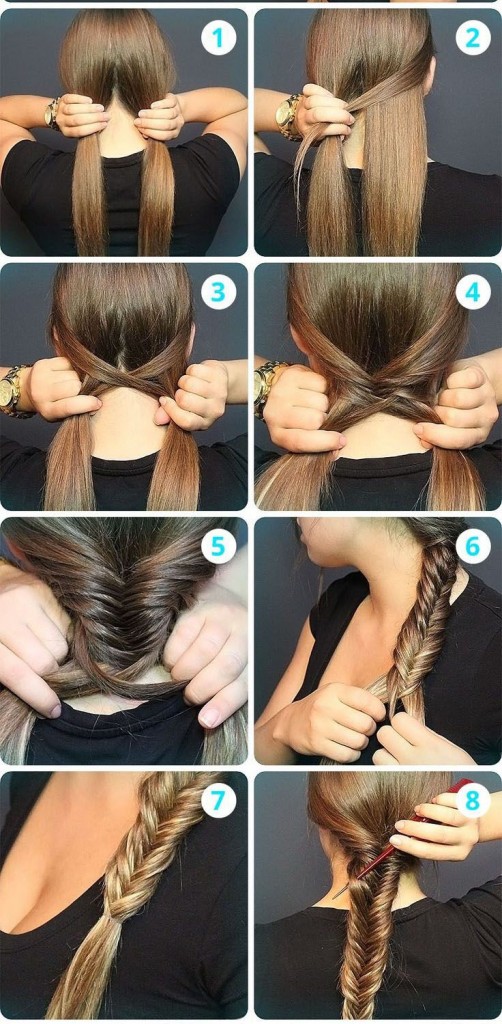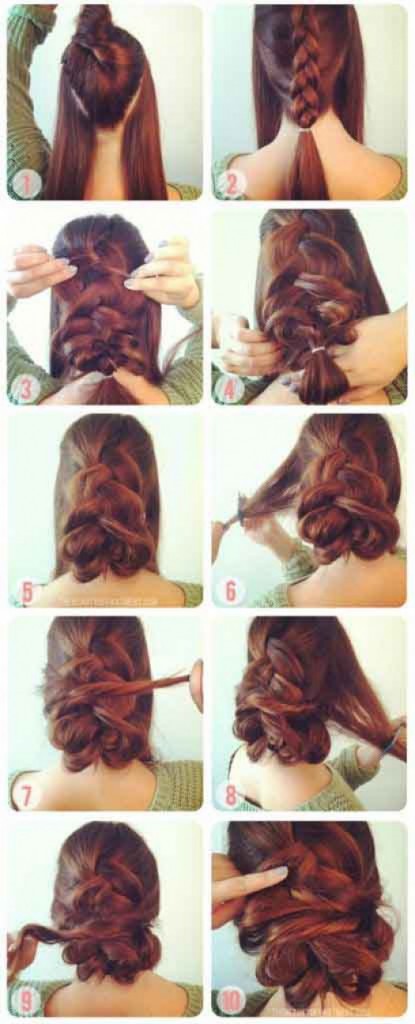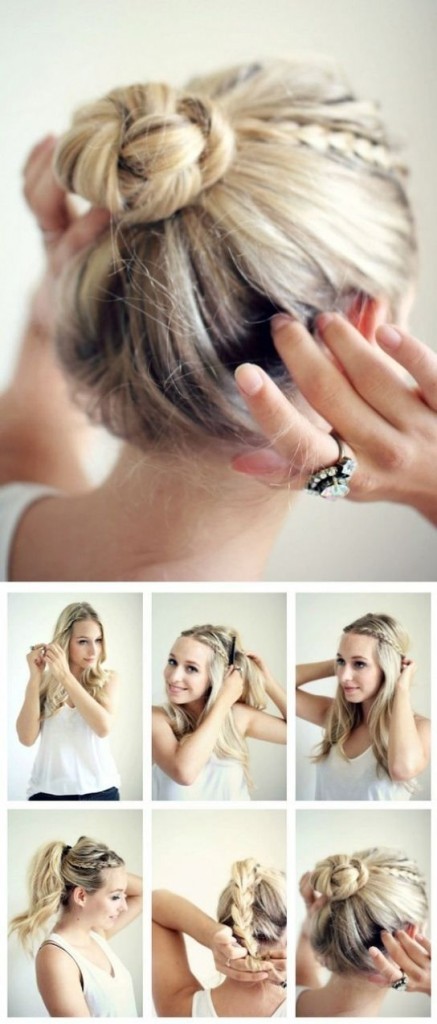 There you have it! 18 of our favorite hairstyles that don't require any heat and won't damage your hair. Which one did you like the most?
More for you
10 Beauty Hacks Every Girl Should Know
8 Essential Oils for Healthy Hair and Scalp
How to Always Look Put Together and Have Great Hair, Skin, and Outfit