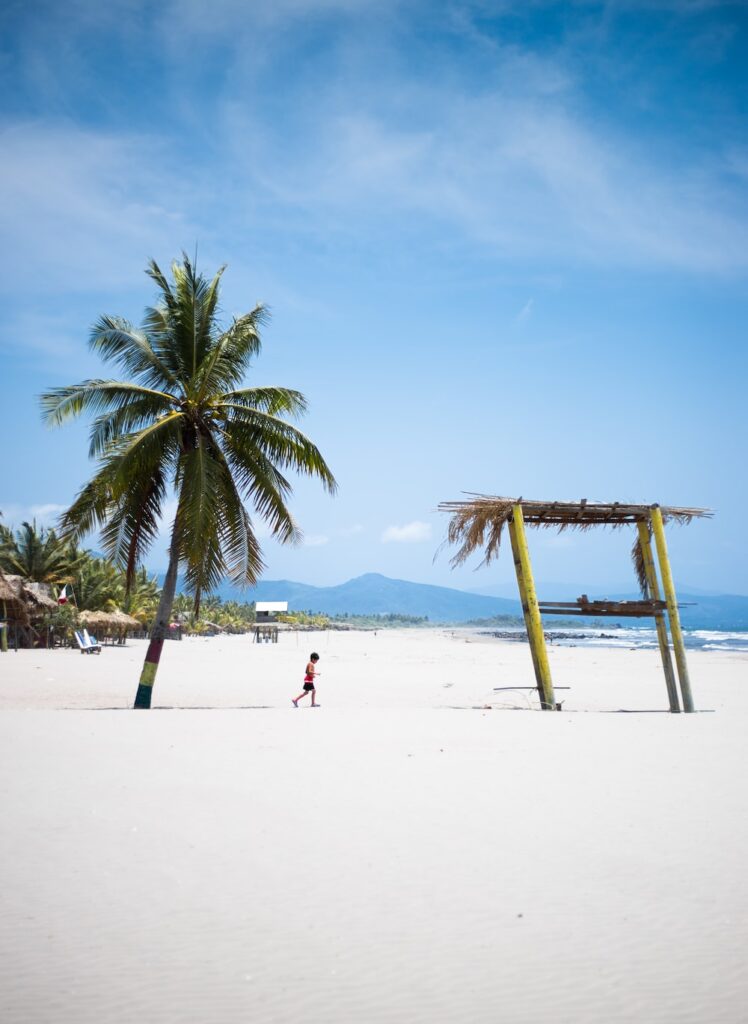 Geek is the new chic! Glasses are not a geeky thing from the past anymore. People are a lot more confident in wearing frames that are stylish and sexier. Figuring out makeup with eyeglasses can be quite tricky. Eyeglass frames draw attention to your eyes so you want to keep your eye makeup glasses friendly. The main key is to balance your makeup with the style of your glasses.
Here are a few makeup tips for glasses wearers:
Wearing a light-colored eye shadow will brighten your eyes behind the frames. Dark smokey eye makeup can look a bit too heavy behind the lens. Opt for cream eye shadow because it stays in place and doesn't transfer to the lens of your glasses. Dab some light shimmery eye shadow on the inner corner of your eyes to brighten your eye area.
Apply concealer under your eyes and on your brow bone. This will brighten up your under eye area and brow bone.
To define your eye sockets, use a brown or purple colour on the crease area of your eye. Blend this colour very well. This will give depth and definition to your eyes.
With glasses, you want to emphasize on your eye makeup by keeping your face make up light. It looks pretty when you match your eye liner with the colour of your frames. Whether liquid or pencil eye liner, apply it very closely to your lash line. If you want you can create a flick or cat-eye effect, slightly smudge your liner with a Q tip/cotton bud.
If your frames are thick, go for thin eye liner and vice versa for thin frames.
Be fun and creative with your eye make up and add a pop of colour.  Avoid applying eye liner on your water line instead, apply a coloured eye pencil on your lower lash line.
You can never go wrong with generous coats of mascara. Curl your eye lashes and build up your lashes by applying a few coats of mascara. Don't let your mascara dry in between the coats.
People often think that brows don't need much attention when glasses are worn. This isn't really true, its important to shape and keep your brows in place
Keep your face makeup light
Apply bronzer on the hollows of your cheeks to lift your cheek bone. Keep the blush low key, apply a cream blusher just on the apples of your cheeks. You can go for a soft peachy shade to give your skin a natural flush. Good Luck!
More for you
5 Tips To Make Your Eyes Look Bigger
6 Weird Beauty Hacks That Actually Work
12 Best Beauty Hacks That No One Told You About