Red lipstick has always been a hallmark of rock goddesses, TV icons, and Hollywood divas. Most women feel confident and sexy when wearing this color on their lips. It's one of the few beauty trends that stood the test of time. It's just as hot now as it was centuries ago. Who can forget Rita Hayworth, Marilyn Monroe, Debbie Harry, Madonna, and other celebrities who were proudly wearing rouge? Deep or bright, matt or glossy, this color can rev up your look and change how you feel.
Need some inspiration? Check out the most iconic red lipstick moments of all time: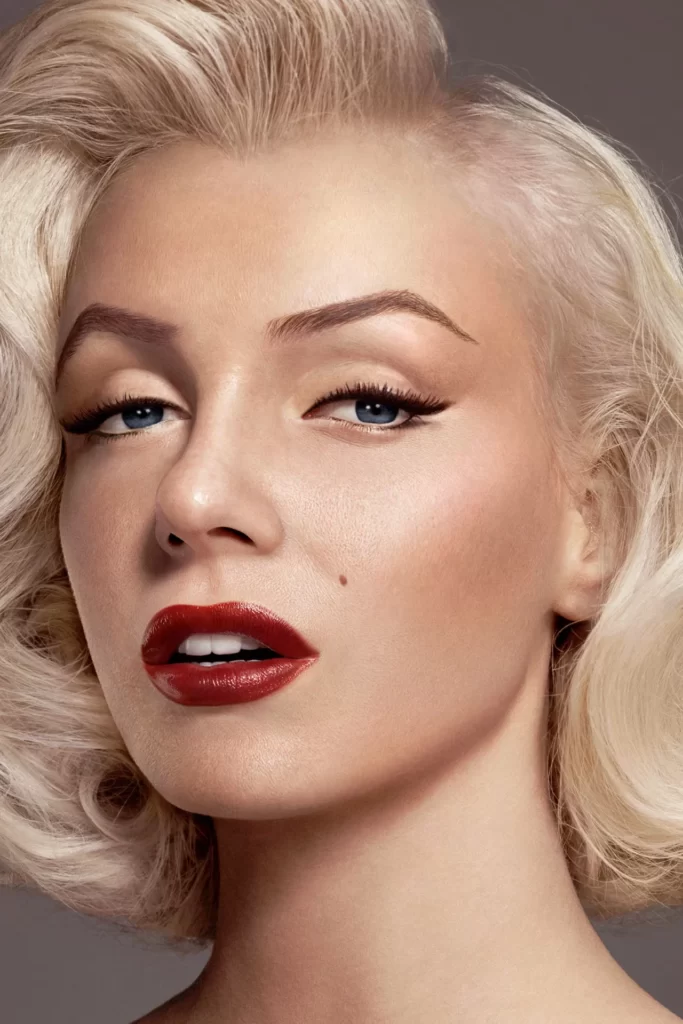 It's hard to forget the red lipstick moments from Gentlemen Prefer Blondes. We can still remember Marilyn and her red full lips that complemented her bold look. This color looked perfect on her!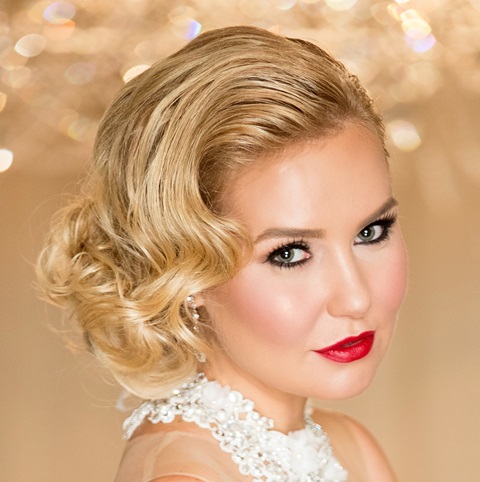 Grace Kelly was famous for her sense of style as well as for the glossy red shades she used to put on her lips. Today, her name is synonymous with beauty and elegance.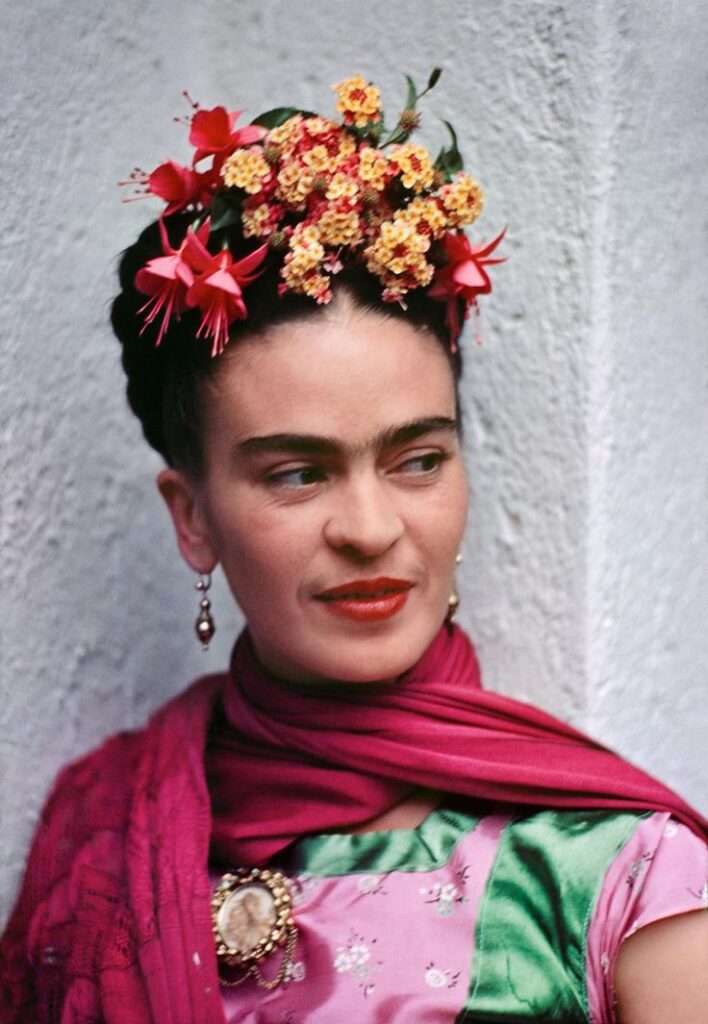 Frida Kahlo was an avid fan of red lipstick who dominated the artistic and political scene in the '30s and '40s. Her signature look has been captured in paintings and self-portraits as well on film. She even used to sign her letters with lipstick kisses.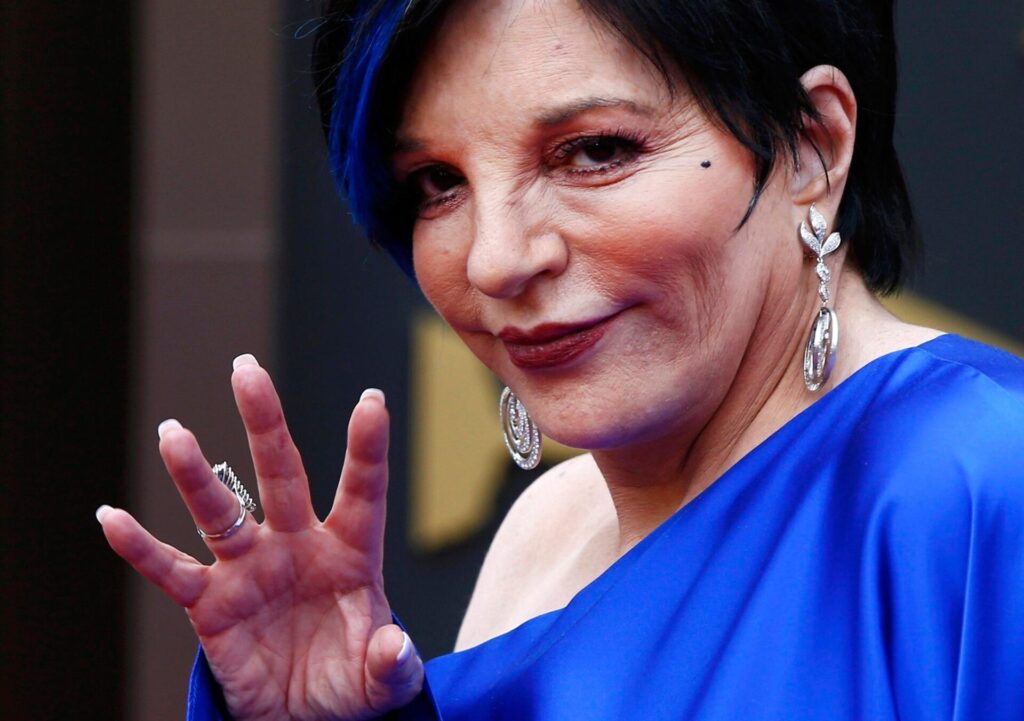 Liza Minnelli looked stunning in Cabaret where she has worn a glossy red lipstick. The color was perfectly matching her dark hair and big black eyes.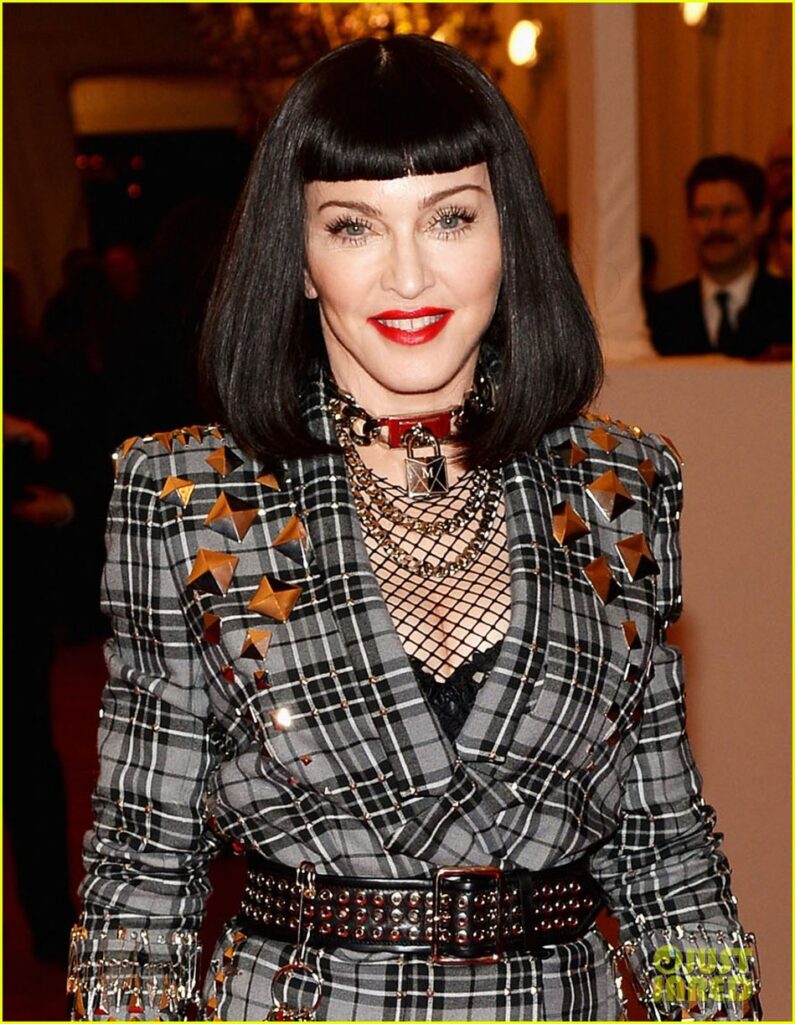 Did you know that Russian Red from MAC was specially created for Madonna? She has worn this color during her Blonde Ambition tour and looked simply stunning on the stage! Today, this shade is a cult classic.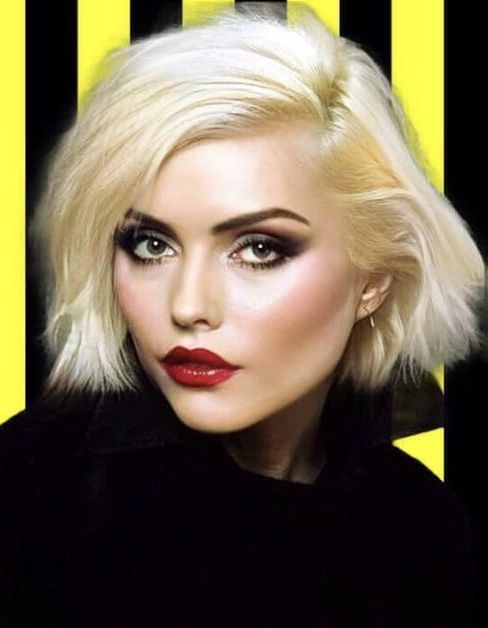 Even though most celebs of the '60s and '70s preferred their lips pastel-colored, Blondie went for red. She wore it with sharply contoured cheeks, smokey eyes, and a rebellious look.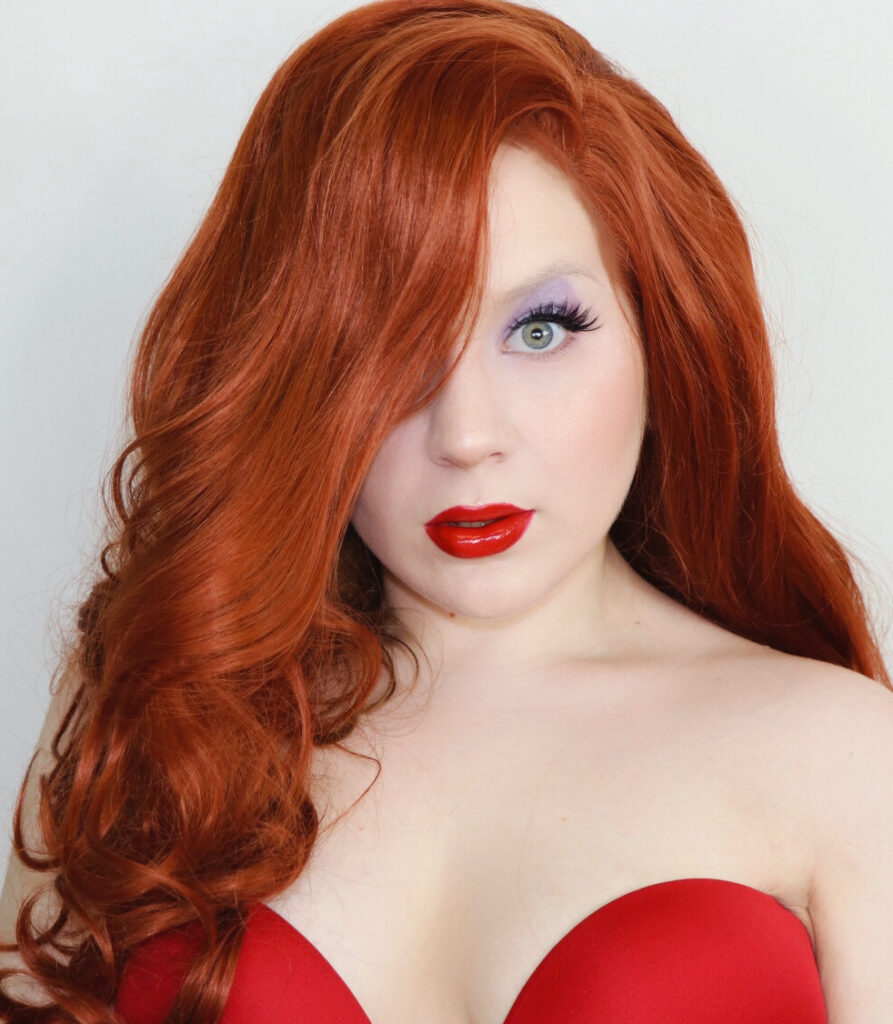 Even though Jessica Rabbit is a fictional character, she looks fantastic with her red lips and revealing outfits. Everyone remembers the scene in Who Framed Roger Rabbit where she applies her signature red lipstick while having a talk with Eddie Valiant.
These are not the only celebrities who embraced red. Anna Nicole Smith, Carolyn Bessette-Kennedy, Taylor Swift, and Gwen Stefani are famous for their bold lipstick choices. Why not wear red yourself? This color will give you an instant boost of confidence!
More for you
Get Inspired by the Most Iconic Cat Eyes of All Time
10 Holiday Makeup Looks For The Season
How to Make Your Makeup Summer/Heat and Humidity-Proof
20 Nail Hacks Every Girl Must Know